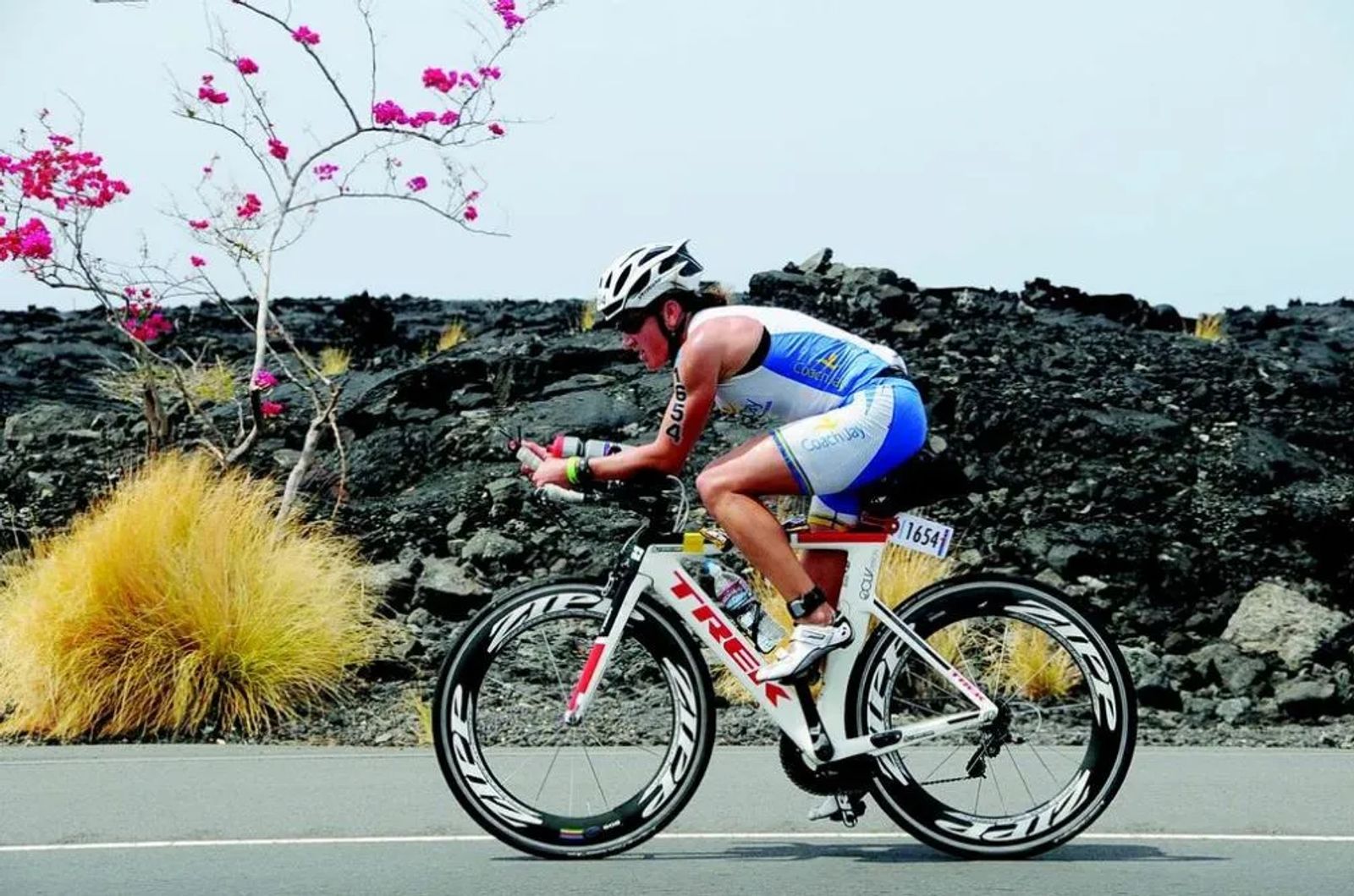 Montana's Newest Iron Woman
Sarah Graves hits her stride


When Sarah Graves sets her mind to something, she not only does it, she does it well.
A long distance runner since her college days, she started competing in triathlons for the first time last year. She completed six races, taking first place in her age group in the first four. Last September, she placed second in the Ironman 70.3 World Championships in Nevada and sixth at the Ironman World Championships in Kona, Hawaii, just one month later.
The triathlon is a grueling three-stage race that consists of swimming, cycling, and running. Competitors take to the open water of a lake or the ocean for 2.4 miles, then bike 112 miles and finish by running 26.2 miles – the distance of a marathon – all without a break between events. Participants are timed for the whole race, which for competitive triathletes, can take more than nine hours.
This year, Sarah has moved into the professional level, so she'll do another six triathlons in hopes of qualifying for the Ironman World Championships again. This time, it won't be so easy. She will be competing against elite athletes, women who train and compete exclusively. Most don't have full-time jobs and live and train in places with weather that's much more forgiving than Montana's.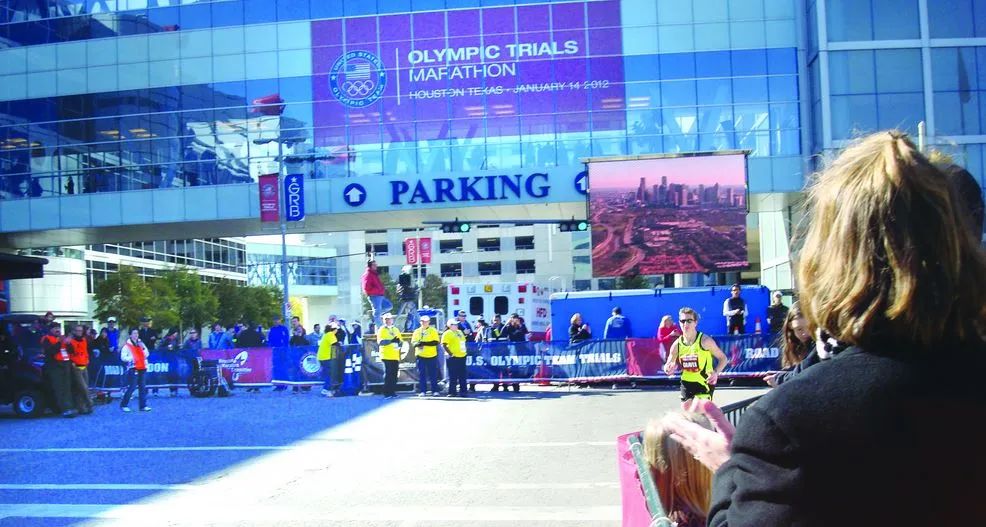 "It's been a huge leap going pro, but it seemed like there were more opportunities," Sarah says. "It may be more difficult to qualify for Kona, but I like the challenge."
Those opportunities include sponsorships to help defray the costs of travel and gear as well as prize money for top finishers. Her first race is March 29 in California, and she's been training 20 to 30 hours a week to prepare. The weather has never kept her from a run, and she takes to running hills as if she were born to do it.
"She's going to toe the line with the best of the world," says Jay Marschall, Sarah's coach, and owner of Gym Jay in Downtown Billings. "She's much less experienced than many of the women she'll go up against, but she loves it when it's hard. The harder it is, the better. Nothing really scares her. She's tough."
Although she's only been competing in triathlons for little more than a year, Sarah's not new to racing. She's been running marathons for many years, and qualified in 2012 for the U.S. Olympic Marathon Trials. Between triathlons last year, she ran two competitive half marathons. Altogether, Sarah has run 22 marathons. That"s more than 575 competitive miles logged. She remembers her first in 1998, and told herself "I'm never going to do that again!" That was the same thing she said after completing her first triathlon, but there's something about competition that Sarah can't shake.
"You get into online casino a race mindset and everything just fades into the background. It's just you and the scenery," she says.
Sarah grew up in Roundup, and started running in the fourth or fifth grade, later participating in basketball, volleyball, and track and field in high school. After graduation, her running took her to the college cross country team at Montana State University-Billings. She always liked being active, but never dreamt that running would bring so much enjoyment to her life, or take her so many places.
She's 36 now, and while that may seem a little old for such intense competition, it's the age when most women peak in their endurance – a necessary component in triathlon competition. Sara has certainly felt her endurance increase. She's at the top of her game right now. Still, it doesn't come without sacrifice. Sarah works full-time as an accountant, and trains both before and after work most every day. Her weekends are when she puts in long distance runs and cycling sessions – often back to back to simulate race conditions – and she admits that there's not much time for anything else right now.
Sarah has an almost super-human ability to focus and concentrate, Coach Jay says, and that focus gives her strength and separates her from the rest.
"There's talent that helps you win and there's the intangibles, and she's got both for sure," he said.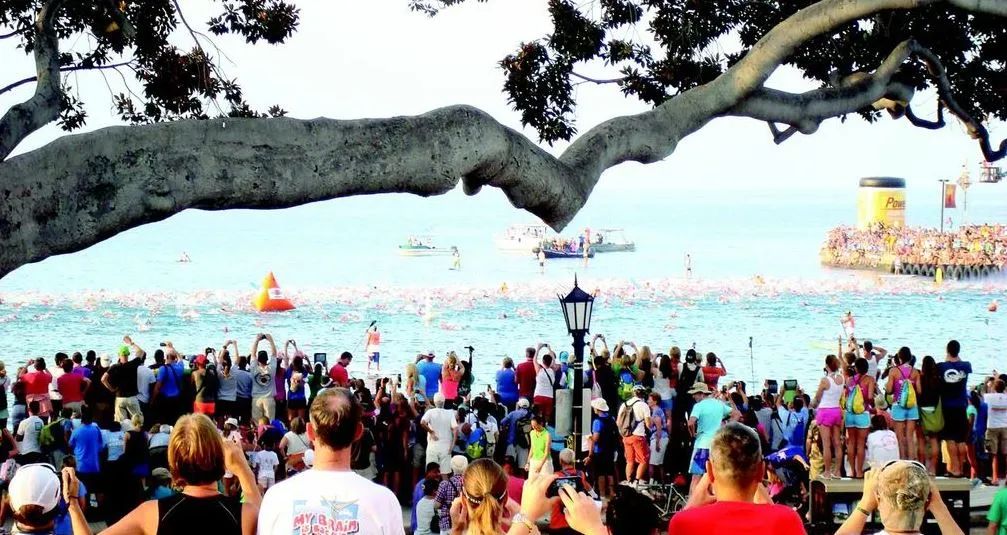 The running and cycling portions of the triathlon have come fairly easy for Sarah, but the swimming has been a challenge. The swim portion of the triathlon is difficult and unpredictable in open water. She is working hard to improve her times in the swimming portion of the race and hits the pool at least five or six days a week. In the summer months she trains at Lake Elmo.
"I'm just trying to figure out how to swim faster," she admits.
Coach Jay is sure her training times will improve because he's seen how dedicated Sarah can be. She"ll do anything it takes to do better, he says. Despite the hard work and hours dedicated to training, Sarah wouldn't have it any other way.
"It's what I enjoy," she says. "I like to be challenged."