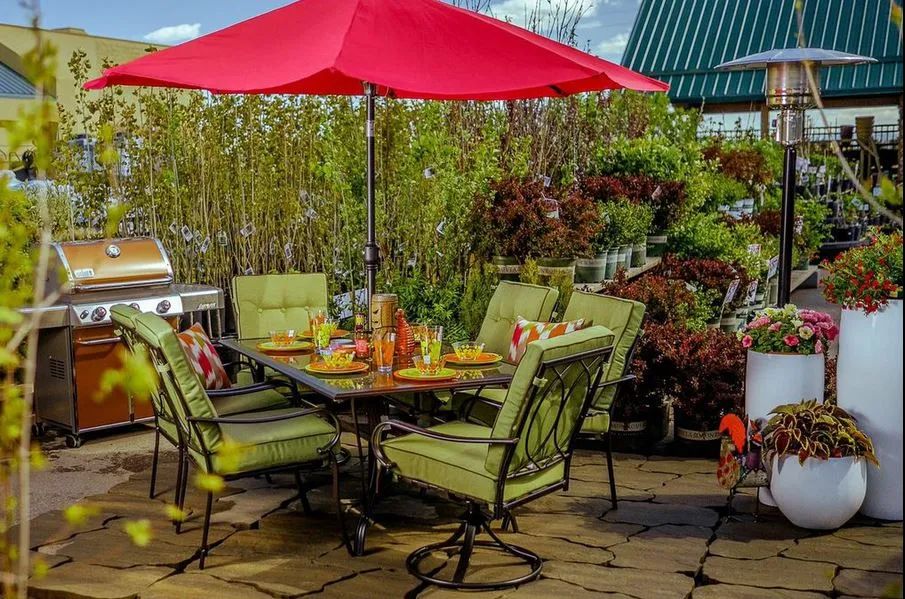 Punch Up Your Patio!
Give your patio or deck a splash of pizzazz
When the summer months hit, we love to live outside. So, why not make that deck or patio feel like an extra room in your home? Add a splash of color with fun decorative plates, punchy pillows or eccentric accents. We"ve got several ways to help you take your outside space from Plain Jane to perky thanks to a few of the area"s design experts.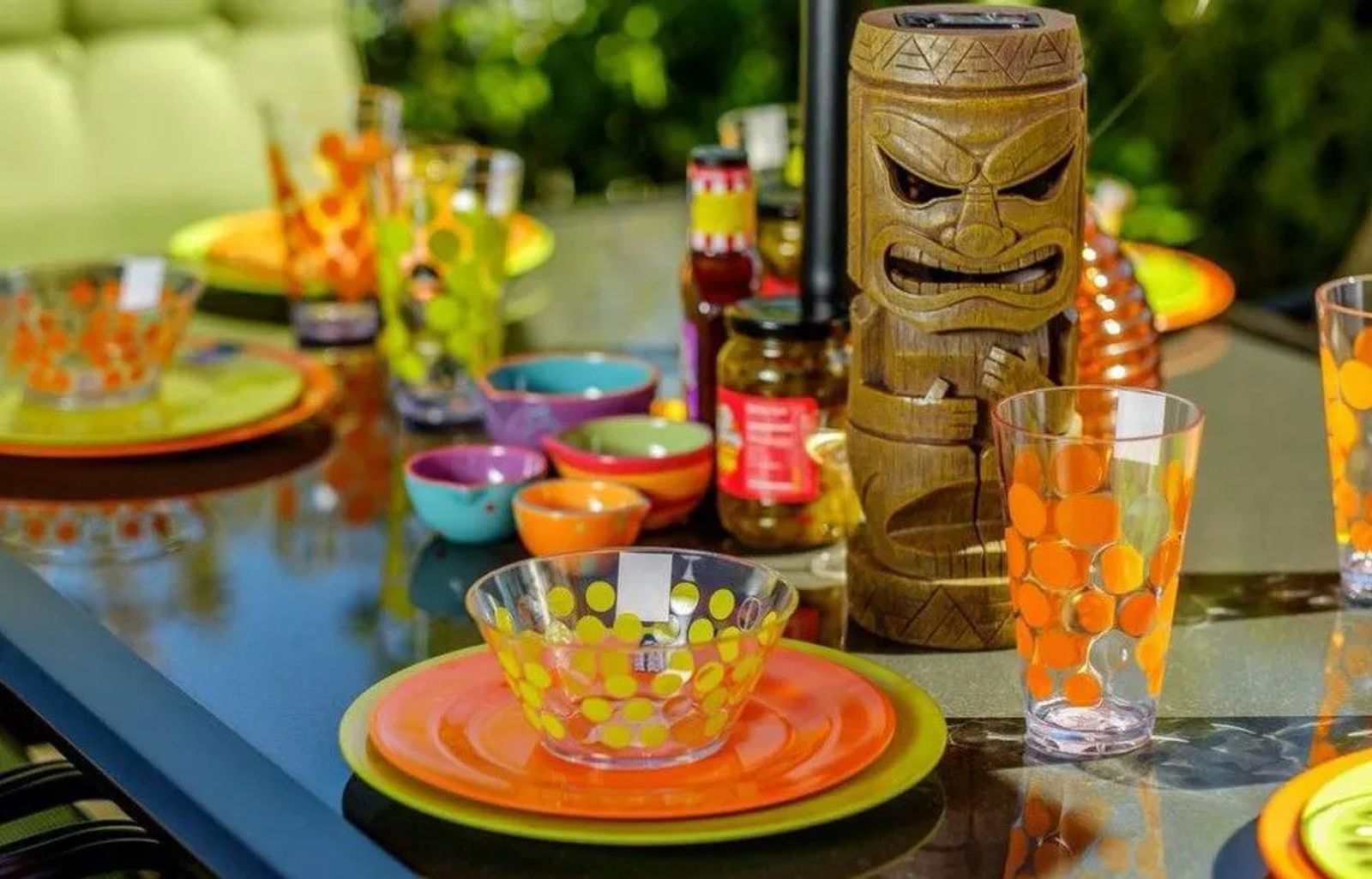 Set the Scene
Greet your guests with shades of citrus with this outdoor dinnerware from Zak! These dishwasher safe patio plates come in orange and lime and are $14.96 for a 4-piece place setting from Billings Hardware. The Tiki Solar Light, $19.99 from Billings Hardware, adds a splash of personality and light.
Open Up Some Color
Adding a patio umbrella not only gives your guests some much needed shade, it adds a splash of color overhead. This 9-foot Sunergy Umbrella comes in different colors and even includes a solar light to help add a glow to your evenings, $99 at Billings Hardware.
Throw On Coordinating Hues
Pillows, cushions online casino and even outdoor rugs add instant color to a patio. Picking three colors and using them in all of your accents creates a serene, balanced and colorful scheme. Add these all-weather pillows in fade resistant fabrics for just $17.99 apiece at Gainan"s. Color comes with this 7-piece patio set by Courtyard Creations with cushions in garden green, $699 at Billings Hardware.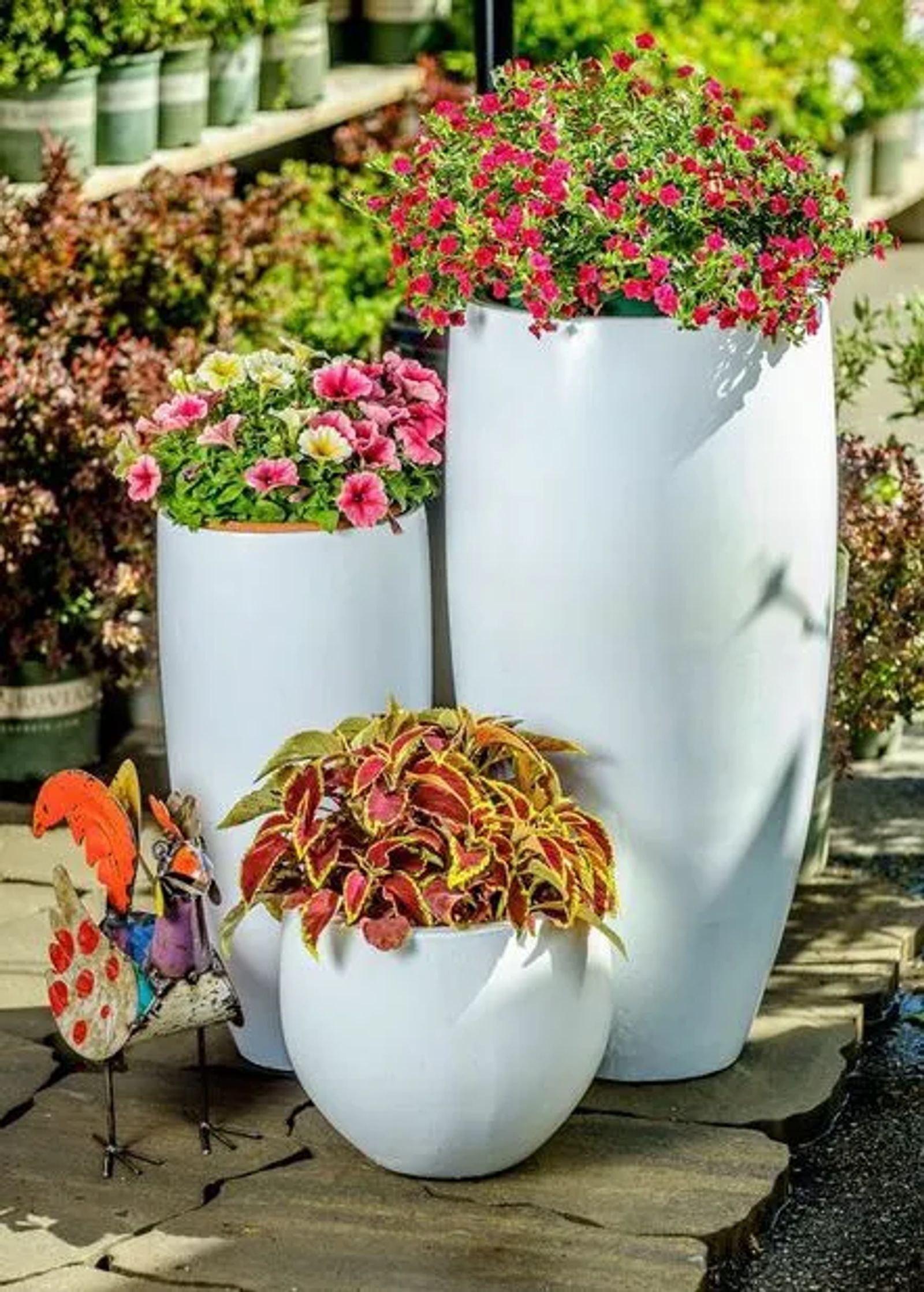 Plant Up Punches of Color

These Catalina Pots from Kibler & Kirch strike a pose in white, making a statement and allowing the color of your plants to take center stage. Grouping the pottery in varying heights adds impact. Pots stand from 13" up to 39" and range in price from $90 to $400. Add an eccentric splash of color with this metal sculpture by Ee-i-ee-i-o, $99 at Gainan"s. Each metal sculpture is one of a kind and is created from recycled 44-gallon steel drums.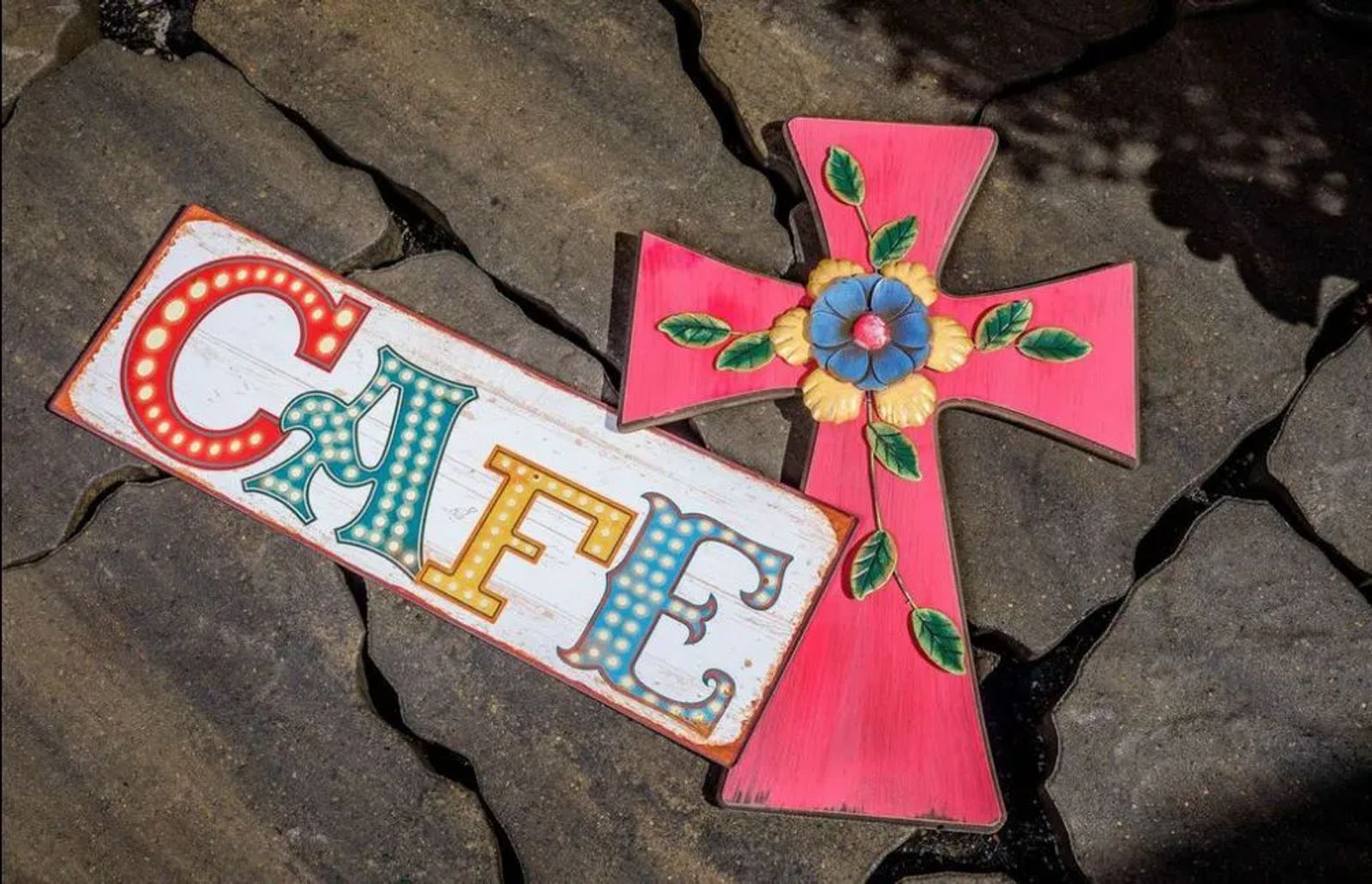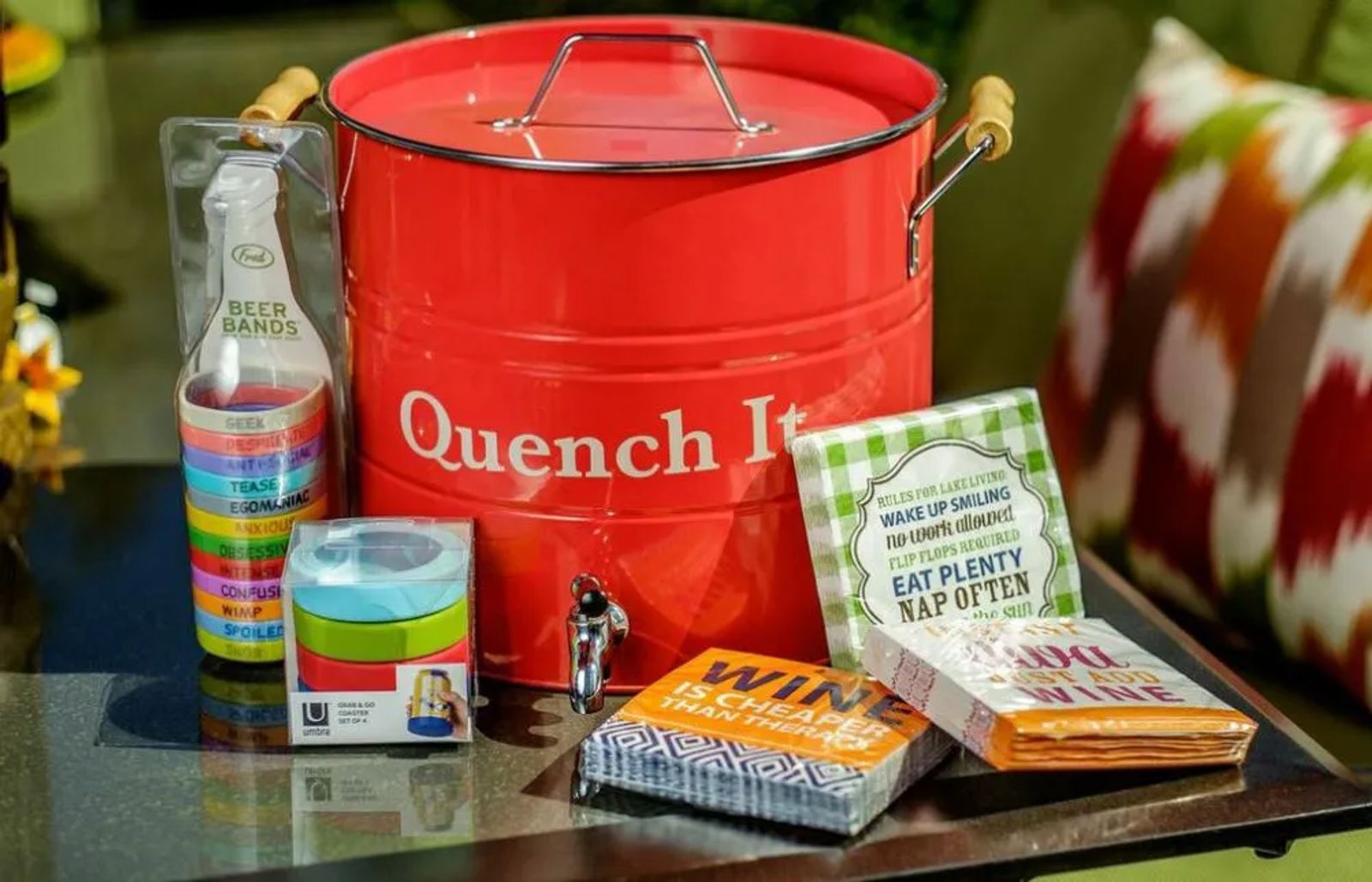 Quench It With Color
Who said serving up beverages had to be a bore? These colorful accents are sure to be conversation pieces when you entertain outdoors. Serve up some iced tea in this 2-1/2 gallon "Quench It" beverage holder, $44.99 at Gypsy Wind. Never lose your beer with these bright, gummy beer bands by Fred & Friends, $9 at Joy of Living. Colorful beverage napkins make a statement with different colors and sayings, $4.99 at Joy of Living. Grab and Go coasters are a fun addition to wine glasses, pop cans or beer bottles. They simply attach to the bottom of your beverage and go with you through the night. $8.95 for a set of four at Joy of Living.