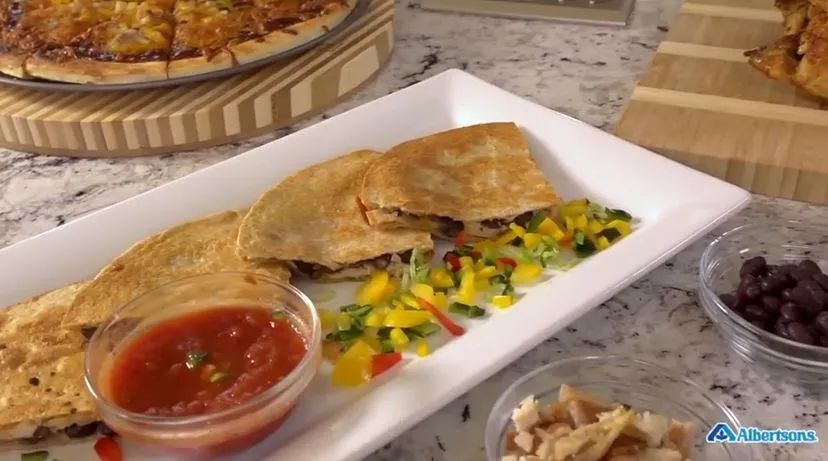 Start dinner with a Rotisserie Chicken!
Fuss Free Meals thanks to your Deli Counter
Rotisserie chicken is the secret weapon of moms everywhere. Combine them with a few simple ingredients and serve the family a healthful, online casino canada protein-packed meal in minutes. We"ll show you four fabulous, fuss-free ideas—Greek Chicken Salad, Asian Chicken Wraps, Chicken Quesadillas and Chicken-Cheddar Pizza.