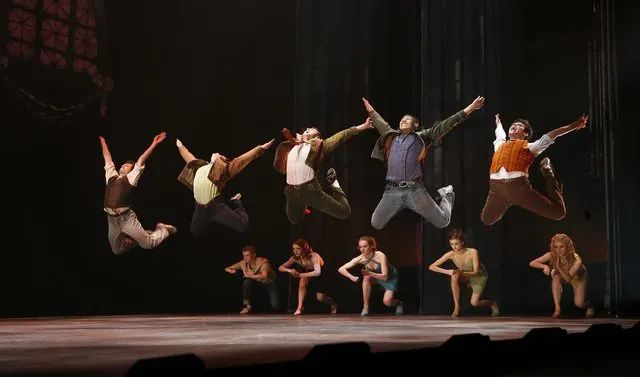 The Weekend Guide from Billings365
It's another snowy weekend.  It certainly makes one want to burrow up at home under a blanket with a hot cup of coffee and a marathon of Lifetime movies. But...there's a lot of great stuff going on this weekend to brave the snow for!
Art Auction 46
The Yellowstone Art Museum is holding it's annual Art Auction this Saturday night.  Experience the most inspiring collaboration of paintings, sculptures, ceramics, and more from local and regional artists.  And see live art creation by eight local Quickdraw artists.  Contact the Art Museum at 406-256-6804 for ticket availability.
Harlem Globetrotters
The Harlem Globetrotters come to the Rimrock Auto Arena at MetraPark this Sunday for the ultimate family fun experience.  This is the "Fans Rule" tour where fan interaction will be taken to a whole new level.  Don't miss the dunks, tricks, and family friendly comedy at this show.  Get more information and tickets at metrapark.com.
West Side Story
West Side Story comes to the Alberta Bair Theater this Sunday night at 7:30 pm.   "This is a West Side Story for a new generation," said choreographer Joey McKneely, "not a carbon copy of the original production. This show has a very different look and feel. It is less stereotypically 1950s. It tries to bring more reality to the gangs and has a much grittier feel to it." Get more information and tickets at albertabairtheater.org.