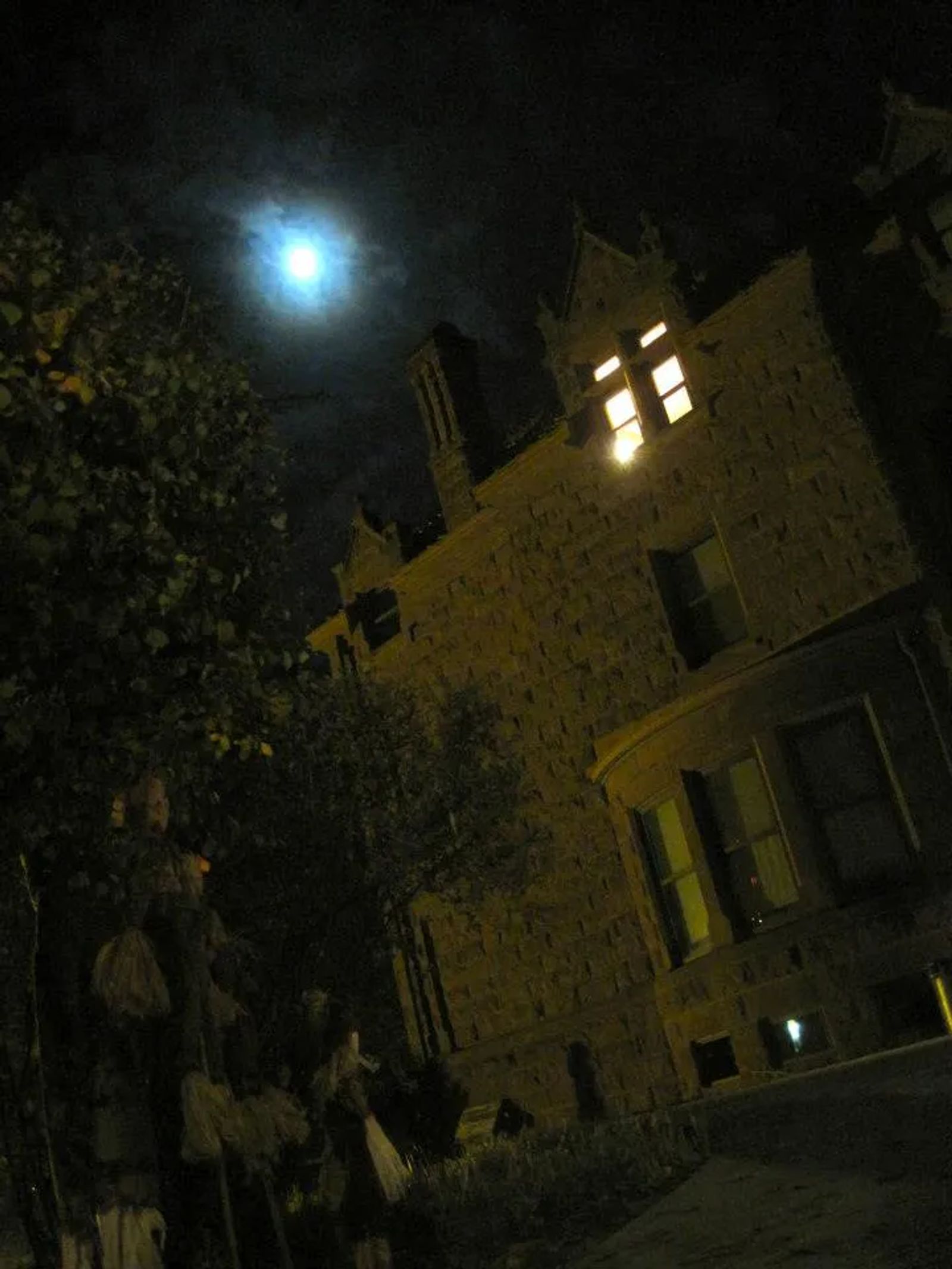 The Weekend Guide from Billings365: Halloween
Haunted houses, candy, decorated pumpkins and cute kids in costumes; it"s Halloween!  Billings is not short on things to do for this spooky holiday.  There"s something for all ages.
Twilight Tours and Haunted House
This Thursday night and Friday night, the Moss Mansion hosts Twilight Tours and a Haunted House. This year the Mansion transforms into 'The Bender Inn' for Twilight Tours with live actors portraying a family of serial killers from the late 1800's. Guests are guided among the darkened rooms of the mansion as they hear the story and meet members of the Bender family, and some of their victims as well. Outdoors the Haunted House Maze at the Moss features terrifying rooms, creepy creatures, and hideous haunts.  Twilight tours run from 6:30 pm to 9:30 pm. The Haunted House is from 7pm to 10:30pm.
Canyon Creek All Ages Halloween Party
Canyon Creek Brewing will host nbso online casino an early all ages Halloween Shindig on Friday beginning at 5pm.  Cajun Phatty"s will be on site offering delicious food.  Where There"s Fire will be playing live music.  Sodas on tap for those under 21 and of course Canyon Creek Brews for those 21 and older.  Free popcorn too!
Candy Run
Faith Chapel hosts it"s annual trick or treat event, Candy Run on Friday night from 5pm to 7pm.  Several themed zones (princesses, superheroes, cartoons, etc) will be a delight to walk through as kiddos trick or treat through the facility.  It"s a safe and inviting event!
For details on these events and many more events happening over Halloween, visit Billings365.com.