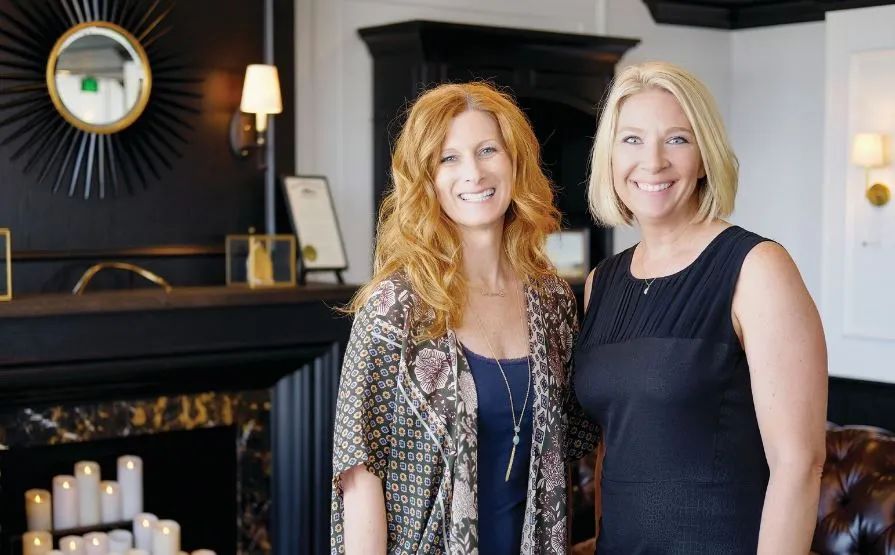 100 Strong
A women-centric philanthropic powerhouse
There's little doubt that Julie Seedhouse and Haley Vannatta are the "roll up your sleeves" kind of gals. If there's a need in the community, many times you'll see one of them behind the scenes trying to move and shake people to make a difference. While both have charitable hearts, this is the first time the two have ever joined forces. This October, they will help launch the philanthropic powerhouse known as 100 Strong. It's one of the newest non-profits on the scene designed to let every kind of woman — from all walks of life — work to make the Billings-area a better place.
"I just can't wait," Julie shares excitedly. "I just can't wait to see how it all unfolds."
The theory behind 100 Strong is rather simple. Women unite, each donating $100 a quarter as a part of their tax-deductible dues. With membership comes the ability to vote quarterly on projects in the community that could use a little tender, loving, philanthropic care. Non-profits apply for 100 Strong grants to use for capital projects. As the 100 Strong organization grows, so does the power of the almighty dollar to fund rather large capital campaigns and, as a result, help change the face of the Billings community for, potentially, generations to come.
"I find myself looking and saying, 'Oh gosh, that playground needs some work. I find myself watching in the community and thinking about where these dollars could do good," Julie shares. "Ultimately, my biggest dream is the legacy that it creates. I am picturing a little mom who is working so hard to take care of her family and she can afford to give $100 a quarter. She can throw her kids in the car and drive to one of our projects and say, 'Look at that. I helped create that.'" As a result, Julie says, kids are seeing their mom impact the community. She adds, "You create givers by being a giver."

As publisher of Yellowstone Valley Woman magazine, Haley and her business partner and husband, Jeremy, had always dreamed of including a charitable arm to their media company. "That was always something that had been important to us. The timing, however, never seemed right." It wasn't until Jeremy stumbled upon a similar organization in Oregon that the two found just the right model to imitate.  Haley says, "I realized that we were coming up on publishing our 100th issue of YVW. That was our light bulb moment. I thought, 'Now is the time.'"
Since the idea sprouted, Julie and Haley have added to their visionary team of talent. "This is not something we could have ever pulled off ourselves. We have pulled together a team with all kinds of strengths," Haley says. Karen Grosz, the owner of Canvas Creek Teambuilding, serves as the dreamer of the group. Stella Fong and Julie Seedhouse play the role of philanthropic and business networkers. Jessica Baldwin of Billings365.com offers up her technical prowess. Haley serves the role of marketing guru and Julie Koerber helps with communication.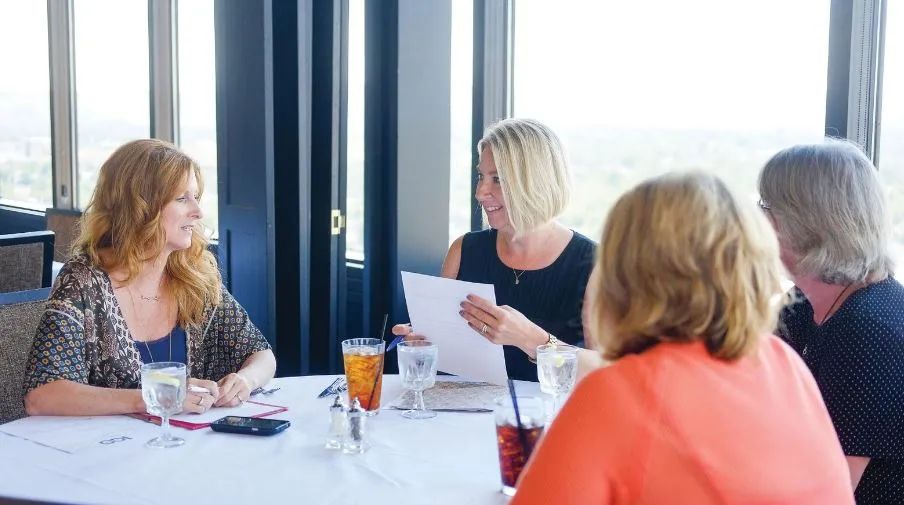 Having these women join the 100 Strong Visionary Team was, as you might guess, an easy sell. Each and every addition already knows what happens when like-minded women join forces.
"Everyone at the table is known for being a woman who 'gets things done' and cares deeply about the community," Jessica Baldwin says. "Being a part of positive progress for Billings is a no brainer!" It was a feeling that both Karen Grosz and Stella Fong echoed in a big way. "I believe in the power of women," Stella shares and adds that she hopes more than just community projects grow with 100 Strong. "Not only will we be helping strengthen the place that we live in but hopefully, we can grow a friendship and spirit among the group of women who have united to be a part of 100 Strong." As a woman who is always looking to develop the positive in people, Karen couldn't agree more. "As a team builder and collaborative artist, the idea of a group of women uniting their funds for a cause is invigorating.  We can do so much together!"
Right now, the framework for 100 Strong is being built for the organization's fall launch. The team has collaborated with the Billings Community Foundation to serve as the trustee for the 100 Strong Fund. Since the foundation is already a 501(c)3, there was no need for the group to incorporate, giving 100 Strong a fast track to getting out into the community to get charitable work done. "That changed everything. It made the process possible," Haley says.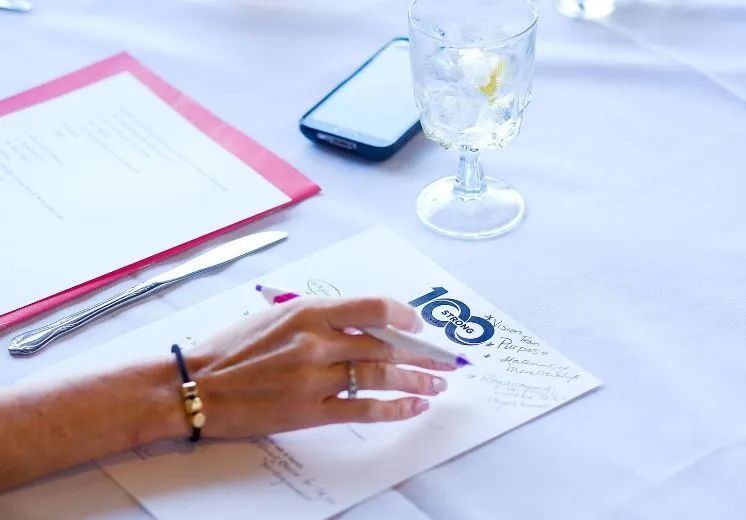 As the group fine-tunes their application process and works out the kinks on how this large-scale group will cast their first vote come January of 2018, the potential legacy of 100 Strong is never lost on the team.
"We want to be able to show what this group has done," Julie says, "whether it is a renovation or a new build or iPads for a preschool." Haley is quick to add, "I can't wait for that time ten years from now when we can take a step back and take a trip down memory lane, looking at everything that's been done. A group of us can give a little and make a big impact."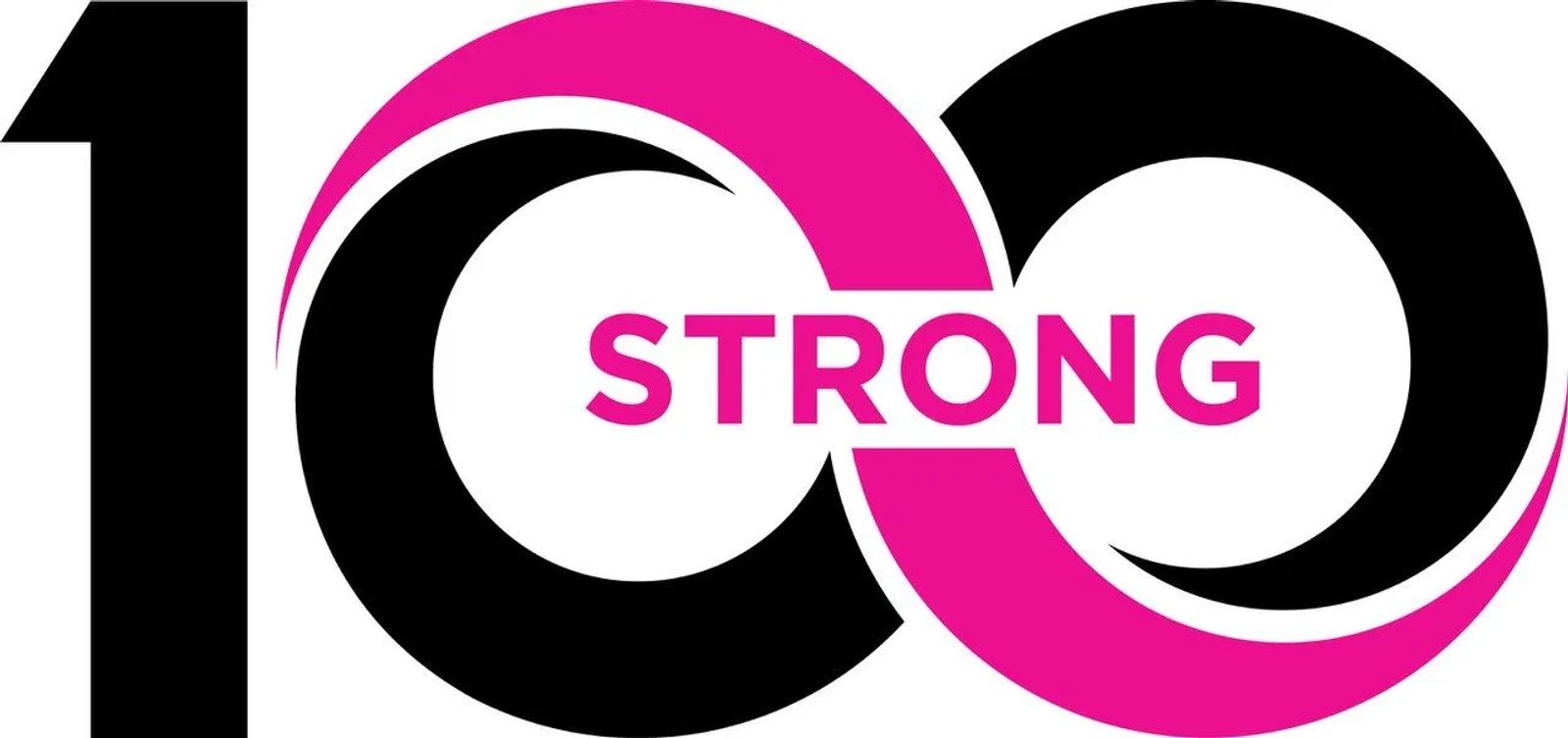 HOW 100 STRONG WORKS: The program at a glance
To be a part of 100 Strong, members pledge to give tax-deductible membership dues of $100 a quarter. Registration will be done at the launch meeting set for October 3rd at 6:00 PM at the Billings Petroleum Club or can also be done online at 100strongbillings.com. The Billings Community Foundation will serve as trustee of all money raised and will, in turn, fund all 100 Strong approved projects. Each quarter, members will gather to consider a handful of projects to fund submitted via an application process by non-profits. Projects will range in size and scale based on the community's needs at the time.
DO YOU HAVE A PROJECT FOR 100 STRONG? Visit 100StrongBillings for a link to the print application.