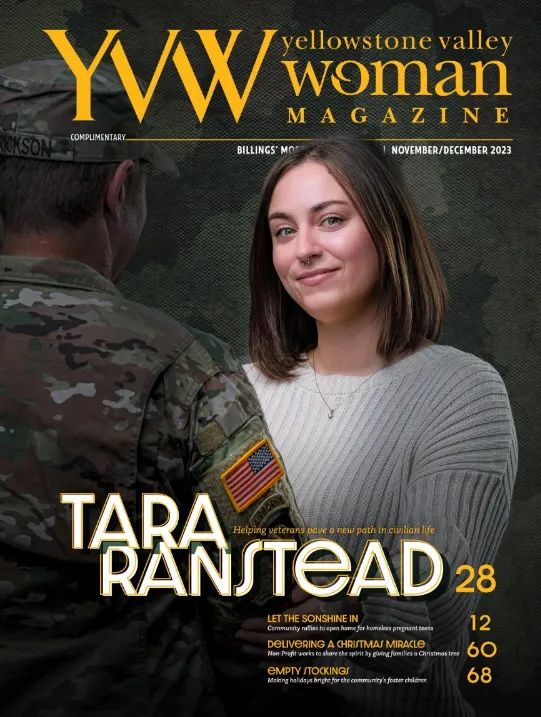 What's inside
⟩ Tara Ranstead has always had a heart to serve others. Now, she's doing it full-time helping veterans and their families navigate life after the military. She calls herself a lifelong family advocate and her work is literally saving lives.
⟩ Remember our Great Love Project? Well, thanks to you, we've been able to write a big check to help support Love & Sonshine Ministries' home for homeless & pregnant teenage girls. Help see how YOUR contributions are helping to serve this amazing non-profit.
⟩ The holidays are almost upon us and boy do we have inspiration packed inside our newest issue! From gift gifting ideas to recipes to ways to deck your halls -- it's all there to help your season sparkle!
3 Ways to Enjoy!

We ♡ Our Community Partners



Meet the Women Making a Difference!
Step into our Home Section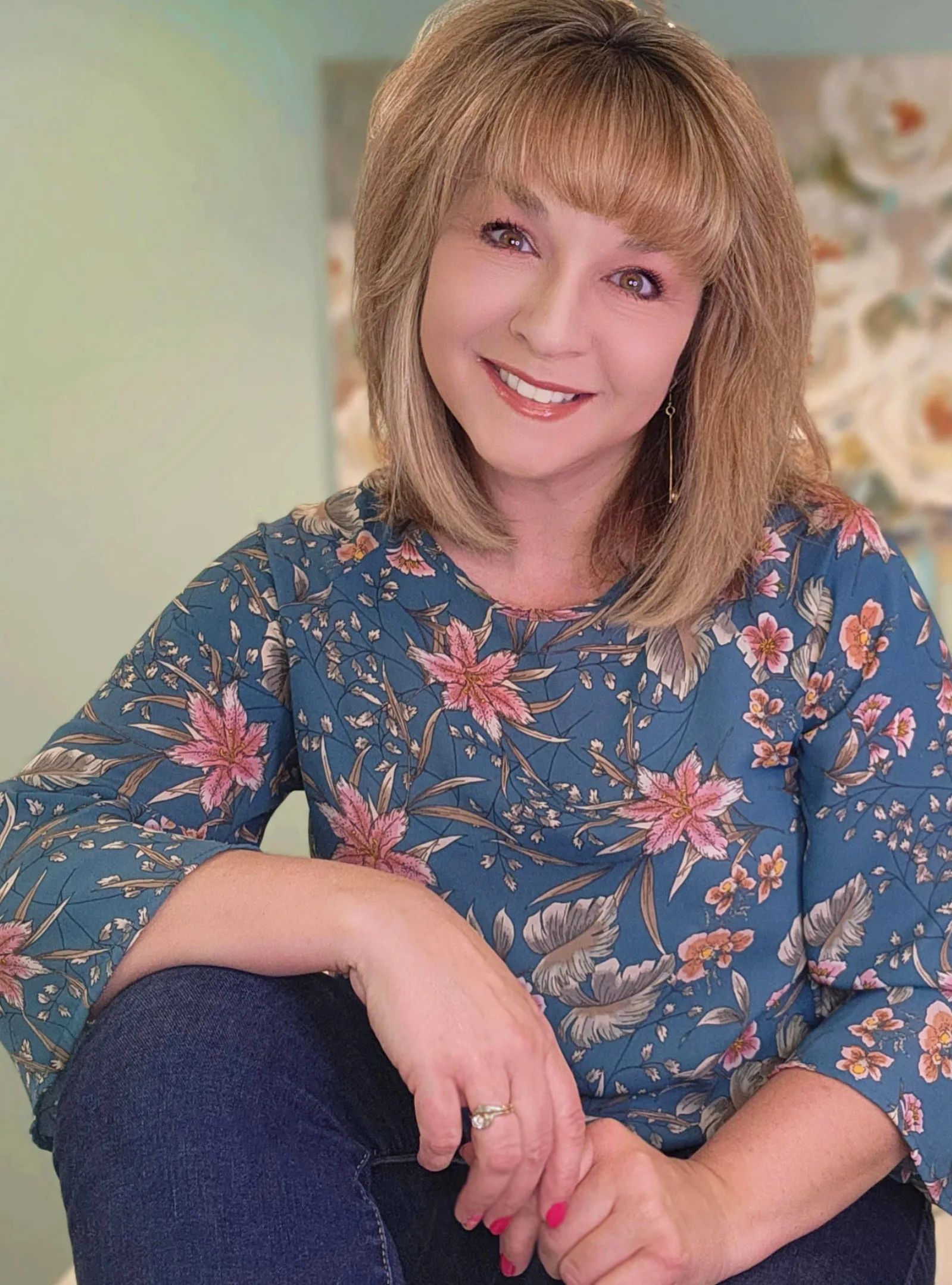 – About Us –
We are incredibly blessed to have a talented team of editors, contributors, photographers, and salespeople. With each new issue, we're proud to give you those untold stories centered around our community. Flip the pages and you'll find everything from fashion and health news to human-interest stories and inspiring pieces that revolve around your home. Thanks to a recent reader survey, we are proud to say that more than 60,000 women (along with a lot of men) read each issue of YVW.
Thanks for making YVW Billings' most read magazine!