What's inside
⟩ Like a phoenix rising from the ashes, Angie Stiller has had her share of heartaches. Now she's rising above and her story is nothing short of inspirational.
⟩ We're told to "grow old gracefully" but two fitness and health experts disagree. That's why they've joined forces to fight back against menopause, helping women look & feel their best!
⟩ Do you know what colors look best on you? If you answered "no," we introduce you to the House of Colour and tell you how it's helping women lock into their best hues!
3 Ways to Enjoy!

We ♡ Our Community Partners



Meet the Women Making a Difference!
Step into our Home Section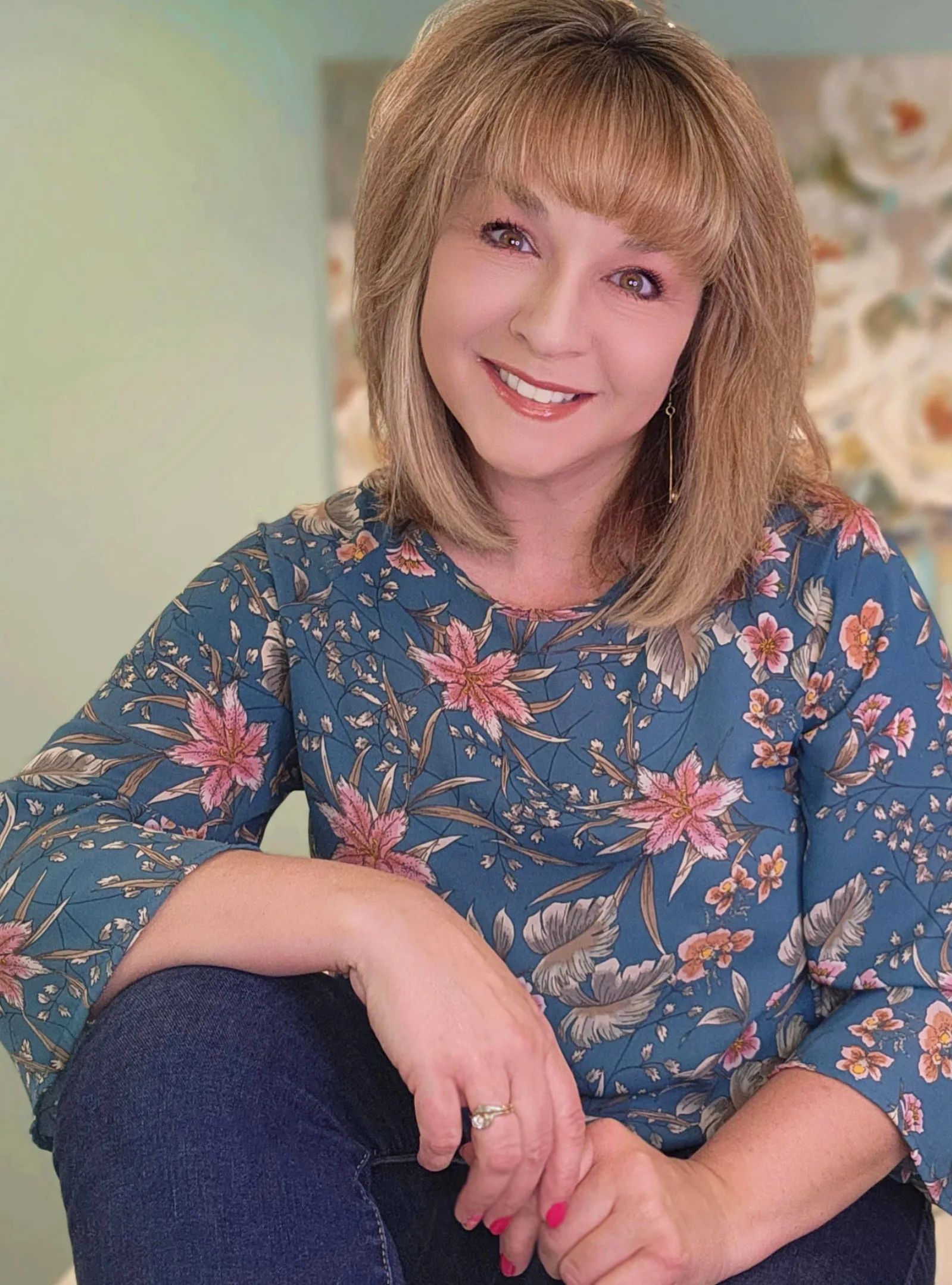 – About Us –
We are incredibly blessed to have a talented team of editors, contributors, photographers, and salespeople. With each new issue, we're proud to give you those untold stories centered around our community. Flip the pages and you'll find everything from fashion and health news to human-interest stories and inspiring pieces that revolve around your home. Thanks to a recent reader survey, we are proud to say that more than 60,000 women (along with a lot of men) read each issue of YVW.
Thanks for making YVW Billings' most read magazine!