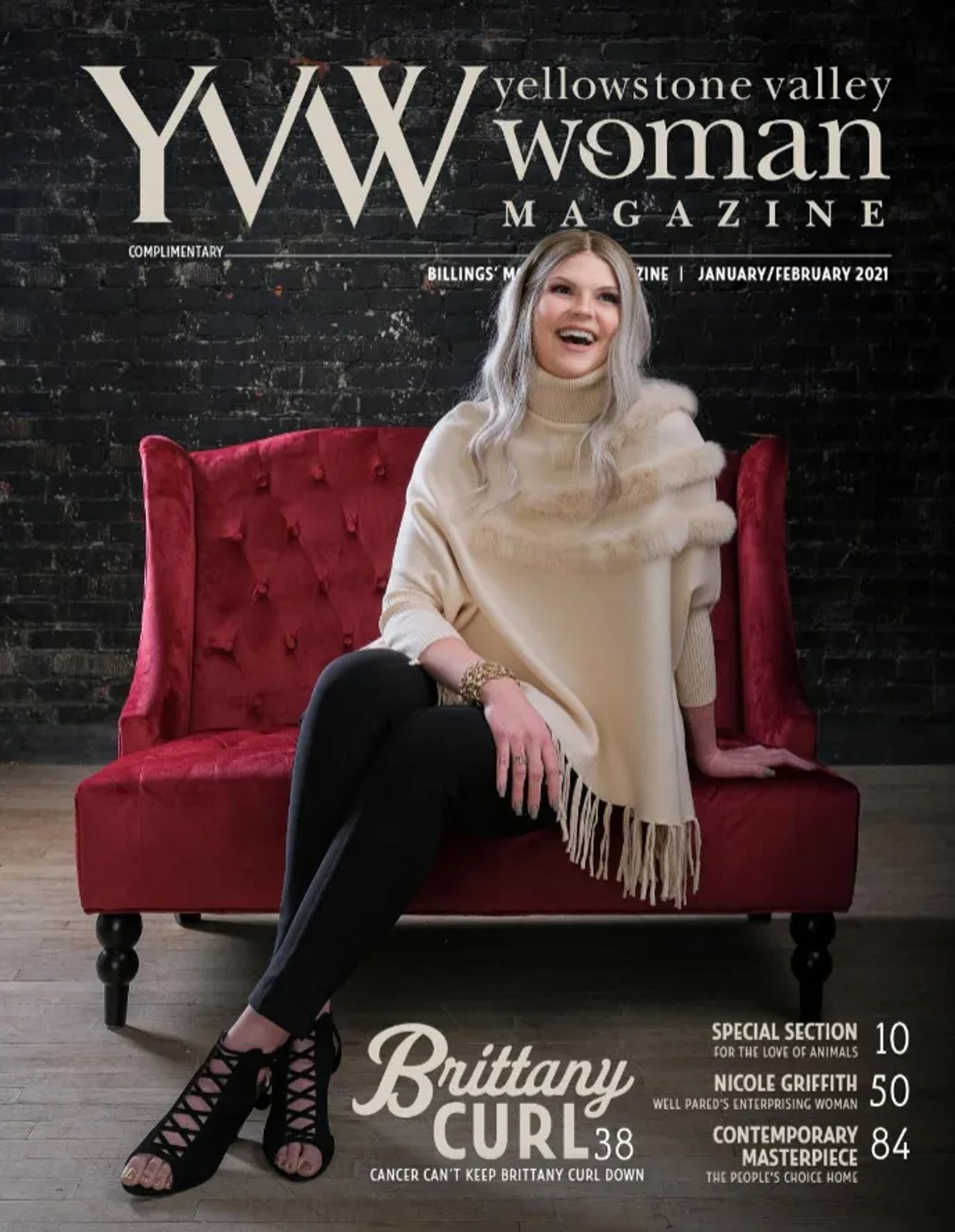 Read the Latest Issue
– Here's What's Inside –
Brittany Curl is a woman on the move, fighting not only for her health but for those with developmental disabilities. Read about her journey and why cancer can't keep her down.
We know the power of animals in our lives. Meet a handful of women (and men) who are using these four-legged wonders to change lives!
Nicole Griffith launched Well Pared seven years ago. Learn how passion and persistence paid off for this enterprising woman!
3 Ways to Enjoy!
Step into our Home Section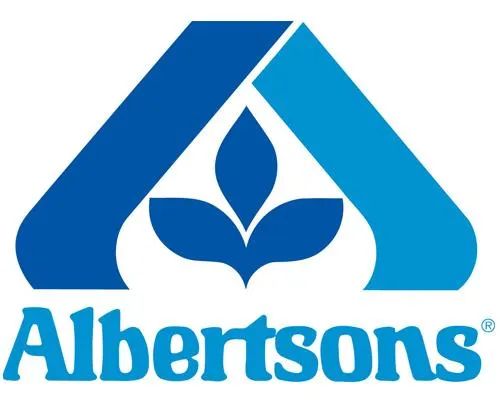 Thank you to our Recipes Sponsor
– About Us –
We are incredibly blessed to have a talented team of editors, contributors, photographers, and salespeople. With each new issue, we're proud to give you those untold stories centered around our community. Flip the pages and you'll find everything from fashion and health news to human-interest stories and inspiring pieces that revolve around your home. Thanks to a recent reader survey, we are proud to say that more than 60,000 women (along with a lot of men) read each issue of YVW.
Thanks for making YVW Billings' most read magazine!