Read the Latest Issue
– Here's What's Inside –
Lynn Mullowney Cabrera longs for a day without Alzheimer's, that's why she's on the front lines fighting degenerative brain disease
Find ways to feed your brain and eat to keep it healthy
Meet a handful of inspiring "super seniors," living life to the fullest regardless of their age!
Take a trip to a musical paradise with us as we visit Pine Creek Lodge
See why a pair of white kicks might be all you need for fashion this fall
3 Ways to Enjoy!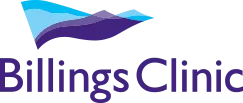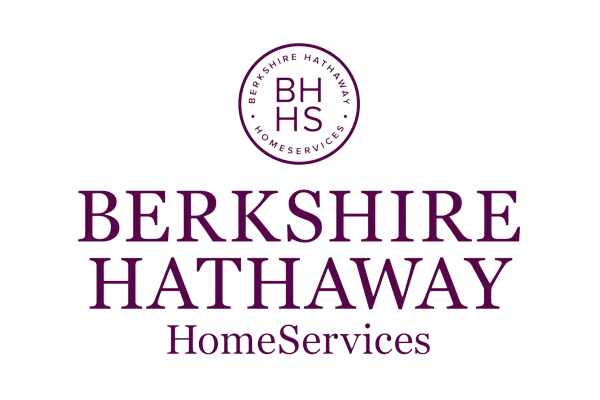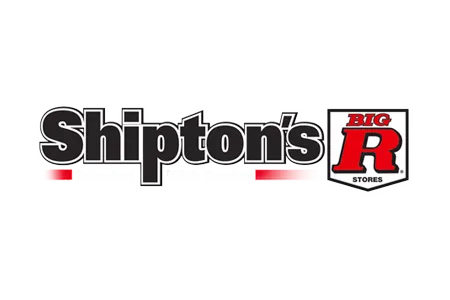 We ♡ Our Community Partners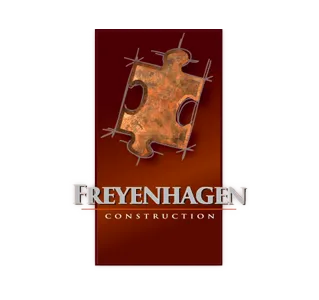 The Heroes Within
THE WOMEN WHO PUT COMMUNITY BEFORE SELF IN THE FACE OF COVID-19
Meet These Exceptional Women
Step into our Home Section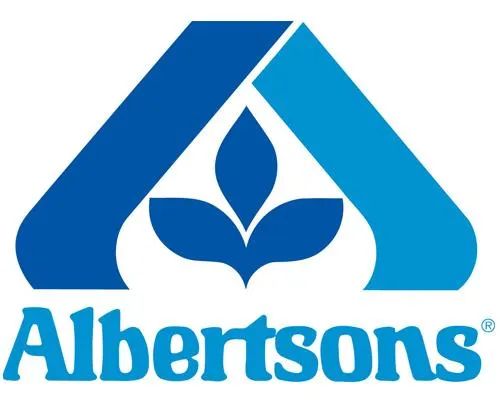 Thank you to our Recipes Sponsor
– About Us –
We are incredibly blessed to have a talented team of editors, contributors, photographers, and salespeople. With each new issue, we're proud to give you those untold stories centered around our community. Flip the pages and you'll find everything from fashion and health news to human-interest stories and inspiring pieces that revolve around your home. Thanks to a recent reader survey, we are proud to say that more than 60,000 women (along with a lot of men) read each issue of YVW.
Thanks for making YVW Billings' most read magazine!