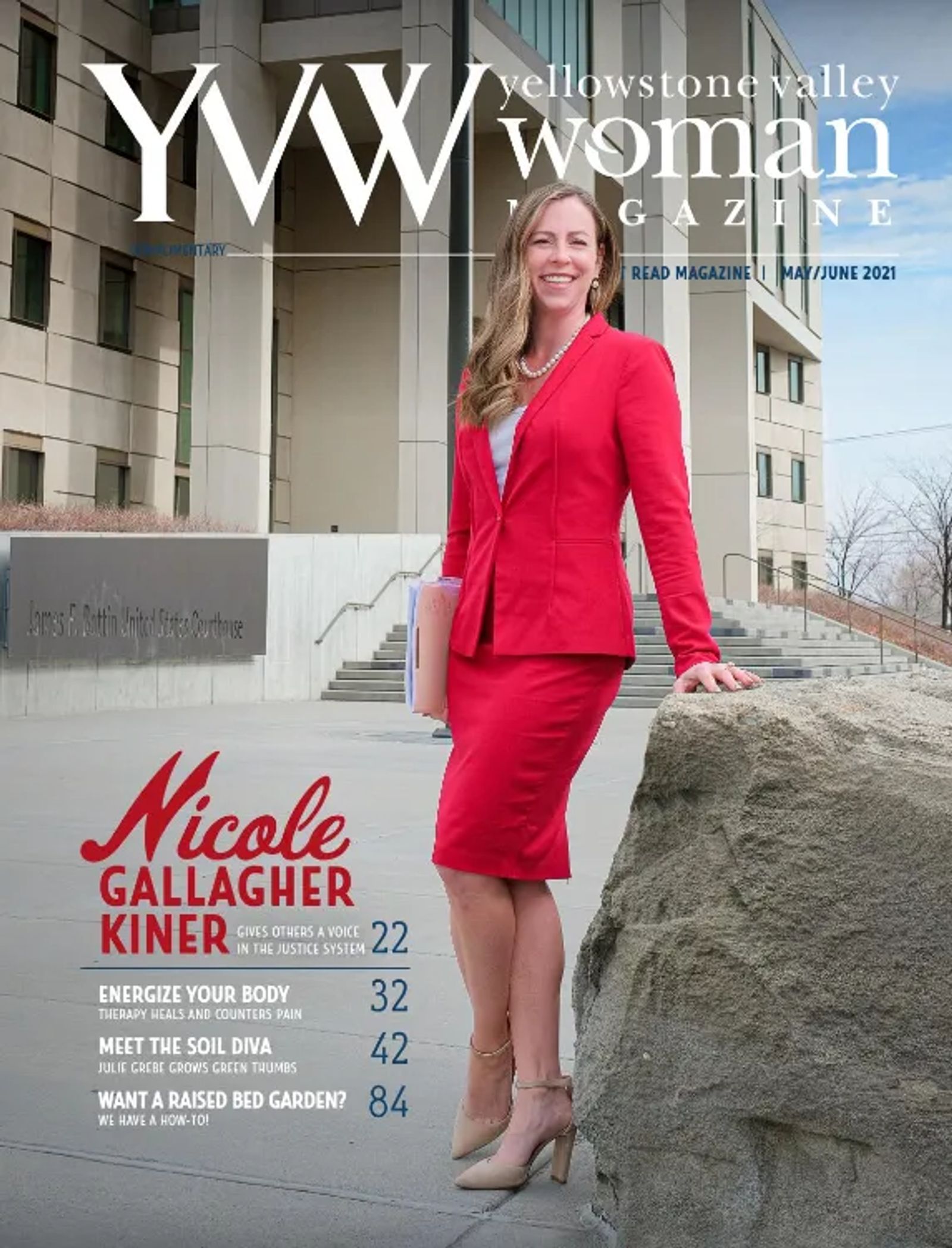 Read the Latest Issue
– Here's What's Inside –
Find out why Nicole Gallagher-Kiner, a public defender, stands next to many on the "worst day of their lives." This compelling woman is our latest cover story!
Are you in pain or do you lack energy? Find out why Pulse Electromagnetic Therapy might be the answer for what ails you.
Learn what it takes to create a raised bed with success with or without a green thumb!
3 Ways to Enjoy!

Step into our Home Section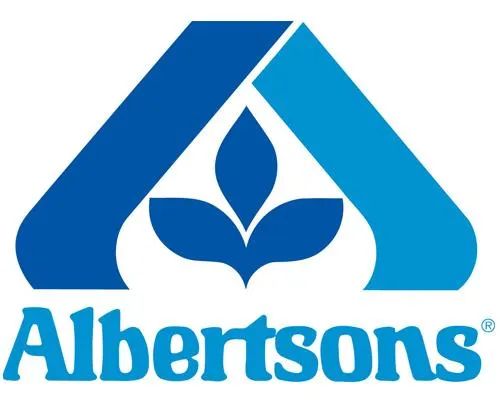 Thank you to our Recipes Sponsor
– About Us –
We are incredibly blessed to have a talented team of editors, contributors, photographers, and salespeople. With each new issue, we're proud to give you those untold stories centered around our community. Flip the pages and you'll find everything from fashion and health news to human-interest stories and inspiring pieces that revolve around your home. Thanks to a recent reader survey, we are proud to say that more than 60,000 women (along with a lot of men) read each issue of YVW.
Thanks for making YVW Billings' most read magazine!