Read the Latest Issue
– Here's What's Inside –
Our cover story TerraBeth Jochem has cultivated a career helping kids fight reading disabilities. She's changing lives and watching miracles unfold.
Want ideas for some frugal and fun, holiday-inspired DIYs? We've got some festive step-by-step ideas for ornaments, wreaths and accents!
Meet a handful of inspiring young women who are crushing their dreams, even though some haven't even hit adulthood yet!
We've got the formula for a fabulous and fun date night in!
3 Ways to Enjoy!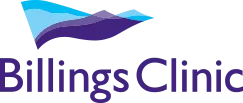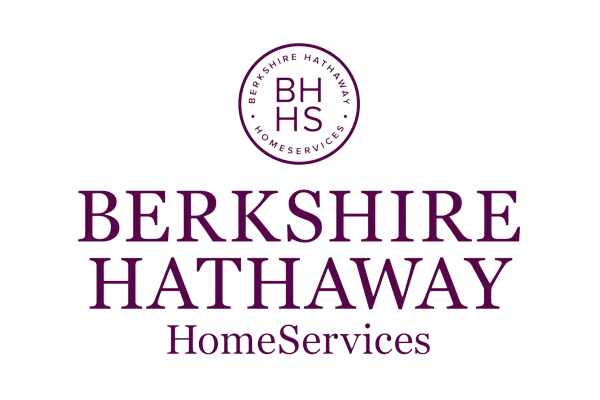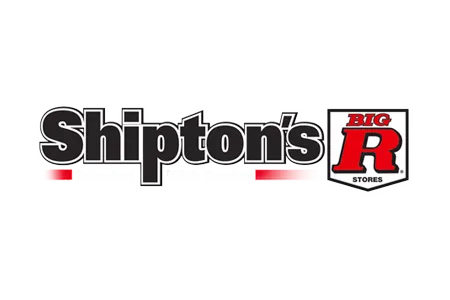 We ♡ Our Community Partners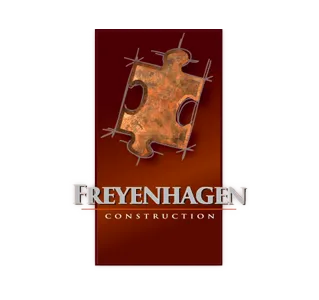 Step into our Home Section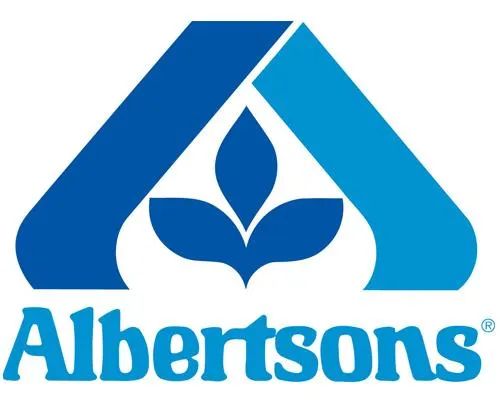 Thank you to our Recipes Sponsor
– About Us –
We are incredibly blessed to have a talented team of editors, contributors, photographers, and salespeople. With each new issue, we're proud to give you those untold stories centered around our community. Flip the pages and you'll find everything from fashion and health news to human-interest stories and inspiring pieces that revolve around your home. Thanks to a recent reader survey, we are proud to say that more than 60,000 women (along with a lot of men) read each issue of YVW.
Thanks for making YVW Billings' most read magazine!