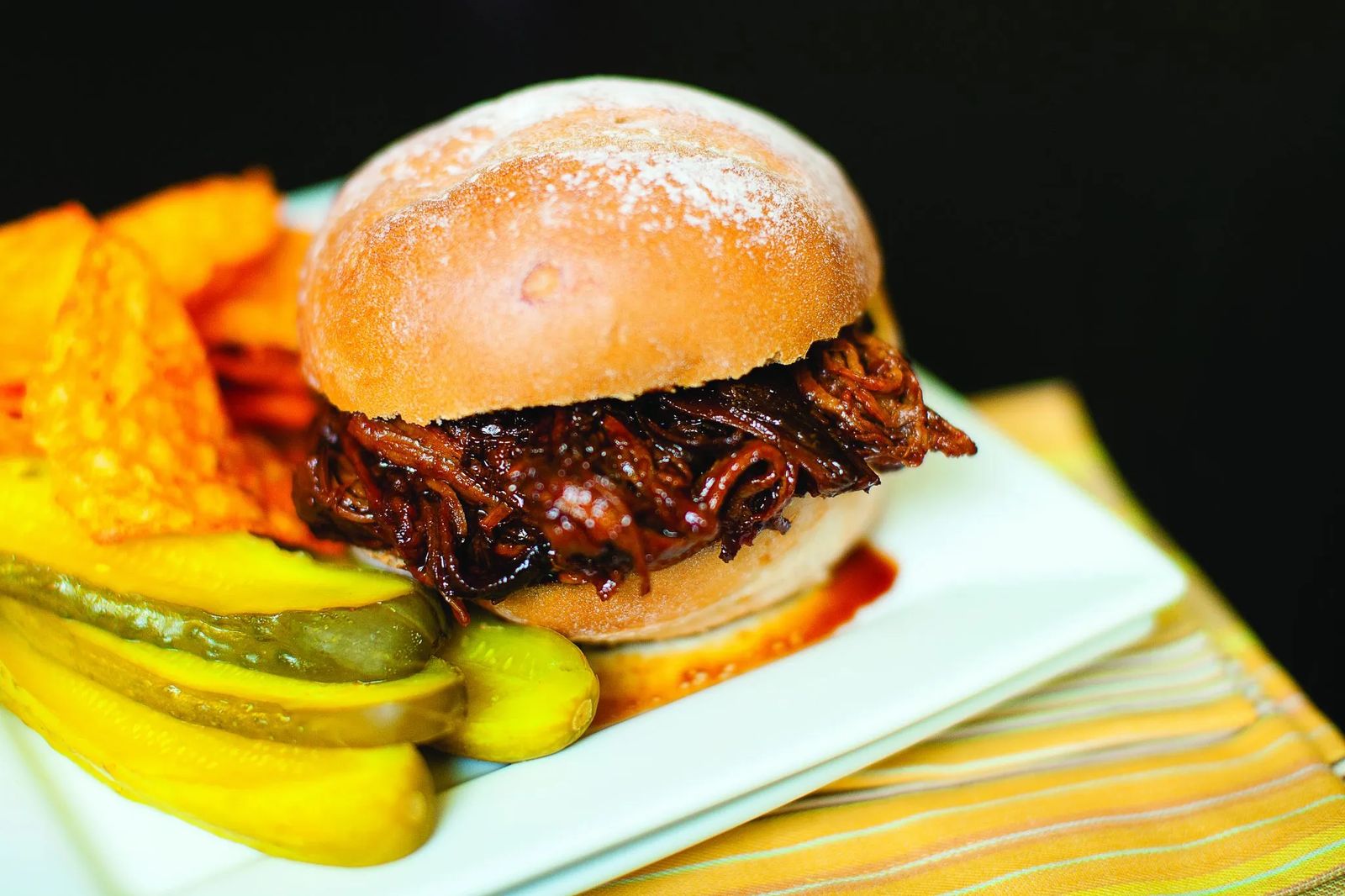 A Savory Meal for Busy Nights
Fire up the Crock Pot for some BBQ
~recipe by Tasha Mills
As we have found our way back into the swing of the school year and bustling after school activities, the time I thought I'd gain back from our busy summer is still MIA. Don't get me wrong, I love this time of year. Sitting on the football sidelines, enjoying the cooler weather, and watching the colors of the changing leaves create a craving for warm and slow cooked meals. This month, I'm featuring a creation of my own. This delicious dish is a mixture of a handful of different recipes that I've experimented with over the years. I've finally gotten it down enough to put in my recipe box. I hope you enjoy the bold flavors of soy, sesame, ginger, and BBQ sauce mixed together. Pair this meal with corn on the cob and a fresh green salad and you have the makings of a delicious and easy family favorite. Enjoy this recipe at your next fall potluck, or cook it all day to eat while watching Sunday Night Football.
BBQ SESAME PULLED PORK
COMBINE IN CROCKPOT
Pork Tenderloin (1-2 lbs)
1/2 c. reduced sodium soy sauce
3 T. olive oil
2 t. ground ginger
cloves minced garlic
MIX TOGETHER
1/2 c. honey
1/4 c. packed brown sugar
1/3 c. sesame seeds
Mix ingredients above and pour over top of meat. Cook in crockpot on low for 6-8 hours, until pork is tender and cooked through. Pour remaining liquid in a bowl and reserve for later. Shred the pork and return to the crockpot. Add 1 bottle (18 oz) of your favorite BBQ sauce and if needed, remaining liquid (1/4 cup at a time) until desired consistency is reached. Cook on low another one to two hours, or until ready to serve. Serve on a bun of choice and enjoy!