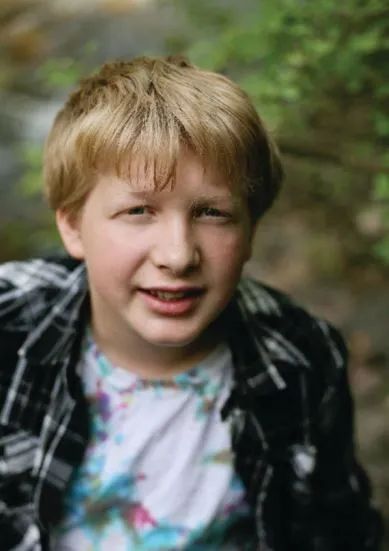 Chillin' With Tobin
This Teen Needs a Forever Family
To say 13-year-old Tobin is laid back would be an understatement. Those who know this fun-loving and introspective kid call him an "indoorsman," one who loves techie things and gets lost in stories ripped from the pages of Marvel Comics.
Recently, Tobin went to the new movie, Spiderman: The Homecoming, and spent the entire time telling one of his social workers, Diana Tolstedt, all the ins, outs and origins of each character. Diana laughs as she says, "Tobin keeps me in the know when it comes to trends — Minecraft, Pokémon, and Digimon/Gatomon. Did you know 'gato' is the Spanish word for cat? Tobin has a web-full of knowledge about Spider-Man. He is like Wikipedia!" She adds, "Tobin is a master teacher when it comes to sharing his knowledge of video games, comics, and movies!"
"His laugh is infectious," says Leslie Brown, a staff member who sees Tobin daily at his group home. "Tobin is the happiest when he is building Lego sets with his friends and having a good time."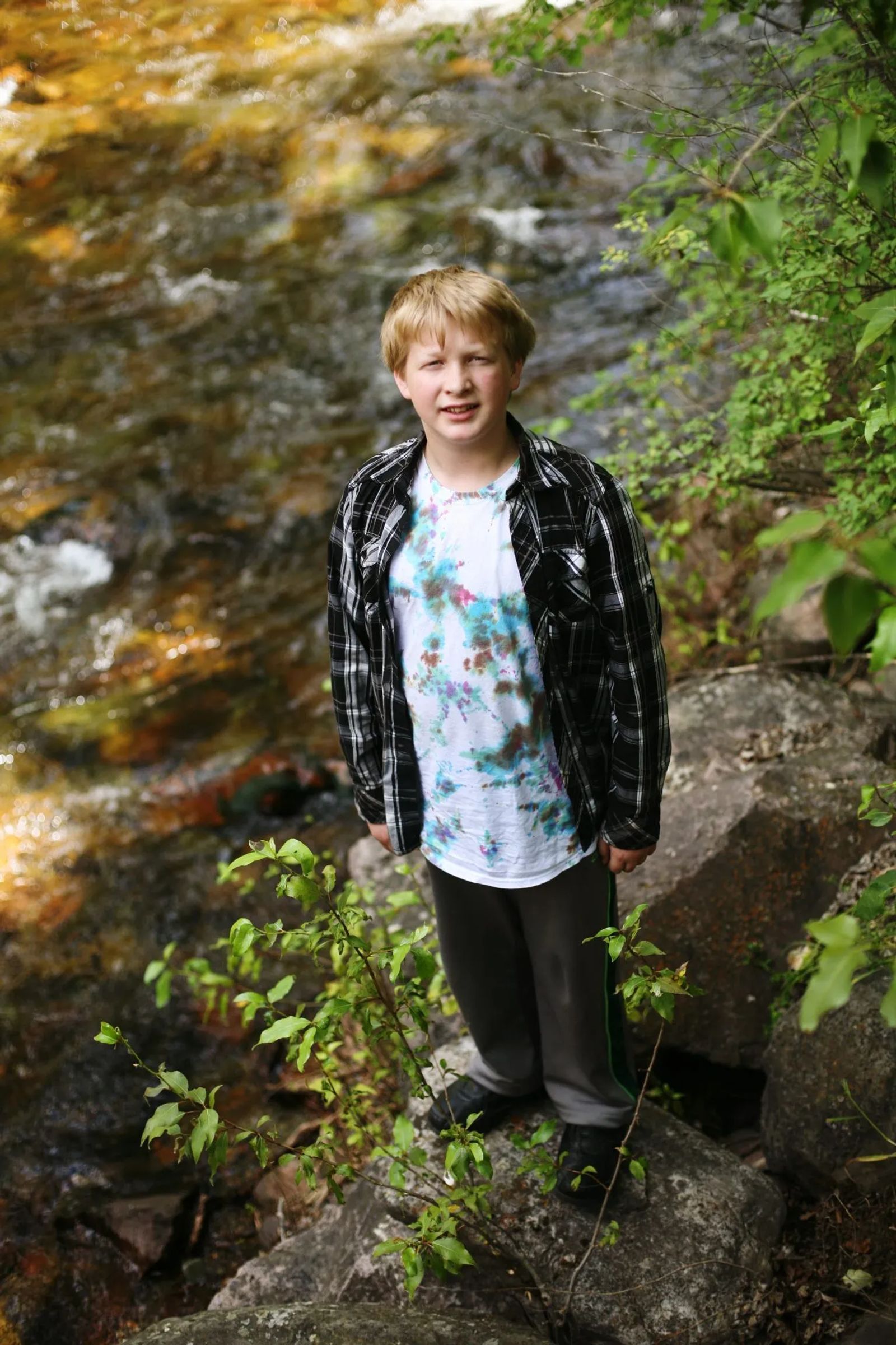 Others say this young man is a very creative, inquisitive kid who loves to think out of the box. Diana says, "His world is one of 'what ifs.' It helps him make sense of things. Tobin has taught me to wonder 'what if?'" It's safe to say, this teen has both a silly and serious side. Those who know him cherish both. Diana adds, "Tobin will melt your heart with his captivating smile and contagious laugh!"
If you ask Tobin what he'd love about his future forever family, his answer is rather simple. "I'd like for them to be nice people and to like animals," Tobin says. He's happy living in the moment and while he's thought about a path for his future, he admits, he's still mulling it over. "I'm not sure what I'd like to be when I grow up but I'm not sure. People have been asking me that my entire life and I still don't know," he says pensively and adds, "Maybe a Beta tester. They test video games."
Tobin does have a sister who is 4 years older. Right now the two are in different placements but keep in touch by phone and get together every now and then for visits. Staying in touch with his sister is really important to this young man.
Meantime, Tobin is moving through life seizing every second in ways that bring him joy. When asked what he loves to do when he has a free afternoon, he smiles and says, "I love relaxing, but I can find a place to relax anywhere!"
To learn more about Tobin or about the foster-adoption system in general, please call Lori Ketchum at 657-3120. While Tobin is in need of an adoptive home, many times the primary goal for children in the system is to have a temporary placement while social workers strive to reunify them with their biological family. Each family wanting to become a licensed foster/adoptive home must undergo 18 hours of mandatory training to learn the tools needed to become a successful foster family.