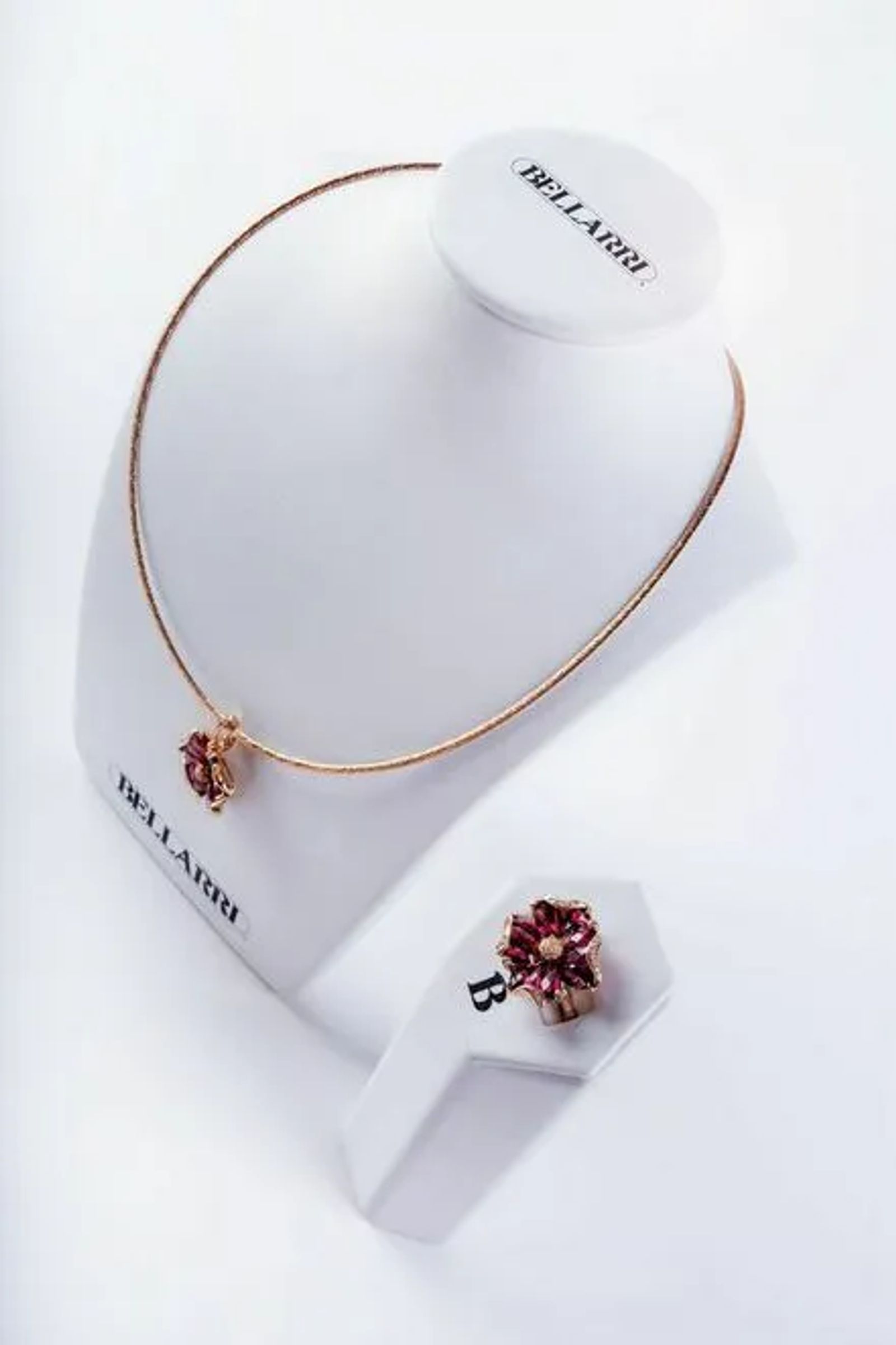 Color of the Year
Delish and delightful Marsala

What's naturally robust and earthy in color? Well, it's Marsala and it just so happens that the color expert Pantone has declared this delicious shade 'The Color of the Year' for 2015. This is nothing like years before when shades of fuchsia, a.k.a. Honeysuckle, scared the more mature woman in 2011 or when Tangerine Tango with its bold shade of orange didn't end up being everyone's go-to hue in 2012.
Marsala, on the other hand, is warm and inviting. It's flattering against almost every skin tone and oh-so-versatile. It looks great on lips, finger tips, hand bags, jewelry and even when added in highlights to your hair. With the richness of this sultry shade, I know that I will never look back in a photo and cringe at that moment in time.  Instead, I think Marsala will be embraced with class and style rather than being seen as a fleeting color-driven trend.
PERFECTLY TONED GEM
This necklace enhancer is 18k rose gold with natural rhodolite garnets and premium quality diamond accents. Exclusively at Riddles Jewelry, "Bellarri" uniquely designs each piece with custom laser cut natural gemstones. Again, proof that Marsala can last a lifetime. Pendant, $4625; Omega chain, $5625 at Riddles Jewelry.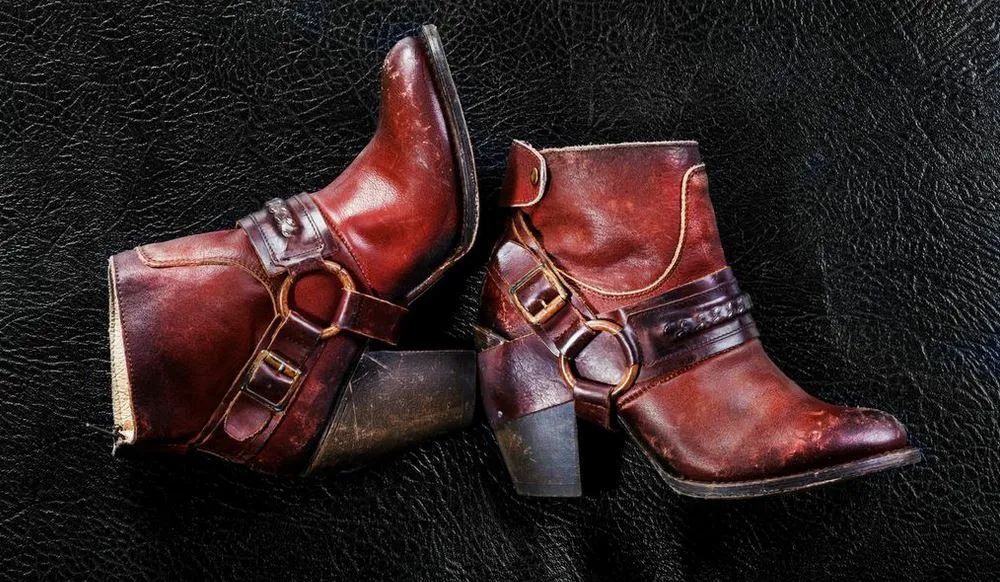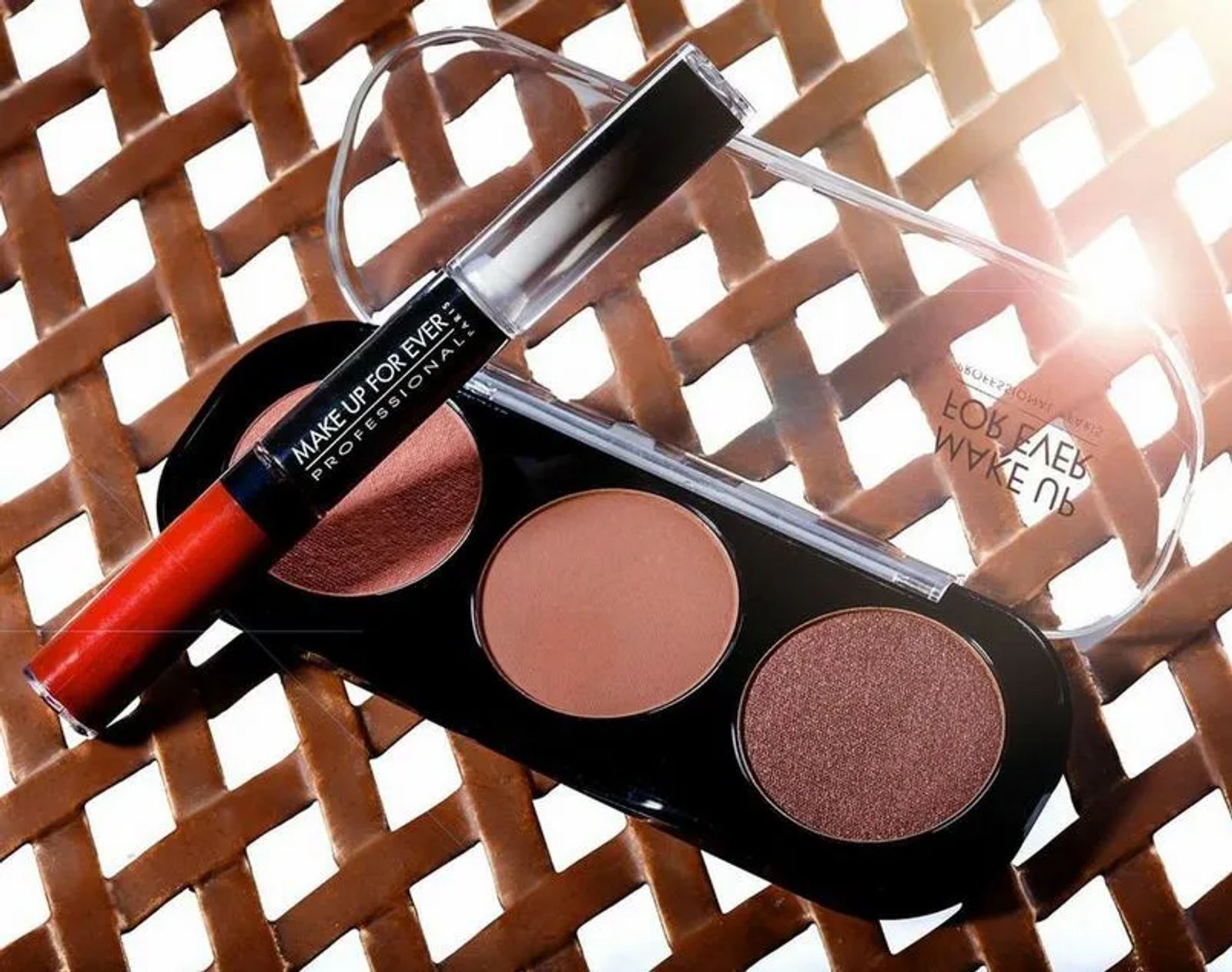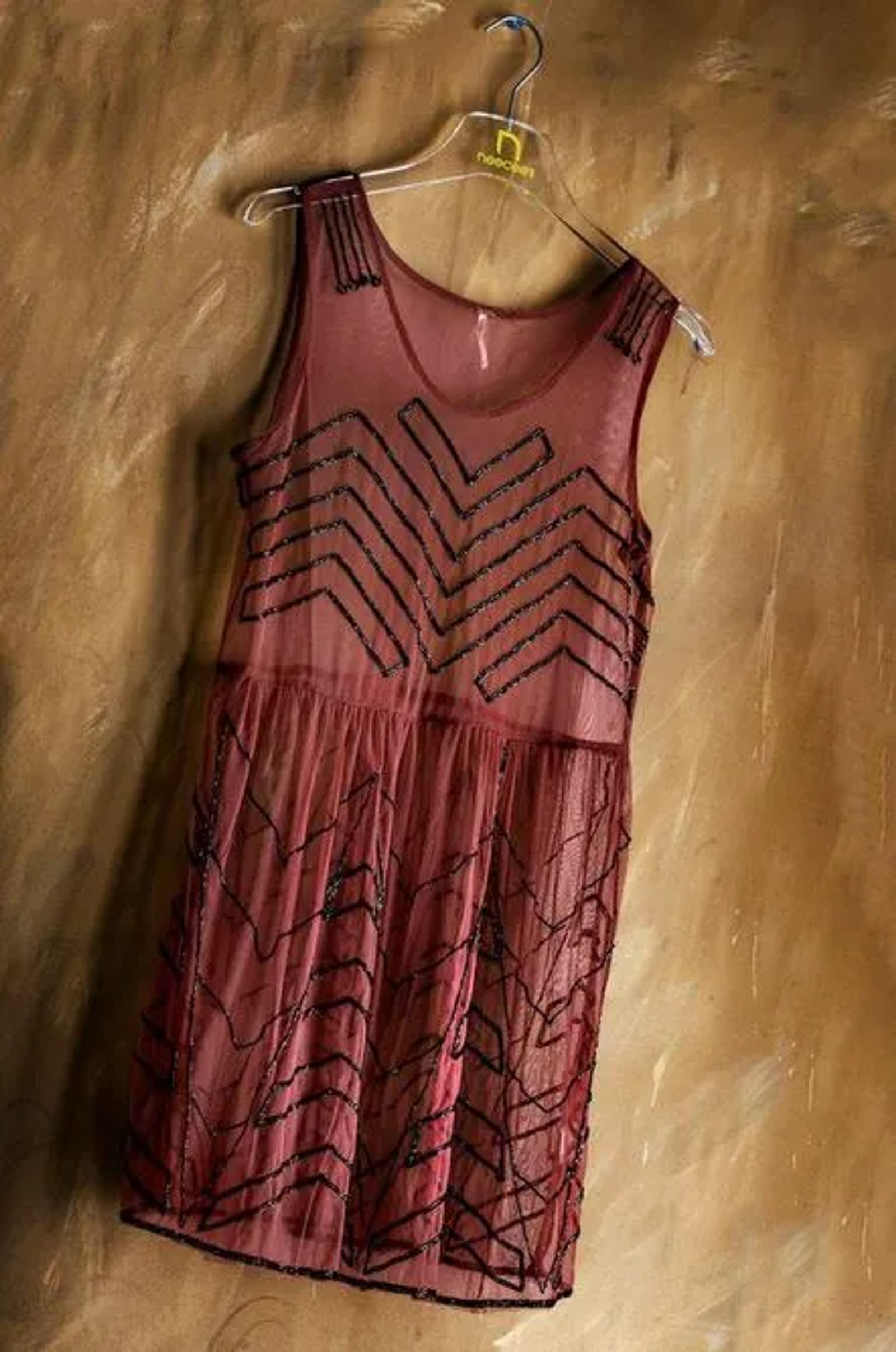 ROMANTIC EMBELLISHMENTS
"Shine On" in a flirty tunic.  Luxurious and fancy, this tunic is deliciously layered with leggings or over a slip and worn as a dress.  This ultra-feminine top can be an unexpected addition to skinny jeans and a leather jacket, proving to be fierce yet feminine. Free People Sheer Tunic, $79 from Neecee's located at the Shops at Shiloh Crossing.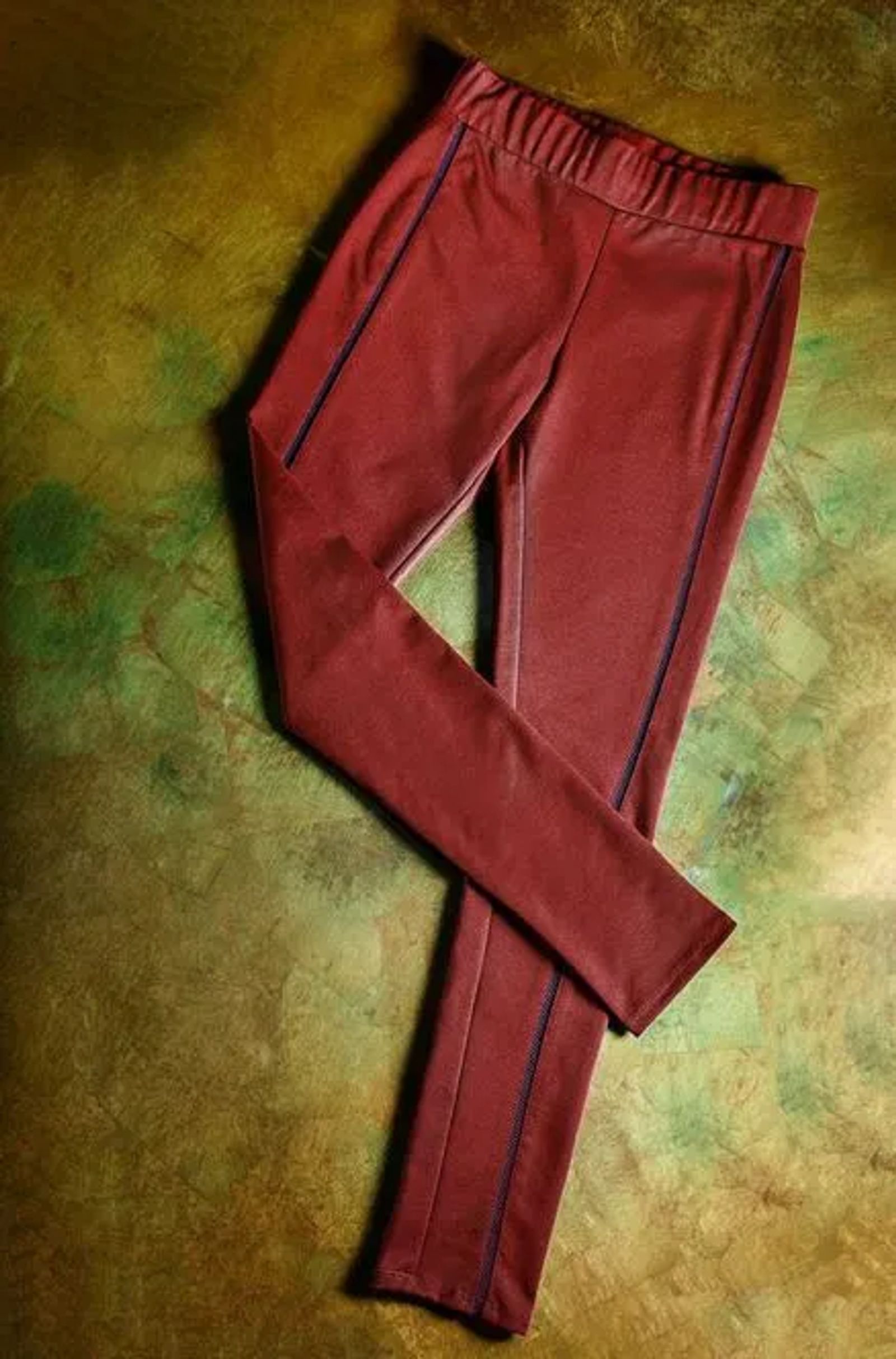 OOOO LA LA LEGGINGS
This is the year to replace your standard black leggings with a lovelier color. Leggings create a long and lean silhouette when flawlessly partnered with silky tops and structured jackets. BCBGeneration Brulee Legging, $78 from Bottega located at the Shops at Shiloh Crossing.