Experience the joy of giving with The Joy of Living
They have all the special things your grad will love!
This time of year, we don't need a calendar to tell us it's time to celebrate. As spring launches into summer, joy fills the air! Right now, we are celebrating our graduates and thanking the teachers who have led our kids through a really challenging year.
At Joy of Living, we are here to help you celebrate these special occasions with inspired gifts that will tell them how much you care.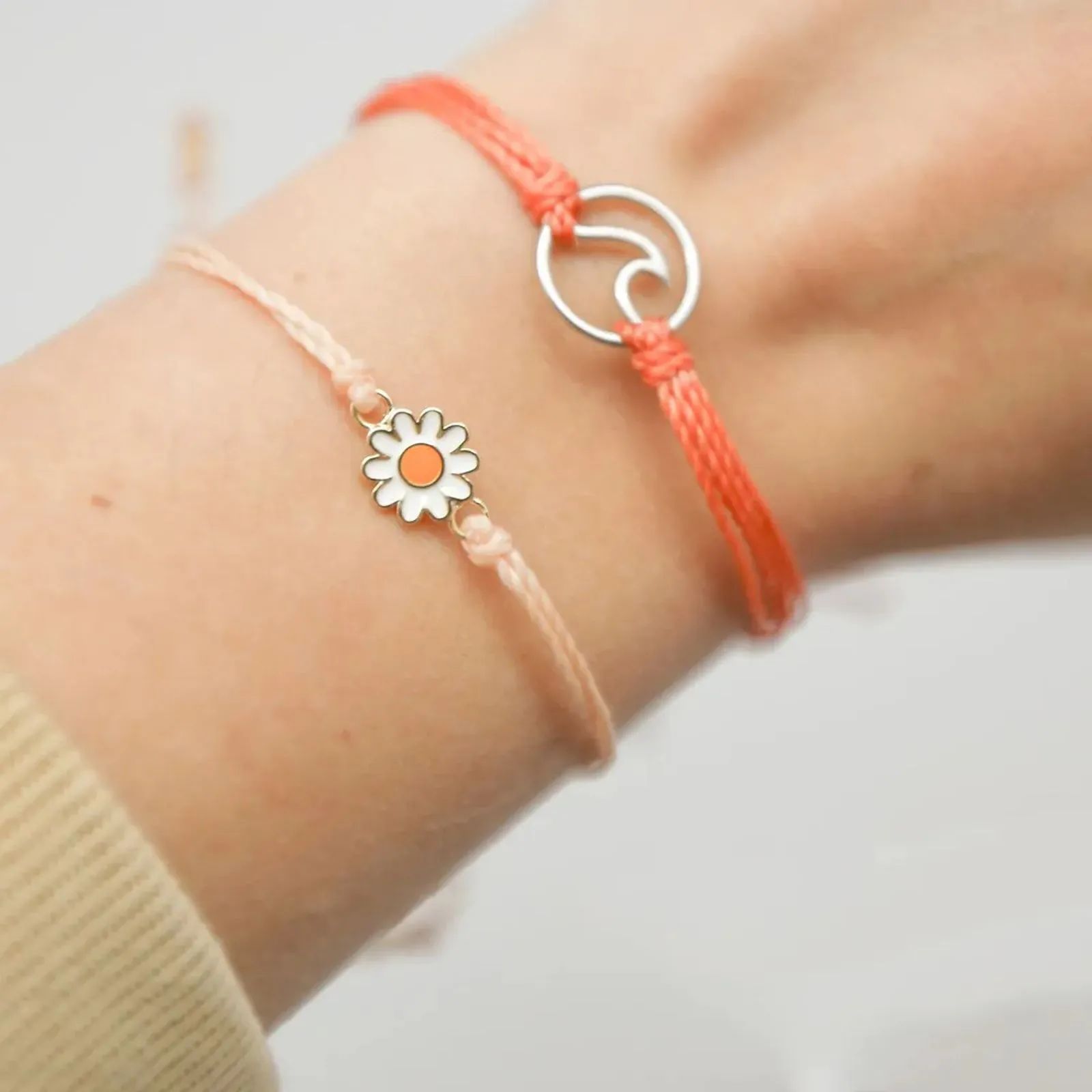 WEARABLE GOOD VIBES
Pick out a Pura Vida handmade braided bracelet – The Joy of Living has them in all the local school colors. Or select one of Scout's Stone Intention Charm or Good Karma Bracelets and send them off to their future with your good vibes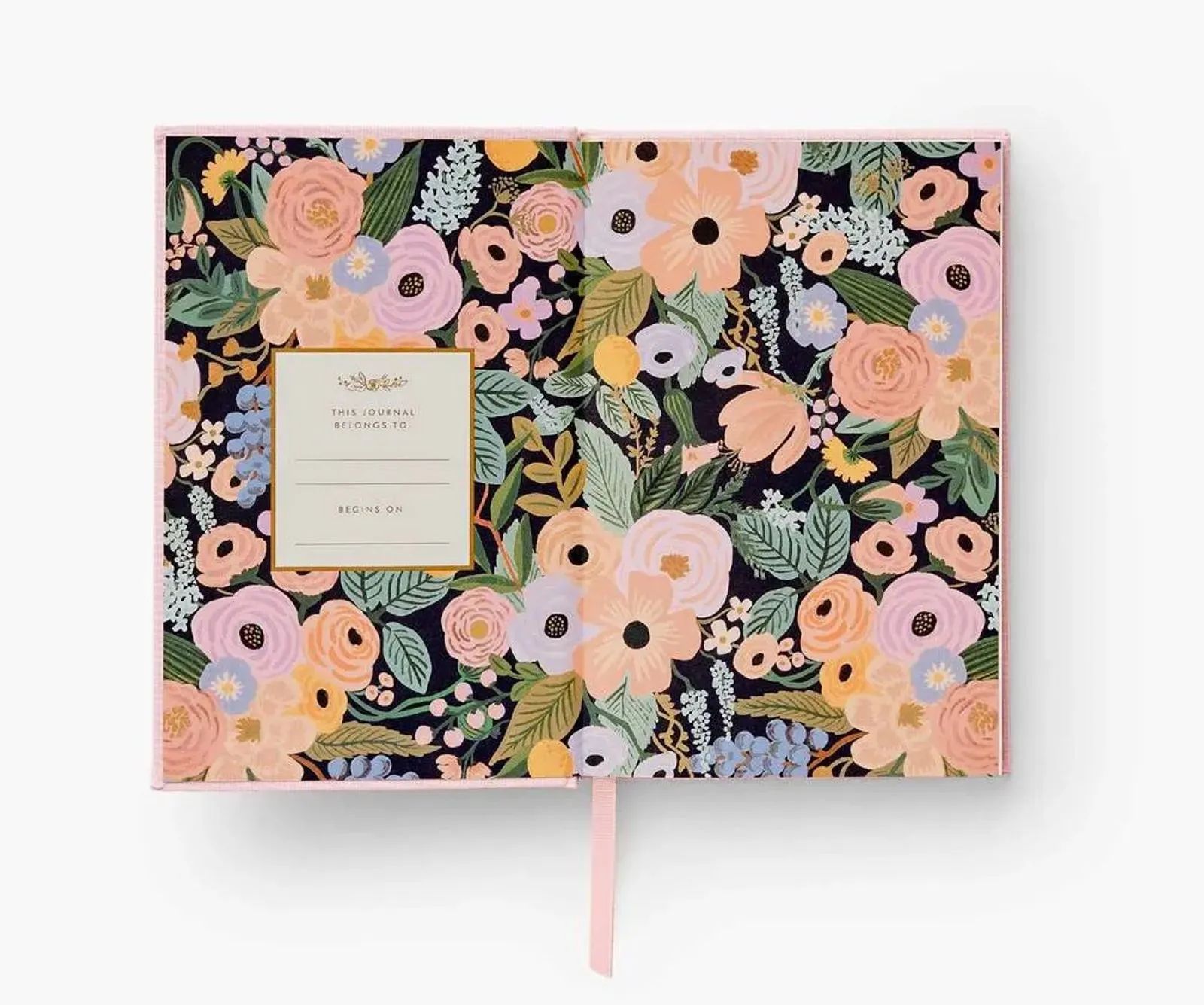 HELP THEM PUT PEN TO PAPER
The new Rifle Paper journals are so pretty and have matching pens for your grad to capture their thoughts, make some plans, and dream big!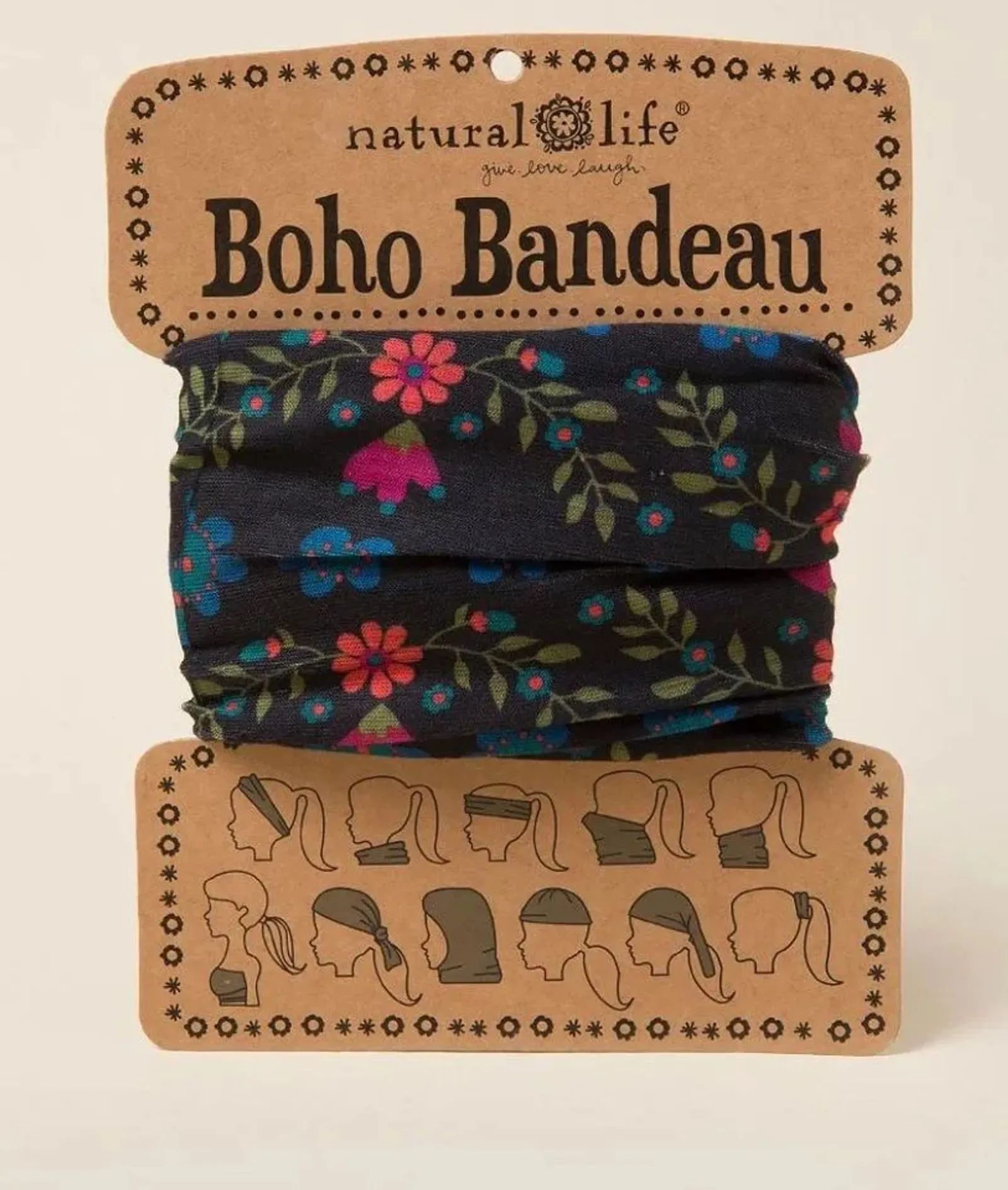 GO BOHO
Want to add a little color to a grad's world? Joy has Natural Life Boho bandeaus in so many fun prints that they will love to wear in the next chapter of life.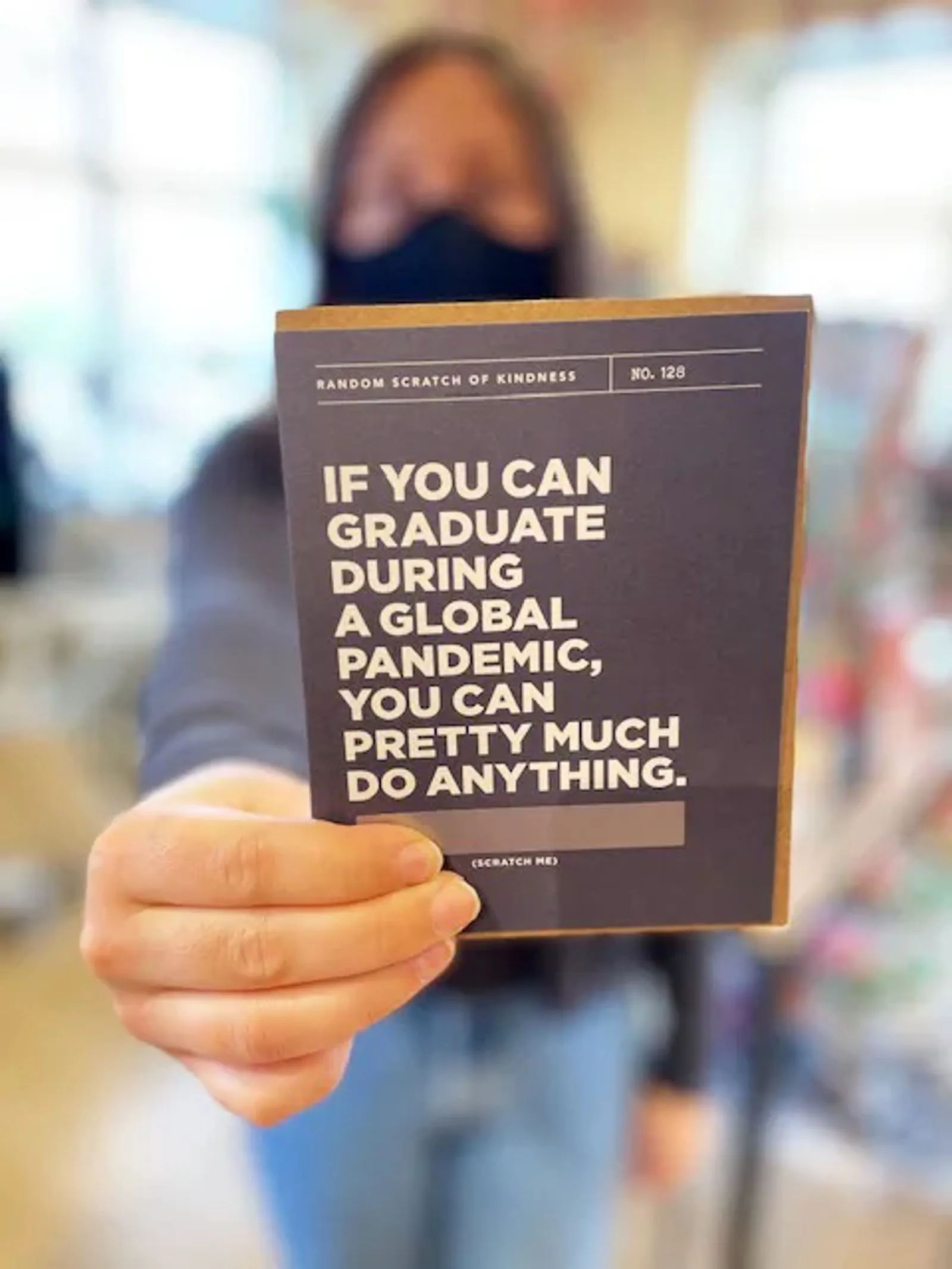 OFFER WORDS OF WISDOM
Looking for just the right words to share with your grad? Don't worry, Joy of Living has a down to earth assortment of cards, perfect to help you share just the right message.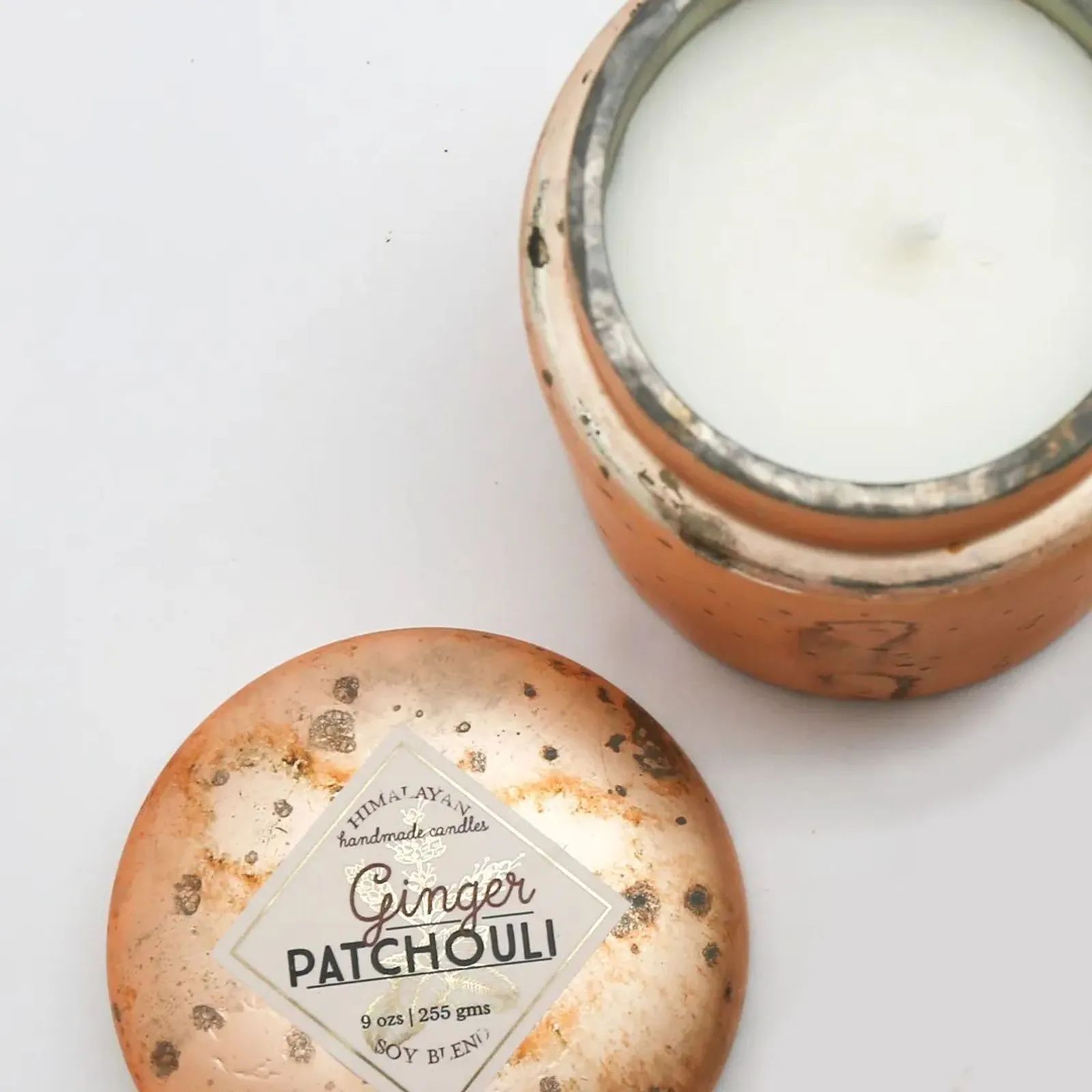 For teachers, Joy of Living offers heavenly scented candles, cozy coffee mugs, insulated drink tumblers, and on-the-go tea service kits. Can't decide? A Joy of Living gift card is the perfect thank you!
Stop in and browse the store for even more gift ideas or ask their team for suggestions. They love to help you pick the perfect gift.
The Joy of Living is located at 1524 24th Street West in Billings and is open Monday through Friday from 10-6, Saturday 10-5 and on Sundays from 10-4. We gift wrap for free – we know how busy you are!