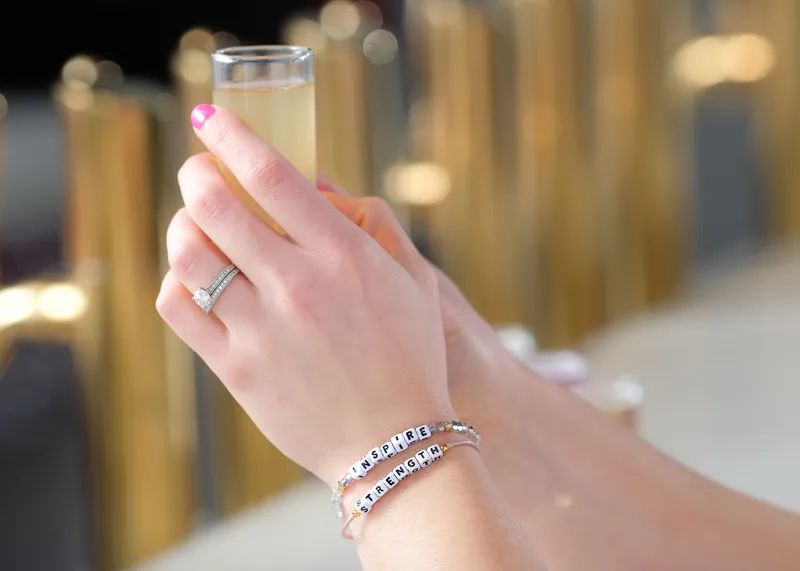 Feel Good Fashion
Slip them on, support a cause

When it comes to fashion, buying from brands that align with our values is a trend that's been simmering for more than a few years. Today, in addition to some tried-and-true favorite brands that publicly support great causes, there are some smaller players hoping to make a philanthropic splash. That's why we're pulling back the runway curtain to show off some wonderfully inspirational lines that support causes you might find worthy, making a spring purchase a whole lot more than just a splurge.
WORDS OF ENCOURAGEMENT
Join the "Nice Girl Gang" and spread words of empowerment and support with your gal pals, daughters, sisters or mothers.  The Little Words Project believes positivity is needed more today than ever and the company hopes that by passing on words of encouragement — literally on its handcrafted bracelets —we can together change the world. Registering your code from your bracelet, wear it as long as you need, pass it along to the next nice girl, and track its journey. The Little Word Project Bracelet, $17.99 to $19.99 at The Banyan Tree.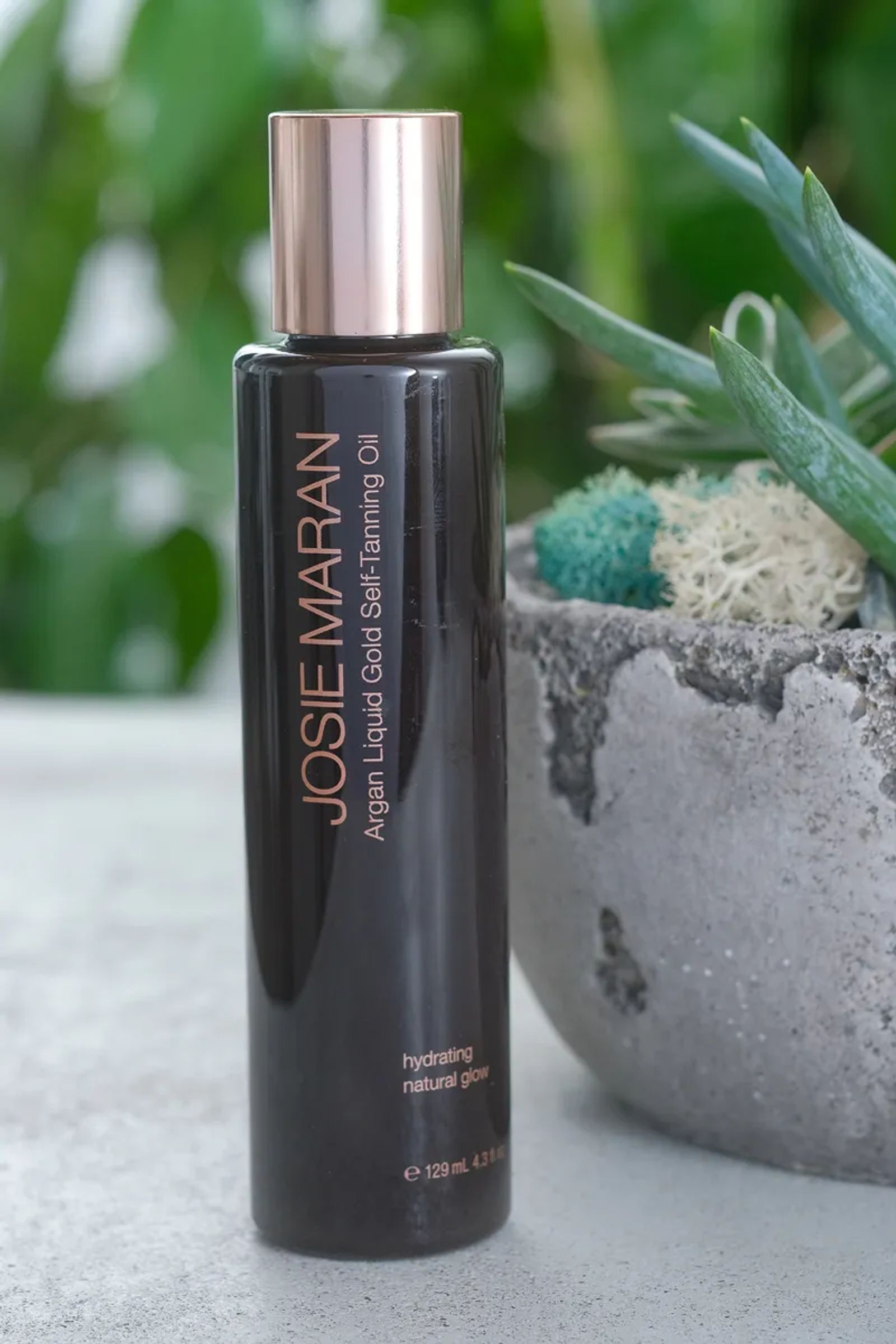 GIRL POWER
Josie Maran is a super-model turned business mogul, known for her female empowerment approach to business. She has been quoted saying, "I believe in balance. I believe that doing the right thing can be glamorous. I believe in beauty without the baggage." Use the Josie way to look a little more sun-kissed this summer. Created thanks to the power of an all-female workforce in Morocco, her self-tanning body oil features sustainable, organic and nutrient-rich Argan oil. The product provides jobs to women and increases their self-image along the way, which is indeed pure gold. Josie Maran Argan Liquid Gold Self Tanning Body Oil, $39 at Sephora.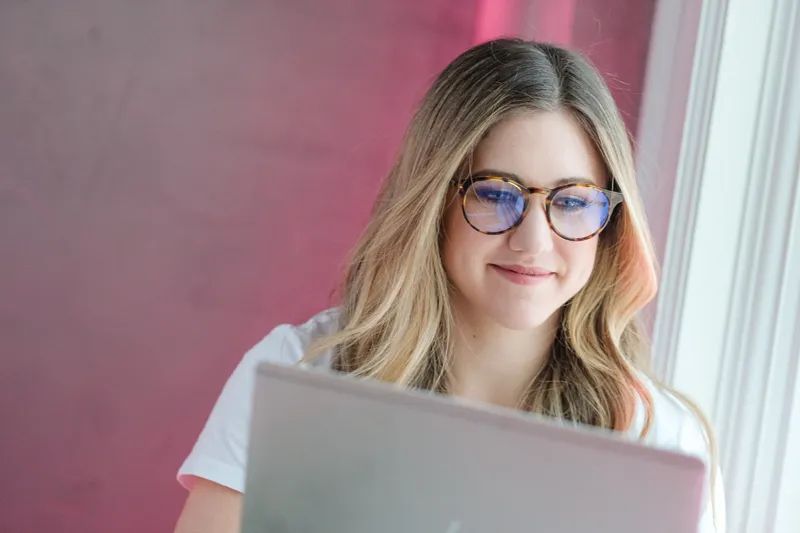 THE DIFF DIFFERENCE
Thanks to our computers, TVs, smartphones, tablets and iPads, the average person is on a device upwards of nine hours a day. It can take a toll on our bodies and degrade our vision. Don't suffer because of your screen time. Diff creates blue light blocking lenses and does it as a force for good. For every pair of trendy shades you buy, the company donates a pair to someone in need. So far, the company has transformed more than 1 million people's lives with their blue light blocking eyewear. Diff Blue Light Blocking Optical Glasses, $75 at The Joy of Living.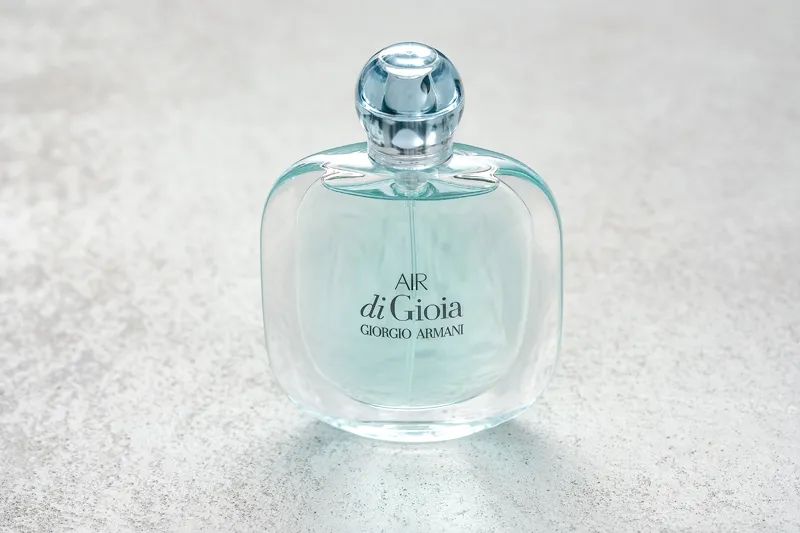 WATER OF JOY
As part of Giorgio Armani's Water for Life initiative, the Acqua Di Gioia ("Water of Joy" in Italian) provides a $5 donation with each bottle purchase to UNICEF USA.  Whether it is an issue of water access or simply a lack of quality water, Giorgio Armani and UNICEF have joined forces to help solve the worldwide water crisis. The zesty, vibrant and cheerful scent of Acqua Di Gioia will be a great reminder each day that you are also making a huge impact in the quality of life for children everywhere by providing water, an essential need in life.  For more details visit www.acquaforlife.org or find it at Sephora 1.7 ounce bottle, $72.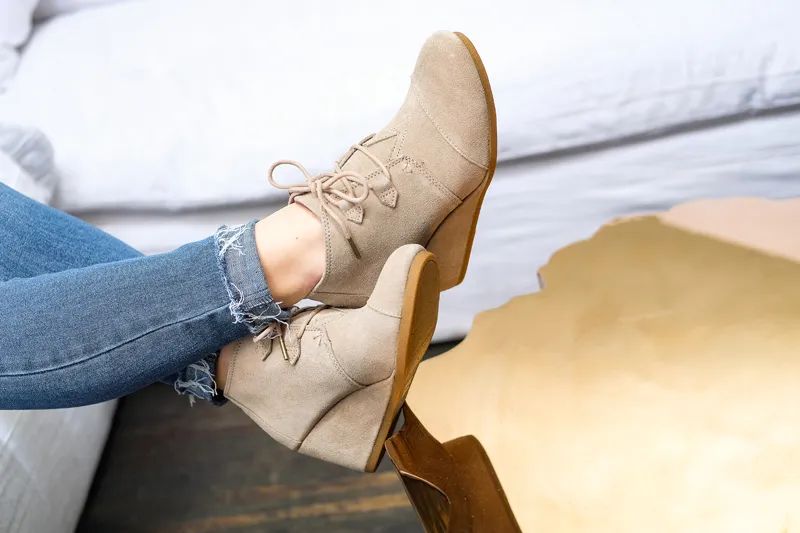 THE GIVING MODEL
TOMS has been on the social consumerism stage for quite some time. The company believes when you buy and wear a pair of TOMS, you are wearing your beliefs. Each pair offers on-the-ground efforts to end gun violence. The company also gives to those in need with its One for One program, The Gift of Shoes, The Gift of Sight and the Gift of Water. The motto is — when you buy a pair of TOMS, you are standing on issues that matter. From sandals and comfortable slip-ons to sneakers and fashion-forward wedges, there are plenty of styles that will fall in line with your fashion sense. Kala Desert Taupe Suede TOMS, $89 at Dillard's.