Flower Power!
Turn single bunches into arrangements that WOW!
You see the fresh blooms there for the picking when you hit the grocery store or your local floral shop. Why not sharpen your floral arranging skills to creatively add a splash of color to your home? Here are some of the easiest ways to take everyday flowers to new and beautiful heights. From fresh modern arrangements to colorful bunches or blossoms with a splash of country charm, these three ideas look as though they came straight from your florist.
SLICE OF VIBRANT COLOR
Take the average grocery store bouquet and add a citrus flair with the help of a double vase. Simply trim and set the bouquet in a narrow vase placed inside a wider one. To add a splash of vibrant color, slice limes and line the space between the outer and inner vases with the fruit slices to bring a zesty pop of color and fragrance to your home. We had the vases on hand, added a $9.99 bouquet plus roughly eight limes that we purchased for $2.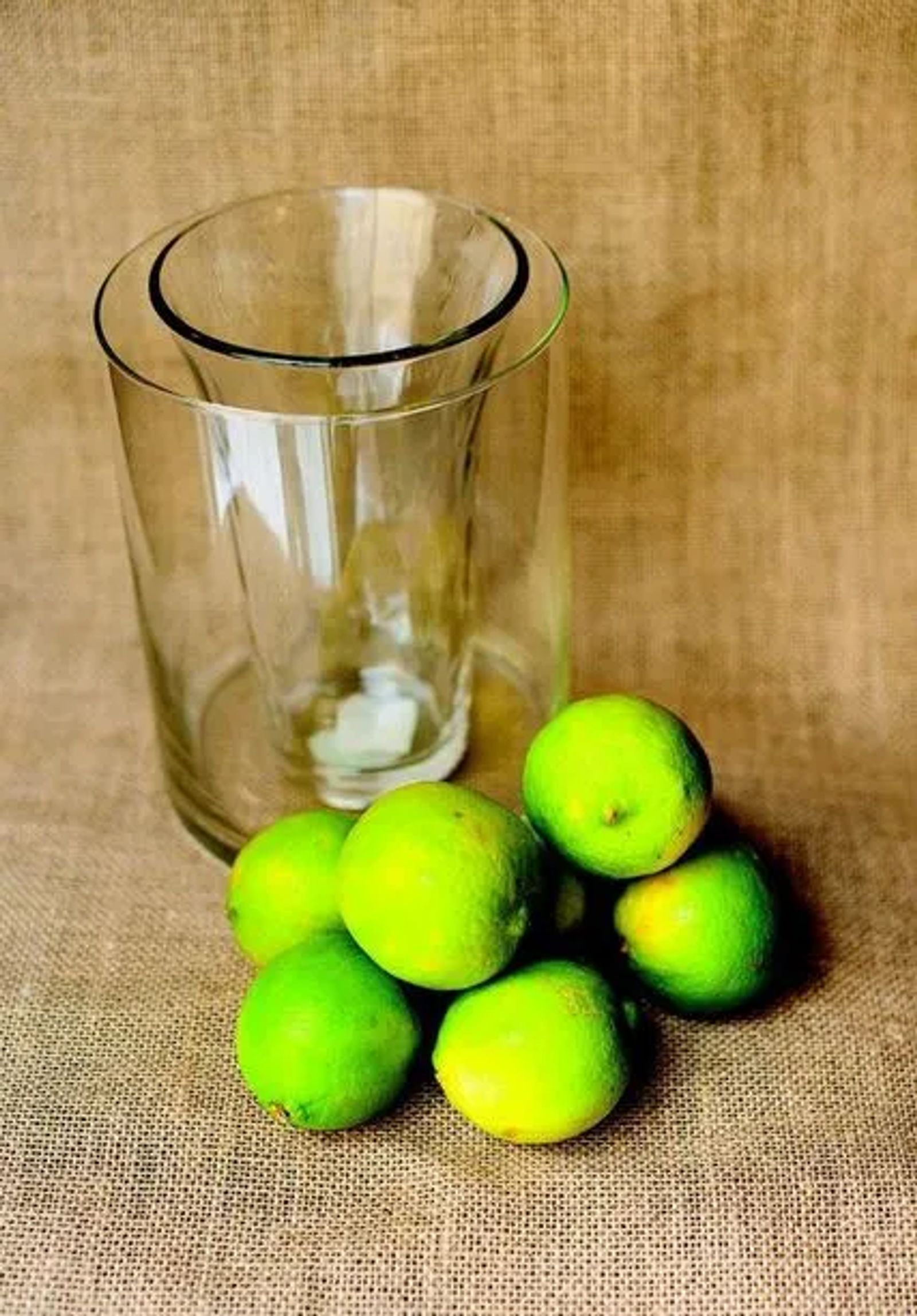 CHEAPLY CHIC
This elegant arrangement is super easy to pull off. Take a decorative box that you might have lying around your home and fill it with glass votives to hold smaller groupings of flowers. We added brightly colored mums, decorative leaves and a grouping of Hypericum berries for a monochromatic and modern look. These three bunches cost $4.99 apiece and will last up to three weeks.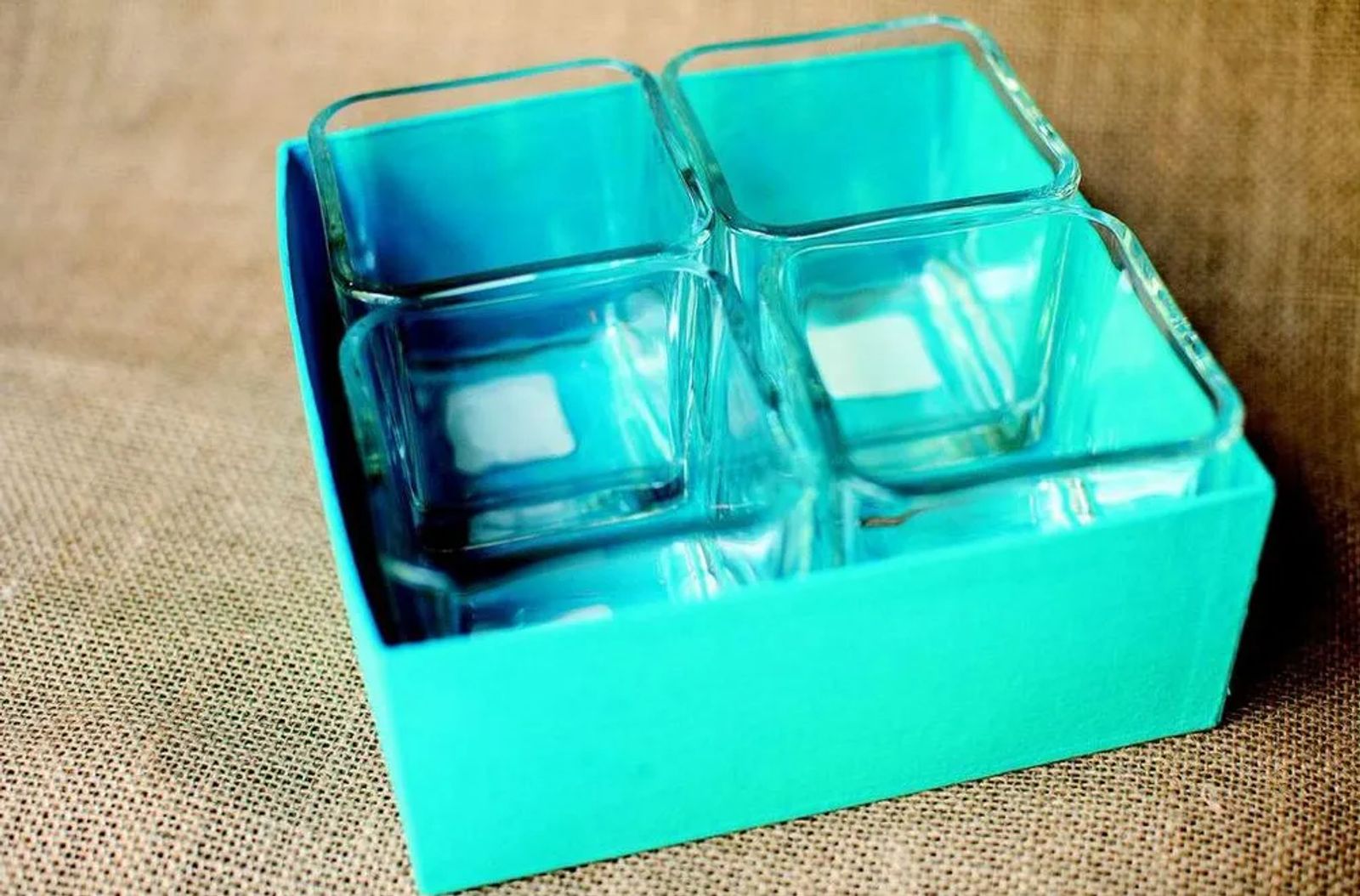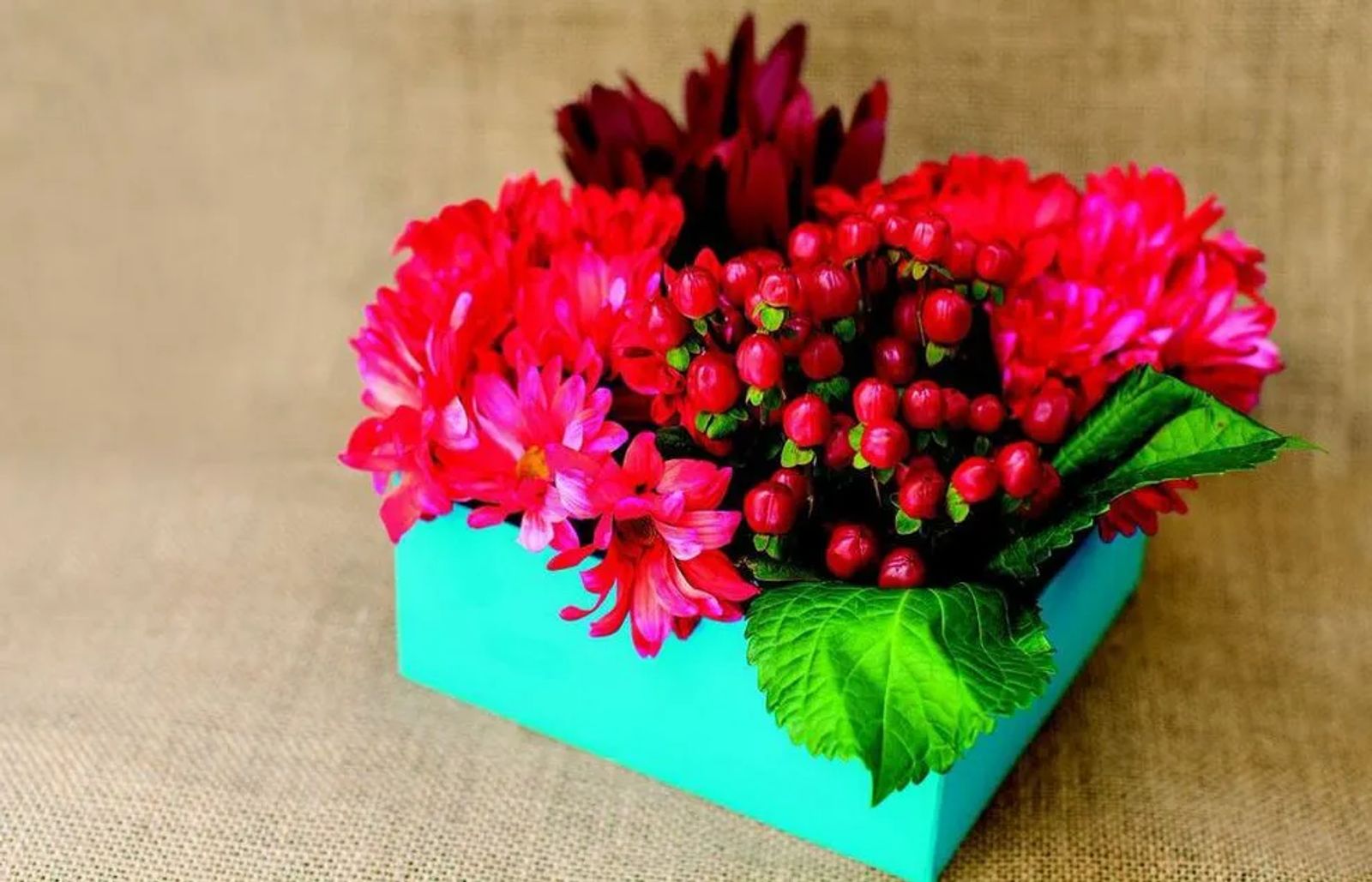 DIVIDE & CONQUER
Thanks to a little floral tape, we've turned an old tin into an arrangement with country charm. Using the tape, we created a grid which helps to support the flowers and keep them upright. We paired daisies with some light green hydrangea buds for an early nod to the spring flowers that (we hope) are just around the corner. We had the tin on hand, purchased floral tape at the dollar store and then added two bunches of flowers that we purchased for $4.99 each. TIP: If you are using an item that's not generally intended to be a vase, make sure to test it first to see if it's built to hold water without leaking. If not, simply add a small plastic liner to the inside.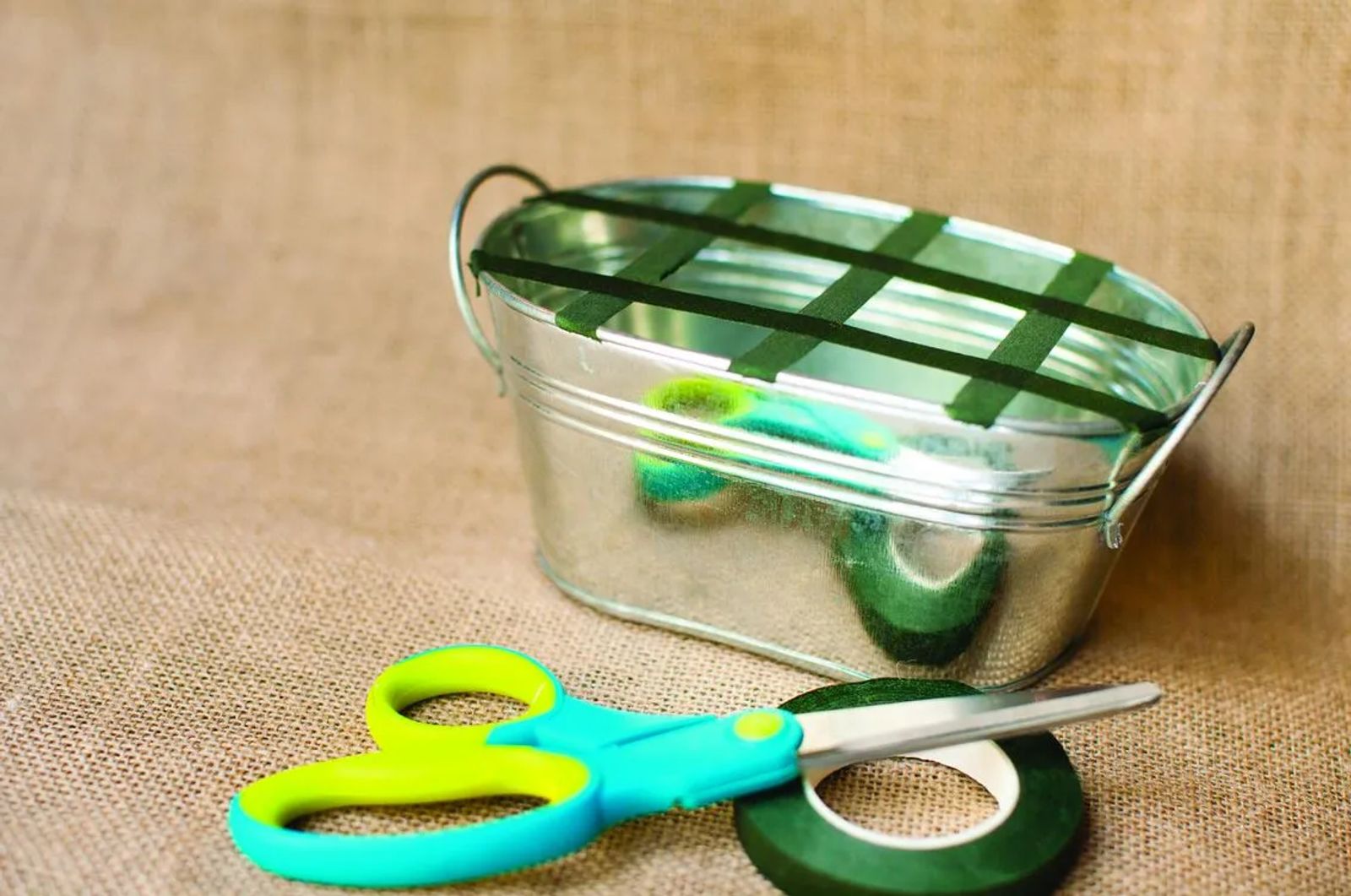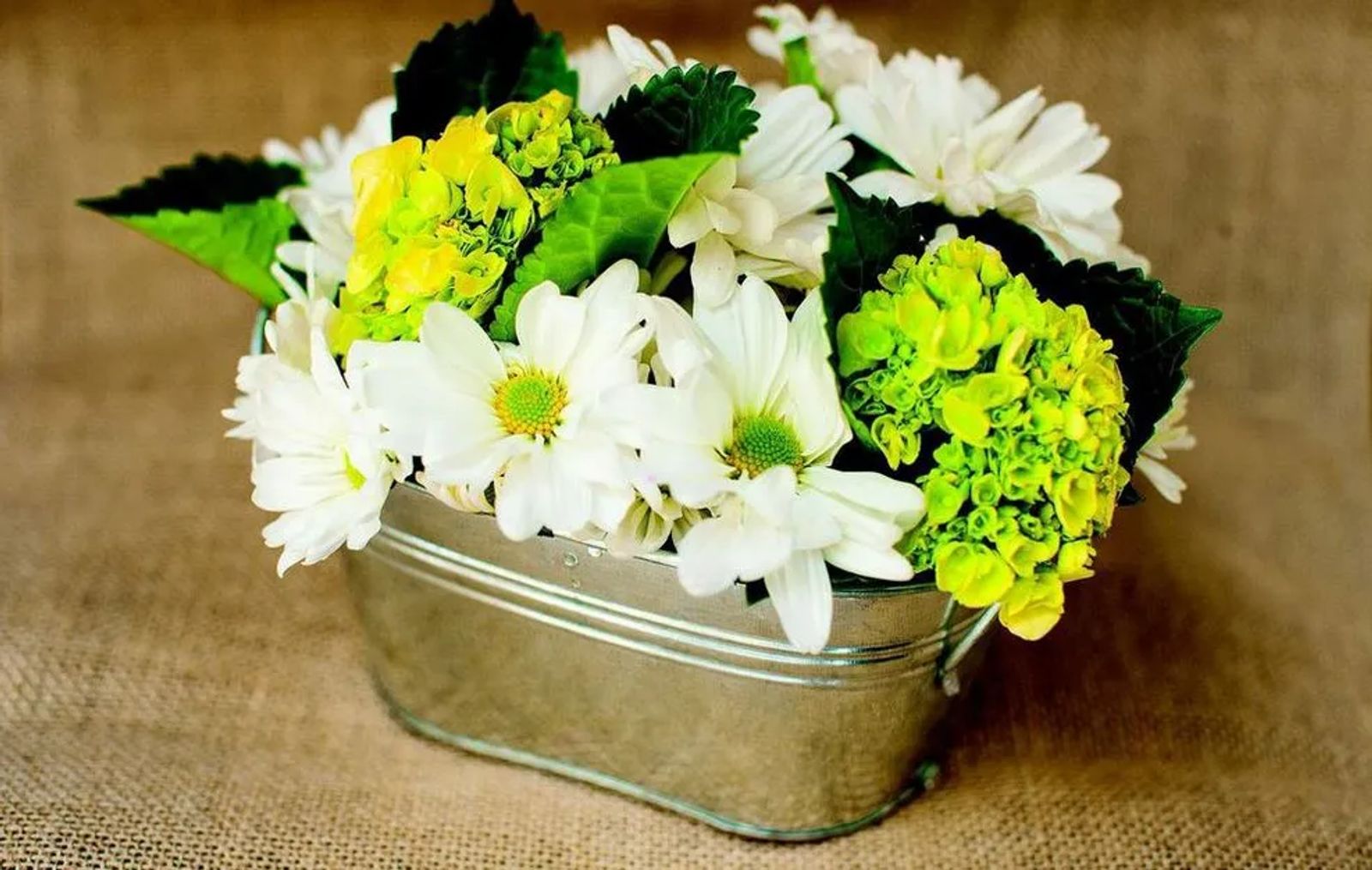 FLOWER PICKING TIP:
Want your floral arrangements to last? The key is picking just the right blossoms. Our favorite grocery store finds tend to be those flowers that will last anywhere from a week up to three. Gerber Daisies and tulips will last up to seven days where power flowers like carnations and mums can stick around for up to three weeks.