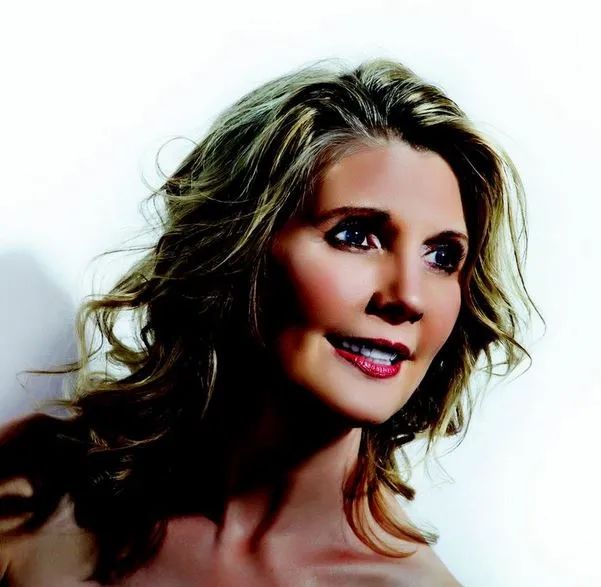 Give your face a festive Glow
Play up the sparkle this holiday season

When you deck the halls with holiday sparkle, why not put your best face forward and ramp up your beauty routine as well? With a plethora of holiday parties on the calendar, it's the perfect time to add a little glimmer and shine to your face as well.  With these three trendy looks from local makeup artists, you'll be able to shake off the old habits and add a dash of drama this year to your party perfect look.
TIMELESS
They key to this look (pictured above) is to accentuate that perfect, flawless looking complexion by keeping the blush low-key and ramping up the red lips. This look also makes sure those la-la-lashes will never go unnoticed. Red lips are the key to a sophisticated look and anyone at any age can wear red.  There are industry secrets in finding the right hue. Simply glide the gloss or stick on your finger tip. Because your fingers have good circulation, it's the perfect way to see if the color will turn a different shade on you. Easy sophistication can also be found with these over the top lashes. Using lightly-dusted copper shadow allows for layers of mascara to enhance your natural lashes.
Deb Mattern's Timeless Look:  Eyeshadow in Impress Metallic, Virtuose Black Carat Mascara, Blush Pallette in Menage a Trois Kissed, L'Absolu Rouse Cherrywood Luxe Lipstick. All make up from Lancome at Dillard's.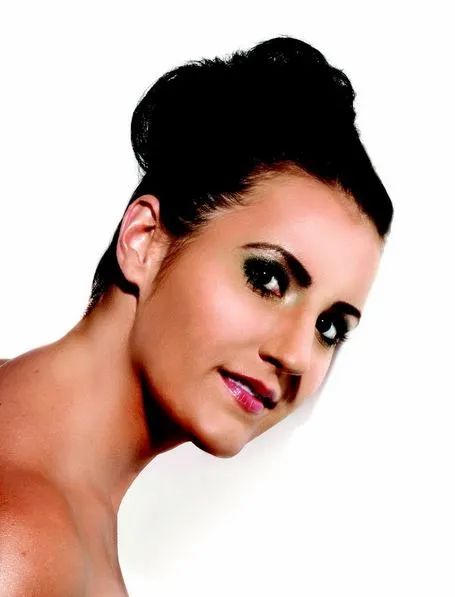 COLOR OF THE YEAR
Green is a color that's making a big show this holiday season. Holiday décor is the dazzling inspiration for this edgy, rich look.  You can see a splash of green mixed in with this traditional smoky eye.  When going with a bold brow/eye combination keep your lips a natural color so that the dramatic eye is center of attention.  Green enhanced eyes are perfectly paired with an ensemble in complimentary colors like plum, copper or gold.
Bethany Holm's Color of the Year Look:  Makeup For Ever - HD Invisible Cover Foundation, HD Microperfecting Primer, HD Microfinish Powder and HD Elixir, Urban Decay Vice Palette 2 Eyeshadow Collection, Urban Decay Eyeshadow Primer Potion, Urban Decay 24/7 Glide-On Eye Pencil in LSD, Stash and Mildew, Urban Decay All-Nighter, Long Lasting Makeup Setting Spray, Urban Decay Heavy Metal Glitter Liners in Midnight Cowboy. All makeup from Sephora.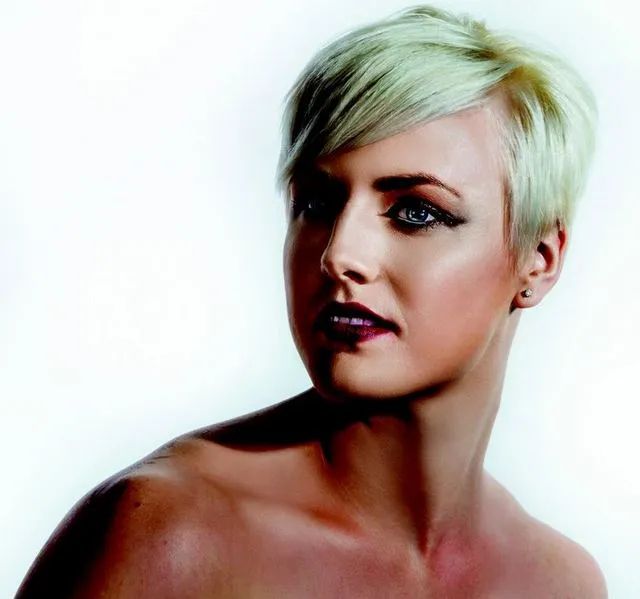 HOLLYWOOD GLAM
Hollywood continues to inspire our wardrobe and beauty choices year after year.  And, the holidays are the perfect time to bring on a ritzy-glitzy appearance.  Wine-stained lips were one of the most popular fall trends and continue into the glamorous holiday season.  Shades from Bordeaux to Merlot, wine looks good on most skin tones making it easy to pull off.  Dark striking liner that creates a cat eye effect is reminiscent of Hollywood actresses from the 50s. Precision is key in accomplishing this look.  Straight and fine lines sweeping the eyelid and liner tracing the lip create the perfectly festive expression.
Karissa Strebin's Hollywood Glam Look: Smashbox Wondervision Eye Set in Sparks with Limitless Eye Liner in Onyx and Full Exposure Mascara in Jet Black, Halo Longwear Blush in Bronze, Smashbox Photo Finish Primer,  Smashbox Studio Skin Hydrating Foundation, Bordeaux Cashmere Lip Cream by Bite Beauty. All makeup from Sephora.
 
MAKE IT LAST
Three must-haves to help your make up stay put as you dance the night away
PRIMER:  This little makeup enhancer helps even out and smooth the skin's appearance by reducing pores and helping provide a healthy canvas for makeup. Primer on the eyes will help your shadow stay put. This product also delivers "pigment payoff," meaning you won't need to use as much product for the true color to shine through.
LIP LINER:  This barrier can be waxy and clear for stains or rich and creamy for lipsticks.  It eliminates bleed and can enhance the shape of your lip.  Putting gloss over your finished lip can also lessen lipstick bleed and take down the appearance of those fine lines around our lips. Before applying lip color, try exfoliating to get rid of rough textures and make your lips a soft and smoothed out surface.
SETTING POWDER:  This loose powder is applied over your finished face but also permits touch-ups throughout the evening.  Powder is the best defense against oily skin.  Controlling the oil will definitely help prevent your makeup from wearing off throughout the day or night.