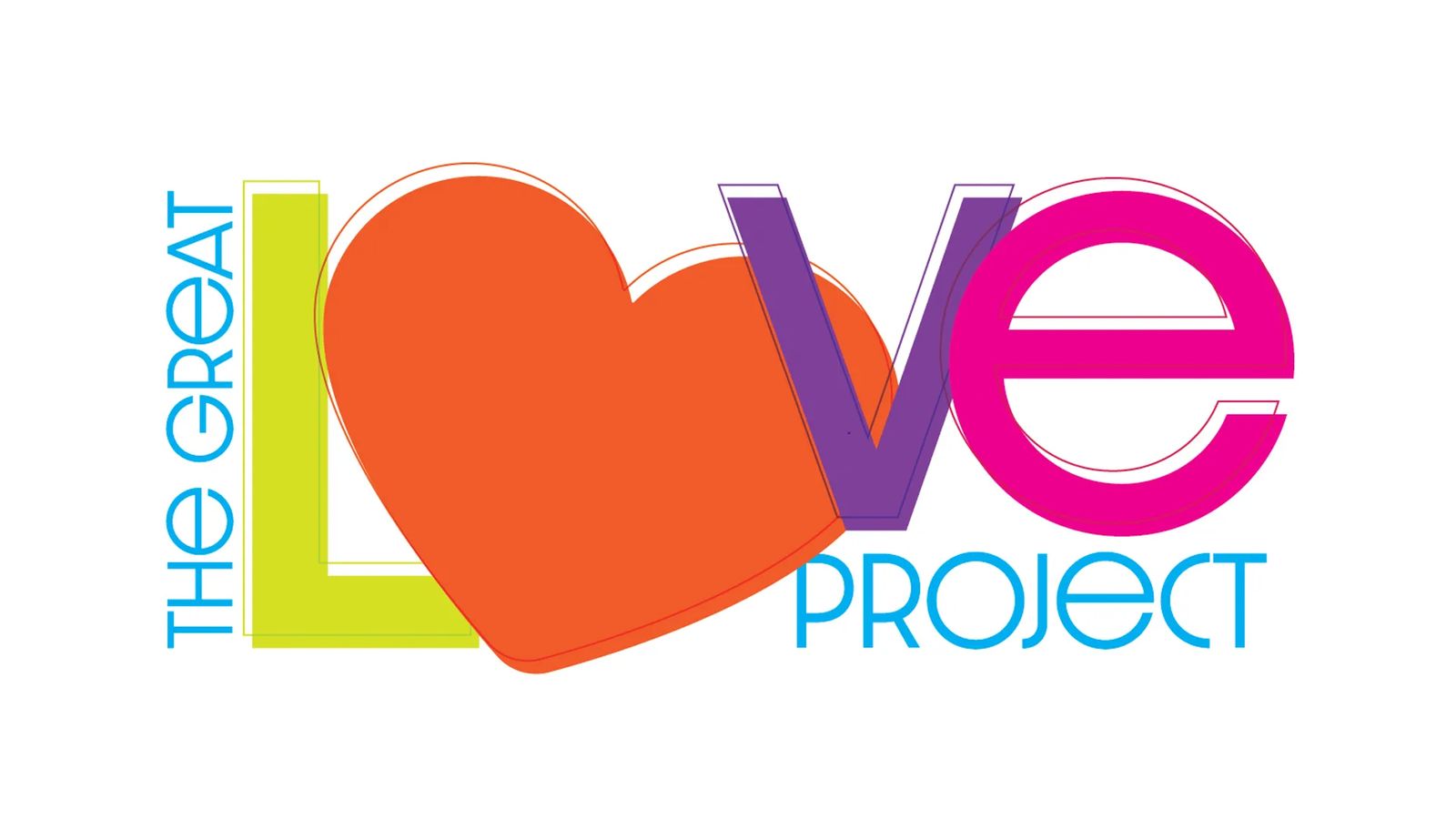 Let's join together to "Do Small Things With Great Love!"
Help Yellowstone Valley Woman Magazine make an impact in the community when you purchase our Great Love Project Travel Mug for $25 (scroll down for order form). 100% of each mug sold will go to benefit Love & Sonshine Ministries' Home, which will soon give shelter to pregnant teens.
In 2020 in Montana, there were 4,887 pregnant or parenting youth at risk of homelessness yet there were only 19 shelter beds statewide dedicated to this vulnerable population. Love & Sonshine wants to stand in the gap to provide care. This project will help outfit the home's kitchen with new appliances and will provide a security system for their home. The dream is for the women living in the home to be able to have family-style dinners and build community with each meal served. What a beautiful thing for Yellowstone Valley Woman Magazine and YOU to help make a reality!
Our 22-ounce wide-mouth tumbler is made of double wall stainless steel construction. It's vacuum insulated, keeping your beverage hot for hours and cold three times longer. Each mug is custom powder coated by the Bottle Shop in Billings and comes with a stainless steel straw. It's available in five colors: Magenta, Petal Pink, White, Seafoam and Charcoal Gray. The cost is $25, allowing us to add up small donations to make a big impact!
Inside the mug, you'll find a discount card full of nearly a dozen discounts to local businesses - discounts when used in full exceed $140 in savings! It's a win for you, a win for our local businesses and a win for Love & Sonshine Ministries!
Take a look at these savings!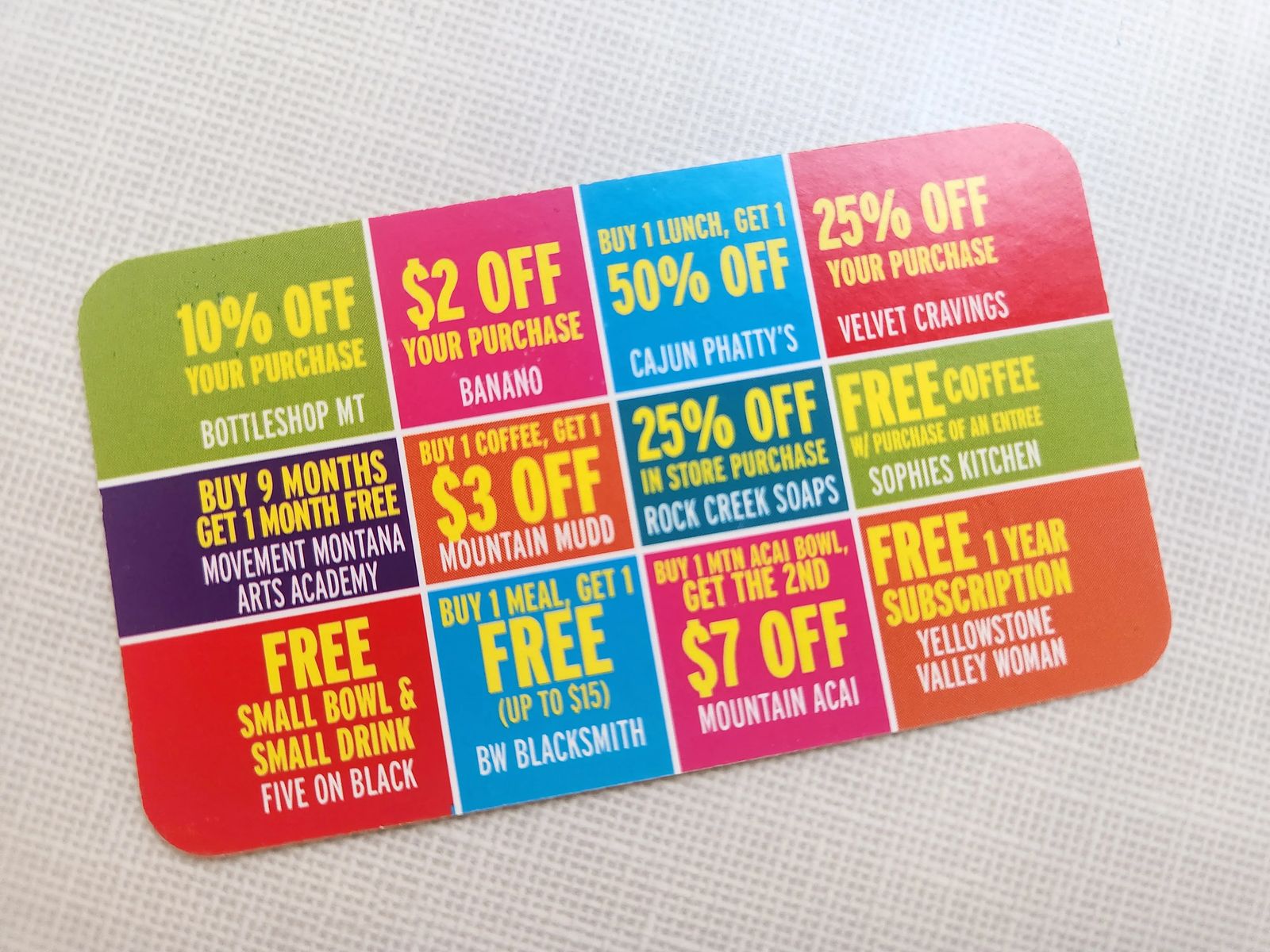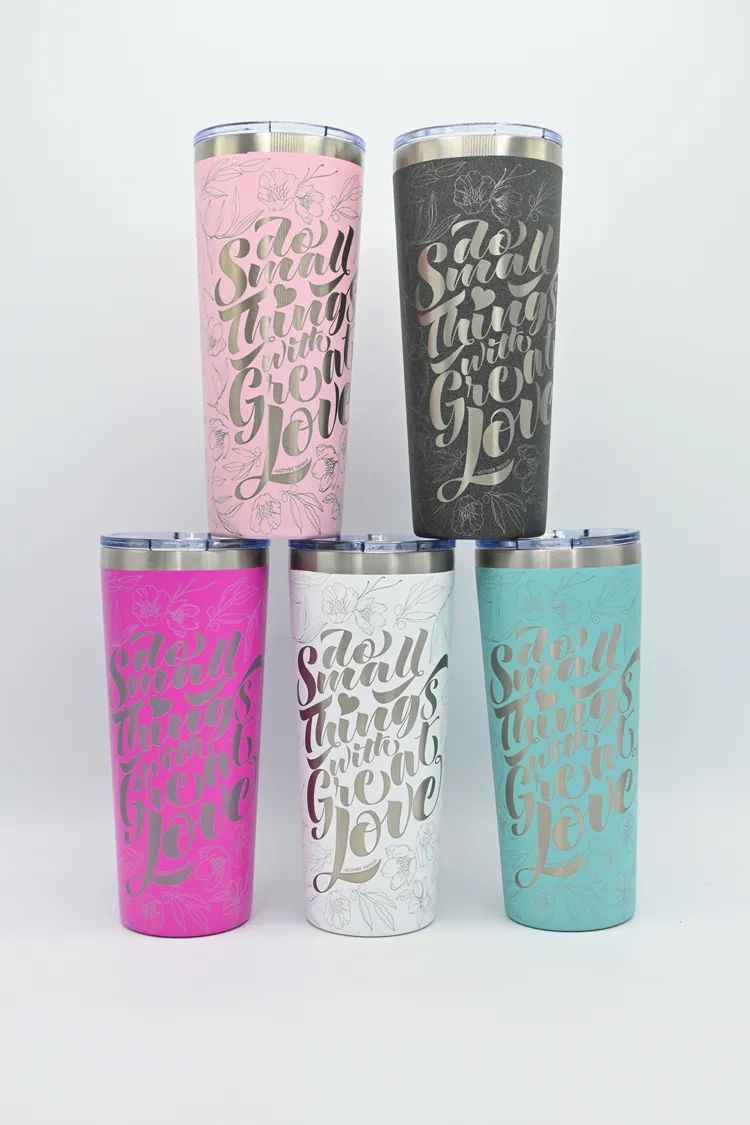 If you would prefer to mail in your order and avoid processing fees, simply CLICK HERE to print off this form and mail a check to: Yellowstone Valley Woman, P.O. Box 23204, Billings, MT 59104. We will send you an email when your order is ready for pick up or is shipped. Please make checks payable
THE GREAT LOVE PROJECT SPONSORS