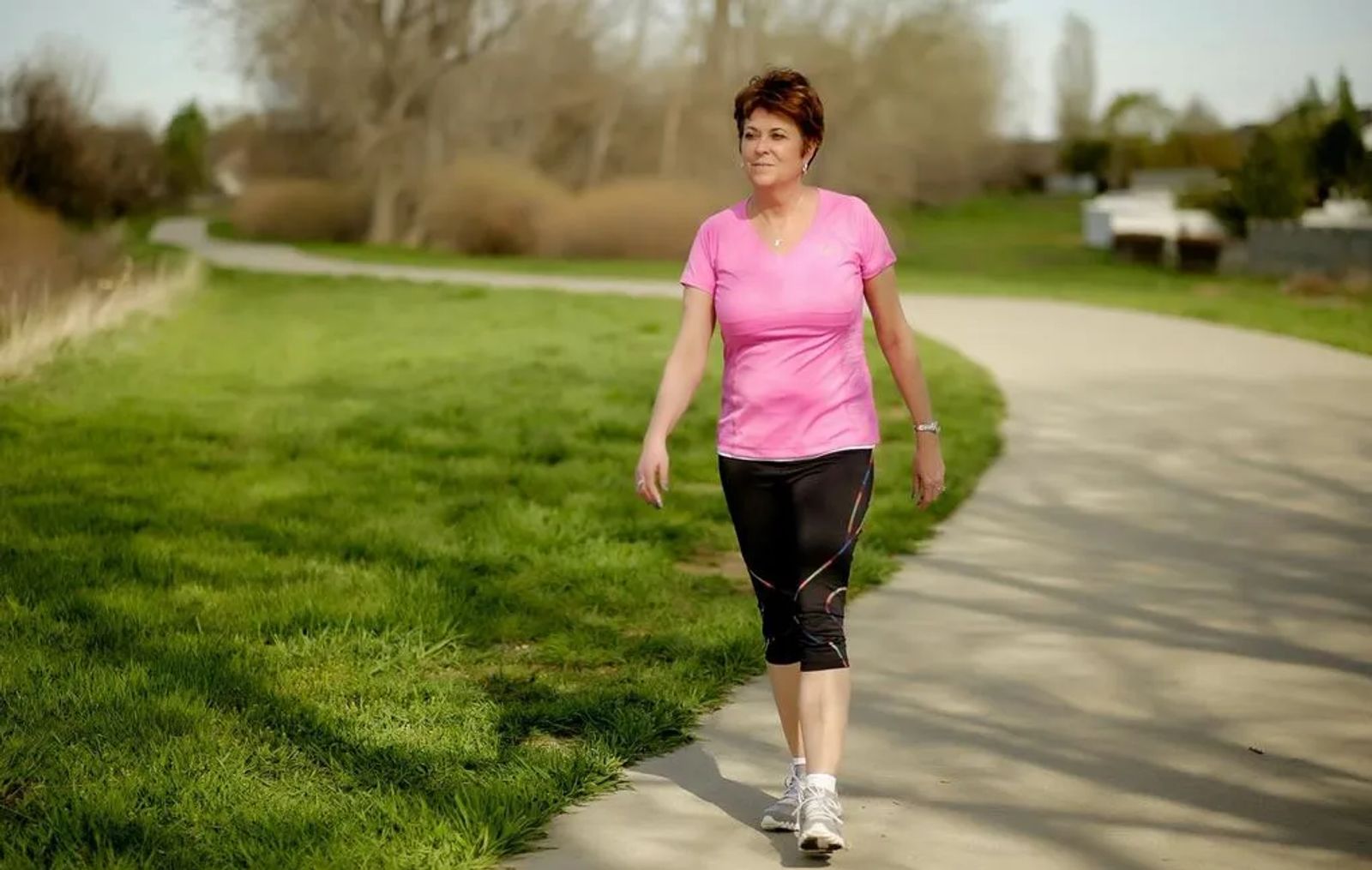 Second Chance at Living
Heart attack survivor tackles this year's Heart & Sole Run
This year, as a sea of runners and walkers lace up their shoes and get ready to kick off the 35th Annual Heart & Sole run, one Billings woman will be there in the crowd counting her blessings, and thanking her cardiac care team for her second chance at a healthy life. "I never dreamed that I would have a heart attack and that before I turned 50 I would have a life changing health event," says heart attack survivor Stacey Sudyam. When she thinks about taking part in this year's Heart & Sole Run she says with tears in her eyes, "It's the end of one journey and the beginning of another."
Stacey always considered herself a woman who was in pretty good health. Sure, she had put off exercising after her dog passed away the previous fall. And yes, she loved her bacon every Sunday for breakfast, but she felt healthy. She didn't smoke, she wasn't diabetic and obesity wasn't an issue either. While she took medications for high blood pressure and high cholesterol, she thought she had it under control.
But just one week after her 49th birthday on May 20th of 2013, her body told her otherwise when a persistent pain in her shoulder just wouldn't let her rest. "I don't know about you but, a lot of women carry stress in their shoulders," Stacey says. "We are used to that tensing up and those knotted muscles. I just really thought it was that. It was radiating down my arm and I thought, 'Oh, I have really done something this time.'"
When the pain didn't go away, she thought about booking a massage to try to find some relief. Then came the other symptoms. "A couple of times, I thought I had indigestion. I hadn't been feeling myself for a couple of weeks. I was lethargic."
On a Monday afternoon, about a week after the shoulder pain first sprouted, "I decided to lie down and try to stretch my shoulder out. When I lay down on the floor, I got really nauseous and sweaty." Thankfully, a co-worker who was working at home with Stacey rushed her to the hospital. It wasn't indigestion. It wasn't a knotted muscle. It was a heart attack. Stacey says of the pain, "It wasn't the crushing pain that men describe in their chest."
Stacey's physician, Dr. Cindy Tom, a cardiologist with St. Vincent Healthcare says the problem lies in the fact that different people show different warning signs. "For many people, they might have chest pain going up to the jaw and down the arm or have a pain that gets worse when they exert themselves. For others, especially women, it might present a little bit differently. It might just be 'Boy oh boy, I have the worst heartburn ever. I feel like I have the flu, I am going to pass out." Dr Tom adds that sadly when it comes to the symptoms, "All too often, women are the quickest to dismiss their own symptoms.  'Oh, I have chest pain? Oh, it's probably heart burn.' " As you've probably heard time and time again, prevention is key.
Dr. Tom says there's little doubt heart disease is making more of a mark on our lives today. People are living with risk factors for longer, meaning we all have to pay attention to the dangers. She says, "Believe it or not, we have a lot of folks that get to the couch potato stage where all they do is go from here to the bathroom and back."
For Stacey, the warning signs might have been initially ignored, but thank goodness she got a second chance. While there is permanent damage to her heart, with a more active life and a healthier diet, she can work to strengthen the other parts of her heart to make sure it keeps a healthy beat. "My heart problems are not genetic, which is good because they are factors that I can address." While she's eating better and making exercise a part of her daily life, there is one risk she's still trying to work through. "Stress is a big thing. I think how we deal with it and carry it around – it raises your blood pressure and makes your heart work harder than it has to." She adds, like most women, "We have to watch and not let ourselves get so overloaded."
While we can try to target healthy changes in our own lives, Dr. Tom stresses that sometimes it's not a bad idea to prod those around us to check their heart health too. She says, "I believe everybody has a chance to save at least three lives in their lifetime. It might be as simple as calling 9-1-1 at the right time or convincing someone to go to the emergency room at the right time." By keeping our eyes open and being aware of the risks she says, "The person you save might be someone you really love."
WHAT'S YOUR LIFE CHECK SCORE? Know your risks with this easy quiz
Not sure where you need to improve your life to be more heart healthy? The American Heart Association put together a quiz to help you pinpoint risk factors and potential warning signs. It takes just minutes and after your assessment, calculates your risks and shares where your diet and health have a little room for improvement.  Know your score by clicking on mylifecheck.heart.org.
Are You Having a Heart Attack? Know the long list of warning signs
Chest discomfort or pain: Pressure, fullness or squeezing in the center of your chest lasting more than a few minutes.
Upper body pain: Pain may spread to shoulders, arms, back, neck, teeth or jaw.
Symptoms that feel like heart burn
Shortness of breath
Anxiety or panic attack
Lightheadedness
Nausea or vomiting
Sudden sweating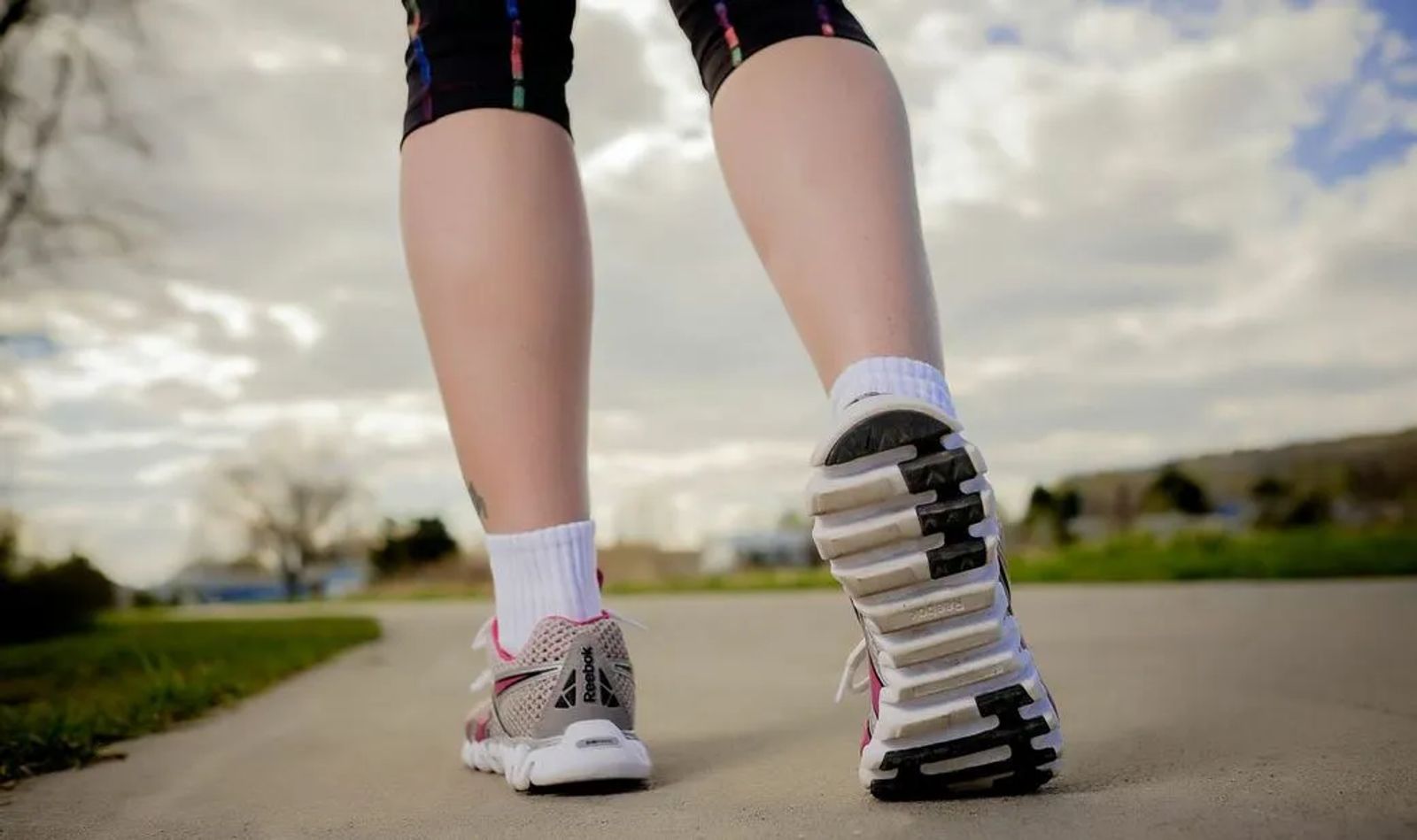 Have a little Heart & Sole Sign up for the race's 35th Anniversary!
Join runners and walkers for the Heart & Sole Run on June 14th, the Saturday before Father's Day. Choose the 5K, 10K or 2-mile health walk. The run is for all ages and abilities with proceeds benefiting the YMCA Strong Community Campaign and Billings Trails Development through Bike Net.  The Montana Active Life Festival, free to the public, will be set up at Dehler Park with booths promoting good health, music, refreshments, along with family fun events.  Active Life Festival hours are 8AM to 12PM. For more information or to sign up, visit heartandsolerace.org