Weathering Life's Changes
From divorce to death to sudden job changes

Fifteen years ago, Lynda Moss lost her husband, Tom, in an auto accident.
"I was knocked off my feet," Lynda says. "I had to redefine myself as a single person. I had new responsibilities."
Intuitively, she knew she needed to reach out to her community, and it was there for her. Her sister created a calendar that her friends covered — having her over for dinner, taking her along to movies, inviting her to coffee.
Being the kind of woman who could step forward and say, "Yes, why not?", Lynda found new ways to cope. She took on leadership roles with nonprofits she believed in and eventually became a two-term state senator. She even learned how to tap into her creative side during this challenging time by writing a children's book, "A Montana Love Story." The book's theme was "friends help us find our way." It became a metaphor for how she weathered her challenges.
FACING THE TRANSITION
Change is inevitable. We know this. It can be fast, even thrilling. But what happens psychologically can be uncomfortable. There can be feelings of ambivalence, confusion and even fear. The transition can rock your world and leave you feeling ungrounded. While many admit to hating change, it's probably the slow transition process that bothers them most.
The transition typically comes in three stages — an ending, an unsettling "between trapezes" stage, and a new beginning.  You have to let go of something you know well and grasp on to something you really know nothing about and have little control over. For those who have a high need for structure and don't tolerate ambiguity well, this phase can be exceptionally hard.
It's probably reassuring to know these feelings are normal. Psychologist William Bridges even mapped it out, meaning when major change hits, there are tried and true steps that can be taken to make sure things go as easily as possible.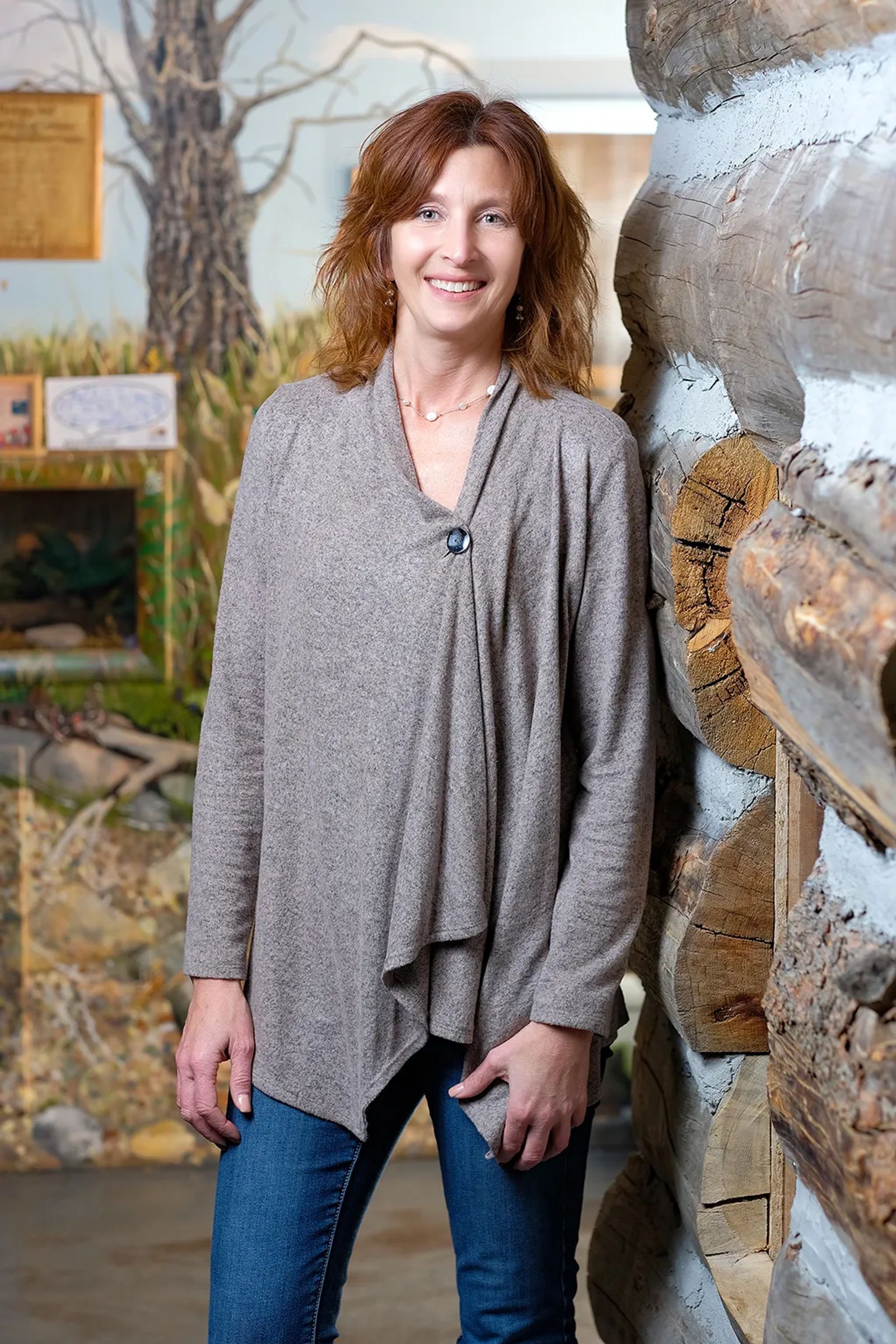 DIVORCED IN A NEW TOWN
Lee Ann Yucha moved from Pennsylvania to Billings in 2006. Before having a chance to establish herself in the Billings community, she found herself divorced and single in a town she didn't know. Facing feelings of anger and fear, she knew she had to take care of her two girls.
Lee Ann couldn't afford to go back home. Her lifestyle and financial situation had changed.
"I didn't have much social support for a while, but I stepped up and just involved myself," Lee Ann says. "One can easily become a recluse at such times." She took it one step at a time.  The first job she found wasn't a great fit, but then she landed the community relations position at ZooMontana and loved it.
"I learned to be more independent," she says. "I got stronger. And I'm a different person. Now I am very careful to preserve this new identity. I do sometimes slip back and lose confidence, but I get back up quicker. Now I'm looking at a new transition. My kids are going off to college. Soon I'll be an empty nester, but I'll handle it."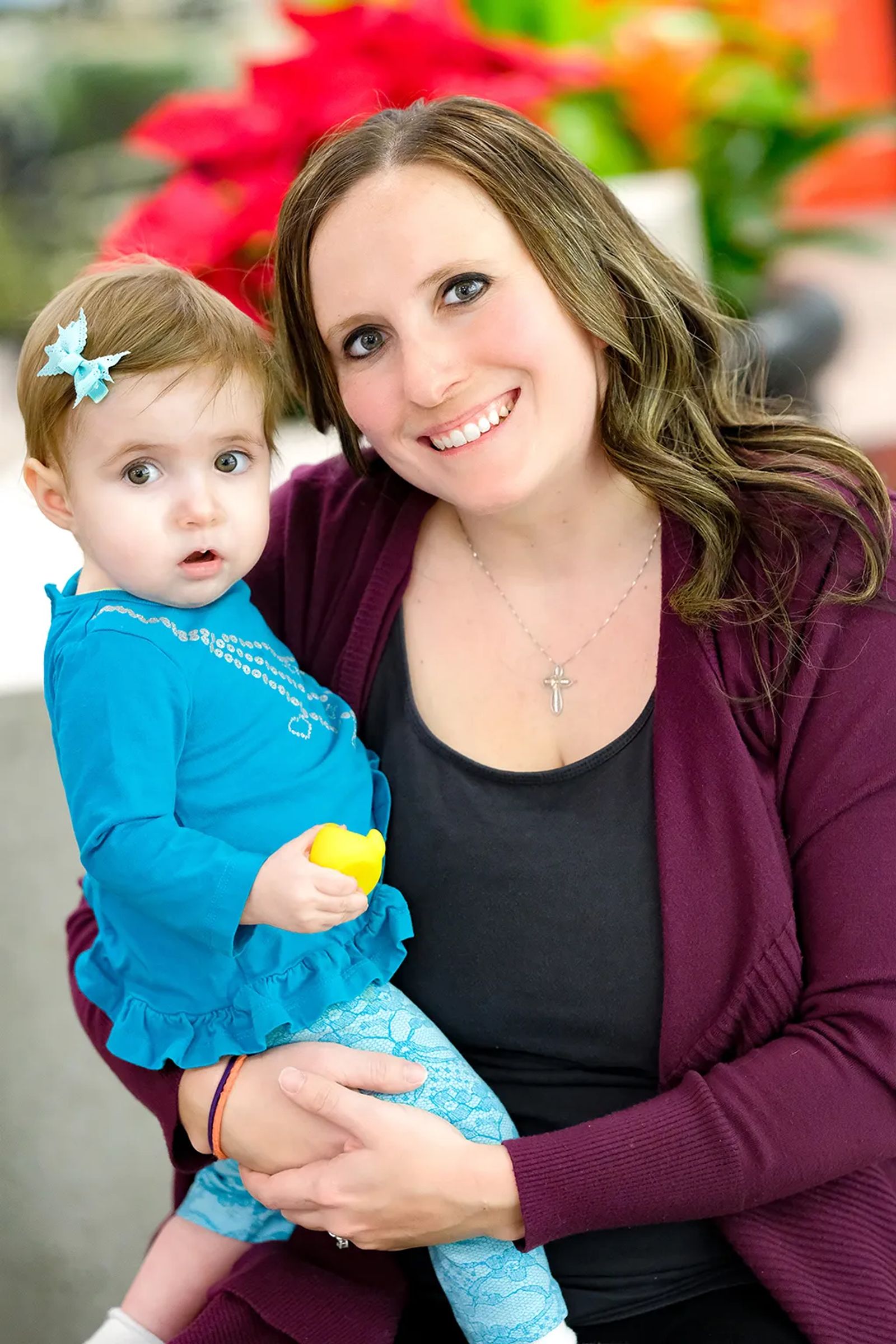 FACING AN IDENTITY SHIFT
There is a grieving process you go through when something ends.  Before you let go, you need to mourn what was lost. You may experience the classic stages of grief — denial, anger, bargaining, sadness and finally acceptance. For these ladies, there was a point in their transition phase where they made an active decision to reframe their experience and find positive ways to look at their challenges.
Natalie Braun, a school counselor, can relate to the idea of an "identity shift." Hers happened after the birth of her first child, Valerie, a year ago. "I don't sleep anymore, and we don't go out to eat so much, but I don't regret it," Natalie says. "I didn't think it would be difficult to go back to work because I love what I do, but it was so hard to leave Valerie. Now I'm responsible for someone other than myself.  When I shop at Target these days, I never look at things for myself like I used to, I look for Valerie. I am more selfless."
The shift in Rachel Court's life came with her divorce several years go.  She'd been out of the workforce for 13 years. Her girls were 8 and 12 years old at the time.
"Divorce is like a death," she says, "but you can't mourn it like a death." She adds, "I let go of the old belief that marriage is forever, that mothers should stay home with their kids, that one person should always handle the finances."
By letting go, she was able to move forward.
"I now have more respect for working women and believe you can have work /life balance and raise a family," Rachel says. "I believe that women should have their own bank accounts." Her transition became both empowering and motivating: "I realized I couldn't rely on anyone else.  When I finally bought a house for myself, I really felt like I took back control."
Recently Rachel earned her real estate license and started her own small business. Ten years after her divorce, she's emerged a confident woman looking forward to a new adventure in life. The job feels right and it feeds her soul, knowing she can directly help others. She's back in the game.
WEATHERING CHANGE
Seven ways to survive life's sudden events
Try not to jump into something new or permanent right away.  Take time to take stock of where you have been and who you are now.
Accept invitations. Take small risks. Try some new things.
Don't rush the transition. Break things down and try to tackle just one thing at a time.
Add a little structure and create a schedule and volunteer, join an exercise group, take a part-time job or enroll in a class. The idea is to keep yourself in the stream of life.
Find ways to "reframe" your situation and search for the positive side.
Continue with comforting, predictable rituals for a while: take your morning walk, make your afternoon, watch your favorite TV show.
Reach out to friends and loved ones to ask them how they got through the tough times and know that everyone has felt uneasy or confused by change.