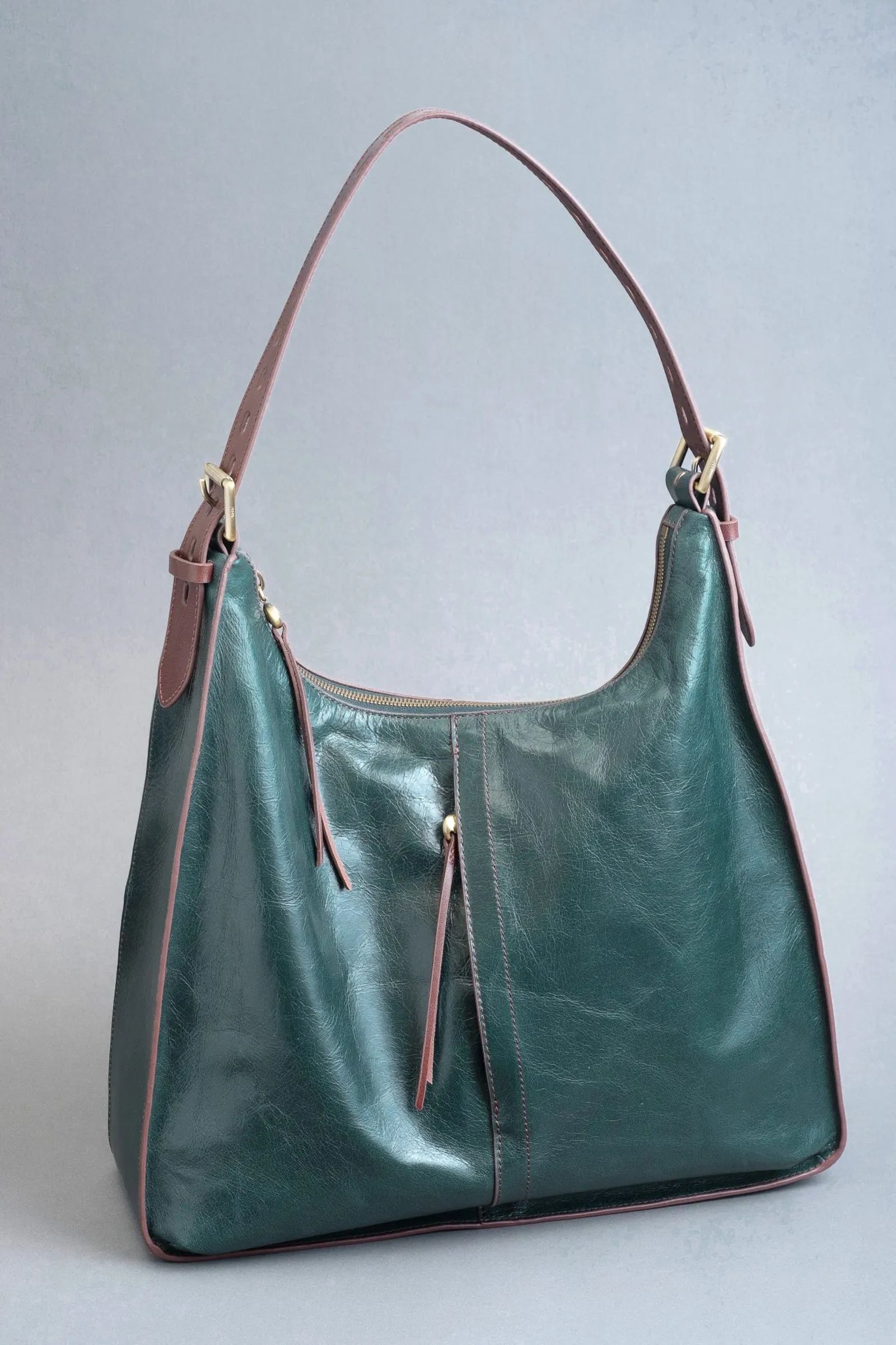 Welcome to the Jungle
Rich & Sassy shade is our color for 2019

Jungle Green was my favorite crayon growing up. I loved that deep, rich shade, so when I saw this color pop up in all my favorite shopping hot spots, it turned out to be a complete delight and a trip down memory lane.
If you're looking for a chic hue to add to your wardrobe in 2019, this might be the perfect fit. With a closet full of neutrals, adding a classic color to the mix delivers that splash of panache. Green in any shade is easy to pair with beige, camel, black or gray. So, go wild for jungle green. It's my personal pick for the color of the year.
OUR RIGHT-HAND GAL
I don't know a gal who can live without her handbag, so let's vow to make this organizational partner extra special in 2019 in the hottest hue of green. This hobo bag from Neecee's is rich in texture, color and structure.  The clean lines and simple detail will let the color be the center of attention.  Bring on the day. Bring on the compliments.
GET THE LOOK: Hobo Marley, $268 at Neecee's
NAILED IT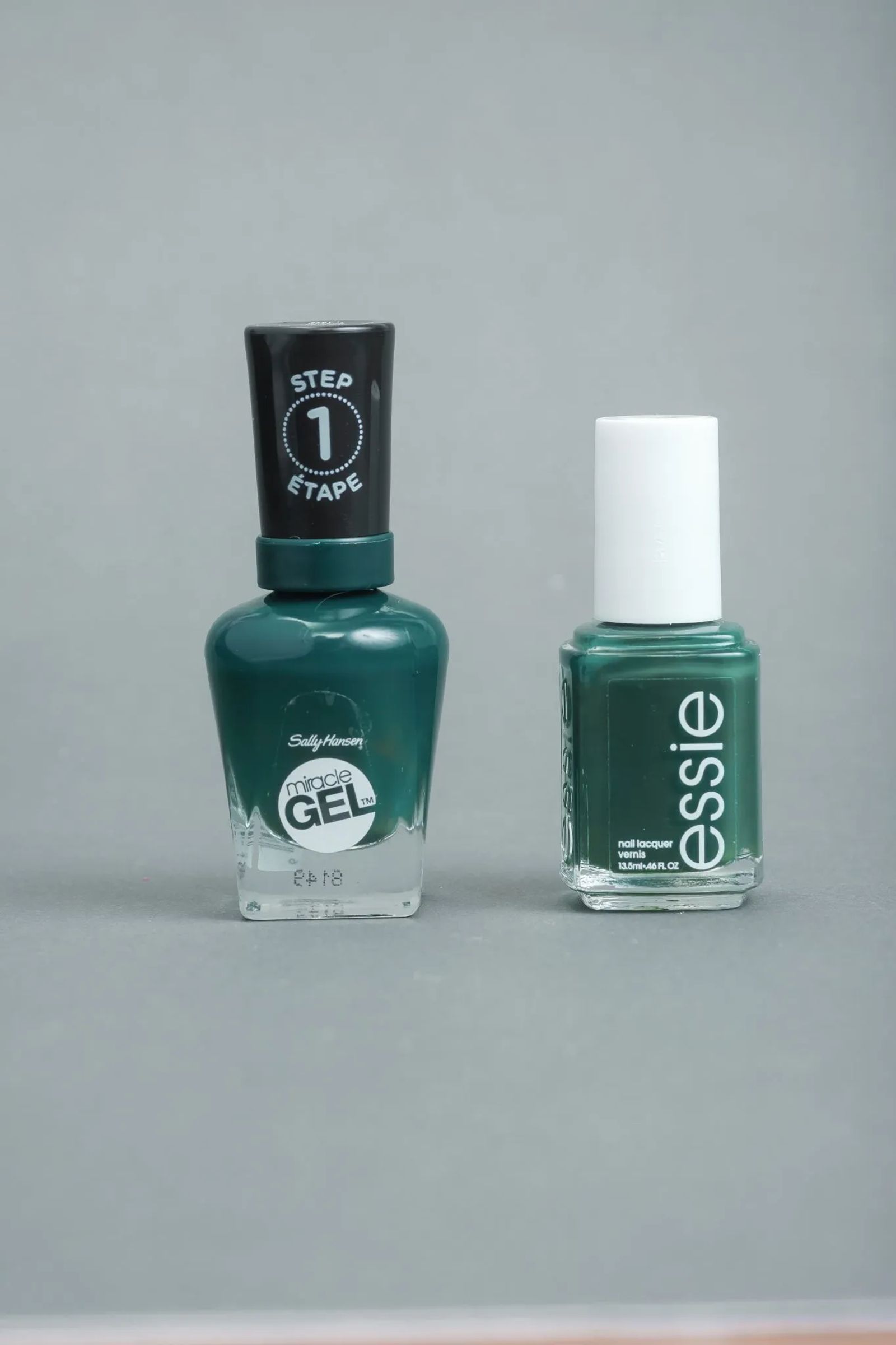 Manicured hands are forever in style, but fun colors are easy to put into play with that monthly manicure. Try colors like Off Tropic and Jealous Boyfriend. While neutral nails will always be a hit, we can't deny we love these fun flirty shades every now and then.
GET THE LOOK: Sally Hansen Miracle Gel in Jealous Boyfriend, $7.49; Essie Off Tropic, $8.99, both at Target.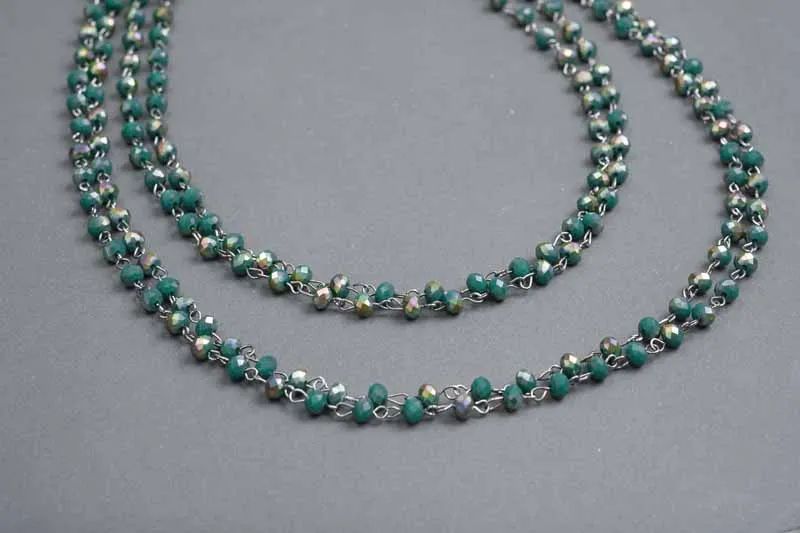 LONG LAYERS
Add a little jungle green to your wardrobe in a subtle and classic way with these beaded strands. With such a rich shade, you'll be able to reach for these lovely layers time and time again. While our color of the year will change, these greenish strands are a timeless classic.

GET THE LOOK: beaded necklace, $29 per strand at Cricket Clothing Company.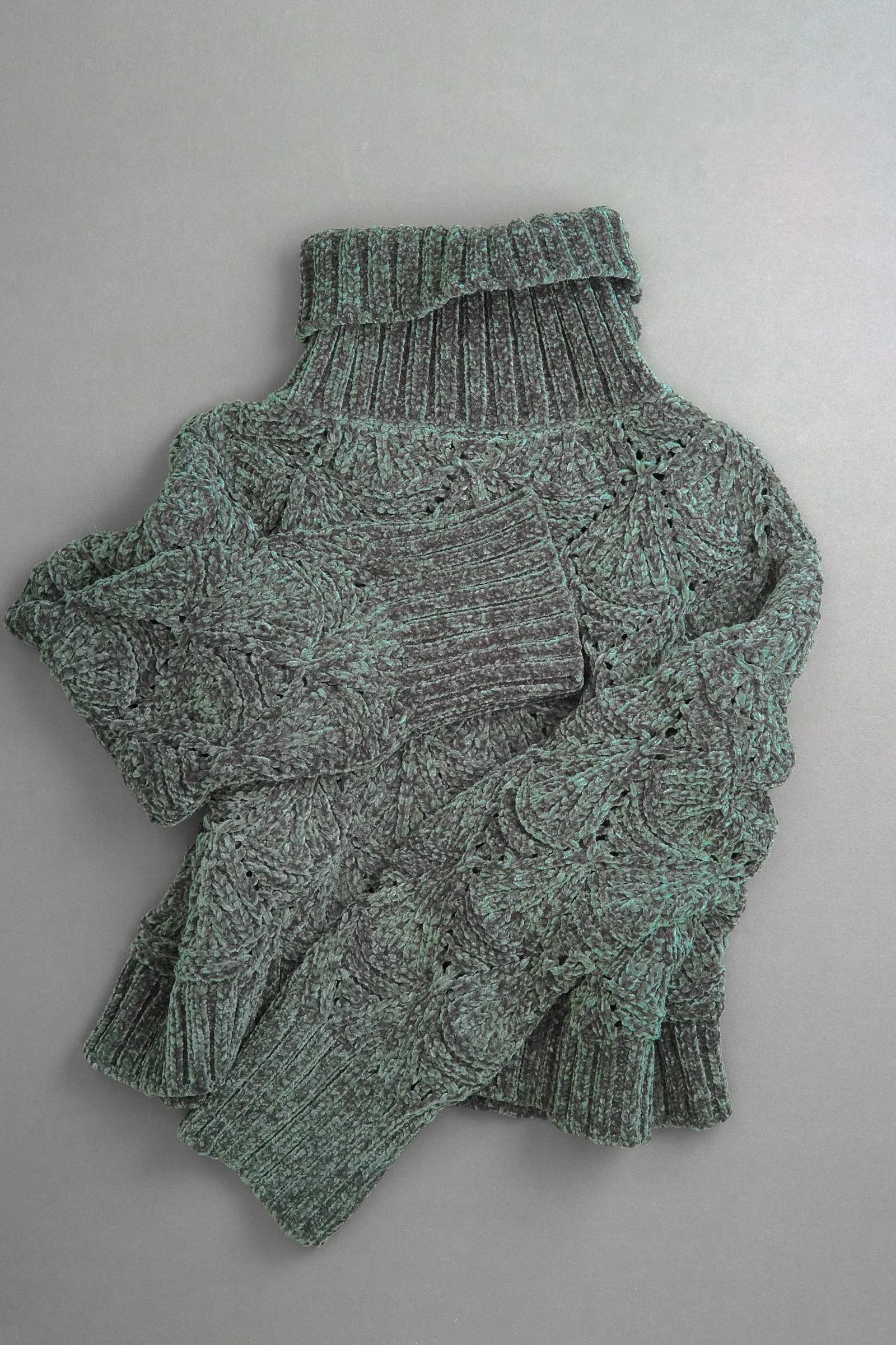 #SWEATERWEATHER
It's one of the trendiest hashtags right now, and when it comes to our color of the year, don't be left out in the cold without a little colorful fun. We know it's easy to pull on black for your go-to comfort. But, spicing it up with jungle green allows for the beautiful details to stand out.  This POL sweater has unique woven details and only this charming color truly does it justice.

GET THE LOOK: POL turtleneck sweater, $67.99 at Banyan Tree.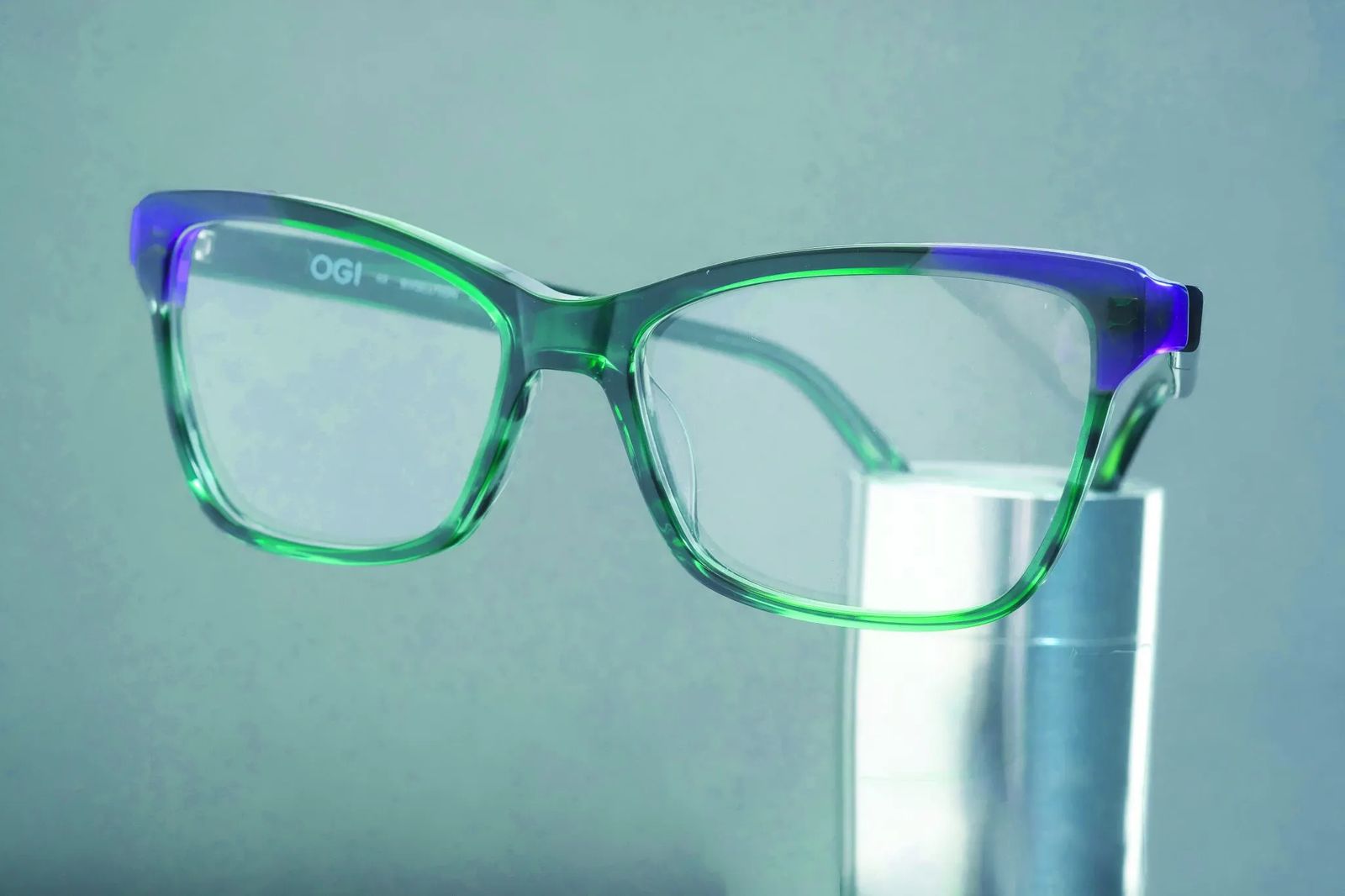 KEEPING AN EYE ON STYLE
Just like jewelry, our eyewear speaks to our personality. Don't just choose black or tortoiseshell colored shades. Picking a rich color like this green will set off your sparkling eyes and draw more attention to your shining personality.  Be bold, be brave, be colorful.  These OGI specs give us a glimpse into the unique sister shades to green with a lilac pairing.
GET THE LOOK: Badgley Mischka shades, $297; OGI eyeglasses, $312, both at Bauer and Clausen Optometry.