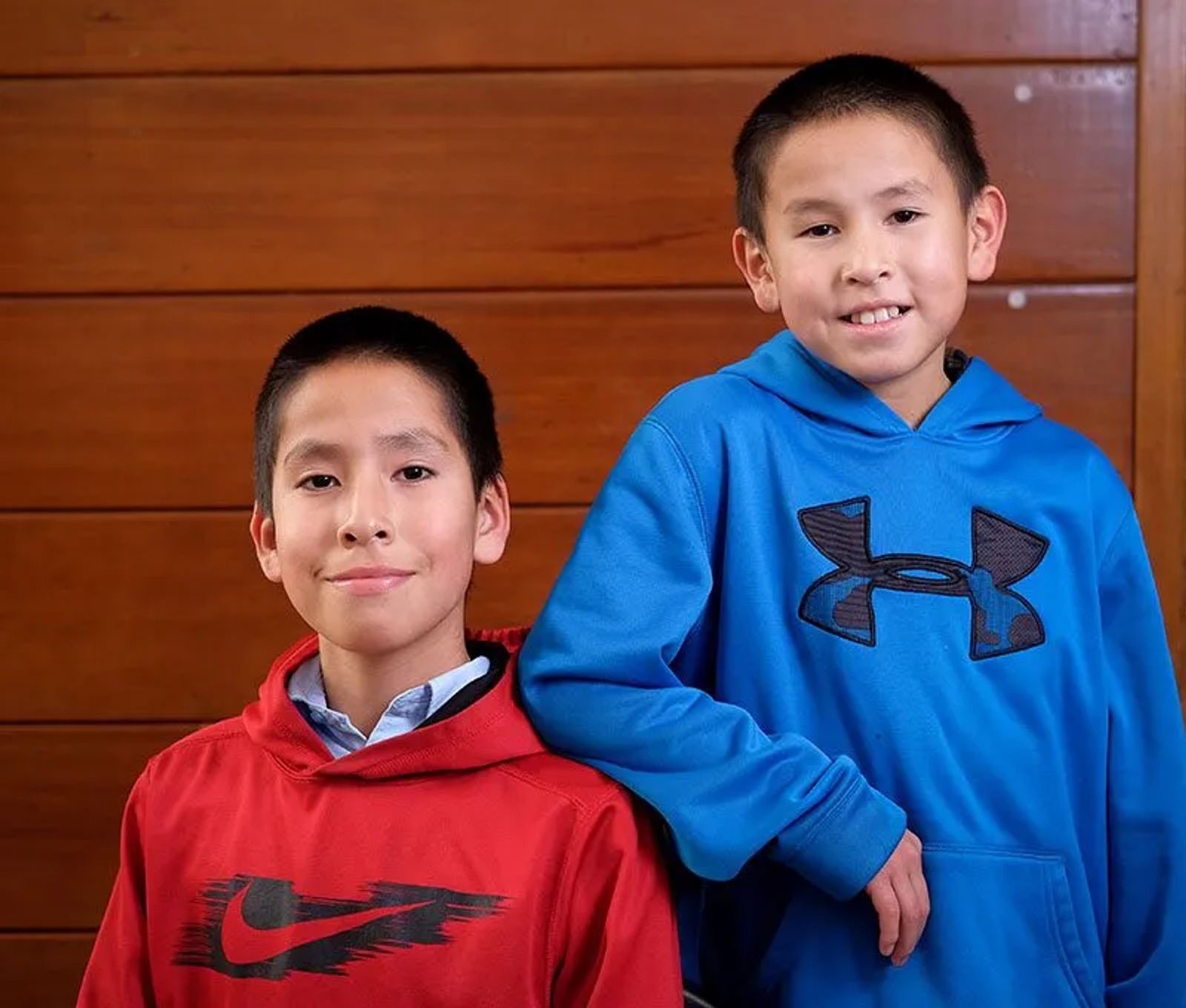 Brothers & Friends
Two Boys Looking for that Forever Home
Looking at Ricky, 11, and Stansel, 9, you can tell right away they are brothers. But, that's where the similarities end. When it comes to things these two enjoy, they couldn't be more different.
If you ask Doris Higbee, one of the boys' social workers with Youth Dynamics Inc., older brother Ricky is a "numbers guy." Doris says with a smile, "Ricky is very interested in details and facts and where things are in the world." She adds if Ricky visits somewhere new, "He loves looking at maps or web pages to find out exactly where that place is in the world."
Stansel, on the other hand, is more of a quiet, creative kid. "Boy, if you stick some tape and paper and some scissors in front of him, he will go crazy — let alone if you have some distinct materials for him to work with," says Doris. "He is very crafty, creative and quiet. He is a man of few words."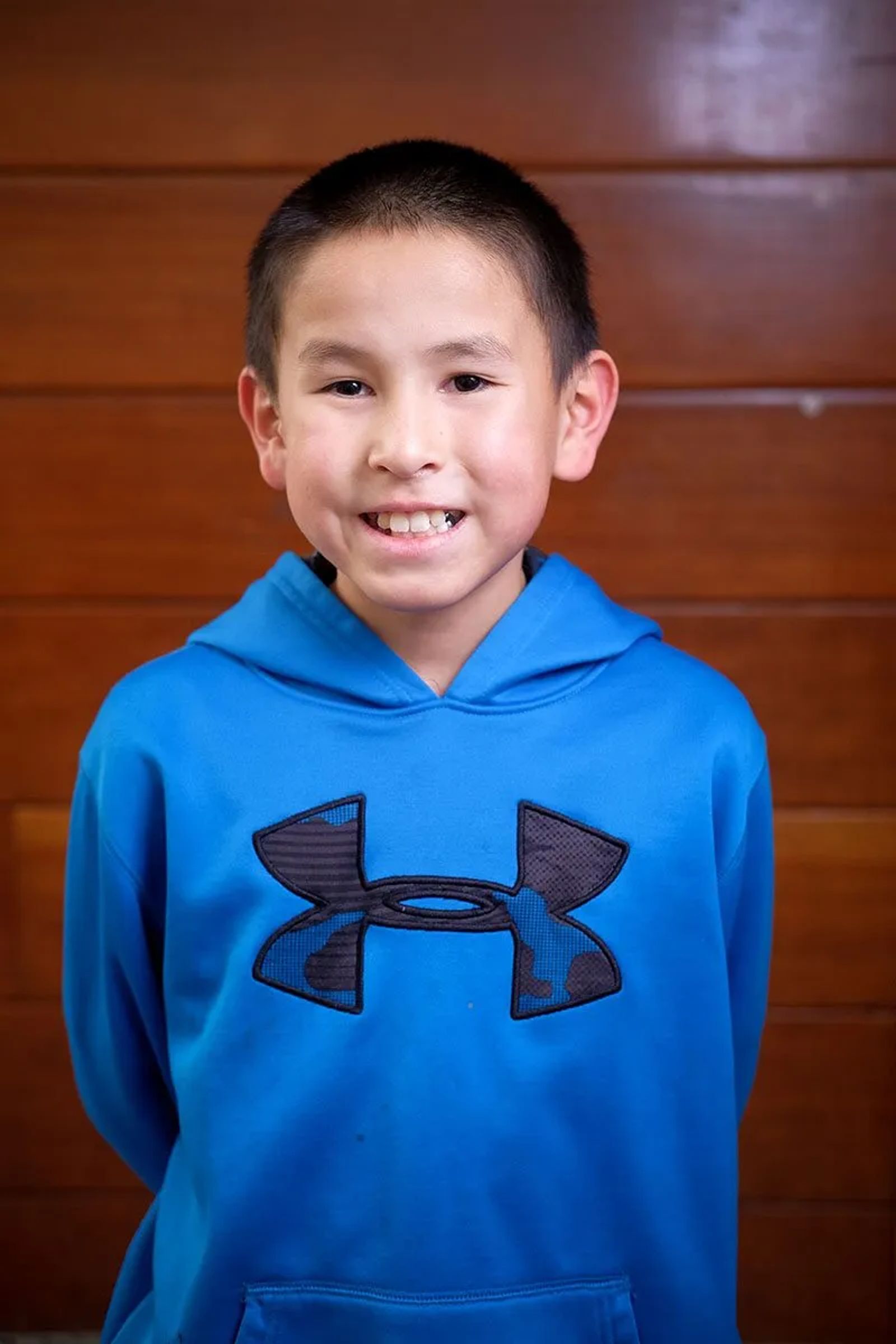 When we met up with this duo, they were about as yin and yang as they come. When Ricky was big on the smiles, Stansel decided to play it cool and not smile. It took some coaxing to get the boys on the same page and that's apparently not out of the norm. Doris says the boys love each other but, "They are very different. They both have come a really long way from where they were initially placed."
The boys have suffered a few setbacks over the last year. Stansel discovered he has Type 1 Diabetes and is working to get his blood sugar under control. On top of that, the foster home that the two had been placed in for a number of years decided that they could not formally adopt them. It's one more reason why social workers hope they can find a permanent, loving family for these two.
"I believe they are really ready to settle in somewhere," Doris says with passion. "It takes a lot of risk to care about people that aren't going to be in your life down the road. Some kids choose not to do that but these two have chosen to develop relationships and have affection. That's not something all foster children are capable of."
Even still, both boys continue to take each day as it comes. Ricky is an avid runner and according to one of his fifth-grade teachers is "athletically fast." Right now, he competes in Special Olympics and loves every minute of it. Stansel has played a few seasons of soccer and loves the sport. Both boys love animals and get along with children of all ages.
As Doris looks on as the boys get their photos taken, it's clear she wants nothing but the best for these two boys.
"I hope that they can have some of their anxiety relieved," Doris says and adds, "to have their future determined instead of it being just one giant question mark."
 To learn more about Ricky and Stansel or about the foster-adoption system in general, please call Kara Fosland at 657-3120. While these brothers are in need of an adoptive home, many times the primary goal for children in the system is to have a temporary placement while social workers strive to reunify them with their biological family. Each family wanting to become a licensed foster/adoptive home must undergo 18 hours of mandatory training to learn the tools needed to become a successful foster family.