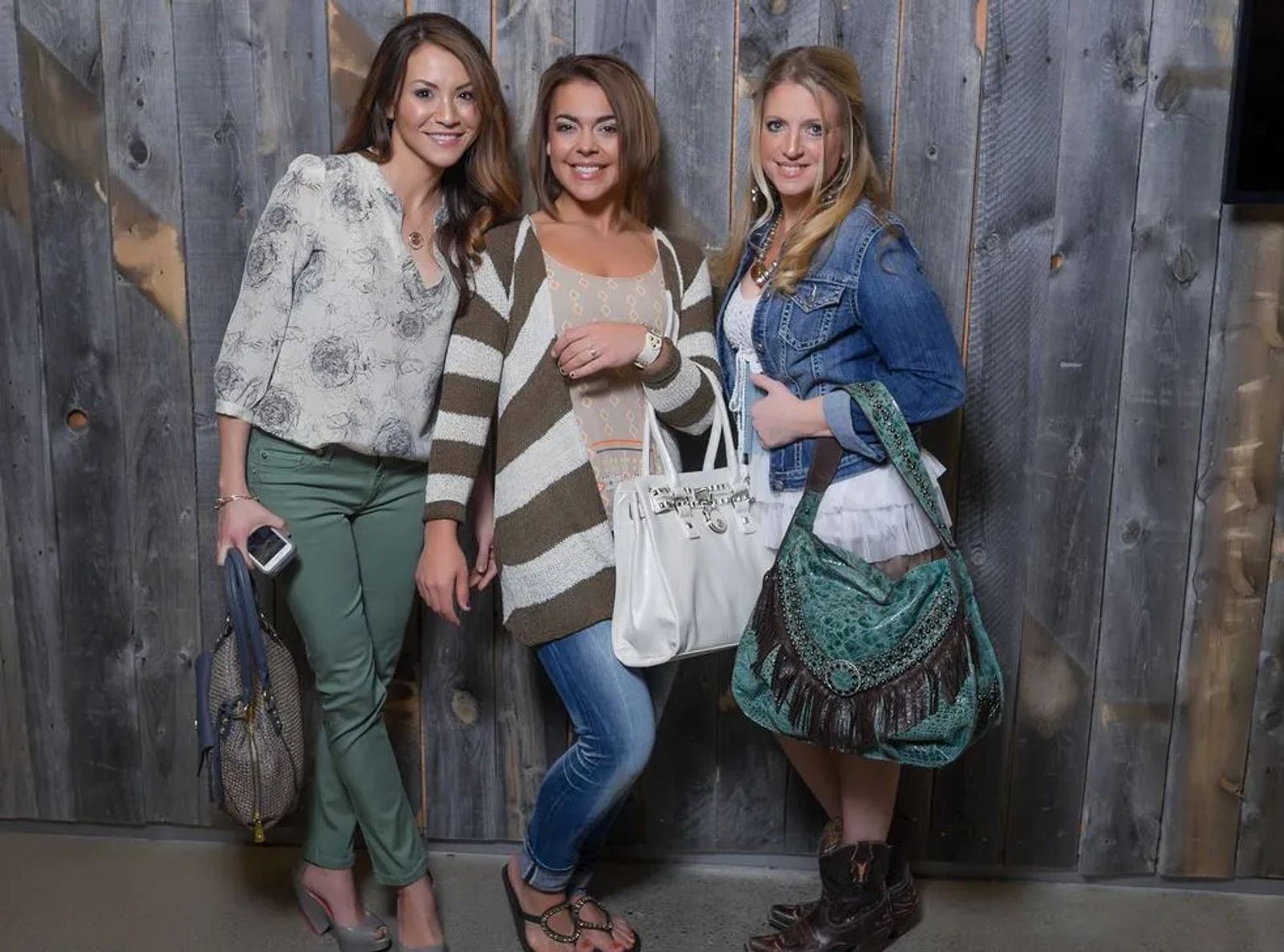 Fashion: Modern Moms
On the go with their kids in tow, these moms are never out of step with fashion
Modern Moms today are busier than ever juggling life's everyday duties. Their calendars couldn't fit one more item on the day's agenda. They hold the title of "family manager" and the job is one of the toughest out there. There are children's after school activities, volunteer meetings, lunch boxes to fill, homework to oversee, dinners to make, and coffee time with girlfriends (when they can squeeze it in). Moms may be hard-working but they are no longer putting personal fashion on the back burner. These fashionable ladies are ditching the yoga pants and over-sized t-shirts and are opting instead for on trend attire. Comfort and practicality are still a priority for the 'Mom On The Go'. Keeping it simple and fitting will help moms that only have a few minutes for themselves to find style easy to accomplish.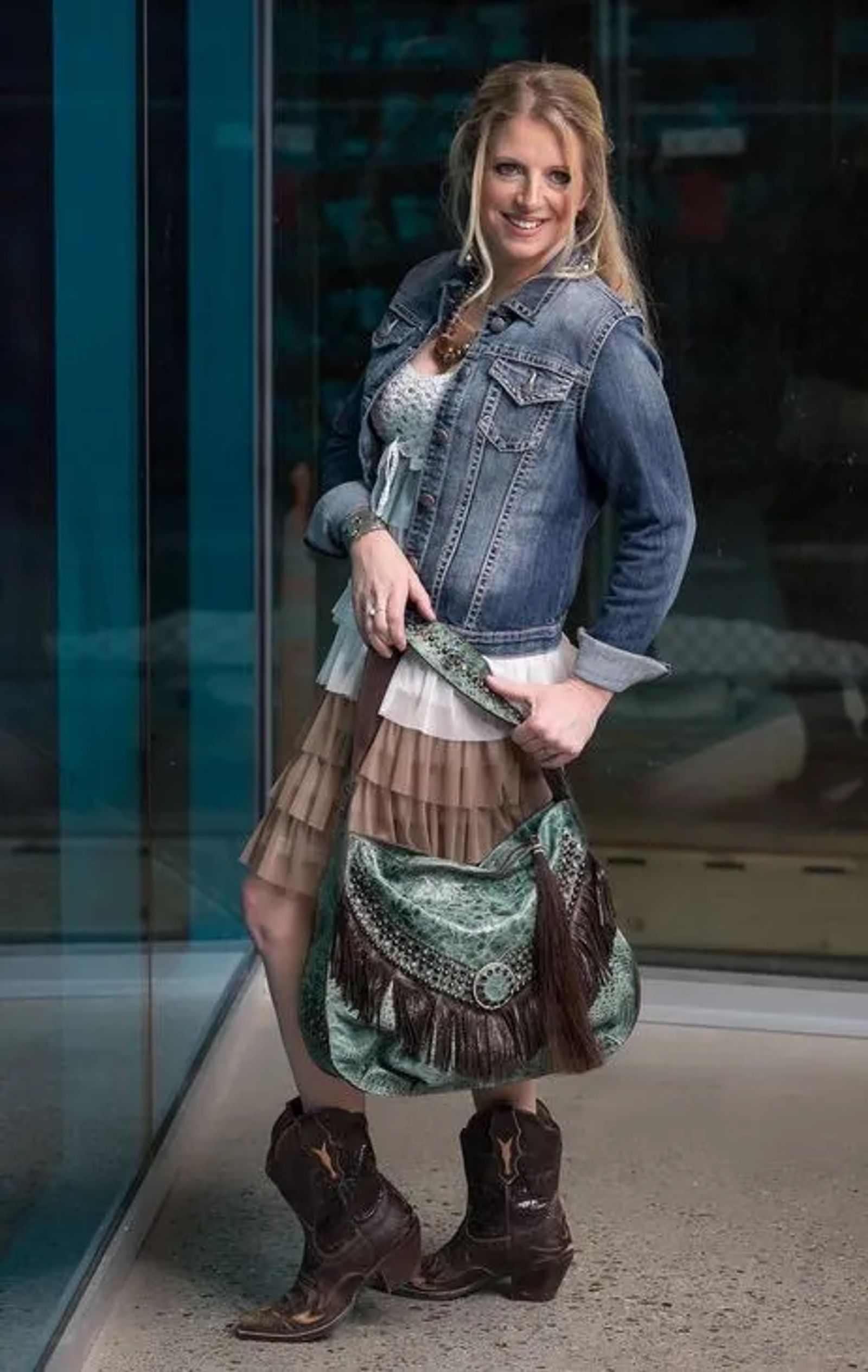 KERRY'S LOOK: WESTERN HIP
Denim Jacket from Silver Brand Jeans ($78), tutu-style sundress from Keren Hart Fashions ($39.99), handmade tooled leather handbag from Arohoe Handbags ($380), silver cuff with inlaid turquoise cross ($15.99), beaded necklace by Lisa Fouth Wagner, artist from Big Timber ($25), handcrafted earrings from Seven Bear Trading of Big Timber ($30). All items from Gypsy Wind in downtown Billings.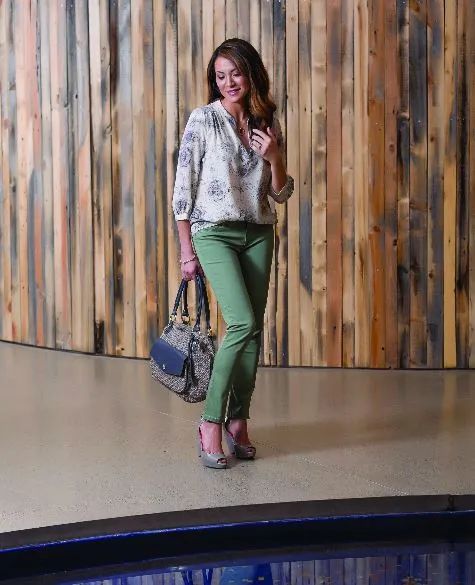 RHEA'S LOOK: SOPHISTICATED IN SAGE
DL1961 mid-rise skinny jeans ($168), Amour Vert silk blouse ($174), George Gina & Lucy bag ($242), Mashka Necklace ($78), Viki bangles ($110 - $121 each), Melissa wedge sandal ($134). All items from Marcasa in downtown Billings.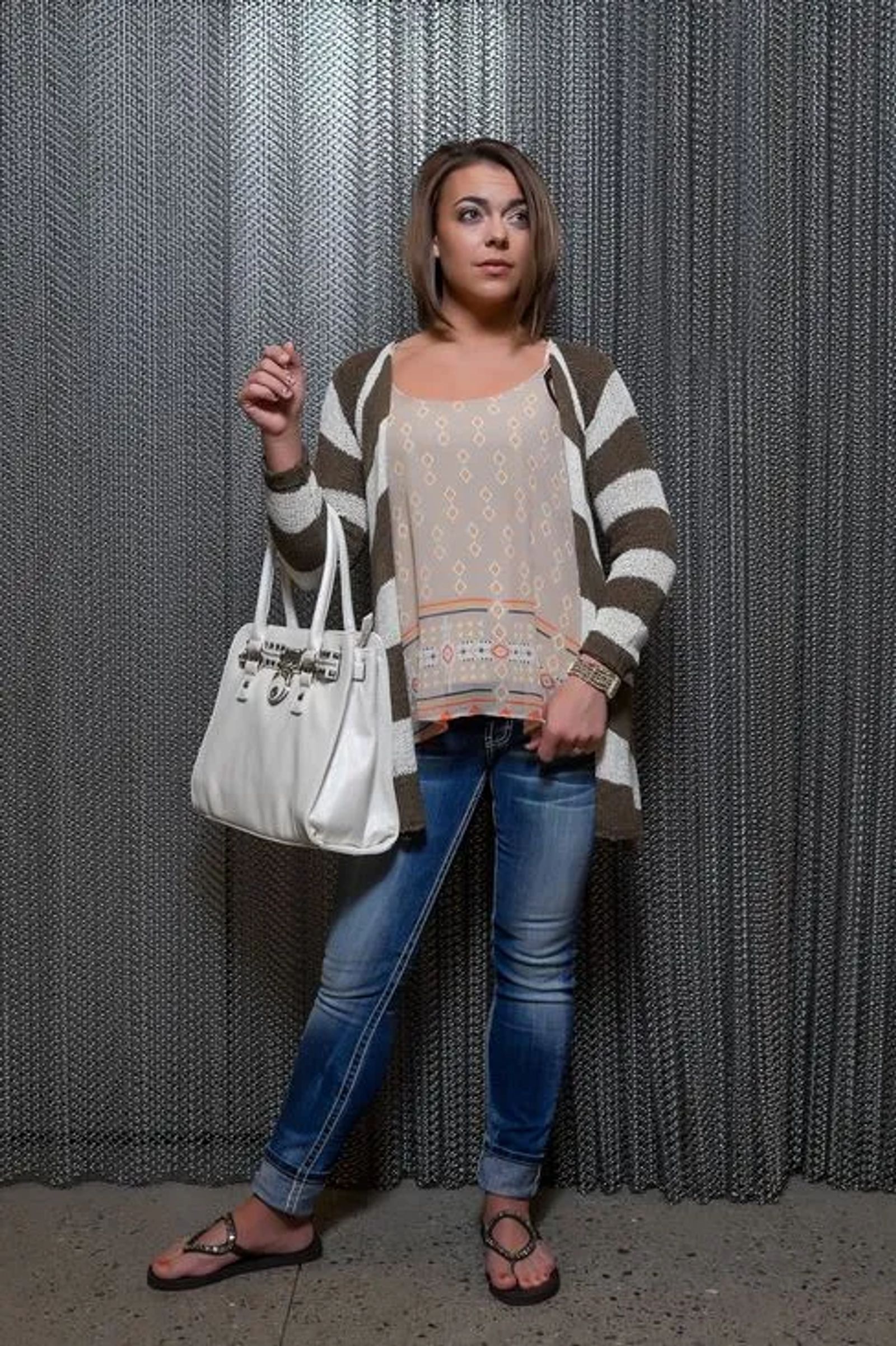 SHANAE'S LOOK: CAREFREE STYLE
Daytrip Aztec Taupe Print Tank ($24), Daytrip Cream & Tarmac Stripe Cardigan ($36), BKE bracelet ($12.95), Emperia pearlized cream shoulder bag ($59.95), Sanuk Ibiza Monaco sandal ($40.00), BKE Stella Cuffed Ankle Skinny Jean ($76.95). All items from the Buckle in Rimrock Mall.