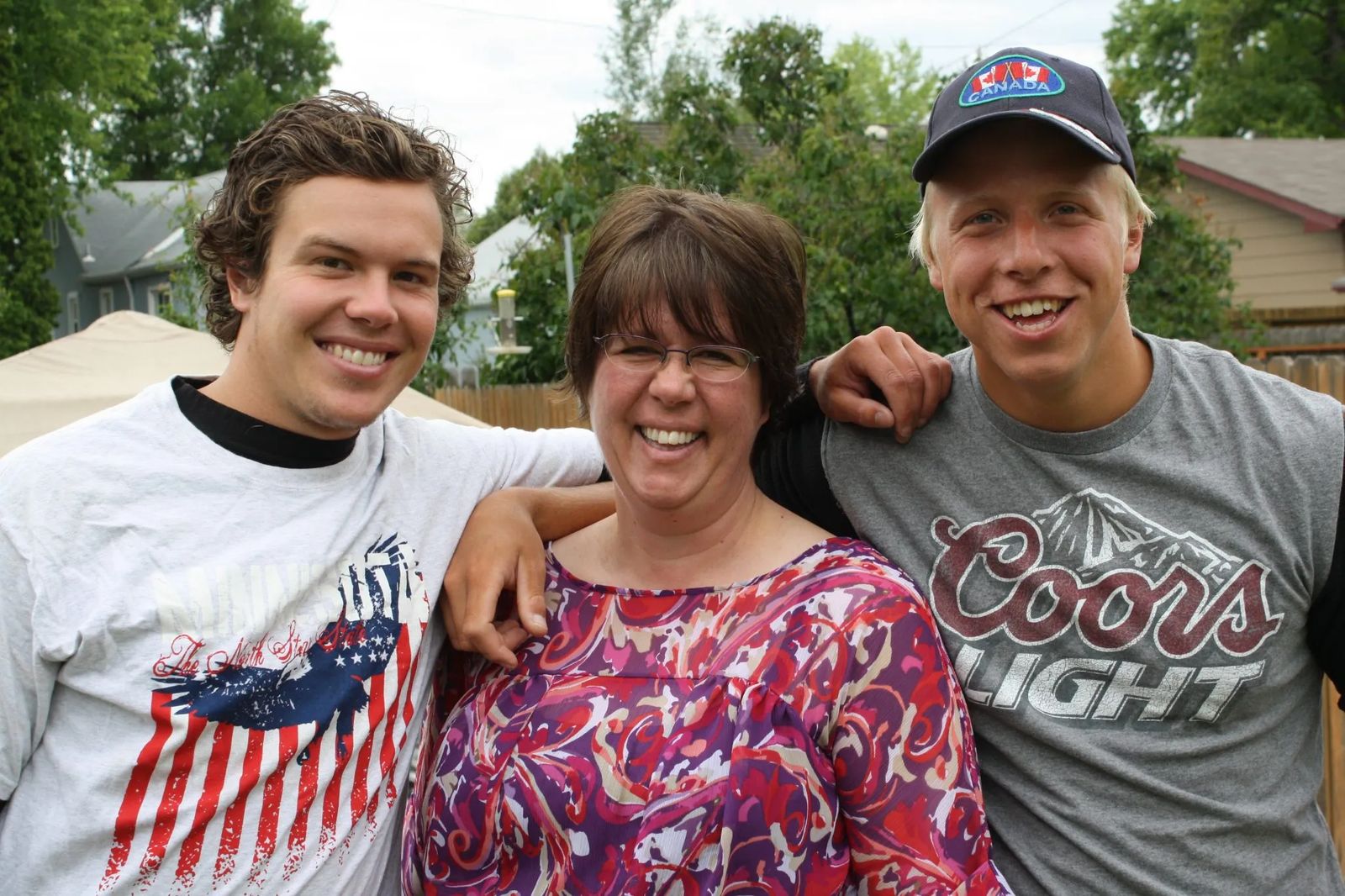 Hitting the Motherlode
The summer we shared our backyard and a whole lot more

There is nothing I love more than a little adventure. It's the precise reason why my husband and I ended up with two strangers camping in our backyard, eating watermelon on the patio one Fourth of July.
This story begins with my decision to move from Alaska to Montana in 2002, and in the process find the magic of living life in a whole new way. We chose Billings for a number of reasons. For starters, we knew where it was, plus, it had amazing economics, big skies, a serviceable airport and — the deciding factor — 320 days of sunshine.
I also wanted to visit snow, not live with it as a daily companion. That may or may not have worked out in my favor, depending on the year.
I arrived in Billings on a Thursday and spent the first night at The Dude Rancher Lodge. It's impossible to walk across that lobby and feel like you do at a Holiday Inn. Those carpets pay homage to western adventure, living for more than the sake of marking days off the calendar, which was exactly what I wanted — to live with the freedom of the prairies. I should tell you, this was not just any Thursday, this was THE Thursday before Burn the Point. The town was thrumming with excitement and each person I met invited me to the parade.
Fast forward a couple of years, and our home was ever-filled with family. We had frequent trips to the airport along with many fervent hellos and goodbyes, which had become a part of our DNA. My husband was headed back to Alaska to work, and he had a new old jeep we decided to take for this drop-off. As luck would have it, his flight was canceled so we, always ready for adventure, took the long way home, which meant going down 13th past Veterans Park, instead of Virginia and Pioneer Park.
Along the way, we noticed two long-distance cyclists getting ready to camp in the park, which didn't seem like a good idea. Paul jumped out the open door. Why have a Jeep if you are going to have doors and a roof to protect you from rain and one ill-fated hail storm? I digress. Paul invited the young men to camp in our backyard.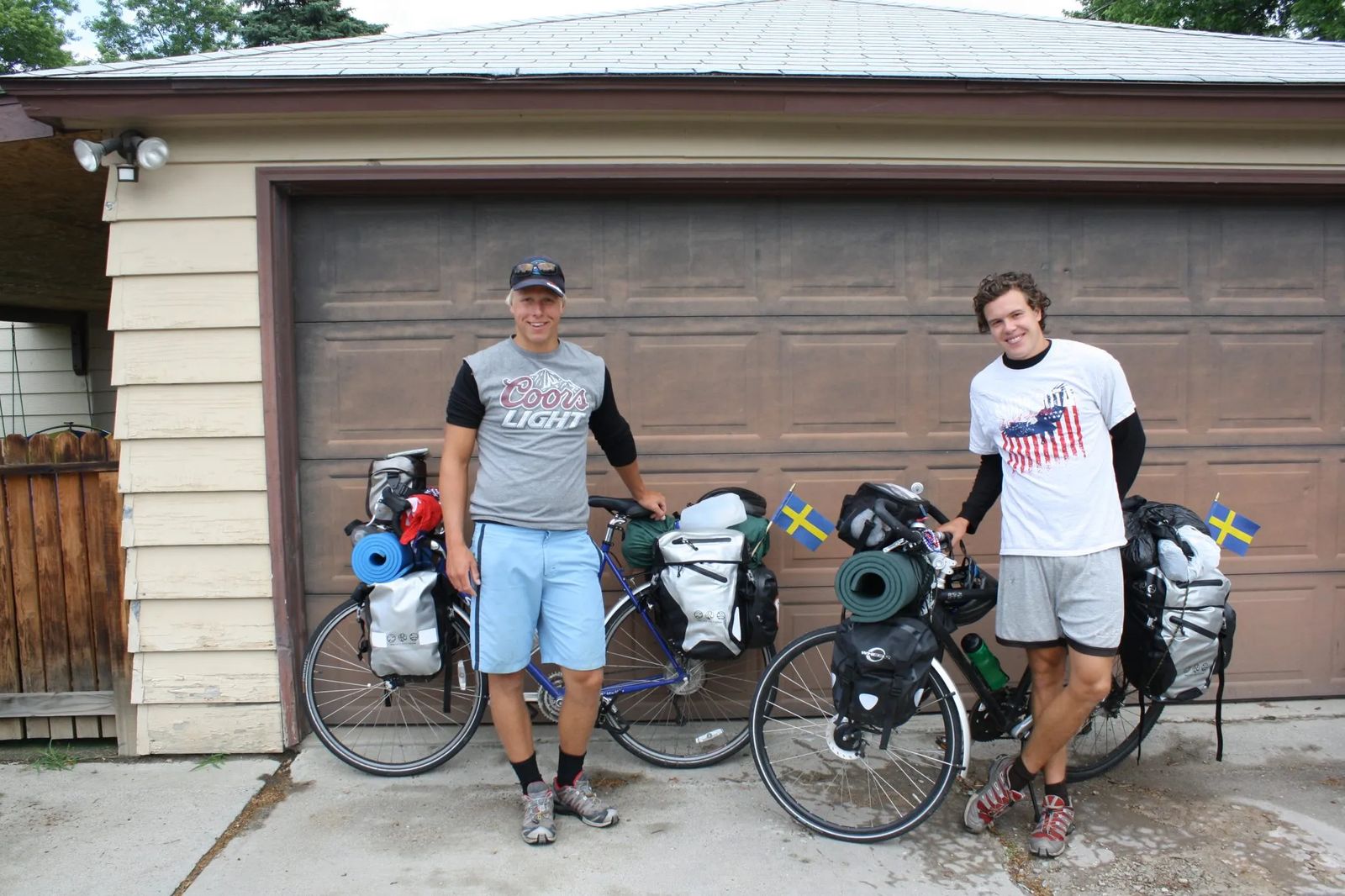 When we arrived home, we rounded up clean towels, tried to make leftovers look like dinner, and prepared the backyard for a tent. My brother, Al, who moved to Billings from Phoenix, struggled with our plan. As he heard our guests arriving he stood and said, "This does not sound like a good idea!" He made sure to add with emphasis that we lock the doors at night. Al about had a heart attack the next day when I gave our visitors the keys to my car and said, "Enjoy exploring!"
The riders, Swedes named Edvin and Emil, returned with my car (much to Al's relief) and asked if they could stay another night. Another night became six nights and an adventure that filled our hearts. We were able to show them America at its best. With flags flying, flowers blooming and fireworks booming.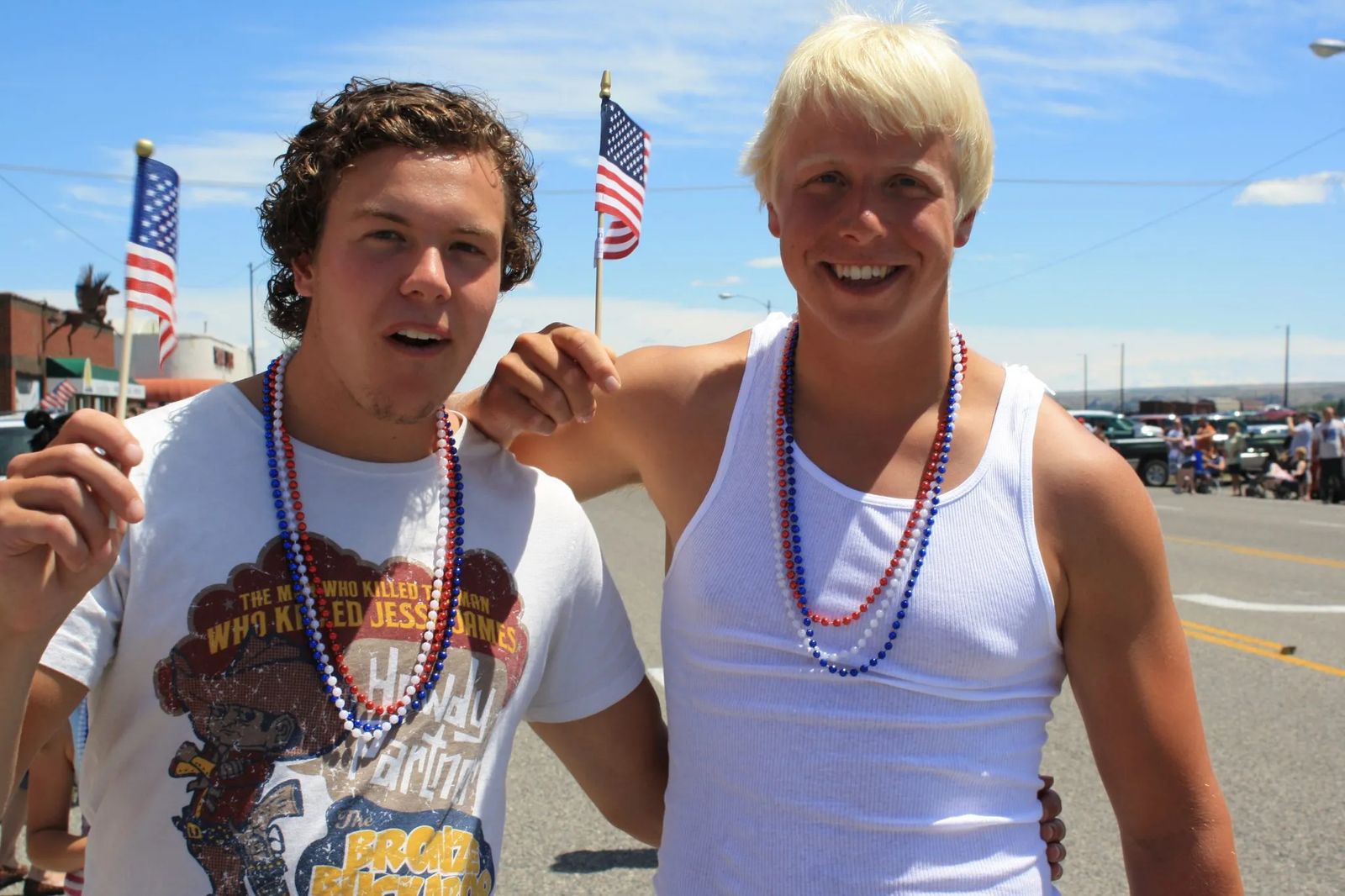 Patriotism, such as we display, is frowned upon in their world. It's considered a little too nationalistic.  So Edvin and Emil had never been to a parade, never seen fireworks, or spent a long day devoted to nothing but the joy of being American, with games, hot dogs, watermelon, apple pie and corn on the cob (another new treat thrown into the mix). For our part, we learned to eat caviar and boiled eggs for breakfast and my grandson still calls oatmeal with peanut butter, berries and bacon "oat-Emil."
Imagine for a moment sharing your favorite holiday, your city at its best, to young men set on adventure. Watching them collect arms full of popsicles they joyfully shared at the Laurel parade was pure, American, happiness.  Seeing their faces light with awe and wonder during the fireworks filled me with joy.
Adventure is like mining for gold, and this surprise visit was like hitting the motherlode.  A treasure discovered, a gift we could give and receive as Edvin and Emil learned new things, saw new things, and ultimately became a part of our family. It might not have been a good idea, but it was the best idea of the summer to stop and invite them for the night! It was an adventure in the normal.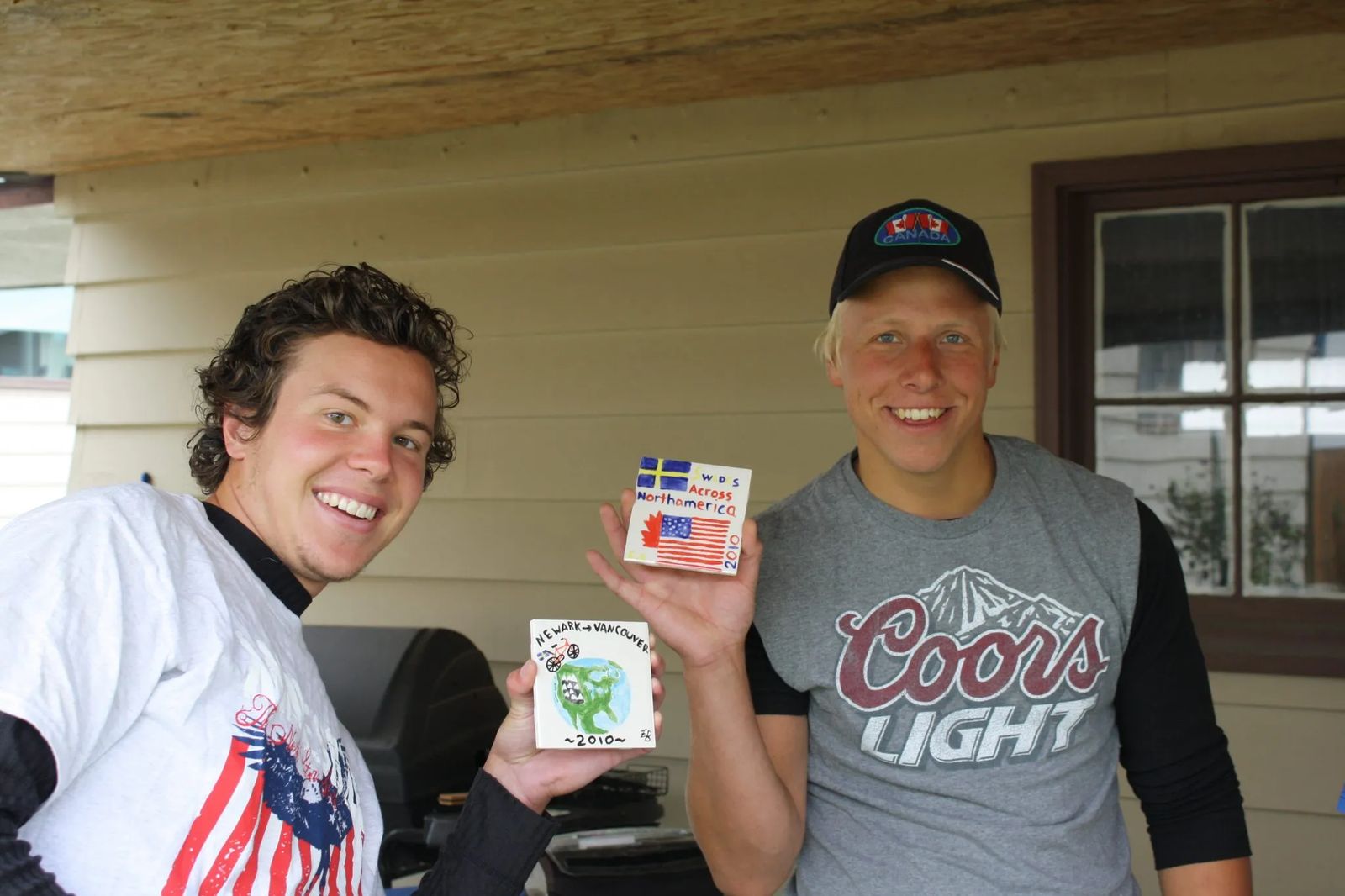 Adventure keeps us young, gives us things to talk about and can be as simple as coffee in a new shop, with a new friend. It doesn't have to be climbing Mount Everest or traveling the ocean just to be chased by bulls. Adventure, for me, is doing old things in new ways, giving me the opportunity to say, "Wow."
That is what I want today, and tomorrow for you and for me. Moments that make us say, "wow." Moments that feel like they might not be a good idea, but turn out to be some of the best ideas.