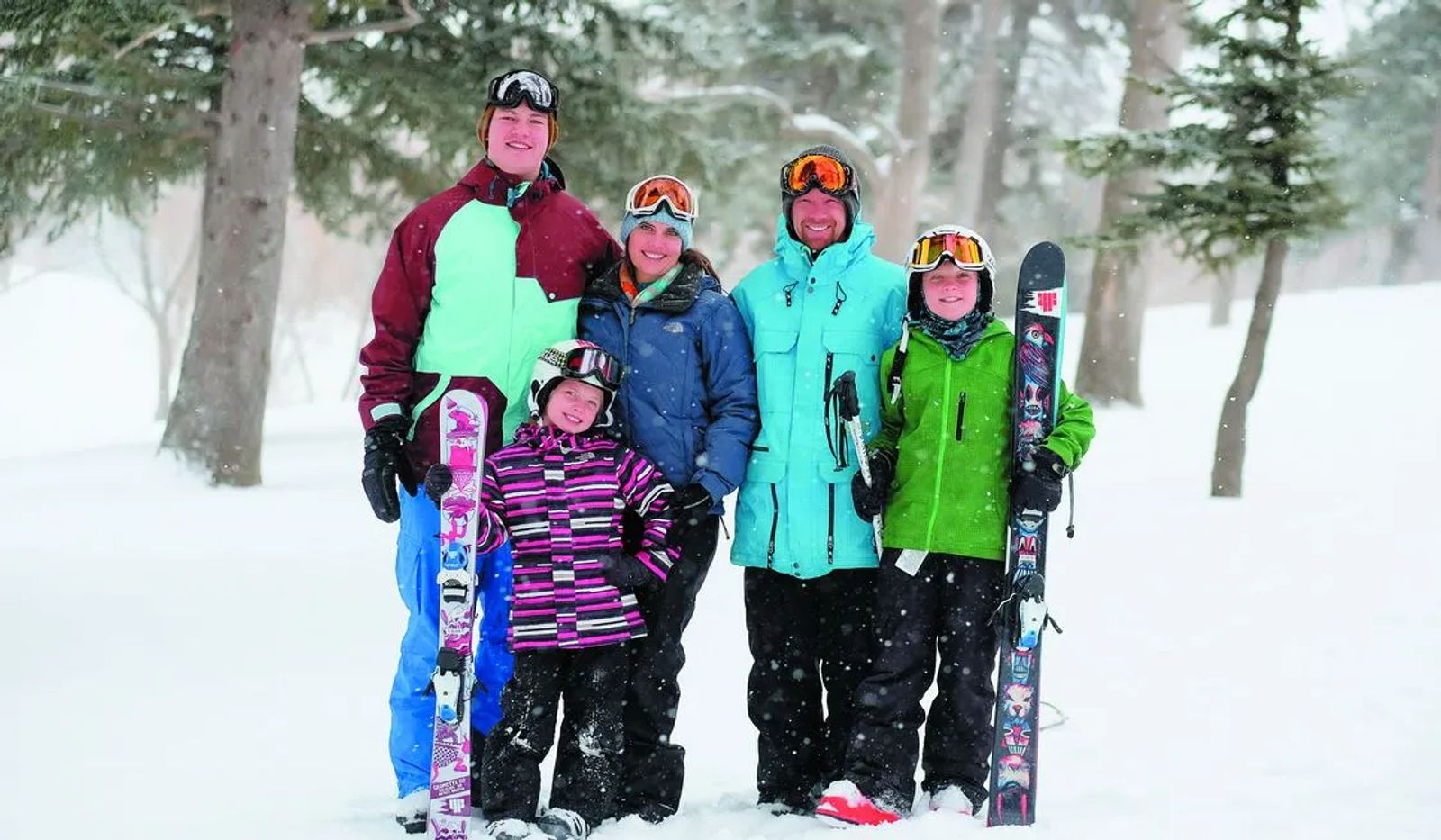 Melting Away the Winter Fitness Blahs!
Baby, It's Cold Outside
When chillier weather started to roll in, did you growl like a bear in hibernation, or grab the kids and their sleds to take advantage of every inch? Instead of staying inside and watching it fall, why not enjoy the "white stuff" and burn some calories along the way?
Shara Overstreet is the owner and general manager of Granite Health & Fitness. As a fitness expert, she's seen plenty fall victim to that winter weight gain. On average, we pack on 2 to 5 pounds each time the cold weather hits. Overstreet knows it doesn't have to be that way. In fact, if you bundle up, there are plenty of calories to be burned right outside your wintery window.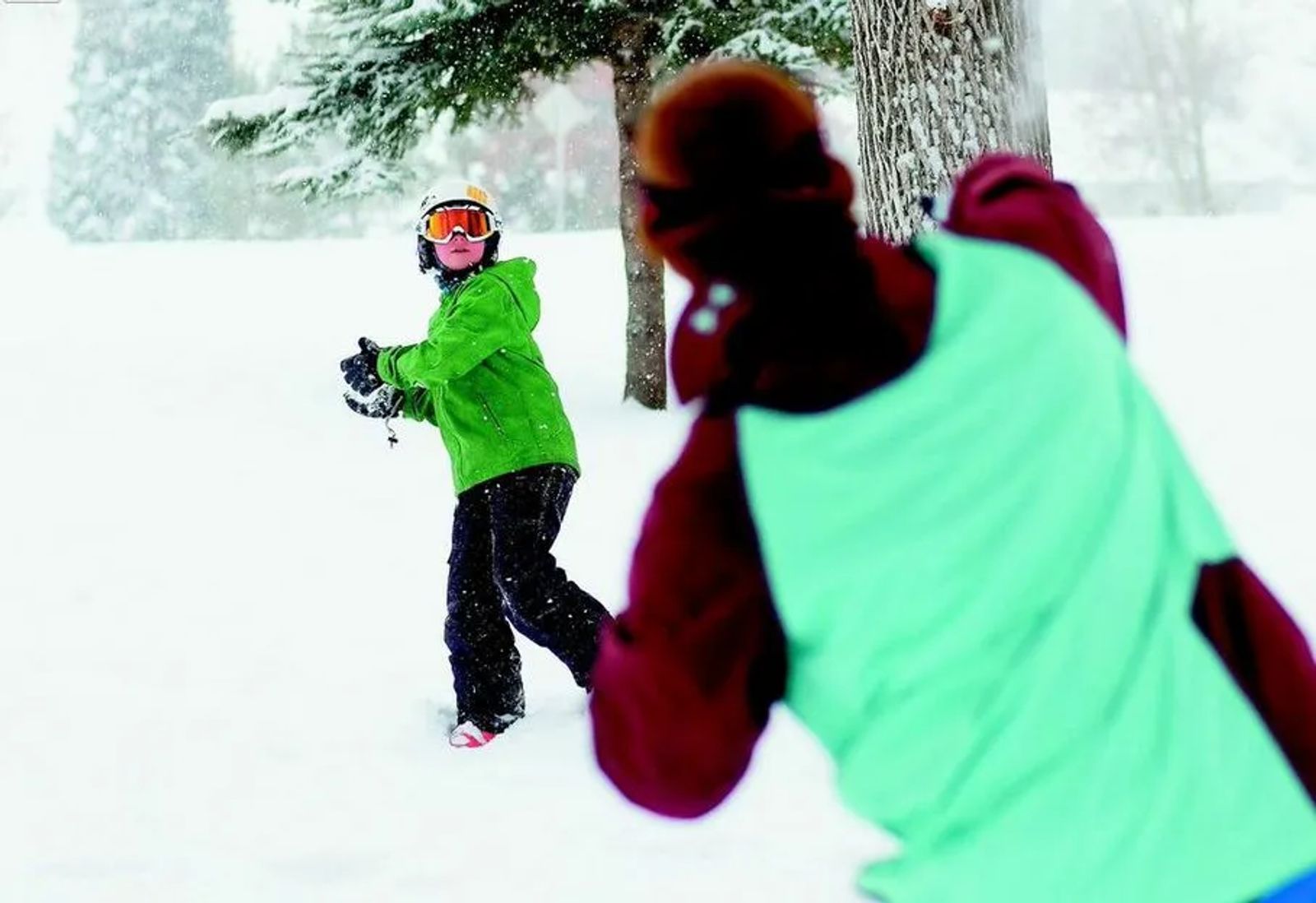 So, let's get to the root of why we gain in the first place. "During the winter months, we crave and eat comfort foods that are typically higher in fat and calories. We aren't too inclined to have a salad on a cold winter day, but a creamy soup will sound more appealing," she says. And, on top of that, limited daylight and less ability to be outside for long periods of time only add to the overall drop in activity. Overstreet says it's only natural that winter creates a more sedentary lifestyle.
The good news is, if you hit the great outdoors for a little fitness, the benefits are more than just getting your heart thumping. The sunshine will do a body good as well. "You will receive the sun's natural vitamin D," Overstreet says, "which helps to combat the winter blues." You don't need to spend hours outside, just 10 to 15 minutes in the winter sun will do the trick.
When it comes to burning calories outside in the winter, there's good news there as well. "You burn more calories exercising in the cold because you need to move more often and faster to stay warm," she admits.
Aside from staying fit and preventing weight gain, there are other tried and true reasons to get some fresh air and burn off some energy. Not only will you sleep better, Overstreet says, "When you exercise you release endorphins, which are your brain's feel good neurotransmitters in your body that keep you happy." She adds, grabbing a family member or two to get outside and spend some time is almost a perk in and of itself. "Exercising with family gives you emotional support and comfort. Keeping healthy as a family will help bond your family."
So grab your family, bundle up and try something new. Little things like shoveling, building a snowman or taking a winter hike all help burn calories and up your fitness at a time when being active tends to be the last thing on our mind.
WINTER-PROOF YOUR WAISTLINE
Cool ways to burn calories in just a half hour
Activity
Calories Burned in 30 Minutes