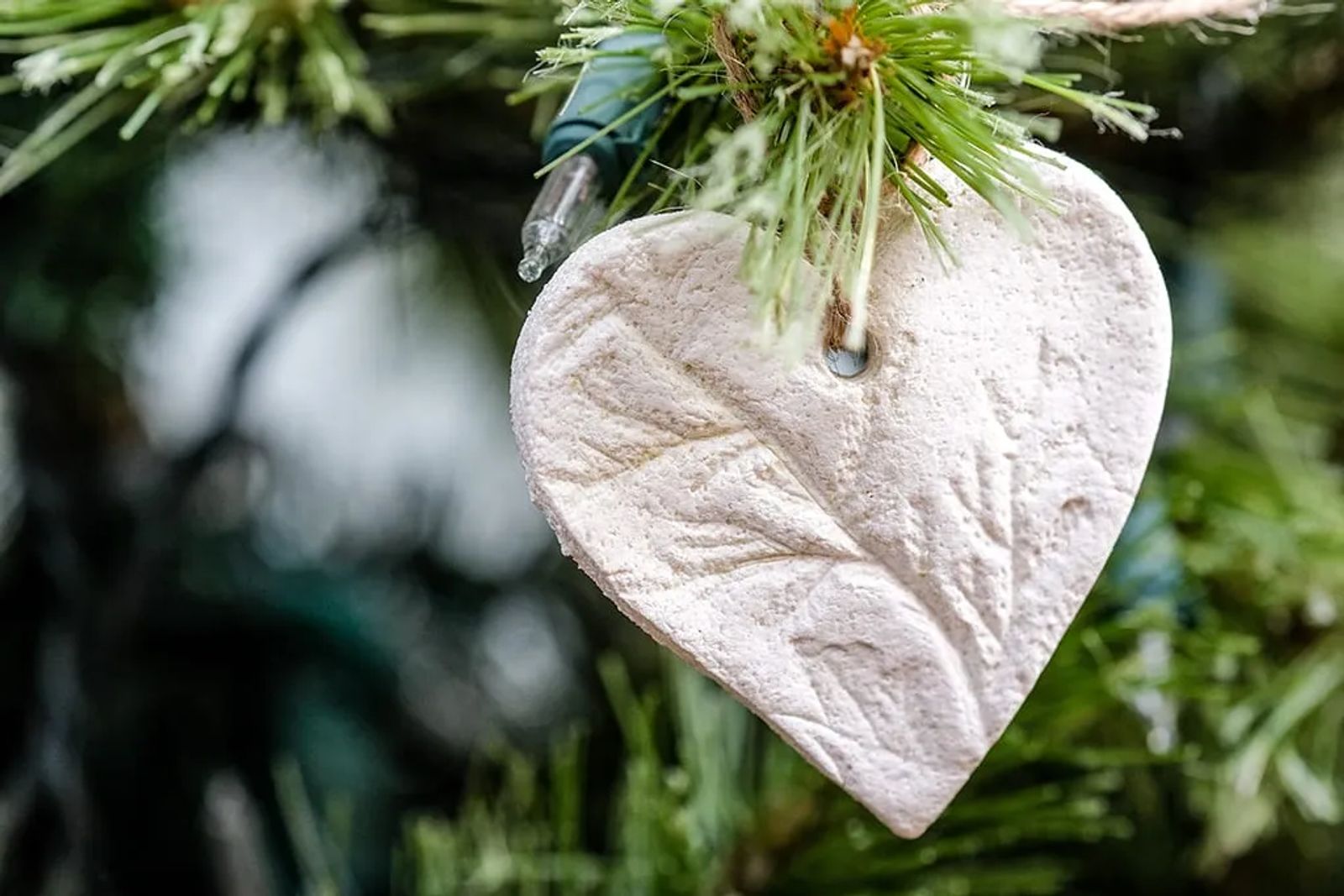 Ready, Set, Bake!
Salt Dough Ornaments make the perfect Christmas DIY
There's little doubt that homemade Christmases are the best Christmases. When a gift or piece of décor is homemade, it's made from the heart with a touch of nostalgia tucked inside. Every year, I try to make a homemade decoration for my house or to give to someone else. This year is no different. And while I was considering what to craft, I took a trip back in time to one of the most well-loved holiday DIYs around — salt dough ornaments and gift tags. This Christmas craft is about as easy and quick as it gets and it's a project that's great for the kids in your life to help with as well.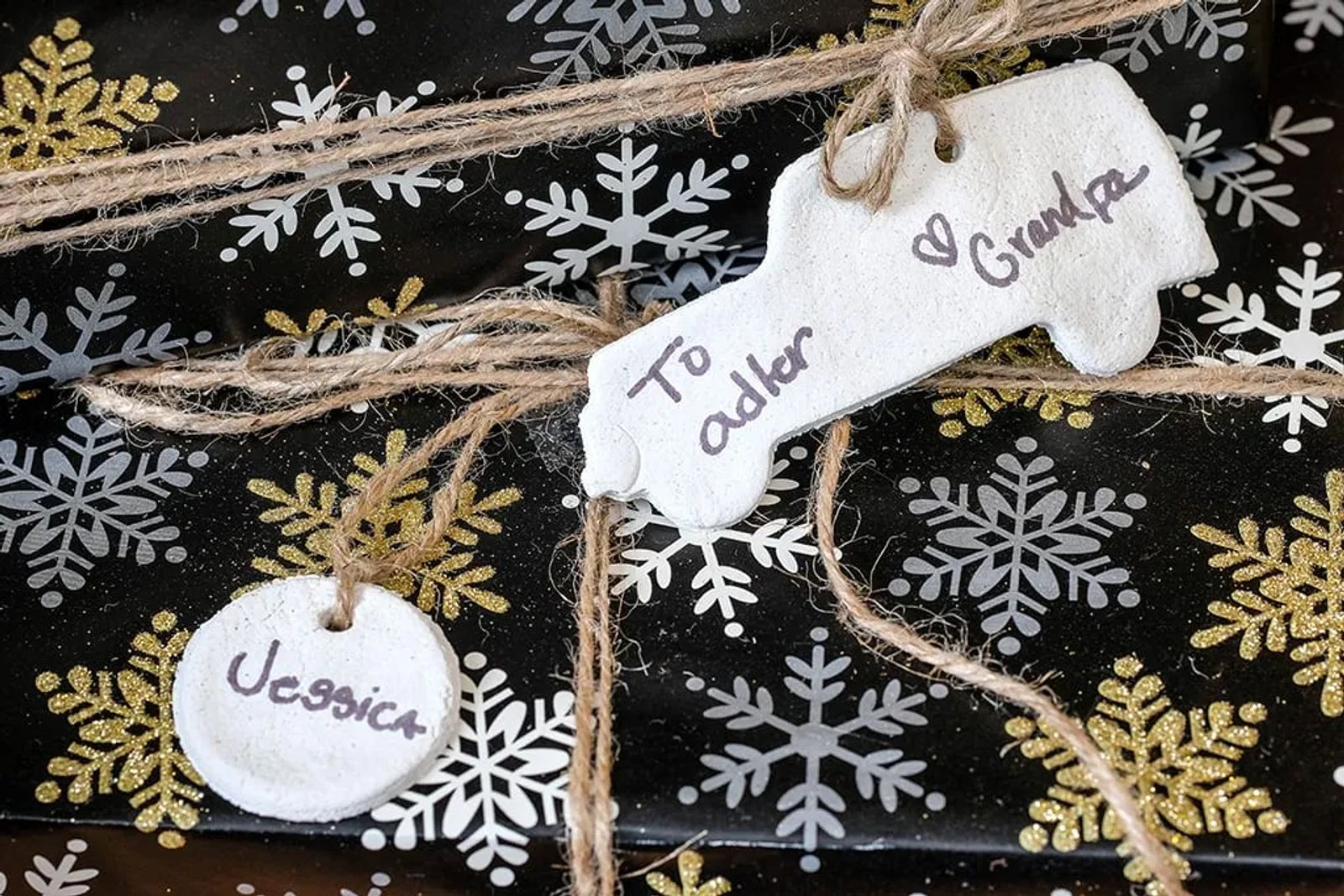 WHAT YOU WILL NEED
Flour
Salt
Acrylic white paint
Ribbon, jute, etc.
Something to imprint on the clay
Cookie cutters
Fine glitter (optional)
Paint (optional)
Modge Podge (optional)
SALT DOUGH RECIPE
½ cup salt
1 cup flour
¾ cup acrylic white paint
½ cup water
Mix all of the dry ingredients in an old bowl. Mix the wet ingredients in another small bowl. Don't worry, we didn't have any issues with the paint staining anything. Slowly add small amounts of the wet mixture to the dry mixture, blending until you have a nice dough consistency.  If it gets a little too wet just add a small amount of flour.
Roll out dough to about ¼" to ½" thick.  Start cutting dough with various cookie cutters to make your shapes. Once you have your shapes cut, you can imprint with a design. You can use decorative rubber stamps or something more natural. I used some plastic faux pine branches and a stamp with a holly and pine branch motif.  Use firm pressure to get a good imprint, and to prevent the imprint from fading as the dough dries. We did this part with two of my grandsons and they had so much fun with the dough. A straw did the trick to make the hole at the top of the ornament for hanging.
At this point, bake the clay in a preheated oven for two hours at 200 degrees. Let the ornaments cool and then decorate. I used a little Modge Podge with fine glitter and brushed a thin coat over the ornaments to bring out a bit of the imprinted designs. You can also paint the dough ornaments for a more traditional look. I decided to leave most of mine natural without any kind of additional decoration. I loved the natural look. Thread ribbon or jute through the hole at the top. Use these as ornaments or add a name with any kind of marker to the back for the most unique gift tag around.
The good news is, one batch of this salt dough makes more than a dozen ornaments that can be crafted in an afternoon. The best thing about this project, however, is the memories. Making them with my grandchildren means those memories will be rekindled every time I place one on the tree.