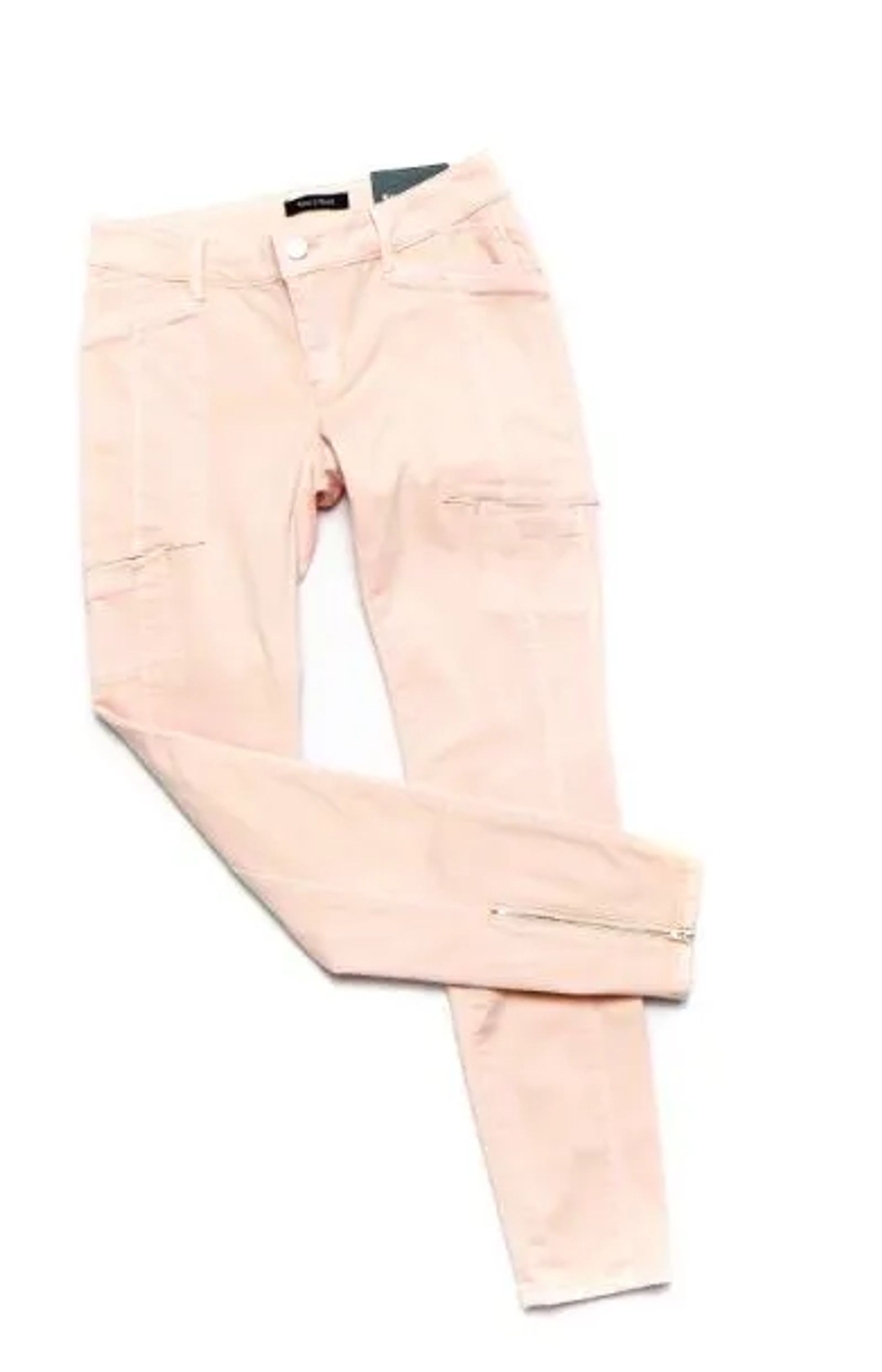 The Colors of Summer
Pack your wardrobe with these fashionable shades
Across the stylish landscape of fashion, there are new hues that are turning heads not only on the runway but more commonly at the poolside, at the office or at the table for Sunday brunch. Pantone, the masters of all things color, loves to predict which colors will take center stage each season of fashion. Not surprisingly, this palette then tends to find its way in accessories, cosmetics, interior design as well as those core wardrobe essentials. Take a peek at Pantone's top ten colors for summer along with all the ways you can slip these shades into your seasonal style.
SERENITY
Together they reminisce of the soft pastels of the '80s. For the traditionalist or one that loves memory lane, the introduction of this light color in the jeans above comes easily. Want to remain on trend but prefer a modern twist? Pick a modern cut found in these skimmer jeans. THE LOOK: White House Black Market, Skimmer pants, $88.00.
LILAC GRAY
Dusty purples are now a neutral shade that can easily be united with colors in every season.  Perfect for sophisticated manicures, these powdery pallets are both classic and contemporary. Ladies are more daring and edgy with their manicure choices but every outfit will pair well with these creamy hues. THE LOOK: Sephora Formula X Nail polish in Radical Lilac, Dramatic Purple Haze, Heart Stopping Lilac Indigo $10.50 each.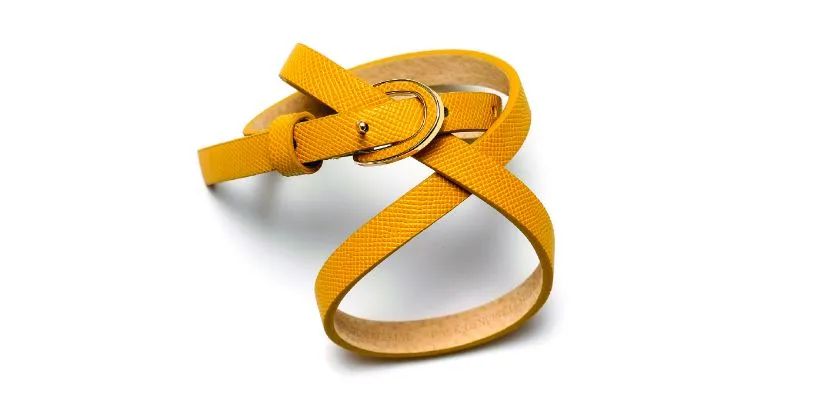 BUTTERCUP
The happiest color in the world is now a must-have staple in your 2016 wardrobe.  Different shades of yellow are available on the racks but staying true to Pantone's declaration of this bright and bold shade will delight your summer outfits. A simple, yet smart use of this color in a belt lends to joyful moments alongside classic business black dresses or even weekend jeans and tees.  THE LOOK: White House Black Market's maize skinny belt, $29.99.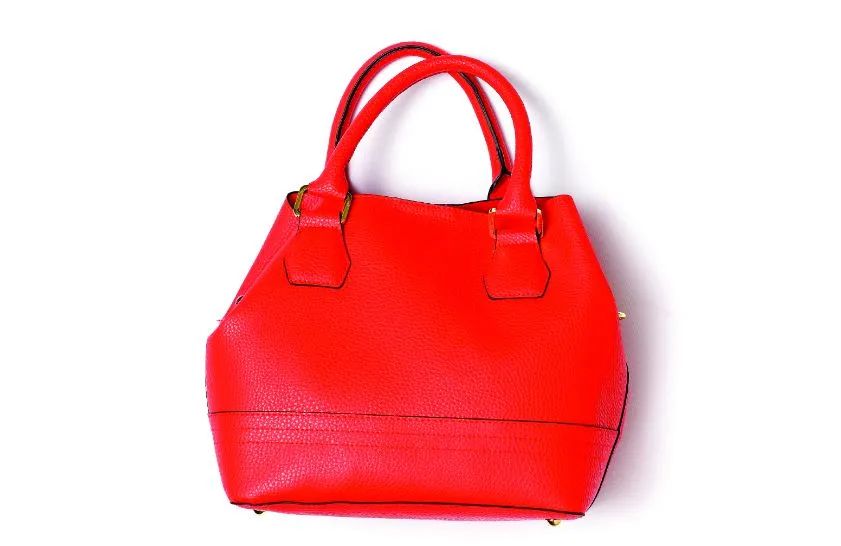 FIESTA
This eye-catching color is perfectly presented in the way of a gorgeous handbag.  Bright and playful as the perfect kind of arm candy, this tote is small enough to take on date night but still perfect enough at work. Fiesta is bound to collect compliments, so be bold and punch-up your purse game with this brave summer color. THE LOOK: Target's Merona bonded tote, $34.99.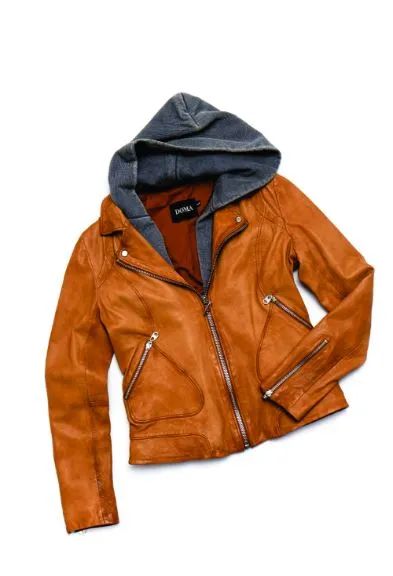 ICED COFFEE
Notably the best neutral color of the year, iced coffee is warm enough to take us thorough fall and winter but creamy enough to cozy up summer evenings. Leather jackets are the perfect investment piece. This Doma jacket can be thrown over ripped jean shorts and tanks or layered up with luscious sweaters come colder seasons. THE LOOK: Bottega Clothing's Doma in almond $649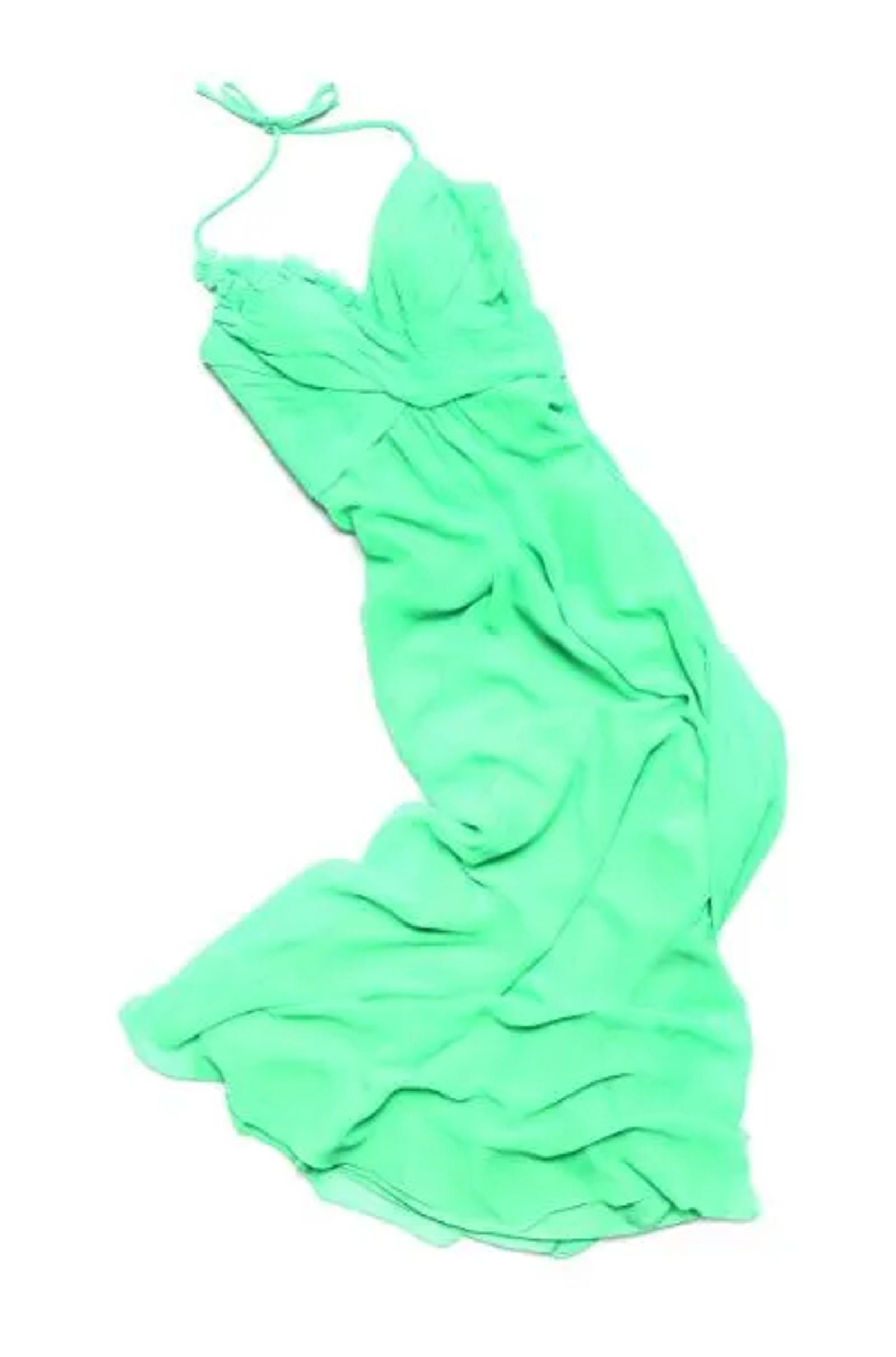 LIMPET SHELL
Summer is one of the most popular wedding seasons and trendy brides like fun, flirty, dreamy frocks for their bridesmaids. This Alexia Designs dress in a shade of the sea is a perfect option for a whimsical wedding highlighting the bride's excellent taste. THE LOOK: Belle en Blanc's dress by Alexia Designs, $199.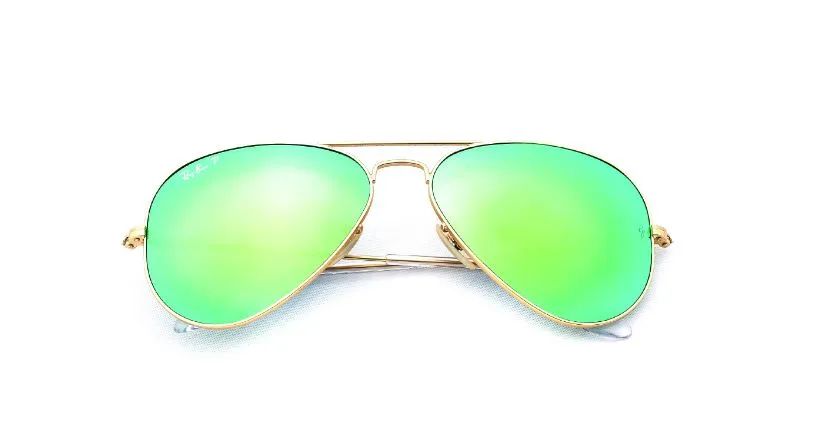 GREEN FLASH
Green often represents life, nature, and renewal.  Vibrant greens like this one add a freshness to our typical black or brown sunglasses.  Instead of hiding behind glasses that blend with your skin or hair, celebrate this color in your lenses. THE LOOK: Sunglass Hut's Ray-Ban sunglasses, $175.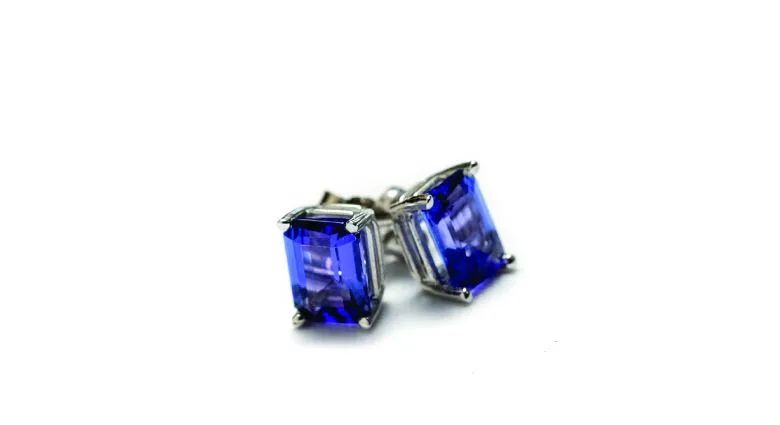 SNORKEL BLUE                                                                                   
Reminding us of the sea, these blue tanzanite earrings are the perfect go-to studs for day or night.  Jewelry trends have taken a more delicate and subtle approach. Women are finding their favorite heirloom pieces and making them a part of their signature look.  These three-carat tanzanite gems are perfect for those with a well-curated wardrobe. THE LOOK: Riddle's Tanzanite earrings, $3,570.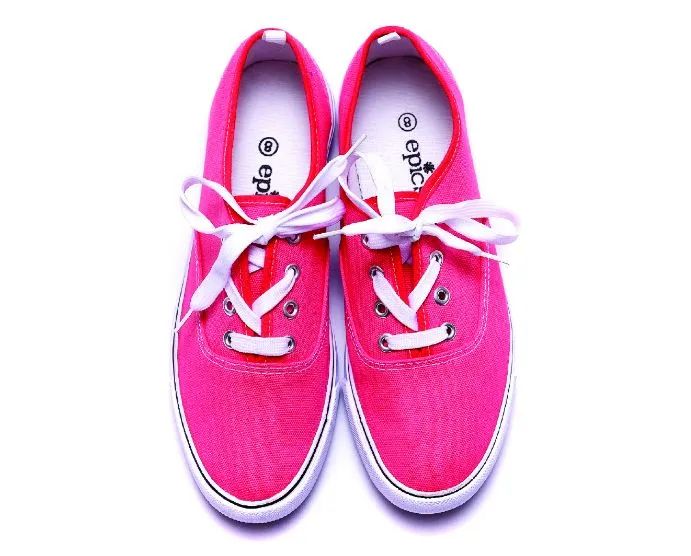 PEACHY ECHO
A Saturday essential, low tennis shoes deliver comfort without sacrificing style. This season, however, sneakers are hitting the shelves in all kinds of patterns and cheery colors.  So pick some peachy perfect kicks to pair with your favorite summer dress without breaking the bank. THE LOOK: Buckle's EpicStep, $19.95.