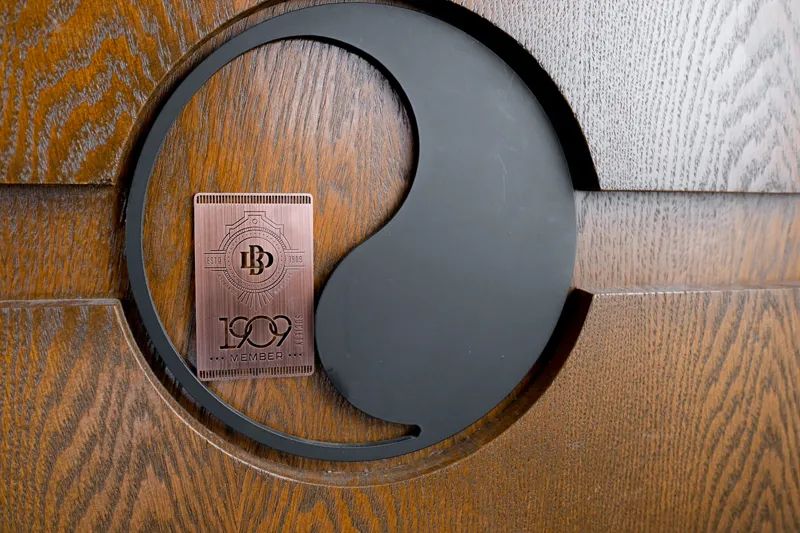 The 1909 Society
Your ticket to keep the Billings Depot thriving
In 1909, when the Billings Depot witnessed the first rail cars roll into the Magic City, the now-historic brick structure was a bustling transportation hub, providing shelter for upwards of 200 passengers at a time. It offered a gentlemen's smoking room as well as a ladies' lounge. The building hosted presidents, historical figures and celebrities. The Post, a building right next to the main portion of the Depot, served as a cantina for World War I soldiers as they passed through.
"Calamity Jane spent some time here," says Michelle Williams, the Depot's executive director. "She had a little place on the other side of the tracks and we have some pictures of her here at the Depot."
Many have said, if only these walls could talk. They'd have some colorful stories to tell.
Walking through the Depot's halls today, you might notice the burn marks on the floors left behind by the barrels that transients lit on fire to stay warm during the 1970s, '80s and '90s, when the Depot sat vacant.
"We never got rid of those," Michelle says. When the Depot was refurbished and reopened in the late '90s, she adds, "They tried to leave as much as they could intact, and those are the original floors."
Today, it's Michelle's job to make sure that this building, which is listed on the National Register of Historic Places, has a long and bright future. She's hoping a new "society" will help her in her mission. The 1909 Society, which launched in April of last year, is a membership group designed to support the Depot's preservation and give members some unique benefits in the process.
"Your membership goes to support the Depot but then you also get special perks as a part of the membership," Michelle says. "You get VIP access to all of our events, along with a welcome box with some Depot swag."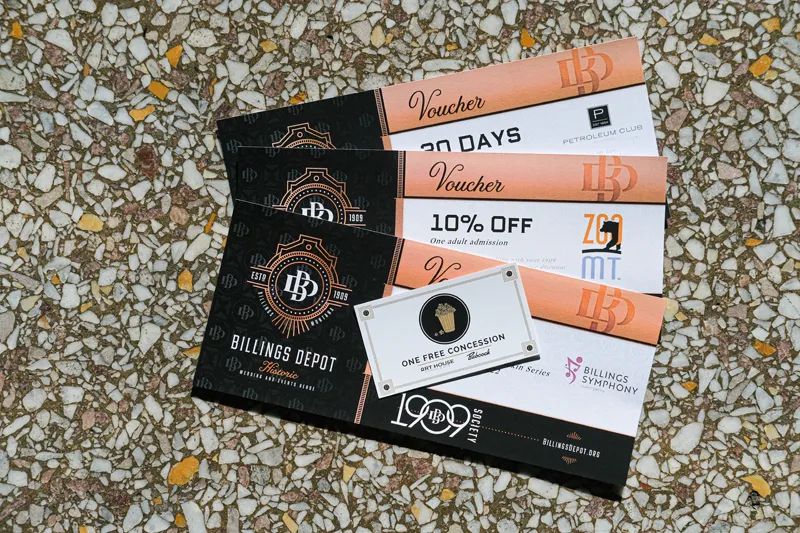 Cultural partners have jumped in and are helping sweeten the deal. The Petroleum Club gives 1909 Society members 30-day access to the club. BarMT gives 50 percent off growler fills. Members also get discounts at ZooMontana, the Art House Cinema & Pub, the Babcock Theater and Billings Symphony events.
The only thing members need is their custom 1909 Society copper "ticket" to claim these cultural perks. But over and above a love for this historic building with its striking red roof and historical charm, Michelle wants to build an experience.
"I really want people to encounter the Depot in a new way," she says, "making new memories here, experiencing new events and seeing it on a more personal and intimate level."
TO LEARN MORE about the 1909 Society, visit billingsdepot.org/1909