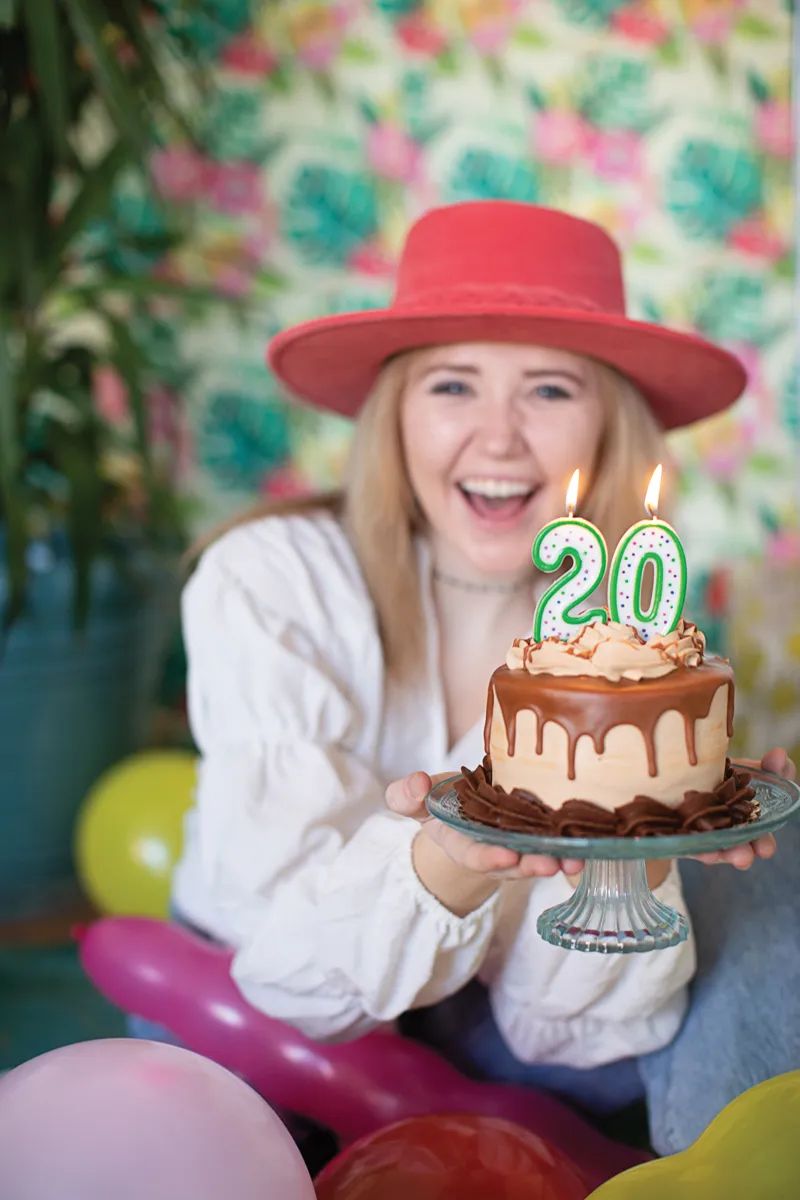 All About Anna
A 20 Year Old Entrepreneur & Fashionista
Author's Note: As the first issue of Yellowstone Valley Woman was rolling off the presses, Anna Kraft was making her way into the world. Now, 20 years later, she's making her way in the world as a college student and entrepreneur with lofty goals for her online boutique, Anna's Raffia. In this, our 20th anniversary issue, we're thrilled to share her story – and her birthday.
If you ask Anna Kraft what's trending in the fashion world, she has plenty to share. You're going to hear about graphic tees and how you can dress them up with accessories or wear them for every day. You're going to hear about blousy tops, boho styles, and a fun and funky jacket trend. She's ready with an idea or two about what to wear to work and what to wear for a night out with the girls. She's got opinions on what's hot for jewelry — beaded, bold, and dangly — and if you're inclined to ask, she also has ideas on what to expect for spring and summer trends. Hint: graphic tees are not going anywhere anytime soon.
Anna has her finger on fashion because she's the girl behind the Anna's Raffia brand and founder of her own online boutique, which sells all the latest styles, especially those that trend western. Her website at annasraffia.com includes a wide variety of styles that reflect Anna's personal tastes.
"I'm all over the place with my fashion," Anna says.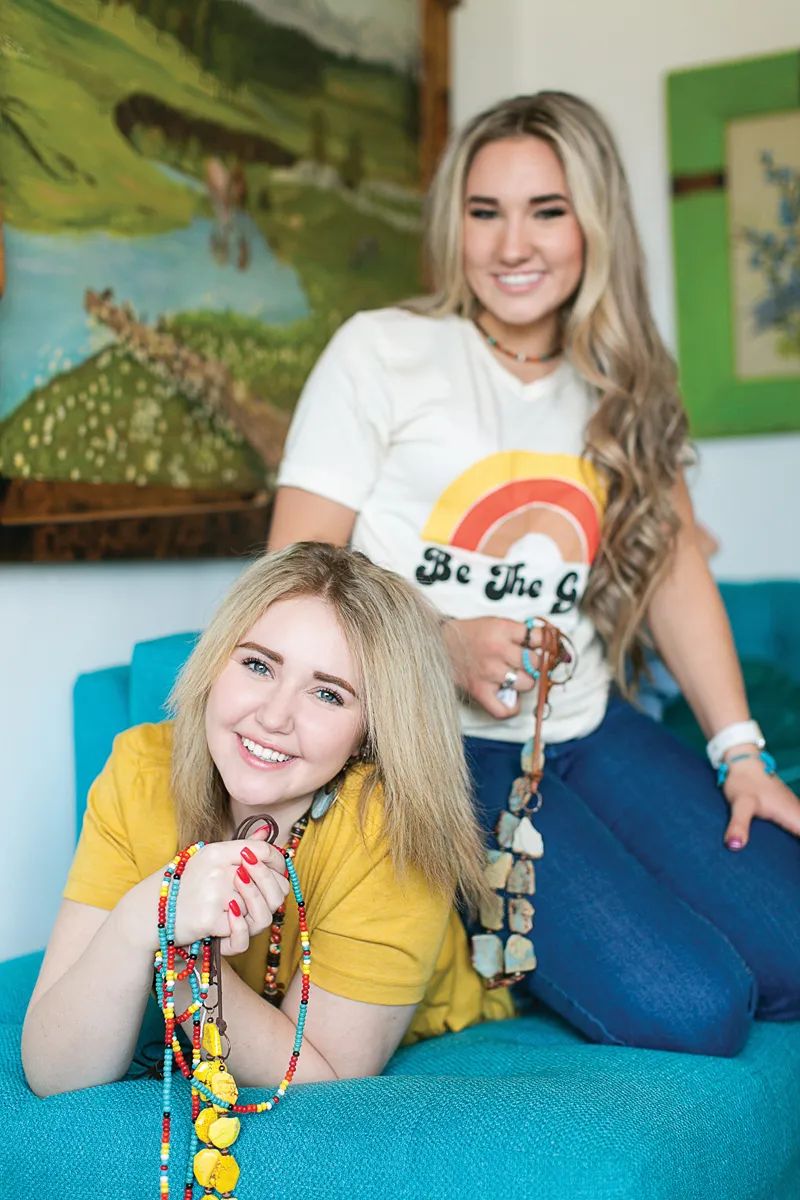 Sometimes she likes to dress western, sometimes its hippie-chic, and sometimes she just throws on a favorite graphic tee with jeans to head out to help her father with chores on the family cattle ranch west of Billings.
Anna started Anna's Raffia with the help of her mother, Lori Kraft, who is no stranger to retail clothing sales. Lori owned Raffia, a popular brick-and-mortar store on Grand Avenue, along with her sister Lynda Berg. The duo closed the store several years ago after an 18-year run.
"Growing up I was there pretty much all the time, and I just fell in love with retail and that whole world," Anna says.
Lori eventually returned to retail as a buyer for Western Ranch Supply, and Anna took a job there in the clothing department during high school. At the end of Anna's junior year, Lori said, "Let's do something new! But you can't tell dad until we have a plan."
Lori and Anna carefully drafted a business plan and penciled out the cost of startup for an online clothing boutique. They called it Anna's Raffia. They launched a little more than two years ago with an inventory of about 10 shirts. They stocked them in a range of sizes, and Anna modeled the tops while Lori photographed them in their living room. Lori brought to the table a wealth of business sense, while Anna brought a youthful enthusiasm and social media savvy.
Their goal was to provide fun and fashionable clothes that would appeal to a wide variety of tastes, styles and ages. Despite the variety (or maybe because of it), their brand has a cohesive theme.
"One of the things that I think is awesome is that I'm 20 and my mom is 50, so finding things that work for both ages and everything in between is what matters to both of us," Anna says.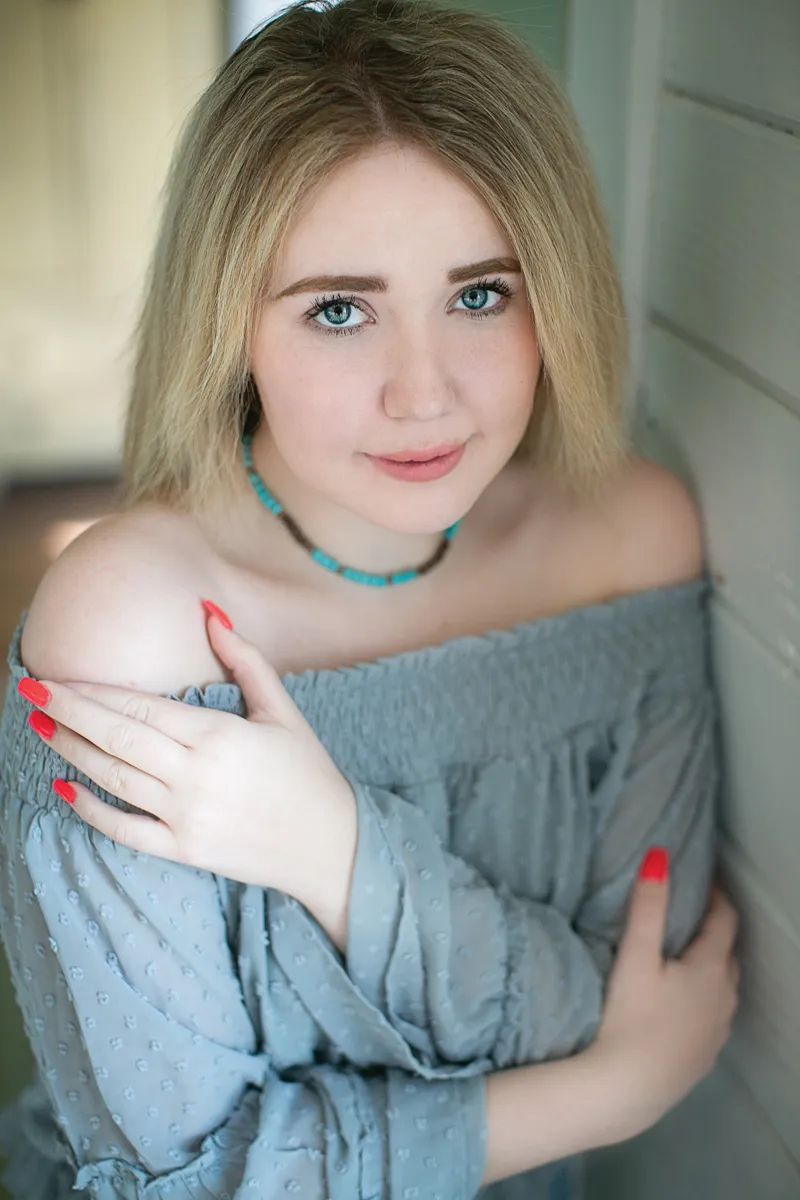 Now Anna is a junior at Montana State University in Bozeman and is studying ag business and marketing with hopes of achieving a major in both. She got a head start on college credits through College Connections, a program for that allows students to take college courses at a discount while still in high school. While Anna is all-in for Anna's Raffia, her parents say, "College first!"
Between classes, Anna does all the social media promotion for Anna's Raffia. At home, Lori packs and ships the orders.
"We talk on the phone, I swear, like three times a day," Anna says.
Anna's old bedroom has become Anna's Raffia central. Merchandise is stacked to the ceiling in the closet and impeccably organized. Accessories are stashed in a rolling cart that tucks behind the door. A long workbench serves as a shipping station and desk. On weekends when Anna comes home from college, Anna and Lori update the website and order new merchandise.
The challenge has always been, and continues to be, building an online clientele.
"Figuring out Instagram and Facebook and how to use them to your advantage — we're still trying to figure that all out," Anna says.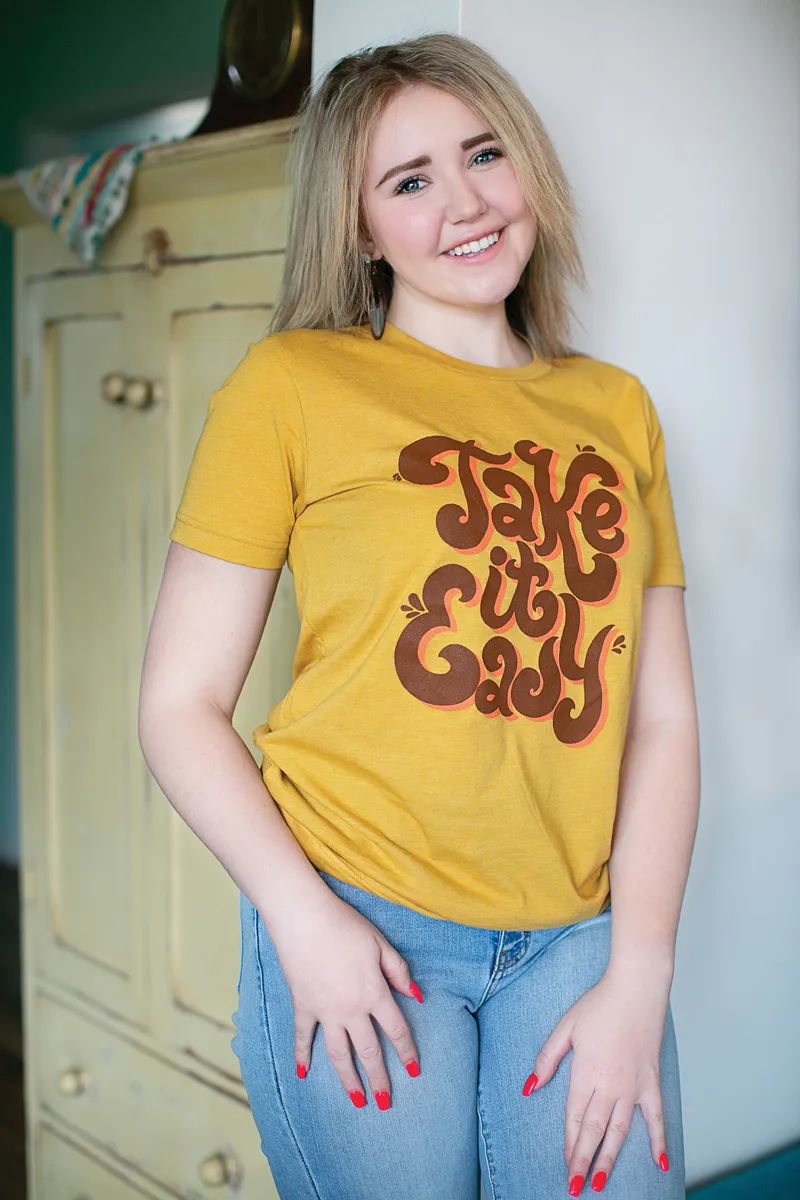 In addition to the online store, Anna and Lori set up booths at local trade shows and events. Anna's Raffia took a giant leap forward last December when Anna and Lori took the shop to the National Finals Rodeo (NFR). The NFR is usually held in Las Vegas, but due to statewide Covid-19 restrictions, the NFR moved to Arlington, Texas.
The logistics of running a pop-up retail space for almost two weeks in another state were huge. Just getting there with a trailer packed to the roof with merchandise was a challenge, but once they were there the action really picked up. The days were a whirlwind of sales with barely an opportunity to eat lunch or use the bathroom. The trade show lasted 10 days, and Aunt Lynda flew down to help.
"It was overwhelming for sure, in the beginning, but we got the hang of it by the end," Anna says. "It was a big goal of ours, and it really helped us grow our clientele."
The Anna's Raffia website tracks where buyers are from, and before the NFR they were from mostly Montana. Now customers are coming to the site from across the country, from New York to Texas and almost every state in between.
Anna and Lori are already preparing their application to return to the NFR in 2021. This time, they'll know what to expect and already have a few ideas on what they might change. In the meantime, they're stocking their shelves and keeping up with orders — and Anna's back in college.
"Honestly, what I really want to do is open a brick-and-mortar Anna's Raffia store," Anna says.
Anna also has dreams of developing an Anna's Raffia line of original graphic tees and wholesaling them across the country.
"That's shooting big, but I guess that's what you've got to do," Anna says.
For Lori, Anna's Raffia is not just a fun side hustle, it's an extension of her goals as a parent.
"I really wanted to provide her with the opportunity to get involved in something meaningful," Lori says. "That's important to Brad and I – that we give our kids a sense of business through real-life experiences."
For now, all the income Anna and Lori make from Anna's Raffia is reinvested back into the business.
"I consider us still starting out," Anna says. "We're still learning a lot."
In the short term, Anna and Lori have plans for summer trade shows and festivals throughout the area. They're looking to purchase a fun and funky camper, van or RV to take to events and do pop-up shops.
"We know what we're looking for," Anna says, "we just have to wait for it to come along."
GET TO KNOW ANNA'S RAFFIA
ON THE WEB: annasraffia.com
Facebook: Facebook.com/annasraffia
Instagram: @annasraffia