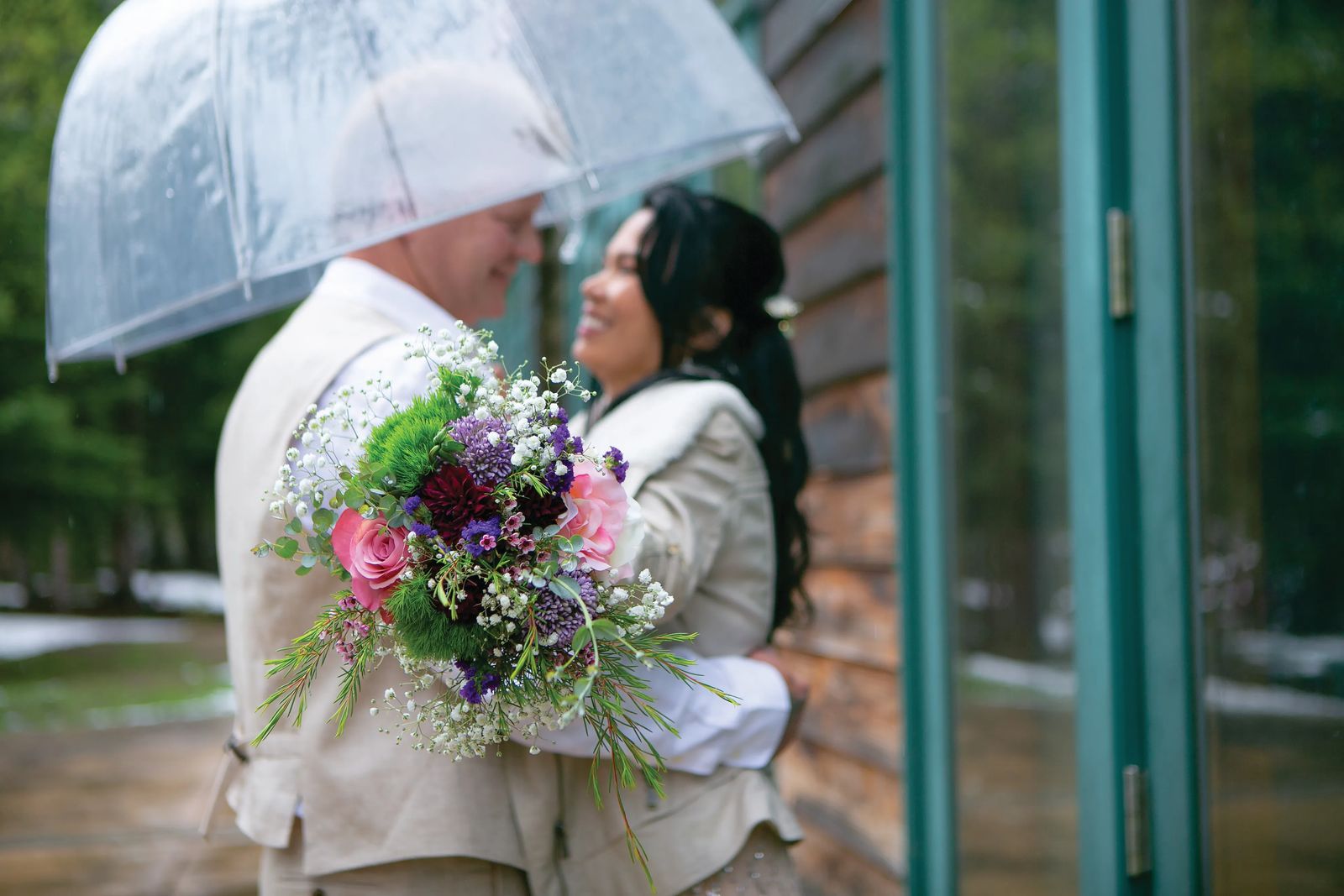 Artificially Authentic
Put a fresh and budget-friendly twist on any bouquet
No matter the size of the vase or how intricate or simple the flower arrangement, having a colorful collection of blooms brings joy to my soul. They're a simple way to liven up any room in your home with a pop of color that immediately brightens the mood.
Buying fresh flower arrangements, however, can be a little hard on your wallet. When I bought my wedding bouquet at $150, it was far more expensive than I had expected, especially considering its small size. The flower arrangement I have in my living room as I write this would undoubtedly cost me at least $50 if I had bought it pre-arranged.
How do you add this look without emptying your wallet for a nice flower arrangement? It's easy when you give artificial flowers a fresh twist.
Years ago, I began combining artificial stems with fresh flowers and quickly discovered that these mixed arrangements are just as marvelous as those made completely with fresh blooms. I saved so much money that when a dear friend recently got married, I offered to make her bouquet myself. What normally would have cost her nearly $200 I was able to make for $50 by combining real and artificial flowers. Anyone at the wedding or viewing her wedding photos would never be the wiser.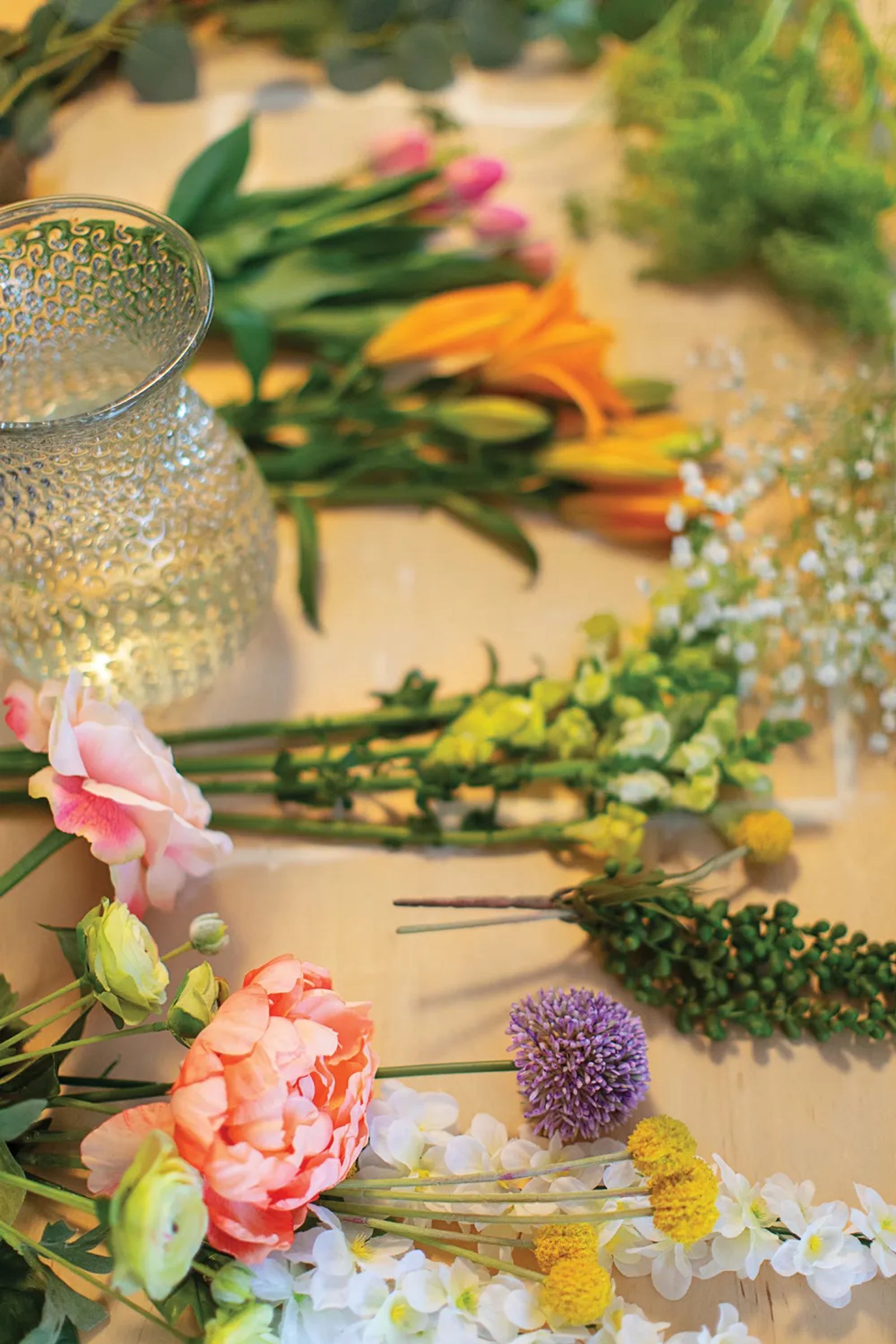 Here's what you will need:
Scissors or gardening shears
A vase. My personal hack is to shop at a local dollar store, rummage sale, or check secondhand stores. You'll be surprised at the treasures you'll find.
Water and plant food
Flowers and greenery to fit your taste. Start by picking your primary and secondary flowers, mixing both real and artificial flowers.
Assembling the Arrangement
First, fill the vase with water and add some plant food. Remove any unwanted leaves as your real flowers will absorb the water much faster without this step.
Next, add your greenery. Place them loosely around the inside the vase. Now, place the larger flowers where you feel comfortable and gradually fill in with the smaller flowers. For a nice finishing touch, you can add a bit more greenery but be careful, as too much green can create a visual imbalance. Fill large gaps with taller greenery.
Keep in mind that your arrangement doesn't have to perfect, it just has to make you happy. Give those beautiful blossoms some sunlight, remembering that too much of a good thing can prematurely kill your arrangement.
To maintain your creation, periodically cut the stems as they get mushy and old. Don't wait until the water gets cloudy to replace it. Keeping the water fresh extends the life of the arrangement.
Now sit back and enjoy your cost-effective but expensive-looking arrangement of artificial and authentic flowers. No one will know some of it is faux.
Can you tell what is real and what's not? We'll let you in on our little secret. The peonies, dendrobium, hanging succulent, baby's breath, silver dollar leaves and green queen Anne's lace is all faux. The arrangement was brought to life with orange lilies, snap dragons and baby tulips.