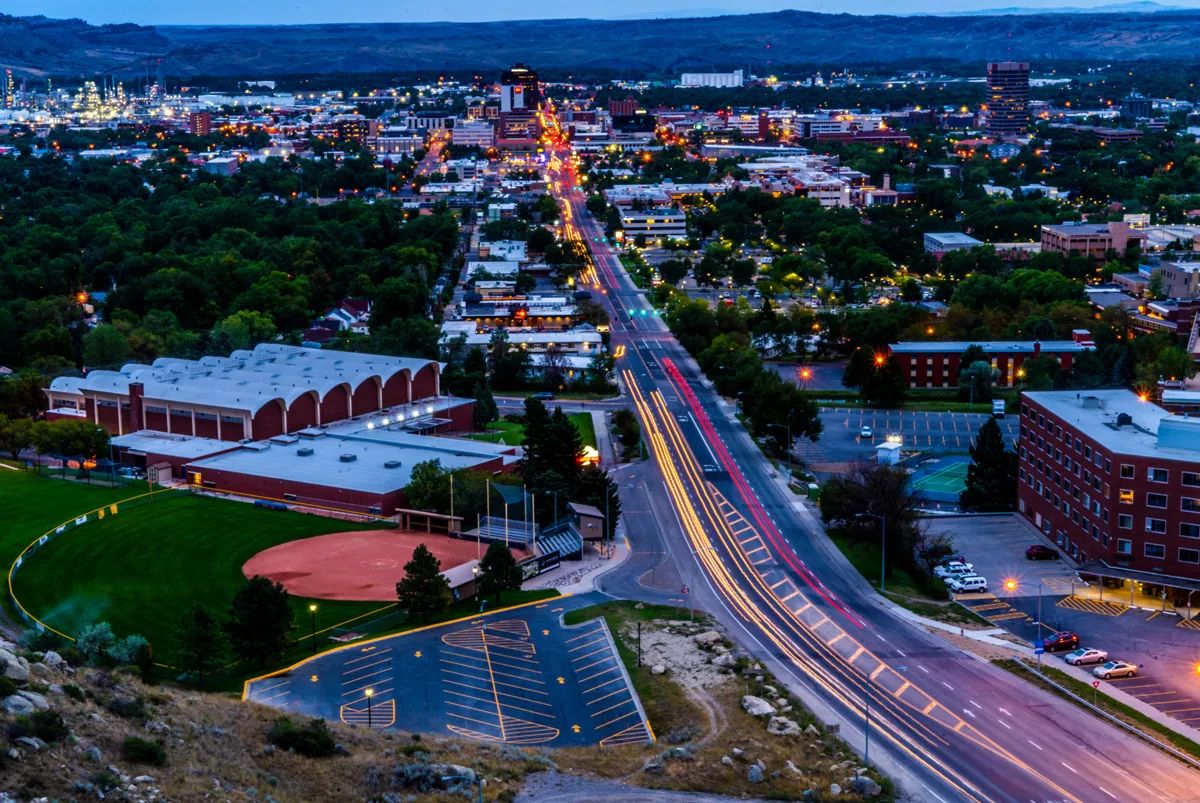 Better Off In Billings
Meet the Women helping put Billings in the spotlight
When Amanda Boerboom's daughter was about a year and a half old, an interesting pattern started to emerge. Amanda was at the grocery store when she happened to look over and see an older woman talking to Amanda's husband and daughter, who was tucked into her stroller. Amanda assumed that her husband knew the woman, and when they were loading groceries into the car, Amanda asked him who she was.
"I don't know," he says. "I thought she must know you."
Nope. Amanda had never met the woman. The couple laughed it off, but the more Amanda paid attention, the more she noticed that people in Billings – at the time it was their new hometown – would start friendly conversations, pay compliments and generally act with unexpected kindness.
"It was refreshing to come to a place where people are so welcoming," Amanda says. "People will talk to you even if they don't know you. This was a new phenomenon for us."
Amanda and her husband had lived and worked in larger cities in four states before landing in Billings, and she says there's no place that compares to it.
"It's the people," she says. "When they ask you how you are, they really mean it."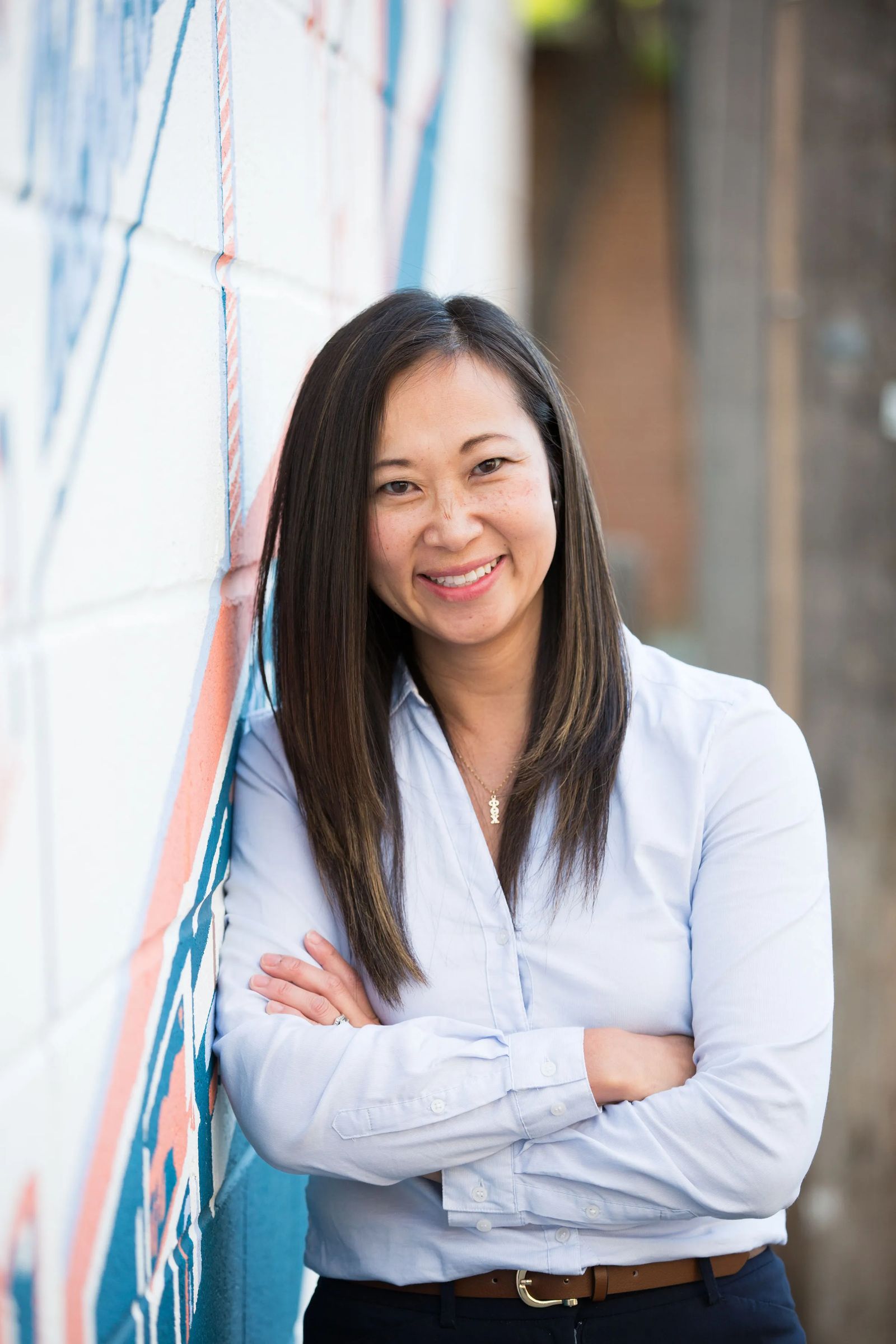 Amanda Boerboom
Amanda is a Better Off in Billings ambassador. It's a program sponsored by Billings Works, a workforce development program that's offered through Big Sky Economic Development. Better Off in Billings aims to help local businesses find and retain skilled workers. Hiring managers can refer their prospective employees to ambassadors, who help them pitch Billings.
"They might be really good at showcasing their company but not so good at showcasing Billings and what's great about the community," says Marcell Bruski, the director of marketing at Big Sky Economic Development. "That's where we come in."
Marcell Bruski
Marcell oversees Billings Works and works closely with Amanda and the other Better Off in Billings ambassadors. There are 17 ambassadors ready and waiting to answer people's questions about Billings. Each one has a niche. Some like to talk about outdoor recreation, community amenities or events. Some like to answer questions about education or healthcare or housing or the business climate.
Some ambassadors have lived here all their lives, while others are transplants. All of them are passionate about Billings, and they are all well-connected. If you're new to Billings and you want to take a mountain bike ride or brewery tour, they can point you in the right direction. If you're curious about the schools in Billings, or where to take your kids to play, they will have the perfect place in mind. If you're curious about home prices, the daily commute for most workers or the best places for brunch, they've got you covered there, too.
Better Off in Billings ambassadors are also an independent voice not affiliated with any company or organization. They're honest about Billings's drawbacks, too.
"They are just community members who want to meet you and talk about Billings," Marcell says.
Julie Seedhouse is a local real estate agent and Better Off in Billings ambassador. She's also one of Billings' biggest cheerleaders.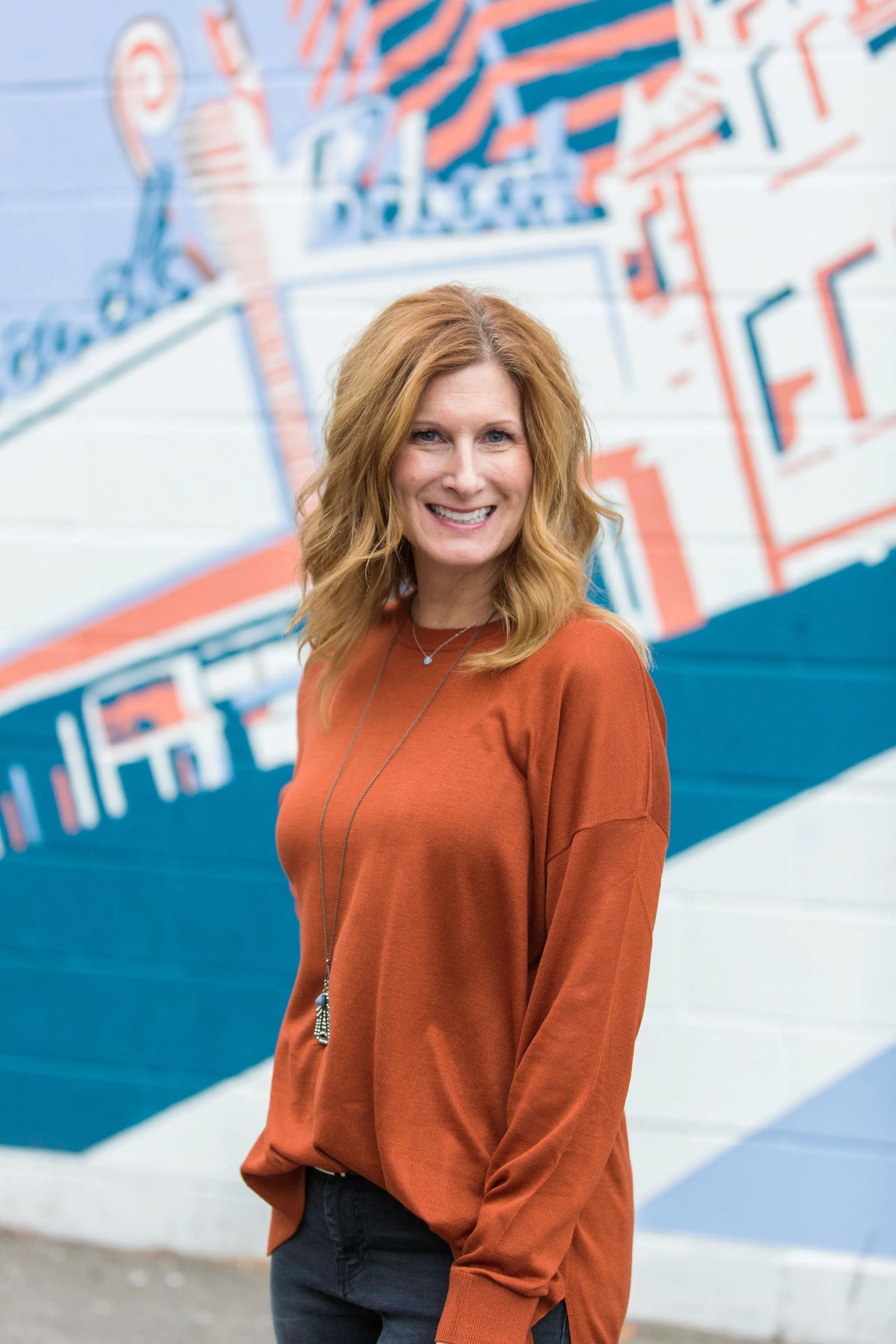 Julie Seedhouse
"I'm not a native of Billings but I wouldn't choose to live anywhere else," Julie says. "Billings has all the amenities of a bigger city but still has a small-town feel."
She's quick to point out the affordable housing, easy commute and the opportunity to live in Billings and work remotely. Cultural draws like the Billing Symphony, Yellowstone Art Museum and Alberta Bair Theater attract some newcomers, while others love the idea that they're just an hour's drive from the Absaroka-Beartooth Wilderness, and surrounded by miles of hiking and biking trails, or world-class fly fishing on the banks of the Stillwater and Yellowstone rivers.
"No matter what you like to do, it's easy to find a place to connect in Billings," Julie says.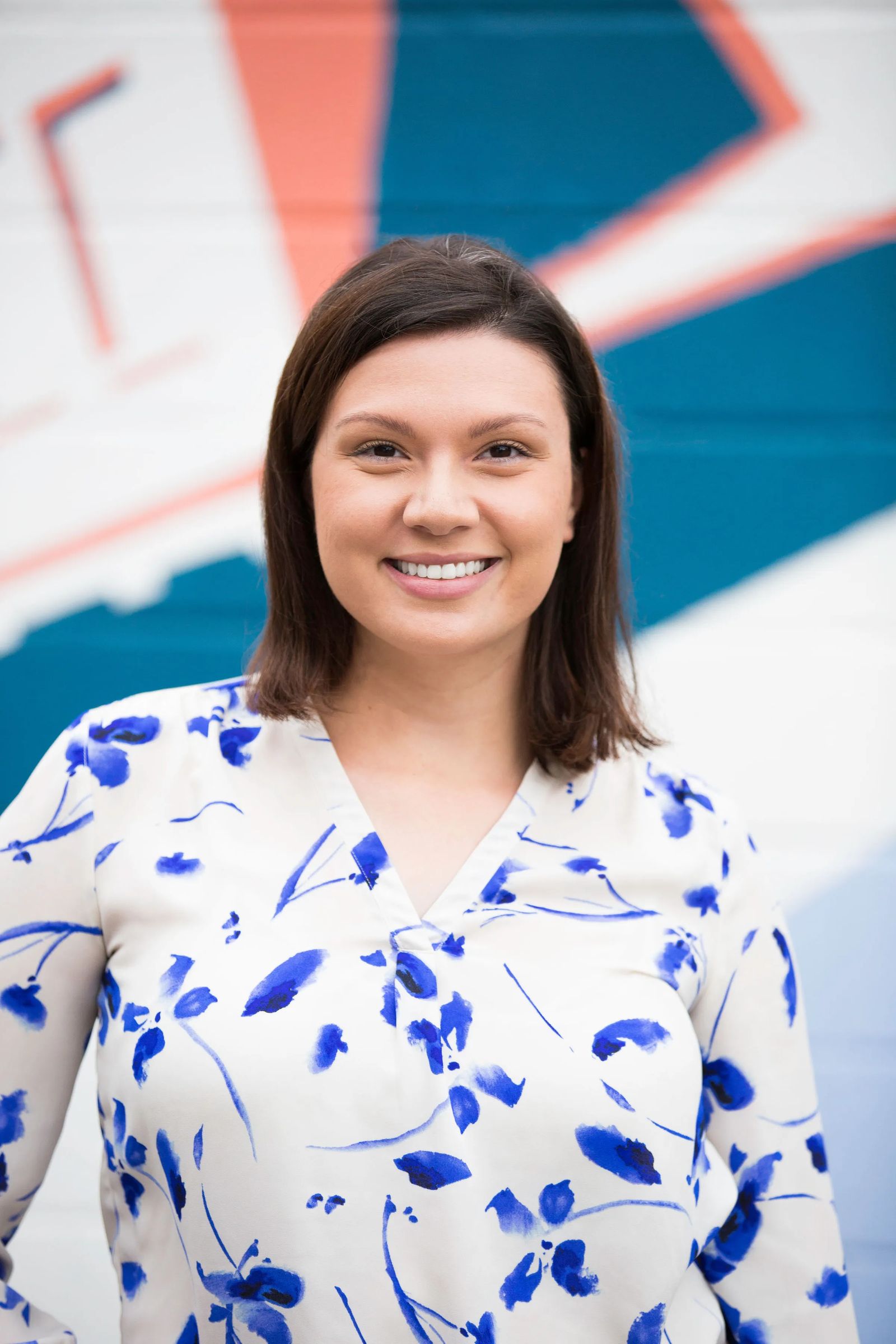 Irene Ramirez
Irene Ramirez, also a Better Off in Billings ambassador, is in her 20s and moved to Billings from Los Angeles in 2015 to attend college. Since then, she's graduated, married and purchased a home. Irene has put down roots in Billings and is proud of how easy it is to thrive in Billings. She points to downtown Billings, which is home to dozens of small, locally owned businesses.
"There's so much room to grow here," she says. "If you have an idea, this is the place where you can grow that idea."
Irene and her husband enjoy walks at Norm's Island, the summer concerts at Josephine Crossing, Alive After Five concerts and breakfast at Stella's. Irene always encourages visitors to take in a sunrise from the Rims.
"There's nothing like the view from the Rims," she says.
Like Irene, Marcell moved to Billings in 2013 to attend college. Originally from Ekalaka, she developed a love for Billings and ended up settling here. Like Julie, Amanda, Irene and the other ambassadors, Marcell has become a believer that we're all "better off in Billings."
"It's the people who make this community what it is," Marcell says.
FOR MORE INFORMATION about Billings Works, go to BillingsWorks.org. Better Off in Billings ambassadors can be found at billingsworks.org/ambassadors