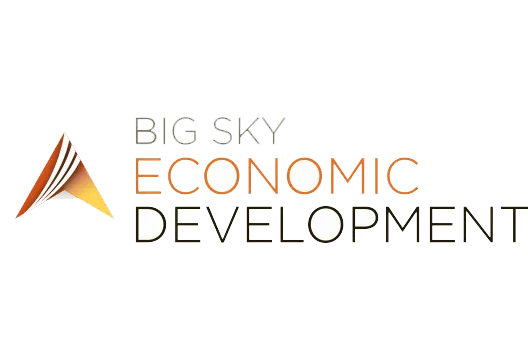 Big Sky Economic Development (BSED) is a public-private partnership with the mission of sustaining and growing Yellowstone County's vibrant economy and outstanding quality of life, by providing leadership and resources for business creation, expansion, retention, new business recruitment and community development.
222 NORTH 32ND STREET SUITE 200 | BILLINGS, MT 59101 | PH: 406-256-6871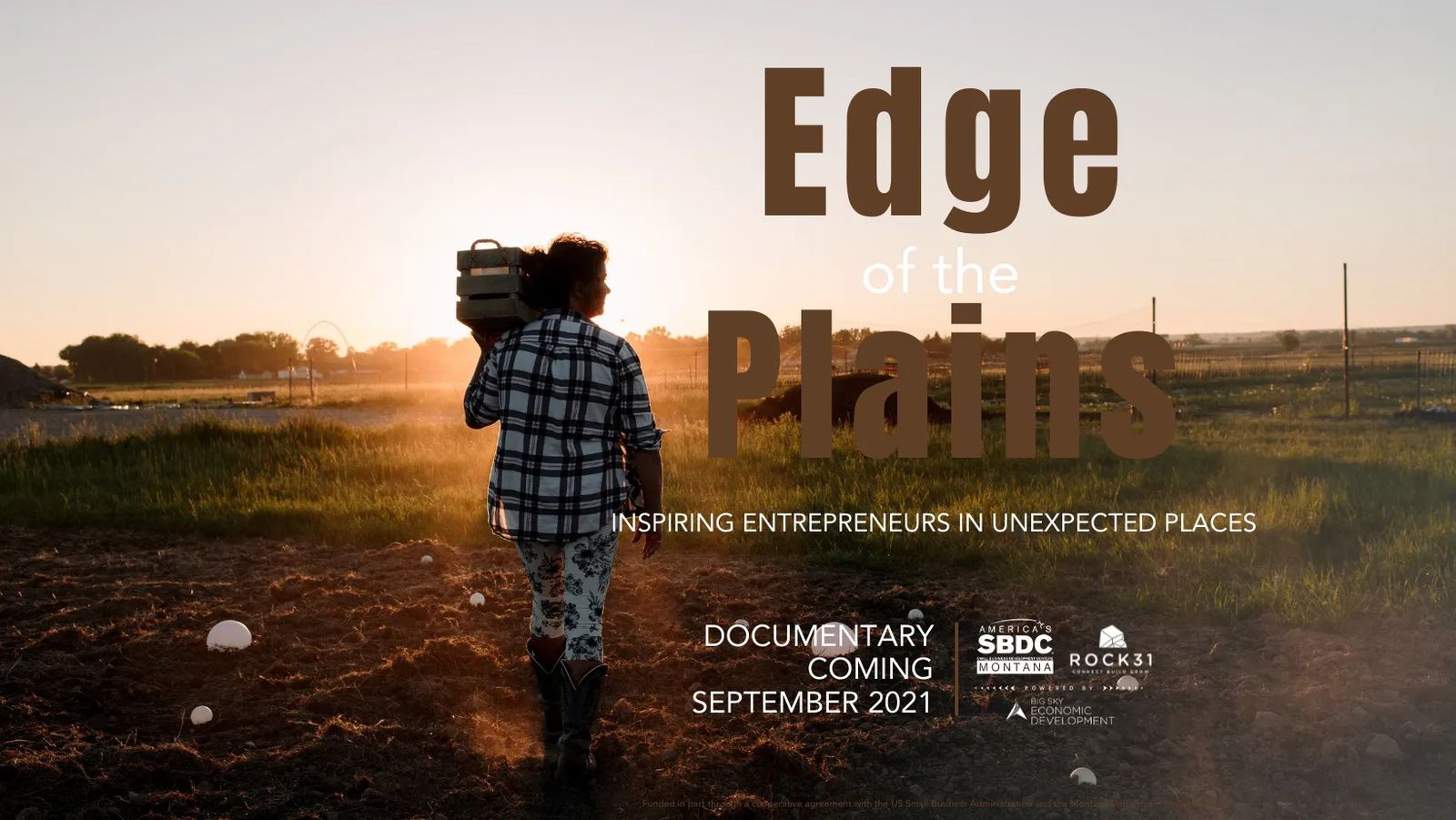 Edge of the Plains Documentary
Coming September 2021
By Rock31 at Big Sky Economic Development
No Bureaucracy. No Policy Book. All Action. Entrepreneurs are a special breed. They build thriving business from nothing more than an idea. They start with zero credibility on kitchen tables and use their faith, passion, and confidence to convince people to buy from them. They hear "No" constantly, they fail, start over, then fail and start over again. They're the backbone of our country and of our state. These are the stories of inspiring Entrepreneurs in Southeast Montana.
For updates follow us on Facebook!
More From Big Sky Economic Development