Cheers to June
Brew up some Iced Tea to savor a little summer
When I was growing up, iced tea was the drink of summer. Several times a week my mother would whip up a couple of pitchers. This was before sun tea was a "thing." Making ice tea involved steeping four to five bags of Lipton black tea in boiling water in a Pyrex quart measuring cup before pouring it over a large pitcher of ice. There would always be two large, sweating, ceramic pitchers of iced tea on paper plates on the kitchen counter awaiting dinner.
My father insisted there was no better drink to quench his thirst when working outside than a glass of iced tea.
Admittedly, I drink iced tea year-round, but in the summer there is always a pitcher of sun tea either in the fridge or "brewing" outside on the back deck. I tend to mix it up a bit since my sun tea is six bags of black, orange pekoe or whatever tea entices me at the moment.
Another of my summer tea faves includes Hibiscus Tea Lemonade. And, who can resist an Arnold Palmer?
I think we all know the Arnold Palmer is a blend of iced tea and lemonade but —just to keep the record straight — the pro golfer didn't invent the drink. He would frequently order it in the club house and after a while, others would order what he did: an Arnold Palmer. If the drink is made with sweetened iced tea, it's called a Winnie Palmer, named after Arnold's wife.
After a long work week, to sit outside with my summer cocktail and a good book after dinner is a great way to savor the Montana summer.
Enjoy!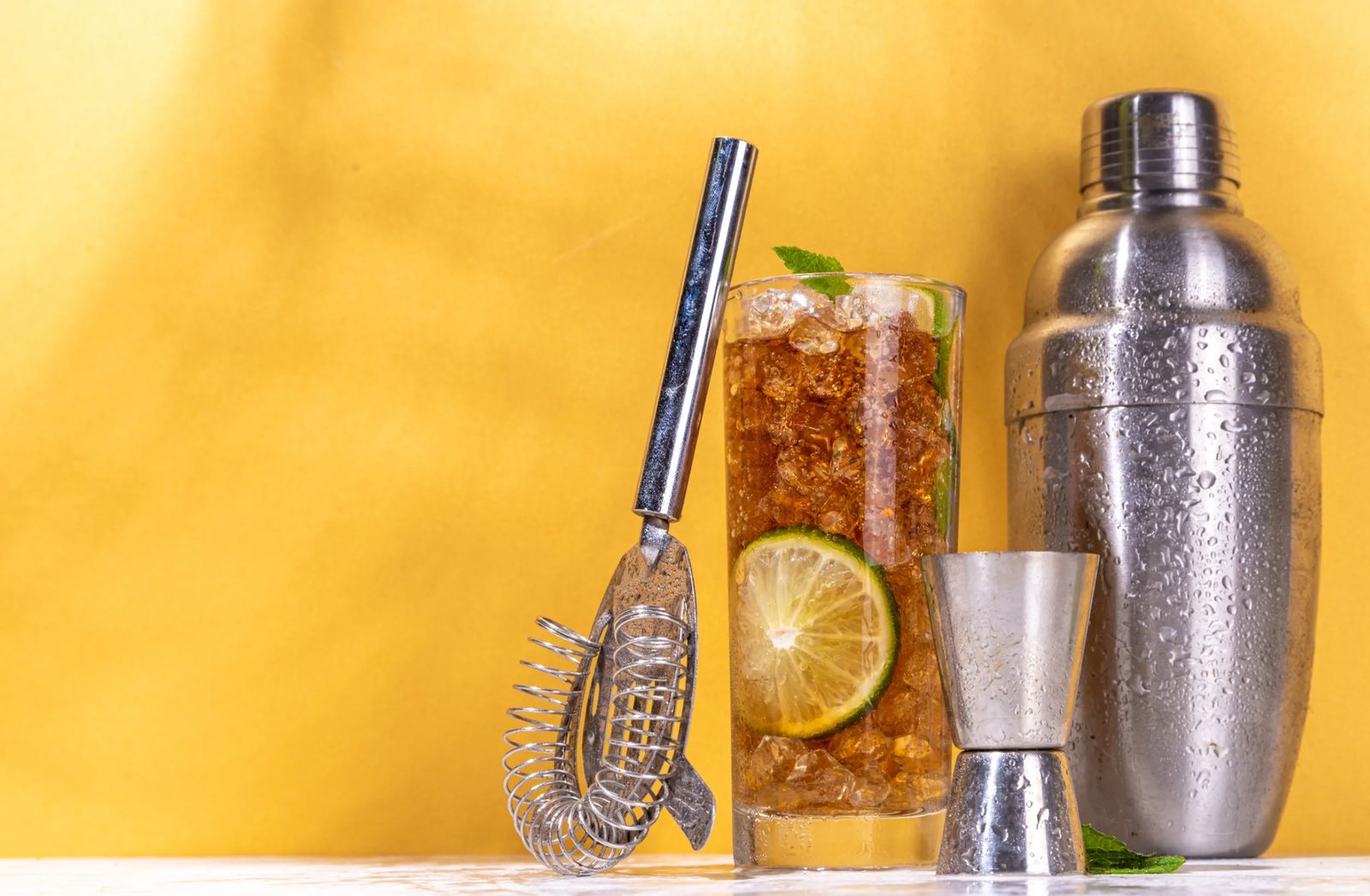 KAY'S SWEET TEA COCKTAIL
Sweet Tea Vodka
Lemonade
Ice
In a cocktail shaker mix three ounces of sweet tea vodka and three ounces of lemonade. Shake well and serve over ice.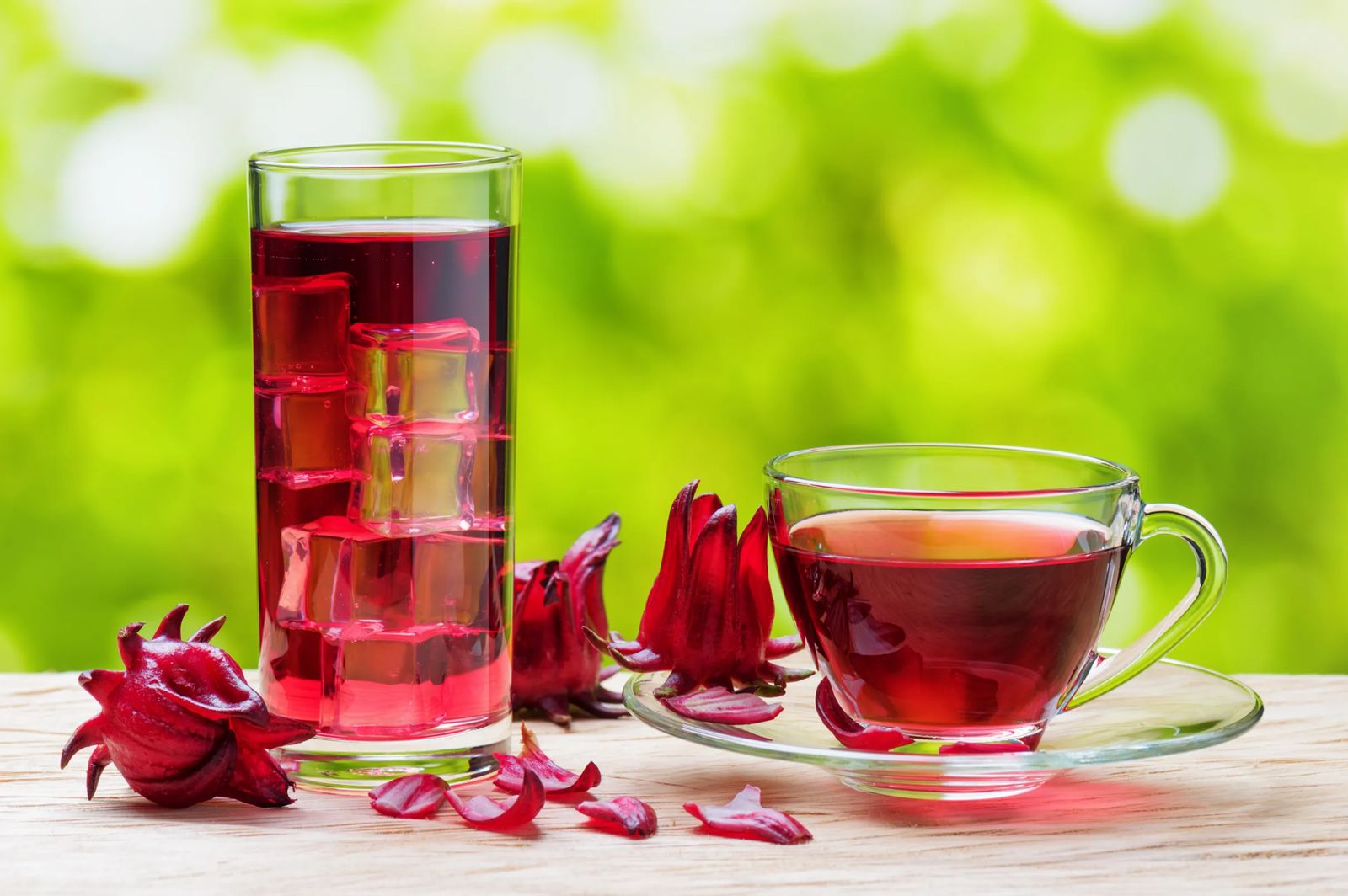 HIBISCUS TEA LEMONADE
6 Hibiscus tea bags
1 quart boiling water
1 quart lemonade
Steep the Hibiscus tea bags in the quart of boiling water for 20 minutes. Remove (do not squeeze). Allow the tea to cool. In a large pitcher, blend the hibiscus tea and the lemonade and mix well. Refrigerate. Serve over ice.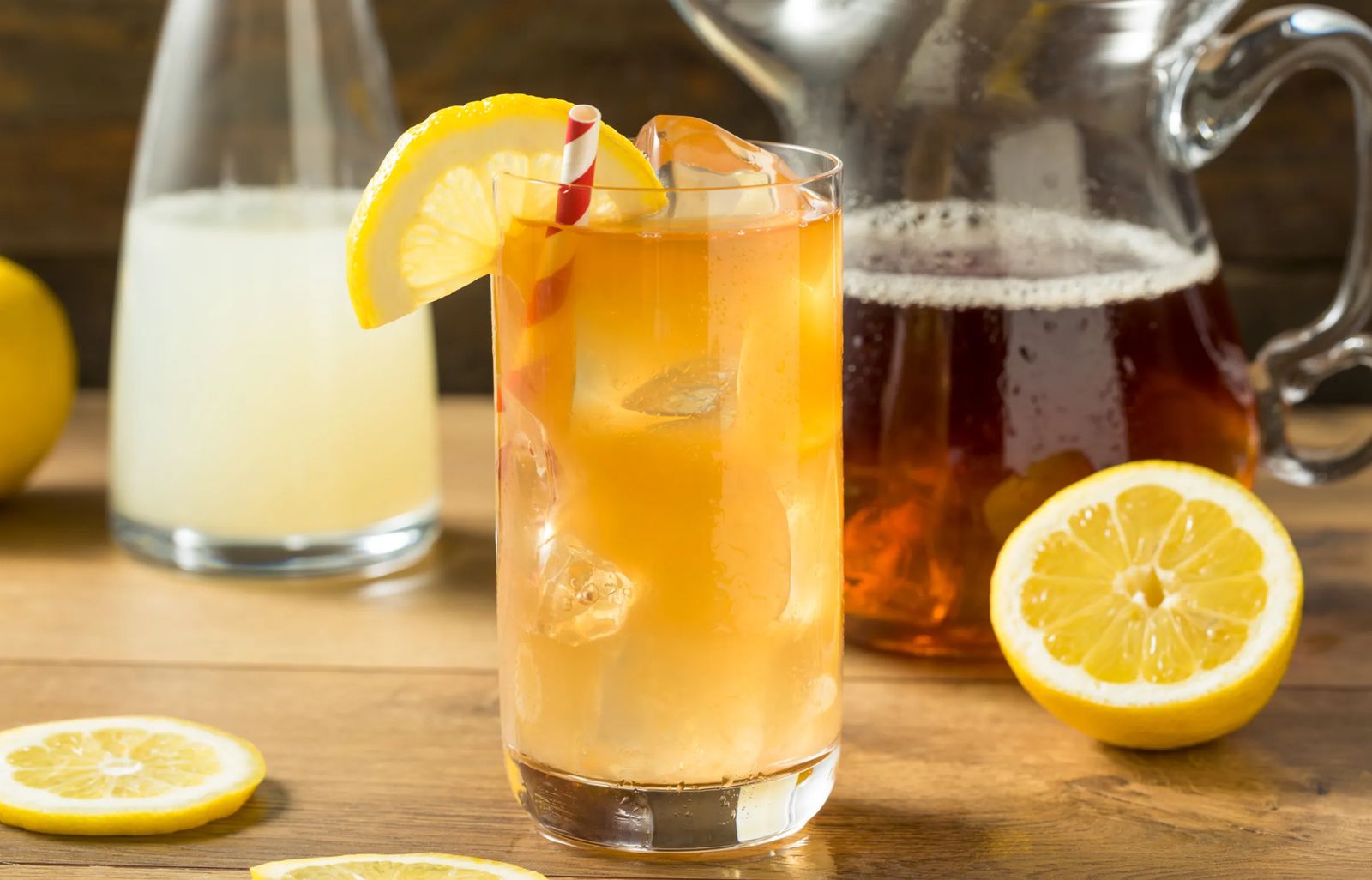 ARNOLD PALMER
Unsweetened Iced Tea
Lemonade
Ice
Traditional Arnold Palmer: 6 oz unsweetened iced tea, 2 oz lemonade. Fill a tall glass with ice, add the lemonade. Slowly add the iced tea to form a layer of tea. You can also fill a tall glass with ice and use equal parts of tea and lemonade, starting with the lemonade and then slowly adding the iced tea on top.
WINNIE PALMER
Sweetened Iced Tea
Lemonade
Ice
Mix the same way as the Arnold, either 6 oz of tea to 2 oz of lemonade or equal parts tea and lemonade.
ICED TEA PUNCH
1 T. tea leaves (mint tea is my choice)
2 c. boiling water
2 c. granulated sugar
1 large lemon, juiced
1 orange, juiced
1 quart carbonated water
Place tea in large heatproof pitcher and stir in boiling water. Cover and steep for 5 minutes. Strain. Add sugar and fruit juices and stir until sugar is dissolved. Chill. Add chilled carbonated water just before serving and serve over ice. Makes 1-½ quarts.
TEA ORANGEADE
Makes 4 servings
½ c. granulated sugar
1 c. water
Grated peel from 1 orange
3 T. fresh lemon juice
2 c. orange juice
2 c. strong tea (I prefer orange pekoe or English Breakfast)
Combine the sugar, water and orange peel in a medium saucepan and bring to boil. Boil for 5 minutes. Cool. Add the lemon and orange juice and strained tea. Chill.