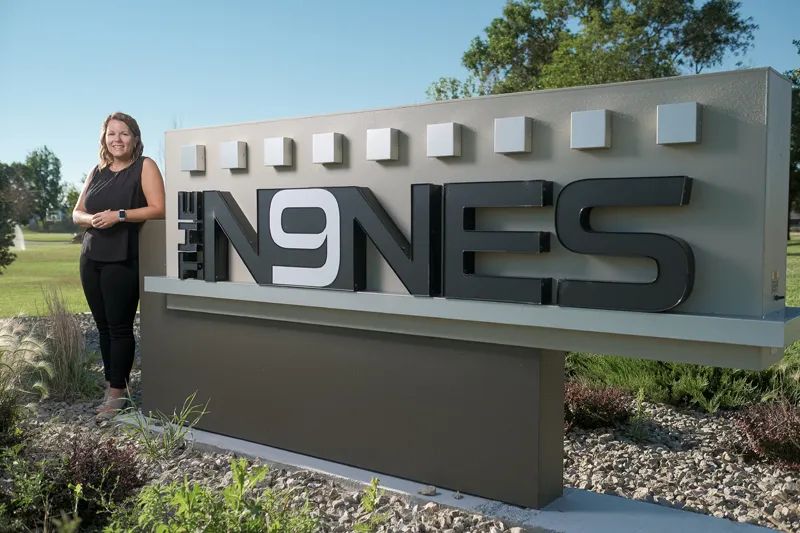 Family first
Tragedy sharpens priorities for Billings businesswoman
Kelly Coleman exudes an inner fortitude that has served her well as the CEO of two Billings-based businesses: Hancock Enterprises, an oil and gas company, and P3Coleman, a property development company known for creating subdivisions in Billings and northern Idaho.
Although she projects a core strength, Kelly sees her self-confidence as a work in progress — for her as well as for so many women.
"I think as females, we often lack confidence in ourselves," she says. "We should be nicer to ourselves. We need to know how to walk into a meeting with confidence."
Kelly works from a corner office on the fifth floor of the Western Security Bank Building in Billings. She is energized by the light that streams through the windows. She is anchored by the photos on the walls.
"My history is on these walls," she says, pointing to images that trace back to bygone eras of her family's involvement in the oil and gas industry.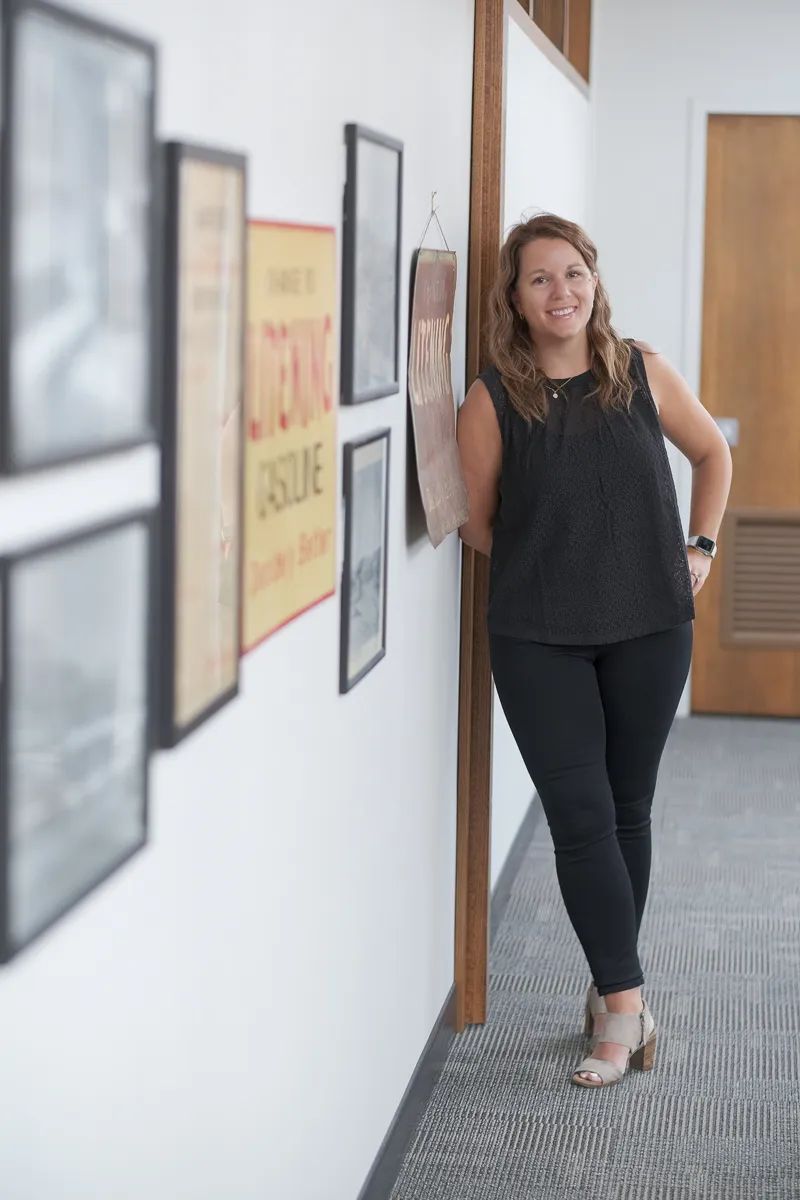 Kelly, a Billings native, marks the fourth generation to head the company that her great-grandfather John Hancock and his brother, Luke, founded in 1901. Interestingly, she is probably not the first woman to run what started out as Pure Oil Company. She's been told that John's wife, Bessie — Kelly's great-grandmother — took charge when John died in 1929. As was typical of the times, however, there remains no evidence of her great-grandmother's pivotal role.
Kelly, too, took the reins of the company after tragedy struck. She was fresh out of college and dreaming of law school when her father, William Hancock, died unexpectedly. Having already suffered the loss of her mother to cancer, Kelly might easily have succumbed to the grief. Instead, she put one foot in front of the other.
"At the ripe old age of 22, I became CEO of Hancock Enterprises," she says. "What I went through put things in perspective so early. That shaped me to know that you can't take family for granted."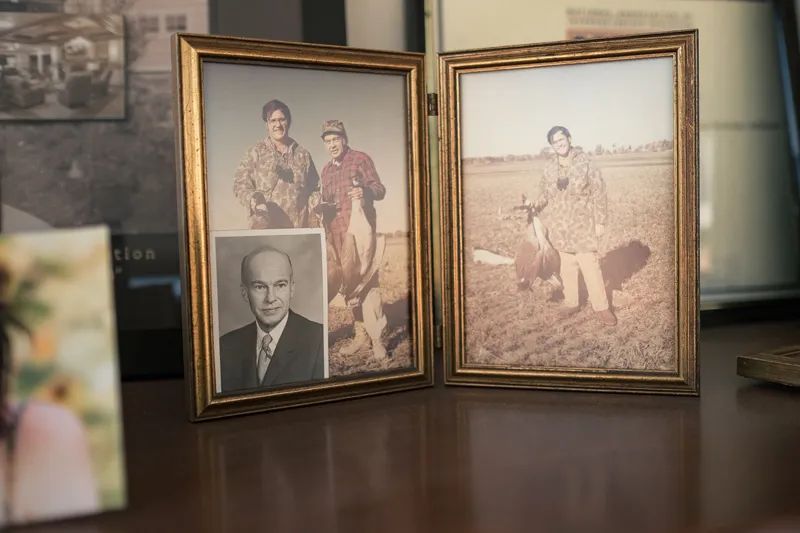 Based on that guiding principle, Kelly holds her own family close. She is devoted to her three children — daughter, Pavin, 16; son, Palmer, 15; and daughter, Payne, 8 — and to her husband, Jim, co-founder of P3Coleman. The two met through their shared love of golf, married during Kelly's time of loss and have spent most of the years since working side by side. Kelly considers her family her "whole world" and extends that same philosophy to the office.
"I have a thing with my staff," she says. "Family first. That's just who we are. And it works."
Kelly strives to live by that mantra, but she is the first to admit that the goal remains elusive at best. Balancing her roles as mother, wife and CEO, she says, is more a matter of ebbs and flows.
"Sometimes work needs all of my attention and it consumes me. Sometimes stress and life consume me, sometimes my family has so many needs that consume me," she says. "Sometimes I'm killing it. Other times, I am swimming upstream to the best of my ability and barely making it. That is the ebbs and flows."
As she works through the ever-changing demands on her time, she relies on support from a network of family, friends and staff. Looking back, she especially credits her father's team for sticking by her so many years ago. "I knew really quick I was in over my head, so I built a solid network of people whose strengths complemented mine," she says.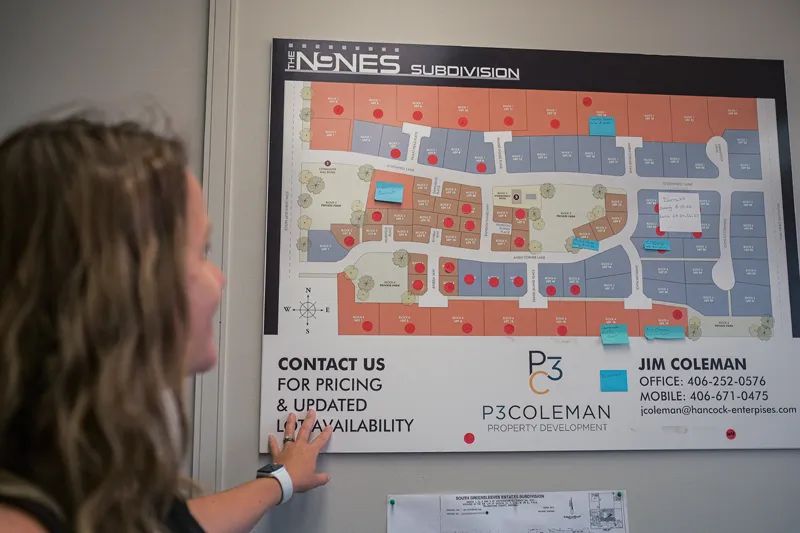 She also knows that support goes both ways, so she offers to help others when the opportunity arises. "My philosophy is to throw kindness in every direction, and it comes back tenfold," she says.
Fast forward 20 years and Kelly has grown the family oil business and expanded into real estate. She laughingly describes the latter as her "side hustle."
"A long time ago my father told me to diversify," she says. Oil and real estate are typically two businesses that complement one another, she notes, so that when one is slumping, the other is up. That is, she added, until the past two years of Covid.
Kelly doesn't come off as a high-octane businesswoman. She describes herself as analytical, pensive and, above all, patient. "My (16-year-old) daughter may not agree about that last," she says, laughing.
"But I'm a thinker. I like to ask questions, take it all in. I'm not in a rush. I maybe don't pull the trigger as fast as I might, but I like to make calculated decisions."
She and Jim were newly married when they made a calculated decision to develop their first subdivision — North Greensleeves — on Billings' West End. It was an idea her father had contemplated before his death. It was an idea Kelly took on with determination.
"I thought about it and thought 'Why not?' so I did it," Kelly says. "I had to buy out his partner(s) and the bank loaned me more than they should have."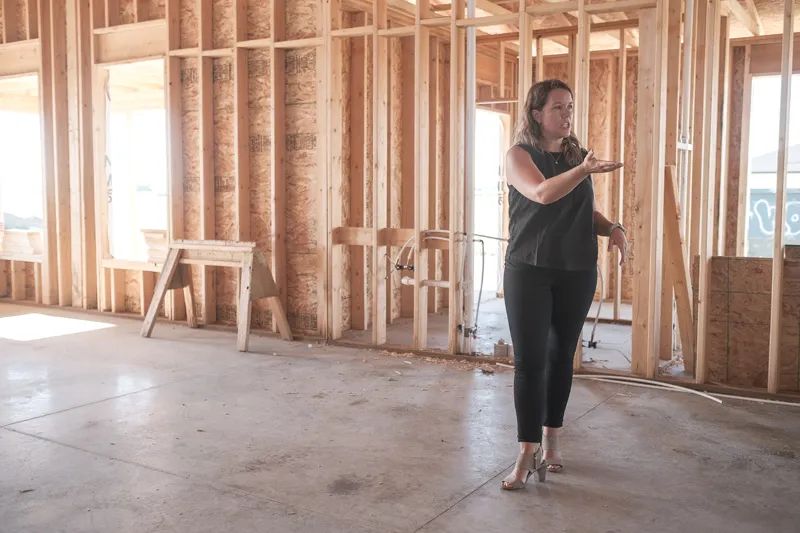 Since then, she and Jim have developed two more subdivisions in Billings — The Nines and South Greensleeves — and another two — Otts Basin and Whisper Ridge — in Jim's childhood stomping ground of Sandpoint, Idaho. With those projects completely sold out, the Colemans are on to their next venture, a West End development planned with affordable, single-family homes in mind. Ridgeline is projected to go online next spring and Kelly's got "a few more dreams in the pipeline," she says.
With P3Coleman, they base their projects on the concept of "creating communities within communities" — essentially incorporating natural walking paths, bridges that link areas and community centers for local activities. They've planned some of their subdivisions with both larger homes for growing families and quality "down-sized" housing for the generation that preceded them.
"Part of my drive is to make my community better," Kelly says. "My vision is for families riding bikes together, walking their dogs, getting outside together."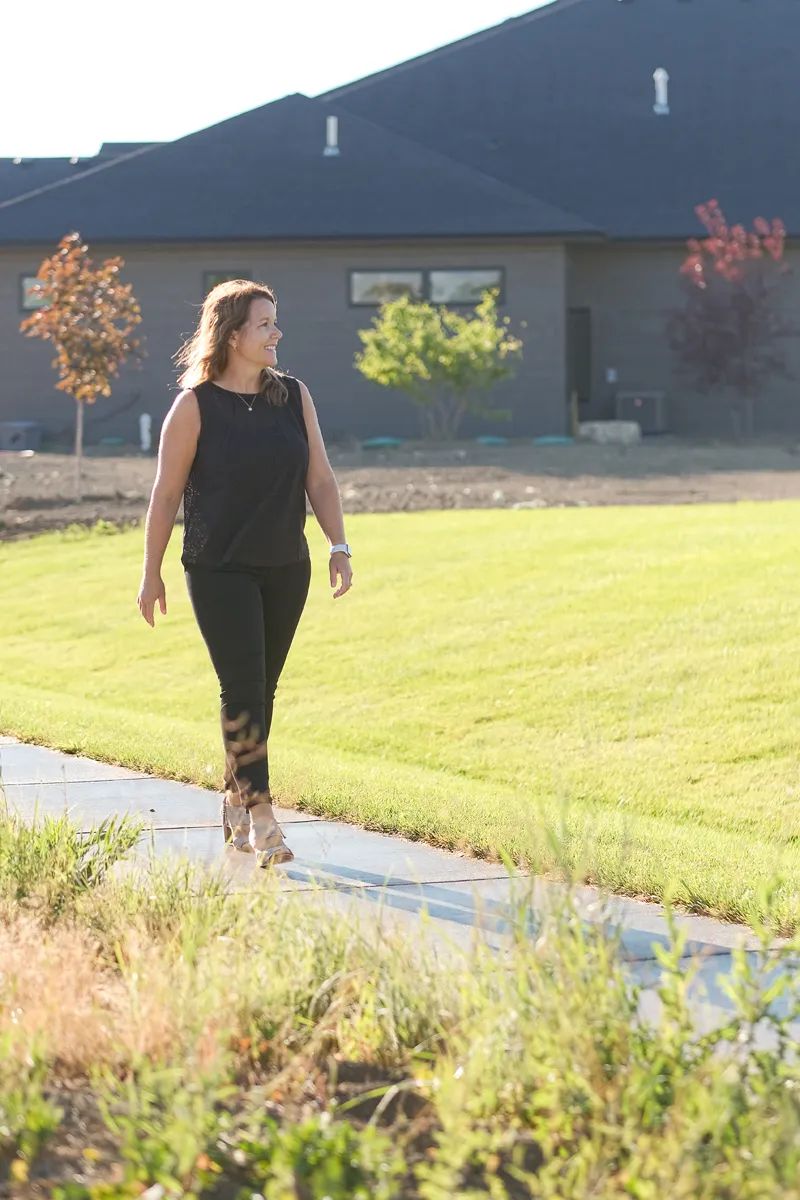 That commitment to community is also evident in Kelly's role on various local boards — the board of Rocky Mountain College (her alma matter), the Alberta Bair Trust Fund, Riverstone Hospice and the St. Vincent's Foundation, among others. All have missions that touch her personally.
She also serves as vice president of the board of the Yale Oil Association in Oklahoma.
Not only have these experiences allowed her to give back but they have helped Kelly find her own voice. Building on her own past, she's come to recognize the value of mentors and mentoring — something she lacked when she took over Hancock Enterprises.
"I never had the opportunity to work for a lot of other bosses and I never had a female mentor to go to," she says. "But when I started asking questions of some of the guys, what they gave me back was amazing."
The lesson, she emphasizes, is to surround yourself with role models of all kinds — men, women, old or young. And do not hesitate to ask questions, she adds, even if it suggests a certain naiveté or vulnerability.
"We can show vulnerability in a positive way," she says. "I think that's a good thing."
Her advice for others? Trust yourself and be authentic. "I can be vulnerable a little and ask questions, but it's always me," she says. "It's served me well."
This year marks two decades since Kelly so abruptly took over Hancock Enterprises. She hopes that by sharing her personal story she might help others face their own unique challenges.
Meanwhile, she looks to the future with excitement. She hired an executive coach who challenges her to push beyond her comfort zone and she's eager to see where that leads her.
"I have a thirst to learn and grow," she says. "I have new energy and I want to do even more in the next 20 years."