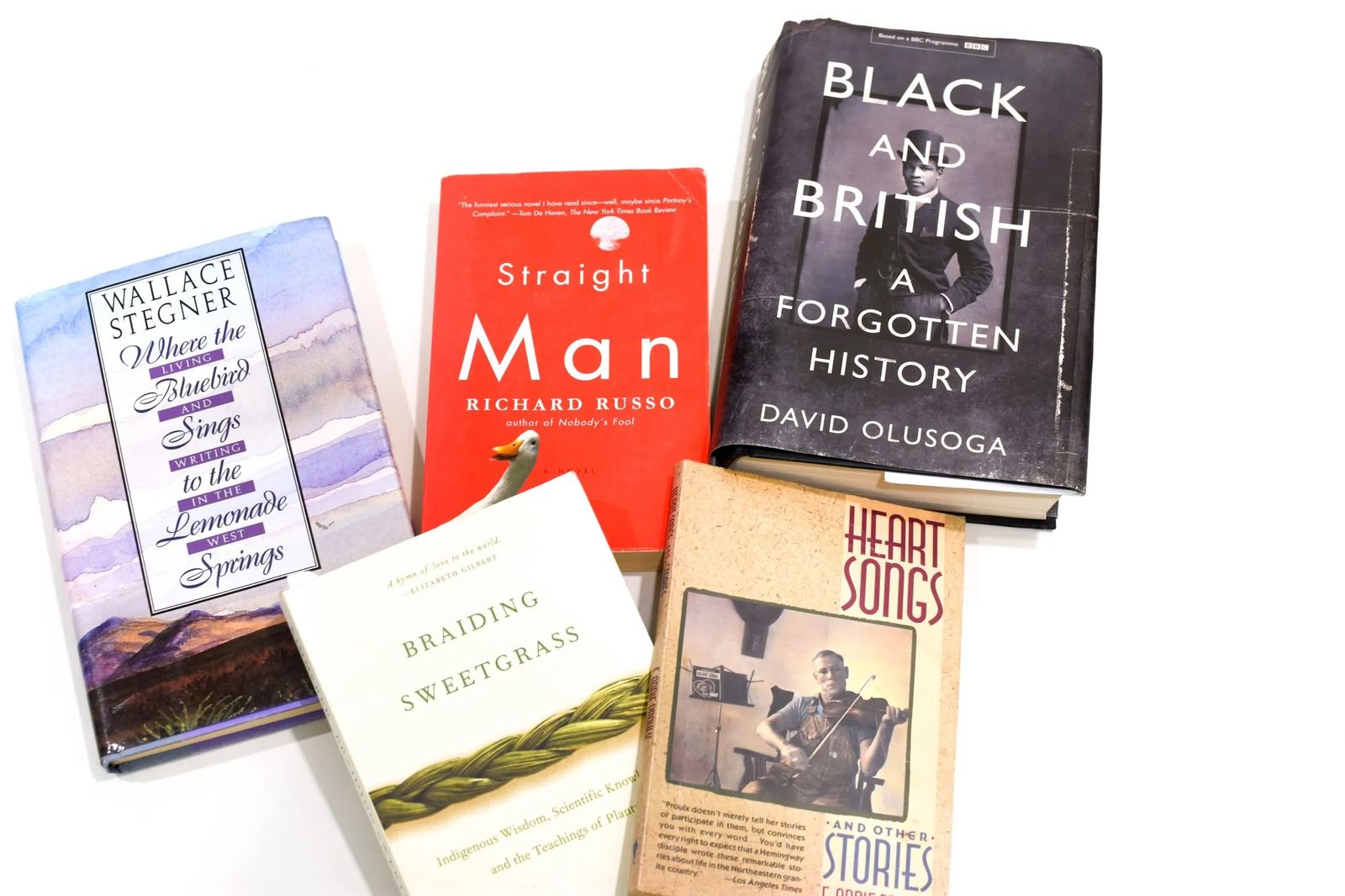 For the Love of a Book
Local authors share what we all need to crack open this winter
With winter here, many of us are inspired by thoughts of sitting in front of the fireplace or grabbing a cozy blanket and snuggling up with a great read. To offer up a bit of food for thought, Yellowstone Valley Woman sat down with four talented local authors to find out some of their favorite reads. We talked about writing, childhood dreams, our beautiful state, and life's changing seasons. In between the chatter, all four recommended a few page-turners that you just might want to pick up this winter, either for yourself or to stuff in the stocking of a fellow literary lover.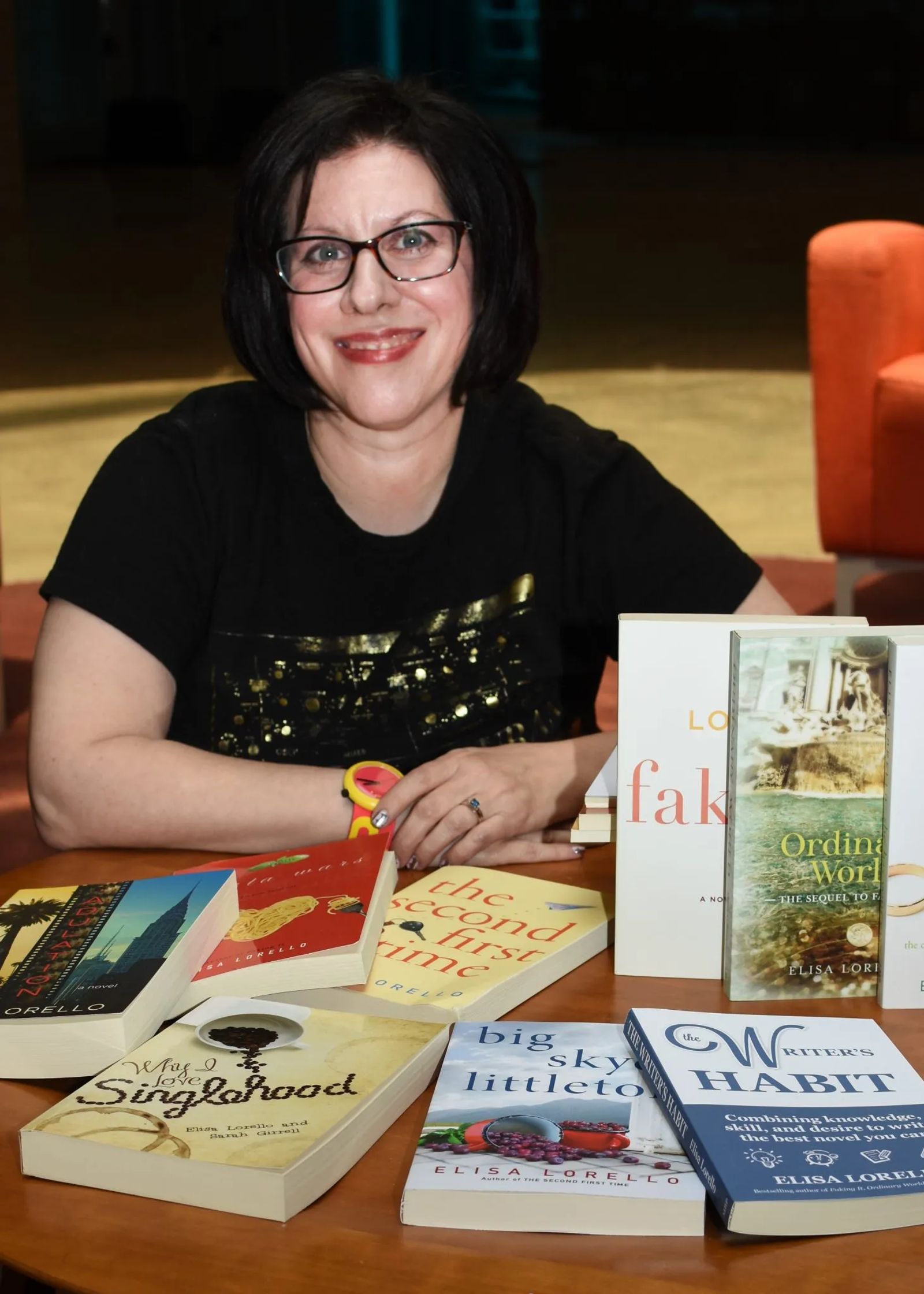 ELISA LORELLO
A recent transplant from Long Island and a wonderful addition to the Valley's literary community, Elisa Lorello is the author of 10 books, including her first Montana novel "Big Sky Littleton."  She reflects on how she loves this time of year, saying, "The air is crisp and there is a smell of warmth in the air. It smells like chimneys and cider." For those that love to nest when the winter chill hits, Elisa recommends "Straight Man," by Pulitzer Prize-winning author Richard Russo. As a former educator, Elisa says, "I would read it at the beginning of every academic year to remind myself of what I had gotten myself into!" The novel follows the humorous story of William Henry Devereaux, Jr., the reluctant chairman of the English department of a badly underfunded college in the Pennsylvania rust belt. Lorello calls it a fun must read.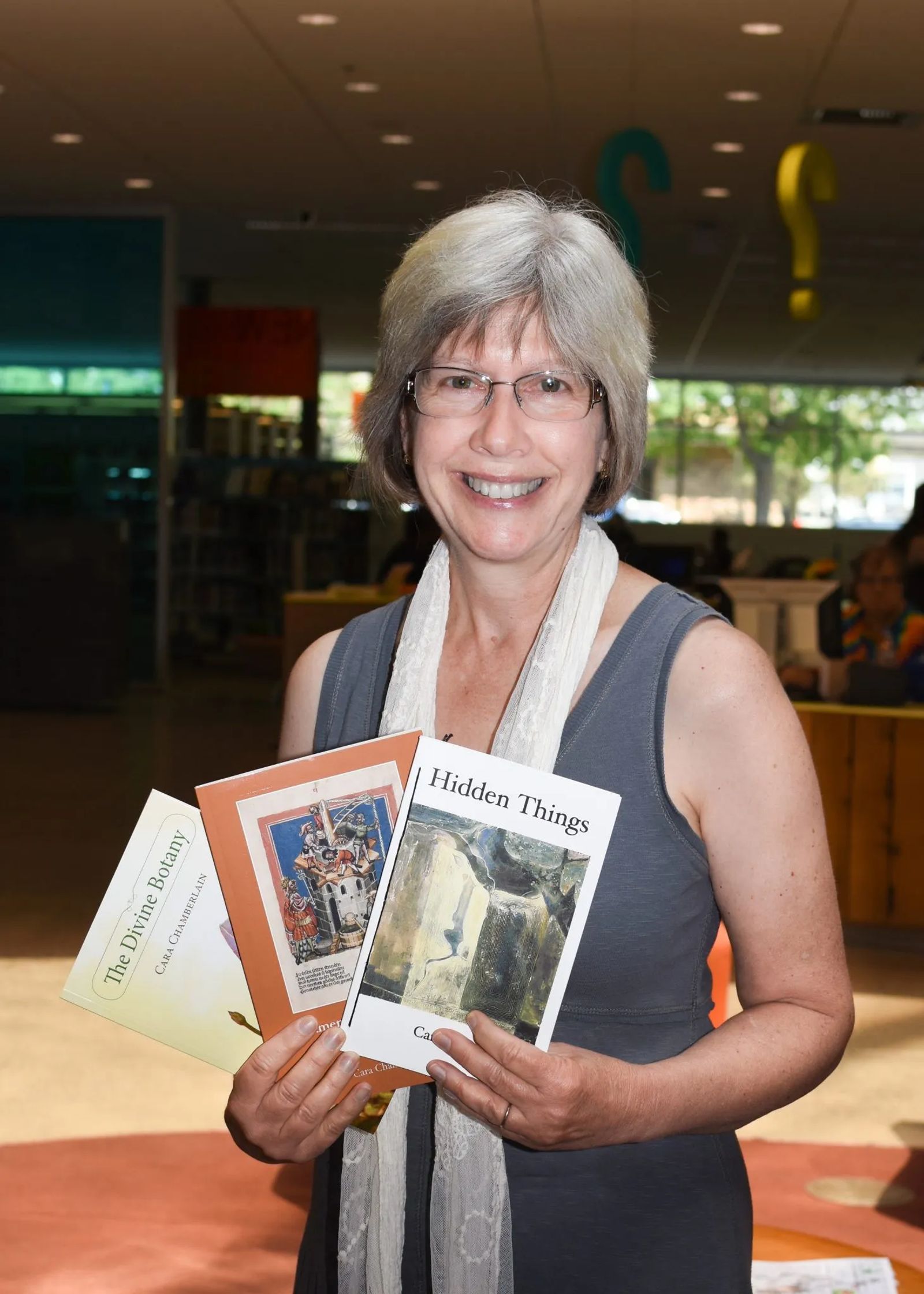 CARA CHAMBERLAIN
Cara Chamberlain, acclaimed poet, and essayist has a different take on the season and the transition from life to darkness. The harvest is over and plants have either died off or gone dormant. "It makes me nostalgic," she says. As a way to "stave off the end of summer sadness," Cara recommends "Braiding Sweetgrass: Indigenous Wisdom, Scientific Knowledge and the Teaching of Plants," by Robin Wall Kimmerer. "It's a beautiful blend of science and indigenous knowledge," Chamberlain shares. Using her strengths as botanist and storyteller, Kimmerer shares legends from her Potawatomi ancestors to describe the culture of gratitude in which we all should live. "The earth gives us gifts," says Cara "and this book reminds us to reciprocate those in a thankful manner." Cara is the author of three volumes of poetry.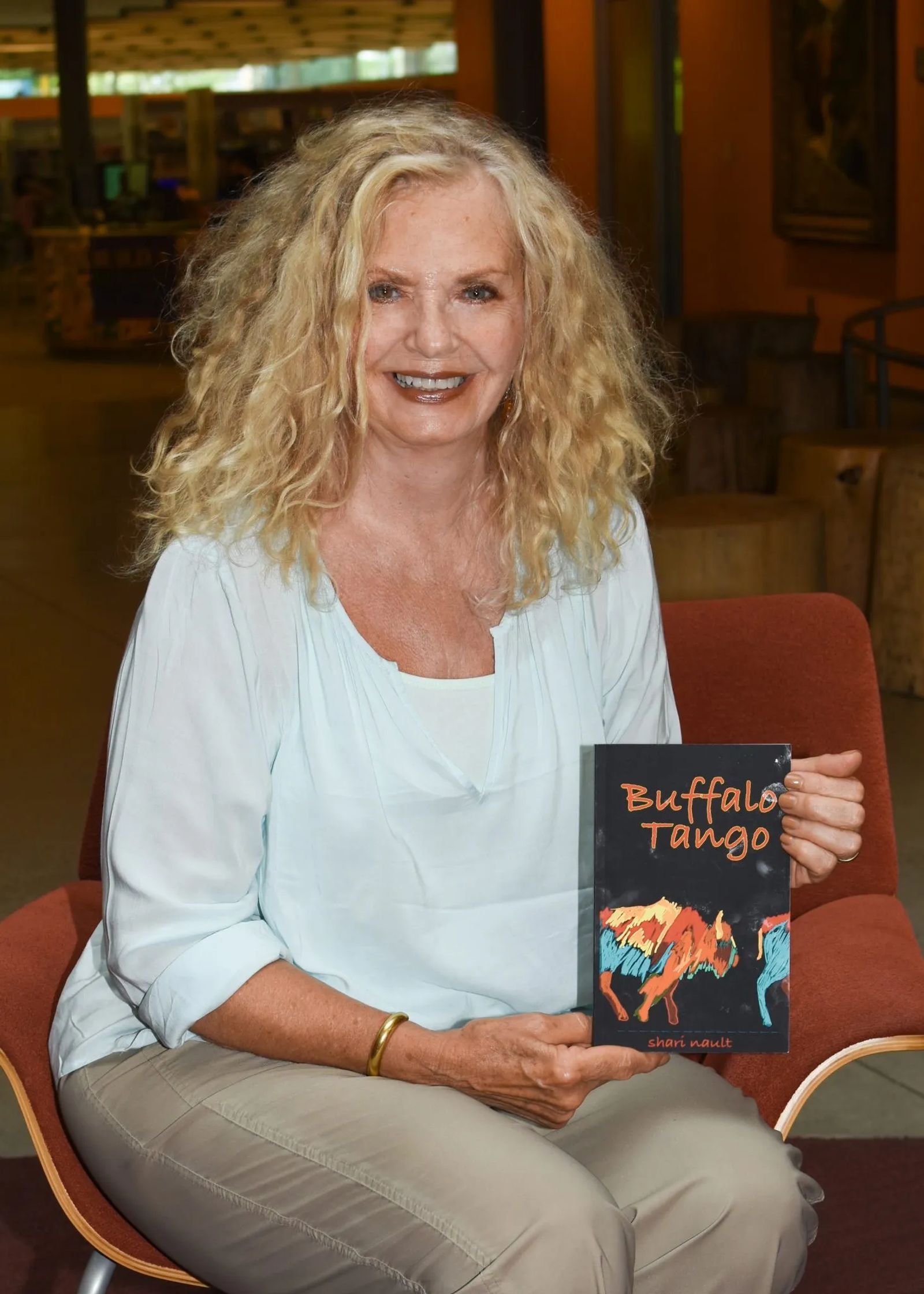 SHARI NAULT
Shari Nault, the author of "Buffalo Tango" and chair of the High Plains Book Awards, is deeply invested in Montana, its culture, and people. She has worked with tribes and small towns in tourism development and was the public relations director for the C. M. Russell Museum in Helena for a number of years. "I have always been around Native people and have a deep appreciation for the tribes," she says. Nault recommends two of her favorite books, "When the Bluebird Sings to the Lemonade Springs" by Wallace Stegner and "Heart Songs" by Annie Proulx. Of Stegner, she says, "I remember when I read 'When the Bluebird Sings' for the first time. I felt like he knows exactly who we are in the west. He just gets us." Annie Proulx's "Heart Songs" is "gritty about real people and their lives."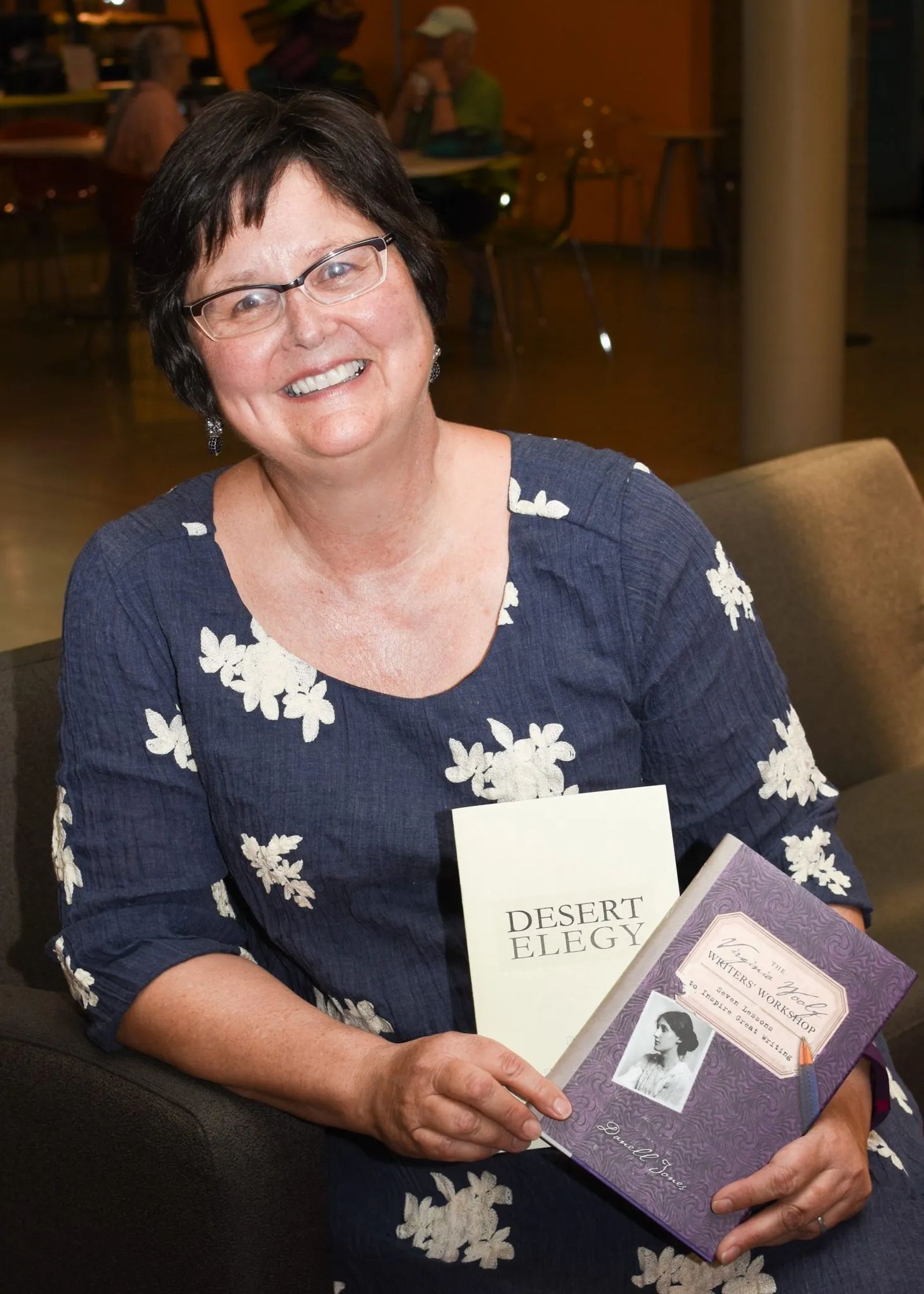 DANNELL JONES
Danell Jones, a published Virginia Wolfe scholar, author, and poet is living her dream of writing full time.  A lover of British culture and literature, she is currently working on a screenplay, which she calls a "pirate comedy".  Similar to Cara, Dannel finds this time of year reminding her of loss. In that vein, she recommends "Black and British: A Forgotten History" by David Olusoga. "It is a description of the British slave trade and how deeply entrenched they were in it, even though later in history the abolitionists brought the practice to an end.  It is a great read of history that we should know and is beautifully written."