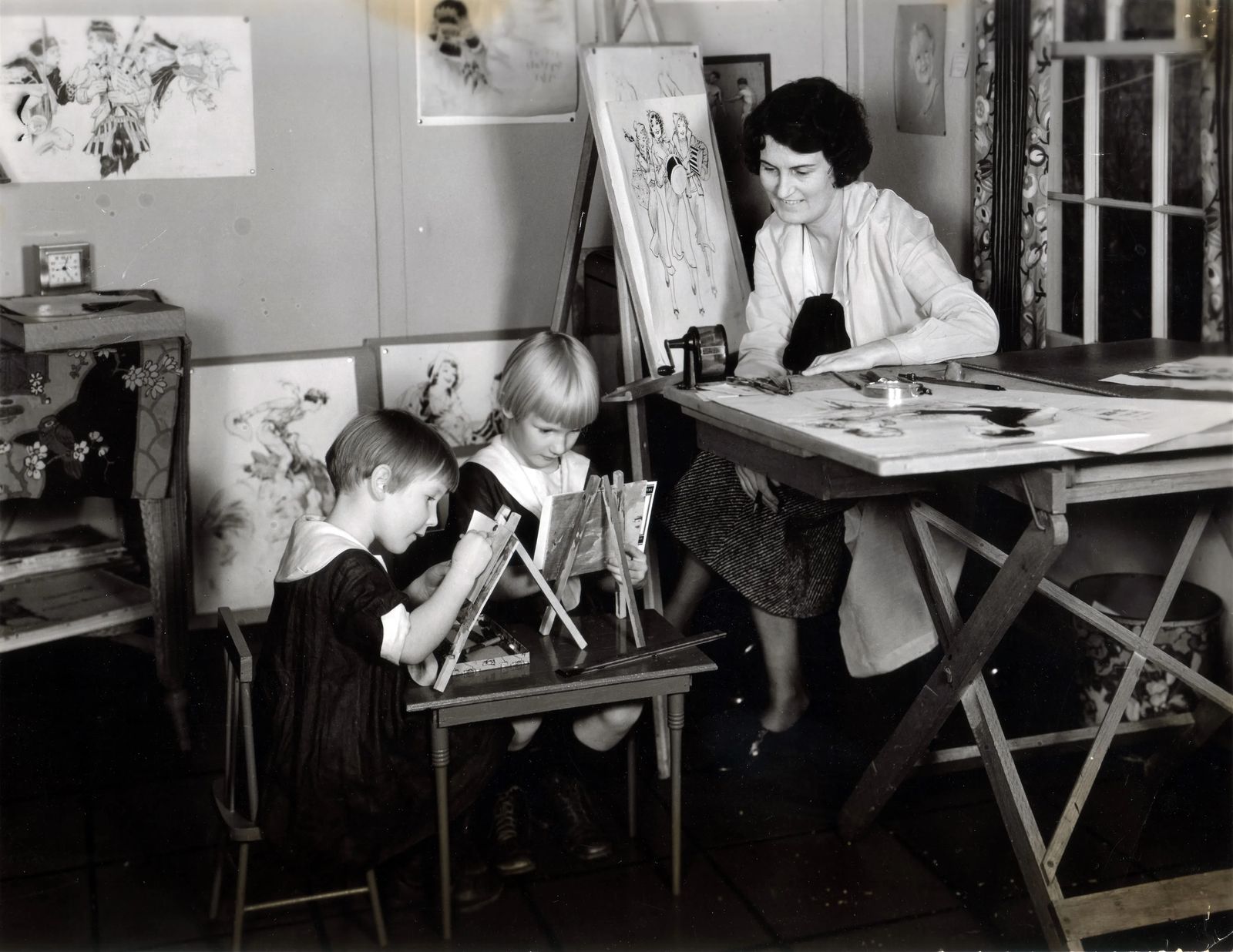 From Billings to Flapper Fanny
The life of Ethel Hays
Editor's Note: Over the past century-plus, many women in the Yellowstone Valley have broken tradition, refusing to let society dictate their path in life. They've been comics, political activists, rough-and-tumble history makers and community champions. With the help of Community Historian Lauren Hunley, the Western Heritage Center began honoring 10 of these women with its exhibit called "Saints & Sinners: Women Breaking Tradition." YVW decided to share the stories of a handful of these noteworthy women.
George M. and Jennie Hays were thrilled when their only daughter, Ethel Maude, was born in 1892. George was a man of stature in Billings and served as Yellowstone County's first clerk of District Court. The family, which included Ethel and her three brothers, lived on Terry Avenue, close to Billings' downtown. It was there that Ethel grew to become a highly influential, nationally syndicated cartoonist who never forgot her Billings roots.
In her teen years, Ethel used her innate artistic talent as the art director for the Billings High School yearbook, "The Kyote." Among her girlfriends were women's suffrage activist Hazel Hunkins, also featured in the "Saints & Sinners" exhibit, and Kula Moss, daughter of P.B. and Mattie Moss, the influential Billings couple who built the Moss Mansion.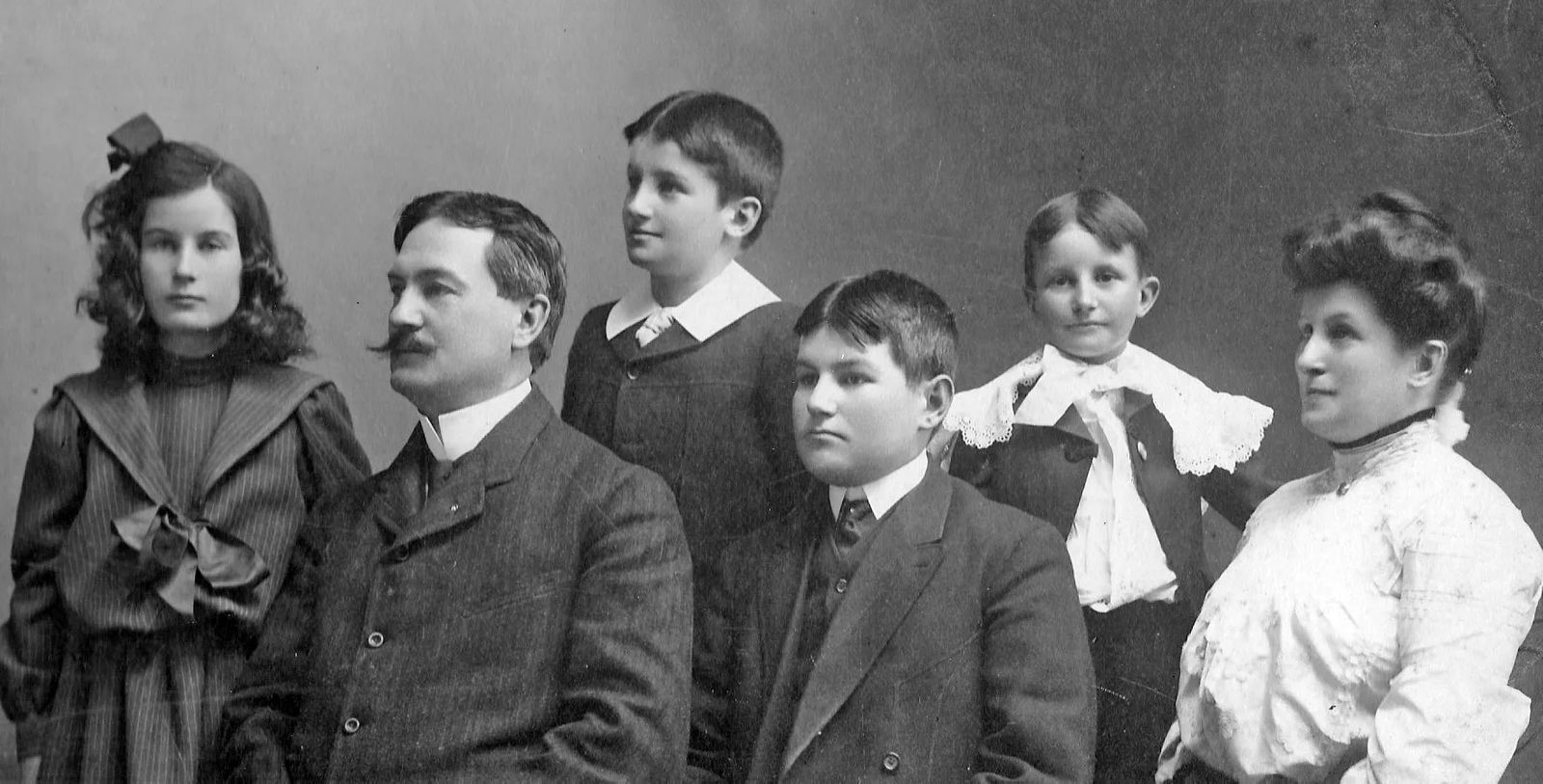 Ethel had two aunts who recognized and nurtured her artistic talent. In 1911, they encouraged Ethel to study at the Los Angeles School of Art and Design. Once there, Ethel received a scholarship to the Art Students League of New York. She was making plans to study art at Acadamie Julian in Paris when World War I (1914-1918) broke out.
Ethel returned to Billings and while home, she responded to the military's call for art teachers. American soldiers were coming home with shell shock (now known as post-traumatic stress disorder) and art activities proved to be therapeutic. She was assigned to a military base in Johnson City, Tennessee. From there, a series of fortuitous events catapulted her onto the national stage.
Ethel became a military "Chuckle Girl," one of several clever women who created educational war-time pamphlets containing comic illustrations and witty sayings. While an art teacher, a recovering veteran's interest in cartooning compelled Ethel to enroll in a correspondence course. She needed to learn the skills to teach them. Ethel's cartooning instructor, so impressed by her work, shared it with an editor at the Cleveland Press. Before long, the editor hired Ethel for an illustration position at his paper. That job led to another with the Newspaper Enterprise Association (NEA) news syndicate.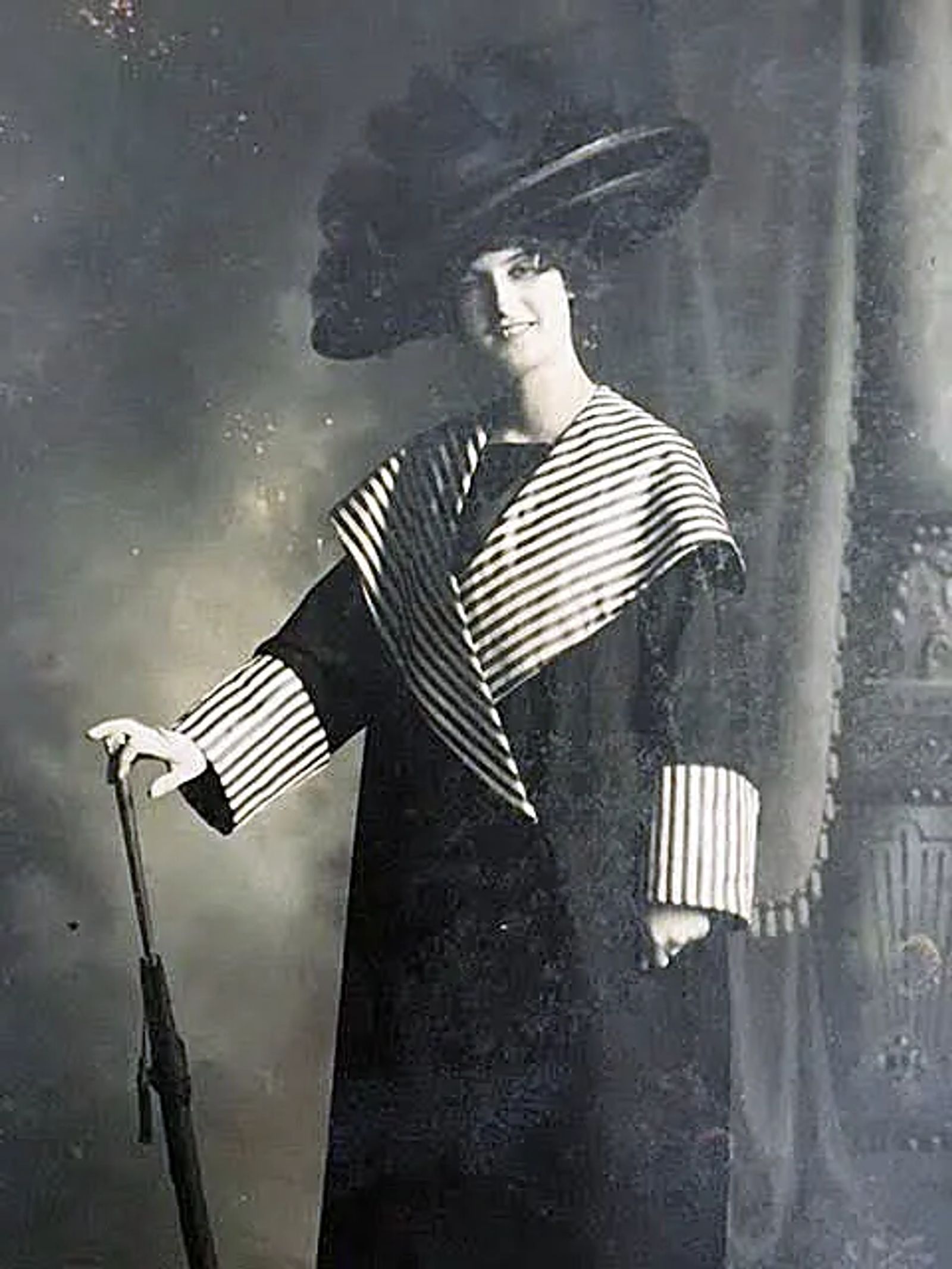 At the NEA, Ethel developed her original cartoon, "Flapper Fanny," which would come to appear in more than 500 newspapers nationwide. Ethel was in her early 30s when she found her voice as Fanny, who was portrayed as a young, whip-smart, independent and self-confident woman who flouted societal norms. Fanny's approachable and good-humored manner dispelled t fears of changing women's roles among her readers. Her attire made clothing free of Victorian restraint more acceptable. Clara Bow, Hollywood's silent screen star and a huge fan, even incorporated Ethel's designs for Fanny into her own wardrobe.
In 1925, Ethel married William Simms and relocated to Kansas. In keeping with expectations of the day, Ethel tried to resign from NEA but her editors wouldn't hear of it. They allowed her to work from home and submit her cartoons by mail. Ethel discontinued her illustrations of "Flapper Fanny" when the Great Depression set in. By then, she had two children and two step-children at home. "Flapper Fanny" was assigned to another syndicated cartoonist.
Readers noticed and so did the newspapers. A reprinted February 1929 advertisement from the San Jose Evening News touted Ethel's talent saying, "Ethel Hays has a host of imitators, but there is only one Ethel." That advertisement appeared in an article on "Hogan's Alley," an online magazine devoted to cartooning. The author of the piece, Allan Holtz, described Ethel as a "trailblazer" and "the greatest of all women newspaper artists."
By the early 1940s, Ethel was back working as a successful illustrator. Surviving editions of "Mother Goose," "The Night Before Christmas," "Raggedy Ann and Andy," coloring books and paper dolls illustrated by Ethel are all now highly collectible. She retired from her commercial career in the 1950s but continued as a working artist into the late 1970s. She died in New Mexico in 1989 at the age of 97 and came home to rest in the Billings Mountview Cemetery.
Ethel always considered Billings her home and she returned regularly. Yet, many feel Billings didn't give Ethel her due. When contacted by the Western Heritage Center, a member of Ethel's extended family in Billings was unaware of her Aunt Ethel's fascinating life story, her considerable talent, and her national influence with "Flapper Fanny" at the forefront.