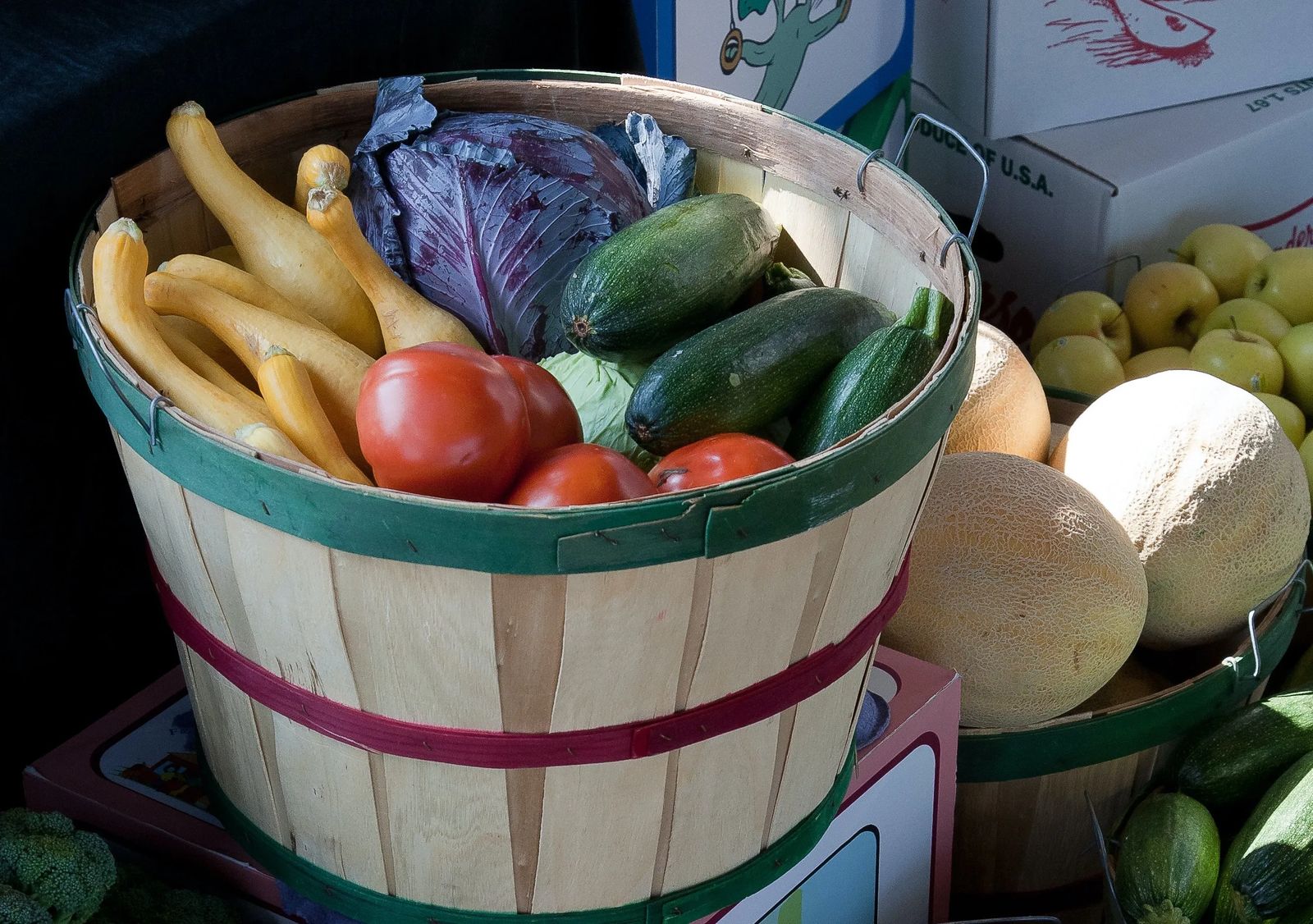 Gardening for Abundance (& Generosity)
Sharing the wealth of what you grow
Maybe it's melons or tomatoes or, yes, even zucchini. What my garden produces as well as what a friend might share or what I might pick up at the downtown farmers' market often has me reaching into my recipe file. How do I store my harvest to enjoy in winter? Or, better yet, how can I keep serving these veggies in ways that won't cause my family to scream, "Again?"
Here's what I've found. The Frozen Melon will extend the life of the wonderful, flavorful late-season melons. Tomato Relish from Jule Glasrud makes a lot, but it pairs well with so many meats and seafood that it will not last long in the refrigerator. And the Zucchini Beef Italiano is another way to serve zucchini (not another loaf of zucchini bread) without having the family rebelling.
Enjoy!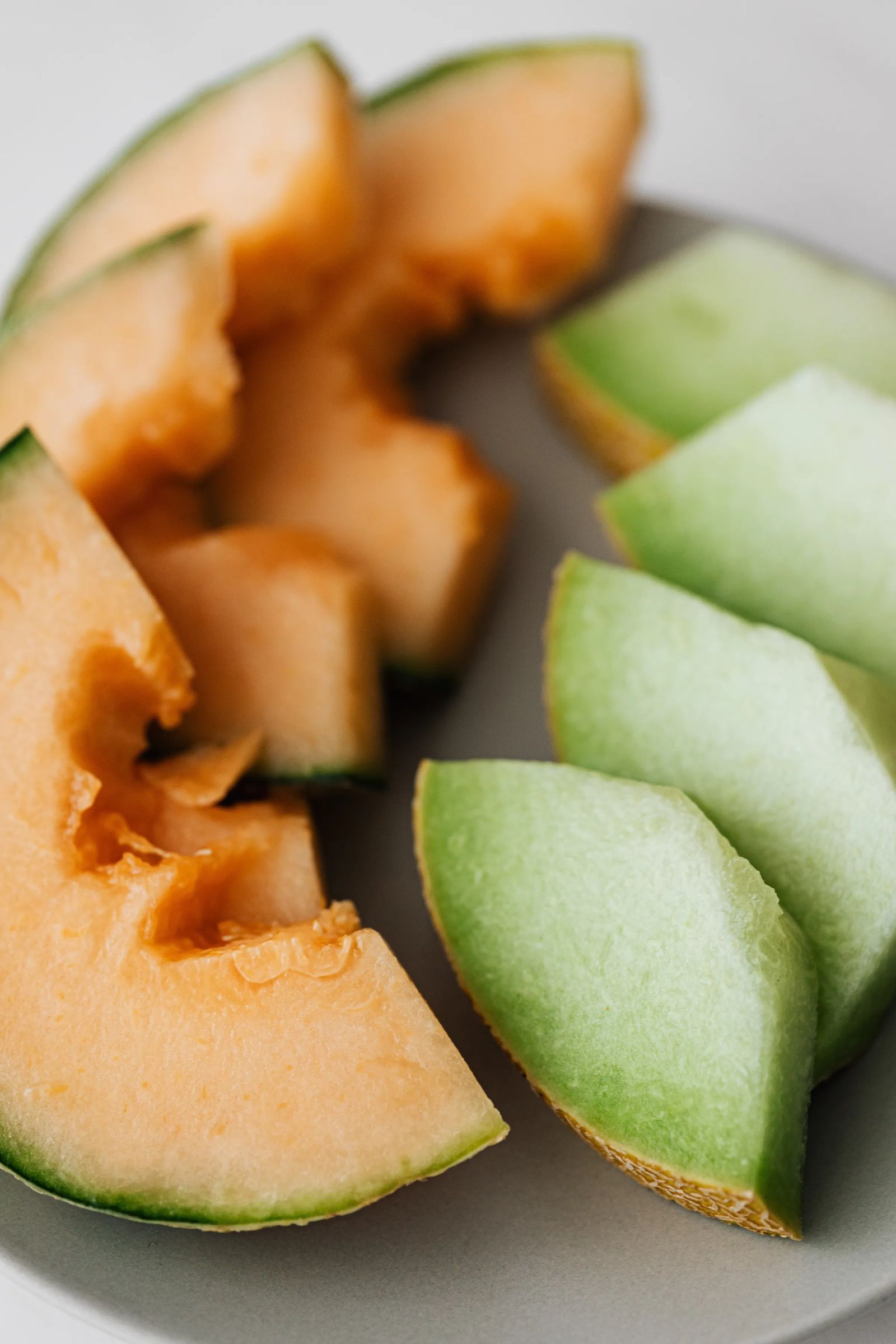 FROZEN MELON
2 c. sugar
1 quart of water
3 T. fresh lemon juice
Ripe, firm, fresh melons
To create a light syrup, combine the two cups of sugar and the quart of water in a saucepan. Stir over medium heat until the sugar dissolves. Boil about five minutes without stirring. Cover the pan and let it cool. Add three tablespoons of lemon juice for flavor and to prevent discoloration of the melon. Refrigerate and use as needed.
Remove rind and seed melon. Cut into balls or cubes about one inch in size. Pack the cubes into freezer containers, filling to within a half inch of the top. Pour chilled syrup to cover the melon, leaving a half-inch head space. Cover, label, and freeze.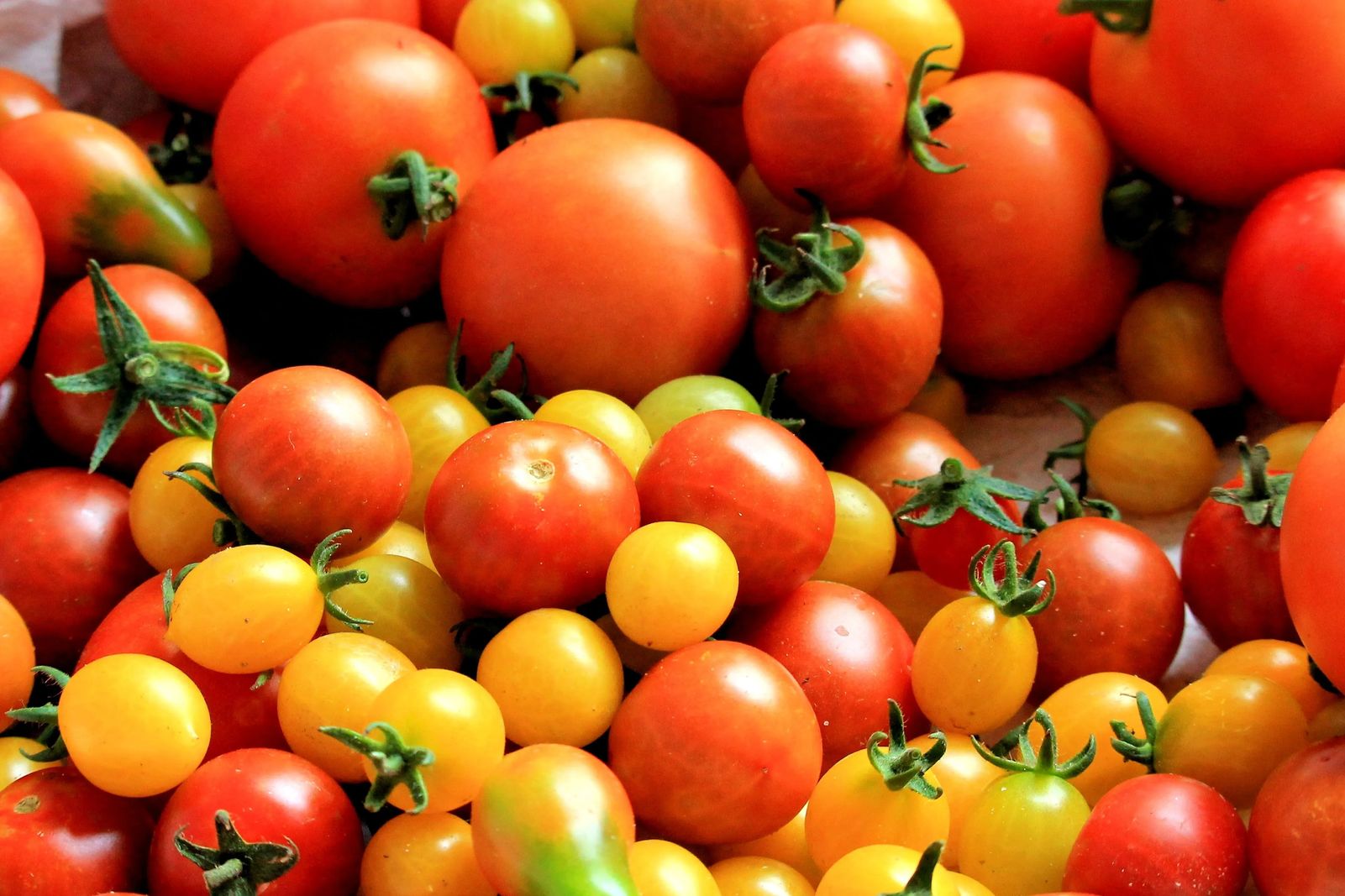 TOMATO RELISH
Recipe from Jule Glasrud
7 pounds of ripe tomatoes (blanched with skins removed)
7 large onions (each about the size of a large lemon)
1 c. salt
1 bunch celery
1 red pepper
1 green pepper
6 c. sugar
3 ounces of mustard seeds
2 c. vinegar
Grind the tomatoes and onions. Add one cup of salt and mix well. Put the tomato and onion mixture in a jelly bag and let it drip into a bowl overnight. Discard the liquid. Add finely chopped celery (about two cups) to the tomato onion pulp. Add in finely chopped red and green pepper. Mix in the six cups of sugar, three ounces of mustard seeds and two cups of vinegar, mixing well. Store in smaller jars or in a gallon jar in the refrigerator.
Note: Julie keeps this relish year-round in the fridge in a large jar.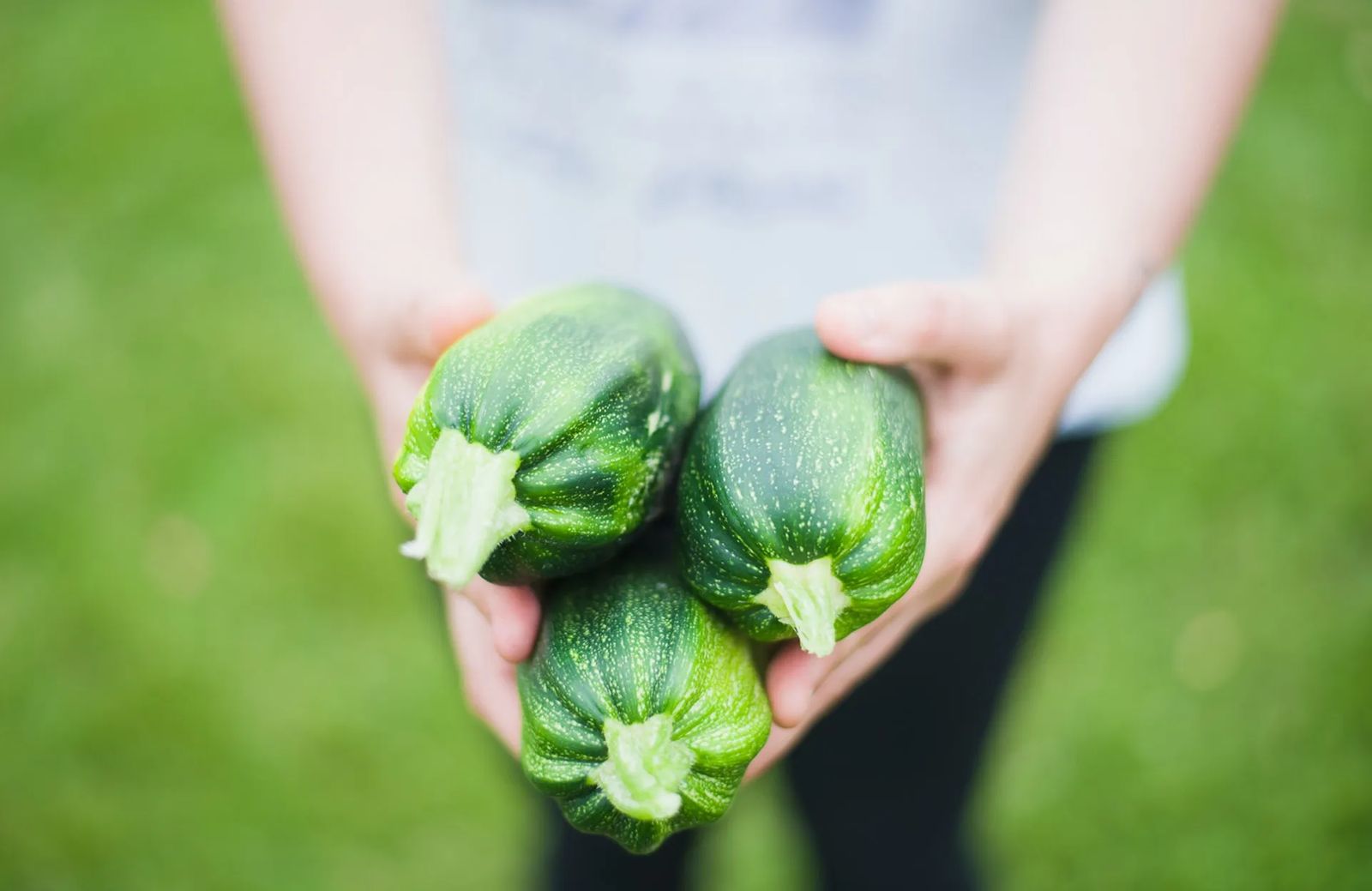 ZUCCHINI BEEF ITALIANO, serves 6
4 c. sliced fresh zucchini|
1 pound lean ground beef
1 c. chopped onion
1 clove garlic, crushed
1 t. each: kosher salt, dried basil
½ t. dried oregano
¼ t. freshly ground pepper
2 c. cooked rice
1 c. each: tomato sauce, cottage cheese
2 eggs, beaten
1 c. grated cheddar cheese
Butter a shallow 2-quart casserole dish and set aside. Preheat the oven to 350 degrees. Cook zucchini in boiling salted water for two to three minutes and then drain well. Cook the ground beef, onions, garlic and seasoning in a skillet until the onions are soft. Add the rice and tomato sauce. Blend the cottage cheese and eggs together. Layer half of the zucchini slices in the buttered casserole dish and then spoon ground beef mixture on top. Spread cottage cheese over the beef. Top with remaining zucchini. Sprinkle with cheddar cheese.
Place the casserole on a cookie sheet in case it boils over. Bake at 350 degrees for 25 to 30 minutes or until hot and bubbly.