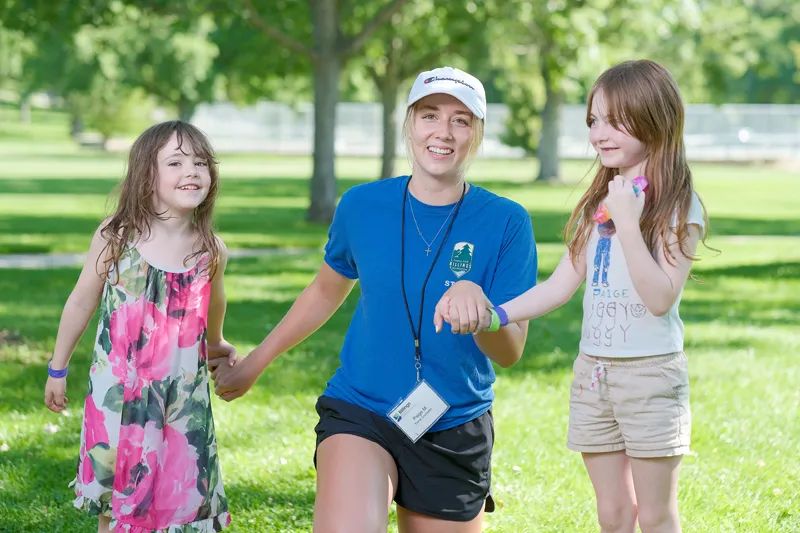 "I want to give them a voice"
Paige Mayhall wants to use her education to lift up others
Editor's Note: Paige Mayhall is the winner of YVW's Empowered Women Scholarship. The scholarship sought out a student who shines scholastically and has character, leadership and community spirit. Paige Mayhall was all of the above. She received a $1,000 scholarship to start her freshman year at University of Northern Colorado.
When people meet Paige Mayhall, sometimes they ask, "Is your name Paige, like from a book?" Truth be told, she's a librarian's daughter. And, while she has a deep love for books, she's also inherited her mother's love for helping children.
"My mom was always there to help kids and the kids that needed a little push to be better, she was always there to encourage them," Paige says. "She'll do something for others that is completely selfless. I want to be like that. I want to be like my mom."
Paige was in her sophomore year at Skyview High when she added a last-minute class to her schedule that ended up changing the course of her life. She decided to be a peer tutor in one of her high school's special-needs classes.
"The class taught me life lessons — always treating one another with kindness and to make everyone feel cared for and welcomed," Paige says. "That class will always be a part of my backstory and those kids will be people I will never forget."
One of those kids was a senior at Skyview named Jack. Paige learned early on that Jack had his own way of doing things and didn't automatically socialize with other students. Paige was determined to change that.
"Jack had a huge heart and an even bigger personality," she says. Over time, not only was Jack making friends, "he knew there was a new freshman in the class and he immediately volunteered himself to be his built-in guide." If you ask Paige what her biggest accomplishment in life is thus far, she'll tell you it's been helping Jack grow as a person. "He never failed to make me smile."
This past year, while volunteering for Special Olympics, she ended up helping Daniel, one of her former students, in the competition.
"I got to meet his parents and they knew me. 'Paige, right? We heard so much about you.' I'm so glad to see that impact I made on Daniel's life," she says.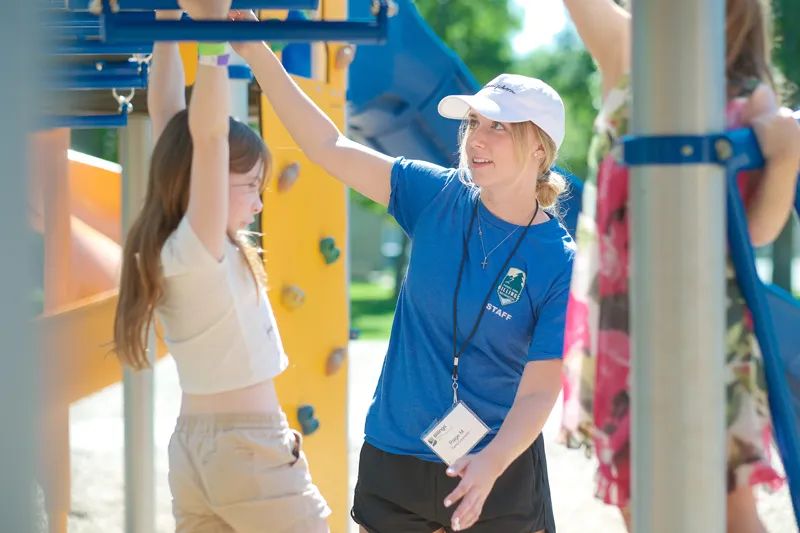 Paige admits there was a time in her life when she was the student in need. As a kid, she couldn't say her "r"s. Her dad's name, Roger, came out "Woger." For a year, she worked with a speech pathologist to overcome her impediment.
"It's weird how it all ties together — my interests, being in speech pathology as a kid and wanting to help a wide variety of people," Paige says.
This fall, she will attend the University of Northern Colorado pursuing a degree in speech pathology with a minor in American Sign Language.
"I'm trying to do it in three years," she says, adding that she was able to already complete 28 credits through both advanced placement classes and dual credit classes offered through Montana State University Billings. "I'm going in almost as a sophomore, so I can just jump right in my major," she says.
She's excited to get started. Just this summer while working as a camp counselor for Billings Parks and Recreation, she met a young boy who could benefit from speech therapy.
"I said to myself, I just want to help him," Paige says. "He's the reason why I want to go into speech pathology."
While she knows her clinical focus could include both children and adults, in her mind she'd love to use her degree in a school setting
"My goal as a speech pathologist is to help autistic and special education kids to better communicate. I love being around them, and those are the children that some shy away from. It can be hard for them to communicate. I want to work with them and help make a difference in their lives," she says. "I want to give them a voice."