\It's that time of year
Sandal Season!
Kris Carpenter | Sanctuary Spa & Salon
Show off your toes with a perfect pedicure from Sanctuary. We offer a variety of customized pedicures, that are sure to leave you feeling relaxed and your feet and toes looking their best. All pedicures at Sanctuary include a refreshing soak, a foot scrub with Aveda's Aqua Therapy Salts, cuticle treatment, nail shaping and foot massage. The pedicure wraps up with Sanctuary's signature polishing technique. If you're interested in nail art, or GELeration polish we offer that as well.
You'll want to get the most out of your pedicure, so here are a few tips to make it last.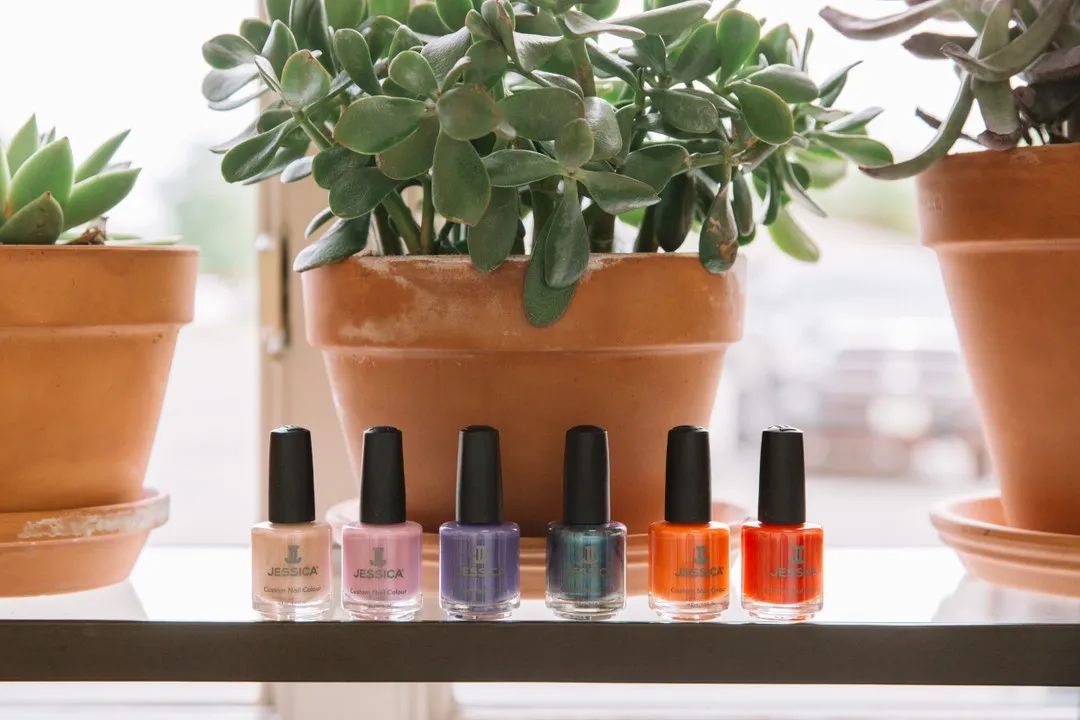 LET 'EM DRY!
Regular polish can take several hours to cure. Avoid putting on socks or close-toed shoes and doing anything that could cause the polish to be bumped or rubbed for 4-6 hours. If you don't have the time to let them dry, try a GELeration pedicure. The polish is cured during the application process and is immediately dry and resistant to chips and smudges.
DON'T FORGET YOUR TOPCOAT
If you have regular polish, top your topcoat one week after for extra shine and protection.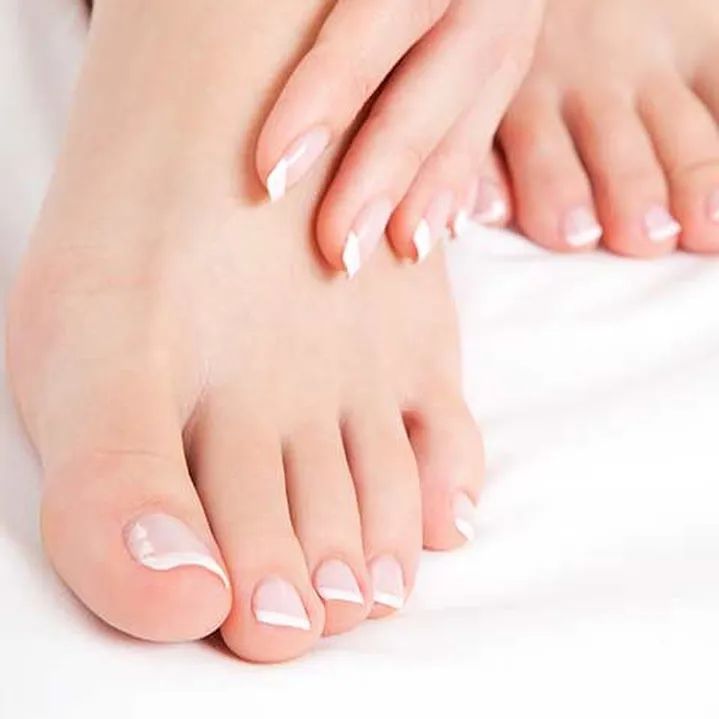 BUFF YOUR FEET
To maintain your smooth, soft skin, you'll want to run a pumice stone or foot file across the soles of your feet and along your heels at the end of your shower a couple times a week. A foot scrub can help exfoliate the tops of your feet and your toes and keep them glowing.
MOISTURIZE-YES, EVERY DAY!
To keep your feet in the best condition they need to be moisturized. Dab a little cuticle oil on your toenail cuticles and use a foot cream on your feet a few times a week before bed. Because synthetic scents can fade or lift polish, be sure to use an unscented or all-natural moisturizer like Aveda Foot Relief.
HYDRATE!
Drinking enough daily H2O keeps your skin and cuticles feeling soft and hydrated, but it also keeps your nails as healthy and strong as can be. Brittle nails are prone to breakage and cracking.
Get ready for summer fun & schedule your summer pedicure now!
Call Sanctuary at 406.655.1701 or book online @ www.sanctuarymt.com