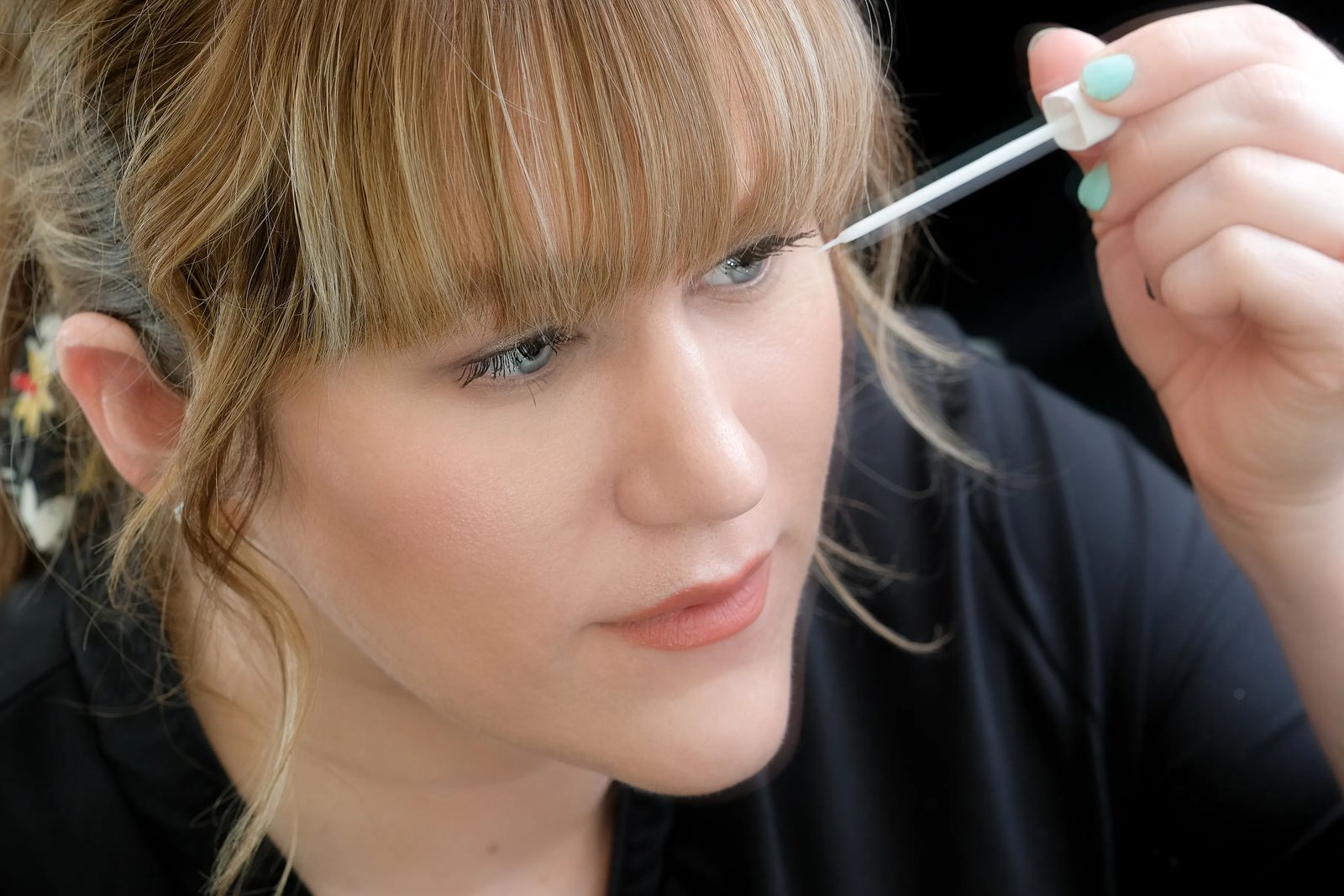 Little Beauty Secrets
What the experts can't live without (& why you might not be able to either)
How many bottles do you have in your drawer or medicine cabinet that could be labeled "beauty product fail"? With so many serums, lotions, treatments and therapies out there claiming to be the best, sometimes you just need a good recommendation from the people who know what might actually produce results. What do the experts use? What is that one product in our favorite beauty hot spot that is flying off the shelves for good reason? We decided to ask those "in the know."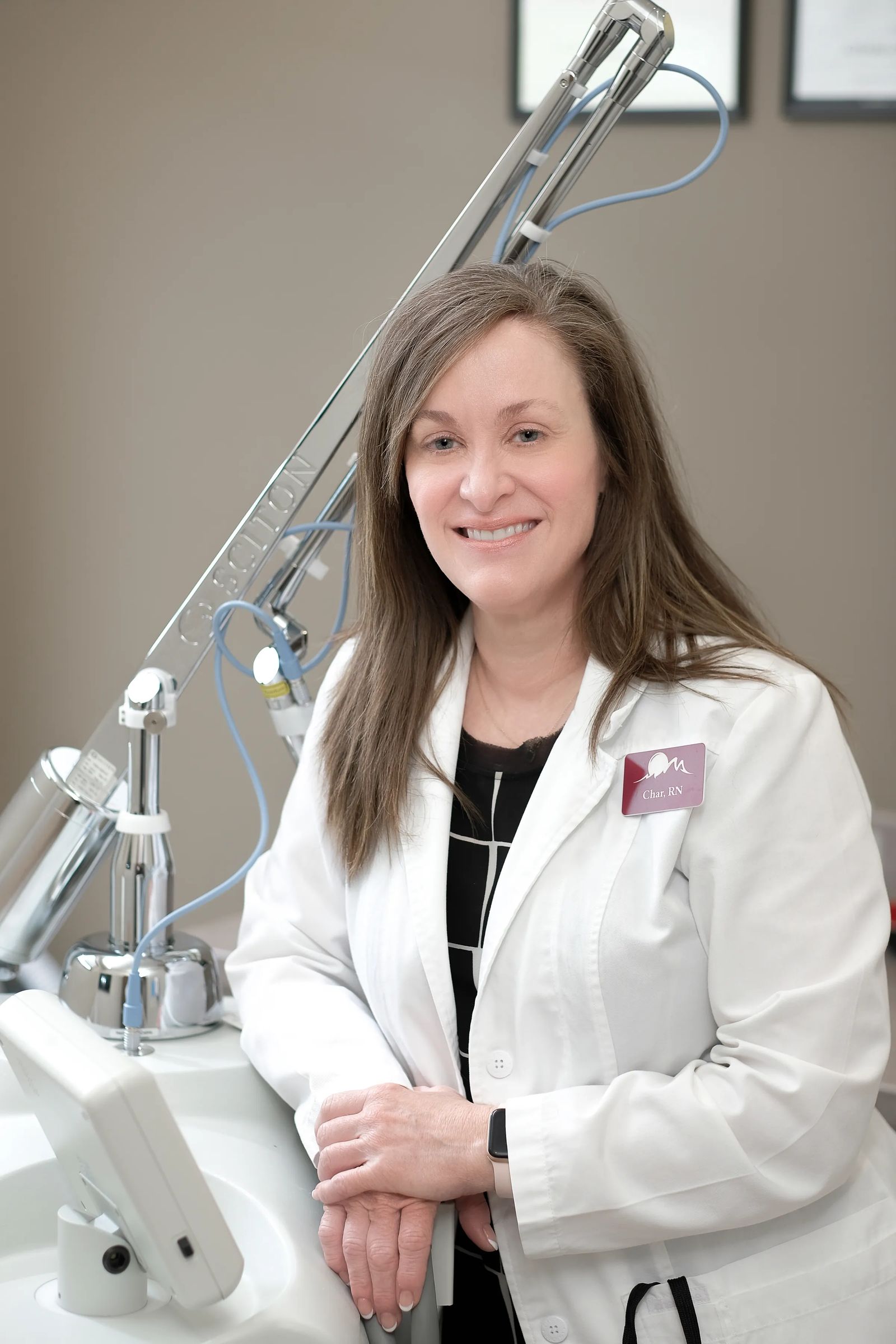 REWIND TIME: Montana Medical Aesthetics, Char Ayre, RN
"In my 13 years of treating with BBL (broad band light therapy), I still get excited to see the results each and every time. Forever Young BBL is a comprehensive anti-aging treatment that reins in Mother Nature. It is not just a beauty treatment, it's a preventative therapy. Your skin is your biggest organ and it is never too early to keep it healthy. Our Forever Young BBL is unique in that it encompasses destruction of red capillaries with improvement in redness. It diminishes brown sun spots and enhances collagen to prevent skin laxity. It's cost effective with limited to no downtime and it's safe! What more could you ask for?" Forever Young BBL, $395 a session at Montana Medical Aesthetics.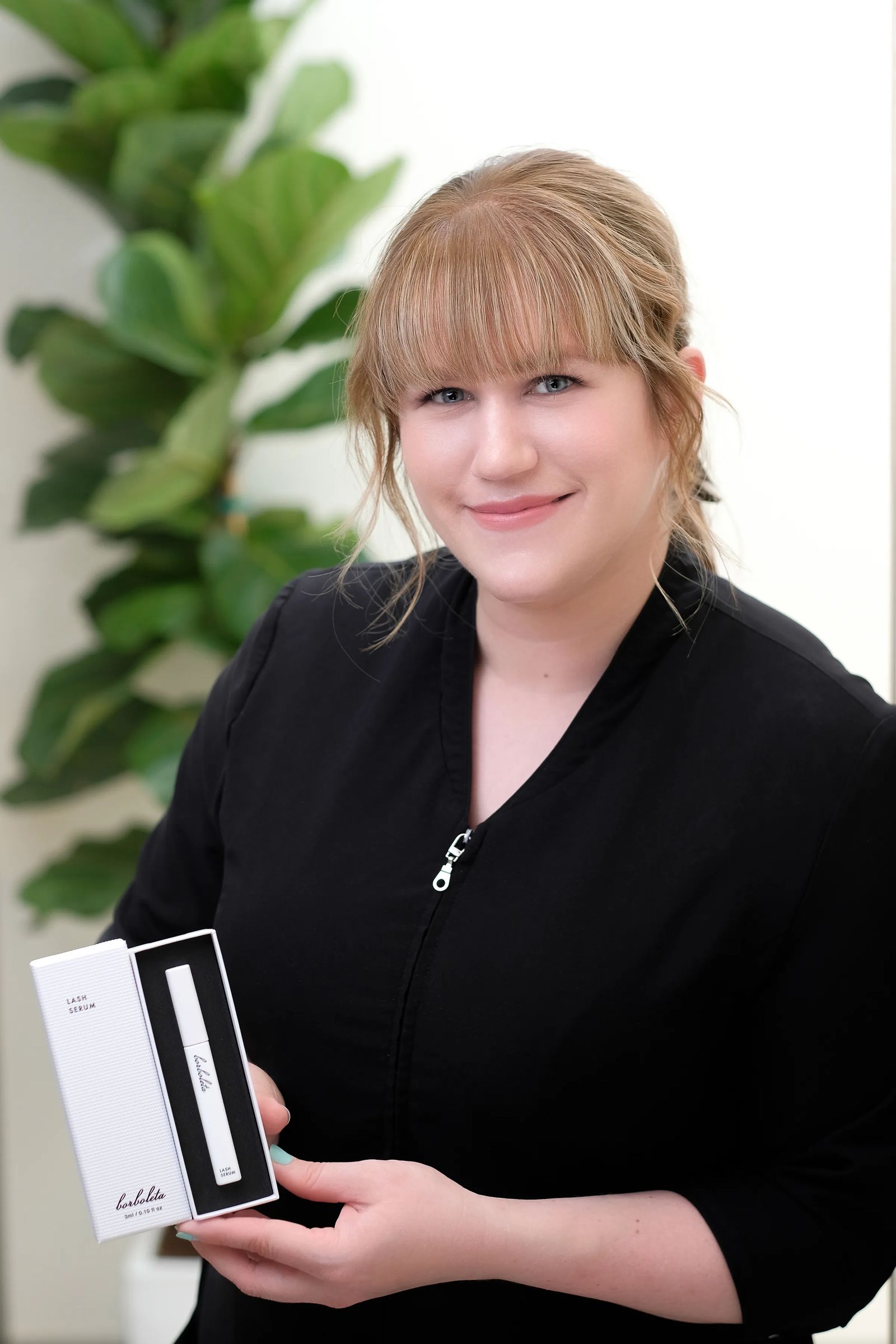 OOH LA LA LASHES: Sanctuary Spa & Salon, Tiffany Fuchs, Aesthetician
"It's a wonderful product for women who don't have the time or means to keep up with lash extensions but desire the gorgeous full lashes. Lash serums are a great alternative to lash extensions to help woman achieve fuller, longer, healthy lashes." Borboleta Lash Serum, $65 at Sanctuary Spa & Salon.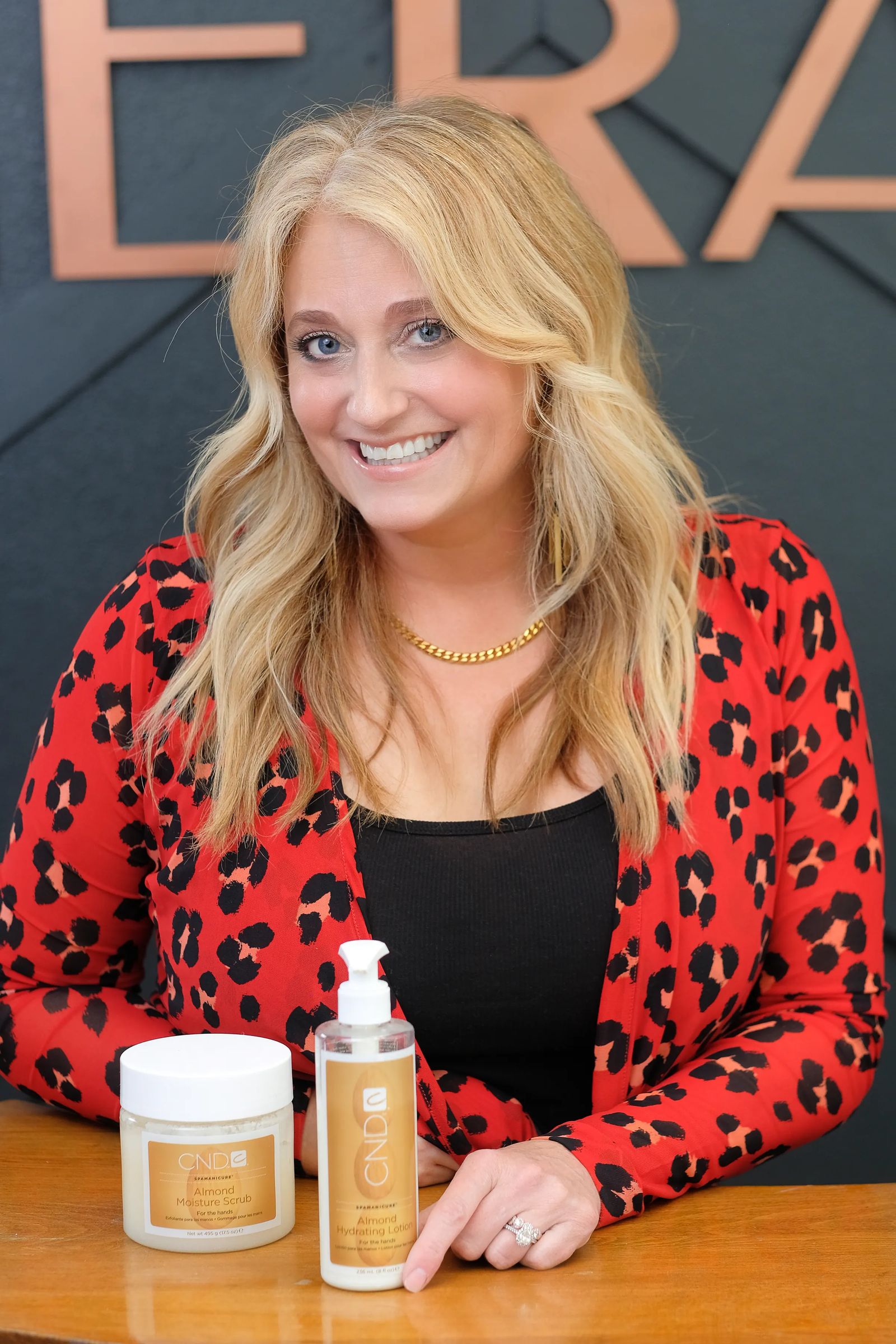 NOURISHMENT FOR NAILS: Meraki Salon, Annie Hale, Stylist
"CND products have the best Iotions to keep dryness away and protect your skin in harsh weather like Montana. They help your cuticle health and keep your nails from being brittle. They also help your shellac manicures by keep moisture locked in so your shellac gel polish stays hydrated. The more moisture you have, the longer your polish adheres to your nail bed." CND Almond Hydrating Lotion, $18 at Meraki Salon.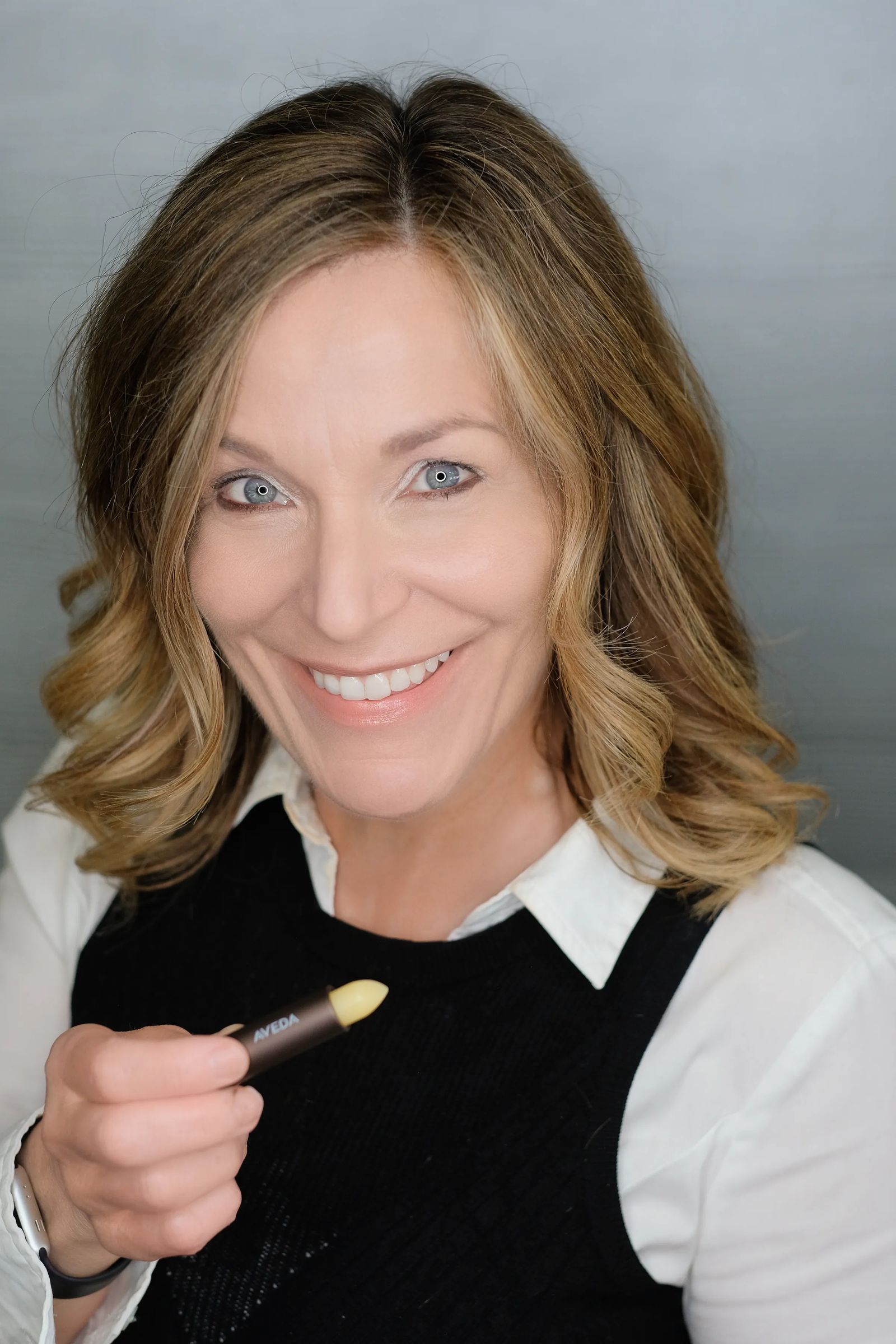 MUST HAVE MAKUP: Rituals Spa, Sandy Schafer, Owner
"This amazing lip treatment is a colorless balm that moisturizes my lips to optimal condition. I use this all day before I add my lip color over top. I absolutely love the certified organic peppermint, vanilla and ginger aroma/flavor. Aveda lipstick's sources come from Brazil and they use only plant-derived ingredients so you could actually eat your lipstick and it would not hurt your body with harmful Ingredients!" Aveda Nourishment Lip Treatment, $26 at Rituals Spa.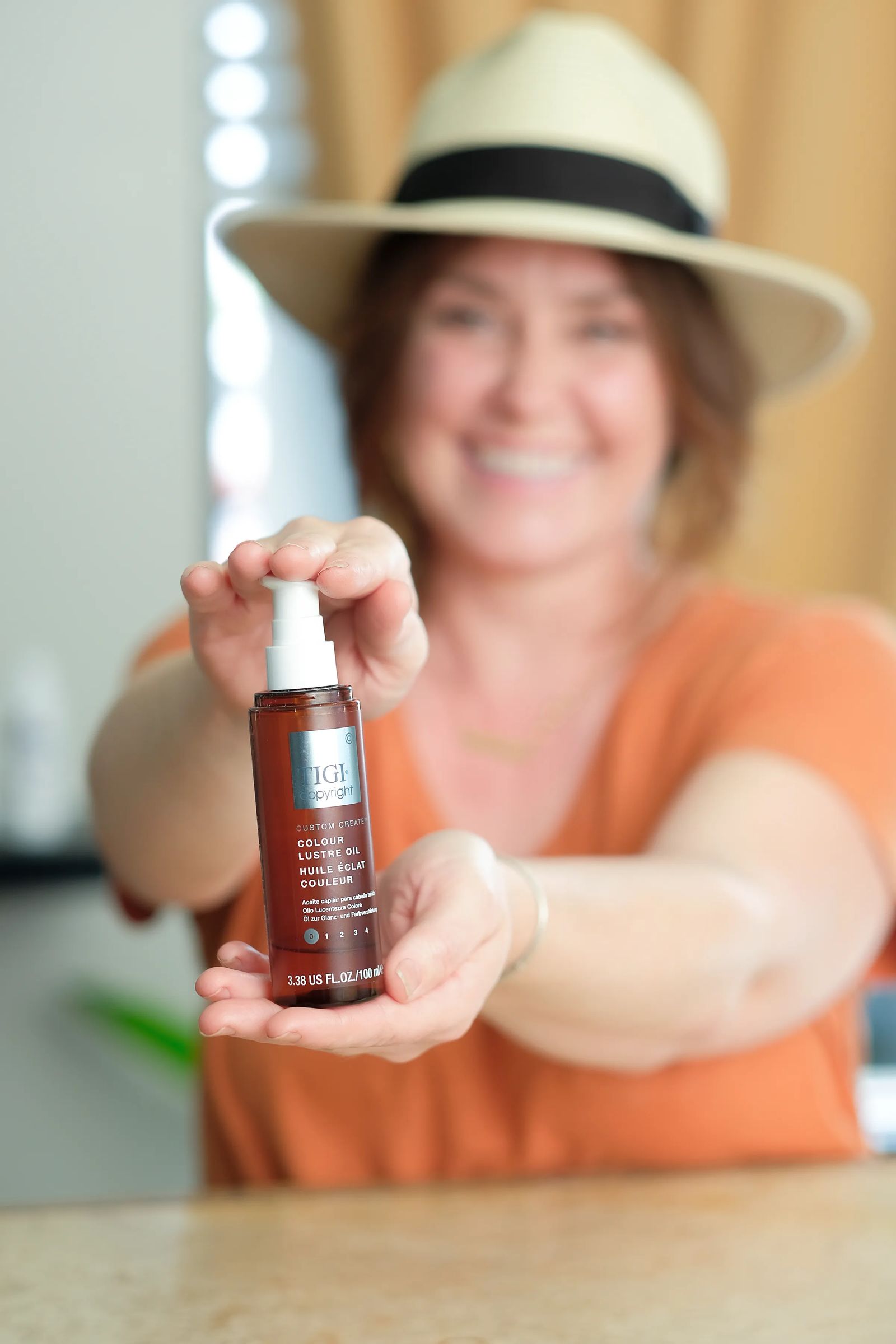 LUSH LOCKS: Aqua Studio & Salon,Kathy Hedges, Owner/ Stylist
"It is my holy grail for hair oil. It never leaves the hair heavy or greasy looking, plus it smells amazing. I absolutely love this oil because every type of hair can use it. You adjust the amount and application to your hair's length and density. I use on wet hair and again during the styling of the hair." Custom Create Colour Lustre Oil, $20 at Aqua Studio & Salon.
POWERHOUSE FOR SKIN, Billings Clinic Facial Plastic Surgery & Medical Spa, Mariah Huseth, RN, MSN
"Priori Brightening Serum is a total powerhouse treatment and one of our go-to items to help reduce dark spots and inflammation. It is supercharged with clean ingredients and antioxidants that help increase skin cell turnover and protect your face from free radicals in the environment. Its adaptive technology helps hydrate skin during the day and boost skin repair at night. If you're looking for a product that will scientifically improve your skin's individual needs, this is one! It just makes beautiful scientific sense!" Priori Q+SOD fx220 Brightening Serum, $129 at Billings Clinic Facial Plastic Surgery & Medical Spa