Meet Kenny
Teen about to age out of foster care isn't giving up hope for a family
When we first met Kenny in 2014, he was a 14-year-old kid who loved Legos, Star Wars movies and making people laugh. Today, at 17, he's a quieter version of that young man. He's reminded that in less than a year, he might age out of the foster care system without ever having fulfilled his dream of having a family to call his own.
"He was removed from his biological family when he was 2," says Dawn Bushard, his social worker. "He had a twin brother that his father killed. His mom was charged with part of that too."
Social workers found Kenny a loving adoptive home, but sadly, Bushard says, it wasn't long before he suffered loss again. At around age 5, one adoptive parent died in a car accident, not long after the other succumbed to cancer. He eventually went to live with a relative of his adoptive parents, but when he turned 14, they went to a district judge and relinquished him to the state's care.
"He really wants to belong to a family," Bushard says. "He's been abandoned so much between the biological family, his adoptive family, his guardians. He's been trying to figure out a way to do this all on his own."
He will need help to "do this on his own." Kenny was born with cerebral palsy and gets around with the help of a wheelchair.
"I think a lot of people are scared of his wheelchair and his disability, but he's independent," Bushard says.
If you ask Kenny about his future, he doesn't talk about group homes or his limitations. Instead, he'll tell you about his love of history.
"I would like to be a history teacher, a historian or maybe someone who worked in a museum," he says. And while he was quite the movie buff last time we visited with him, "I'm more of a gamer now," he says with a smile.
He loves old Star Wars games or the game Assassin's Creed. Kenny says he loves that game since it puts you in a fight for freedom at pivotal moments in history.
"The whole premise is events through history – the pirate era, the French Revolution, there is one in the Civil War, there's one in the old dynasty in China, the Cold War," Kenny says. "I love the history aspect of it.
"He's really smart, especially with his gaming," Bushard says. "He's very competitive."
Bushard, who has known Kenny for about a year and a half, feels for this teen with an uncertain future.
"He wants to belong to someone just like every other person in the world," she says.
If you ask Kenny what he dreams about in a family, he says it's pretty simple.
"I just want acceptance. I just want a family," Kenny says. "Will someone please step up, save me from my humdrum life and step up?"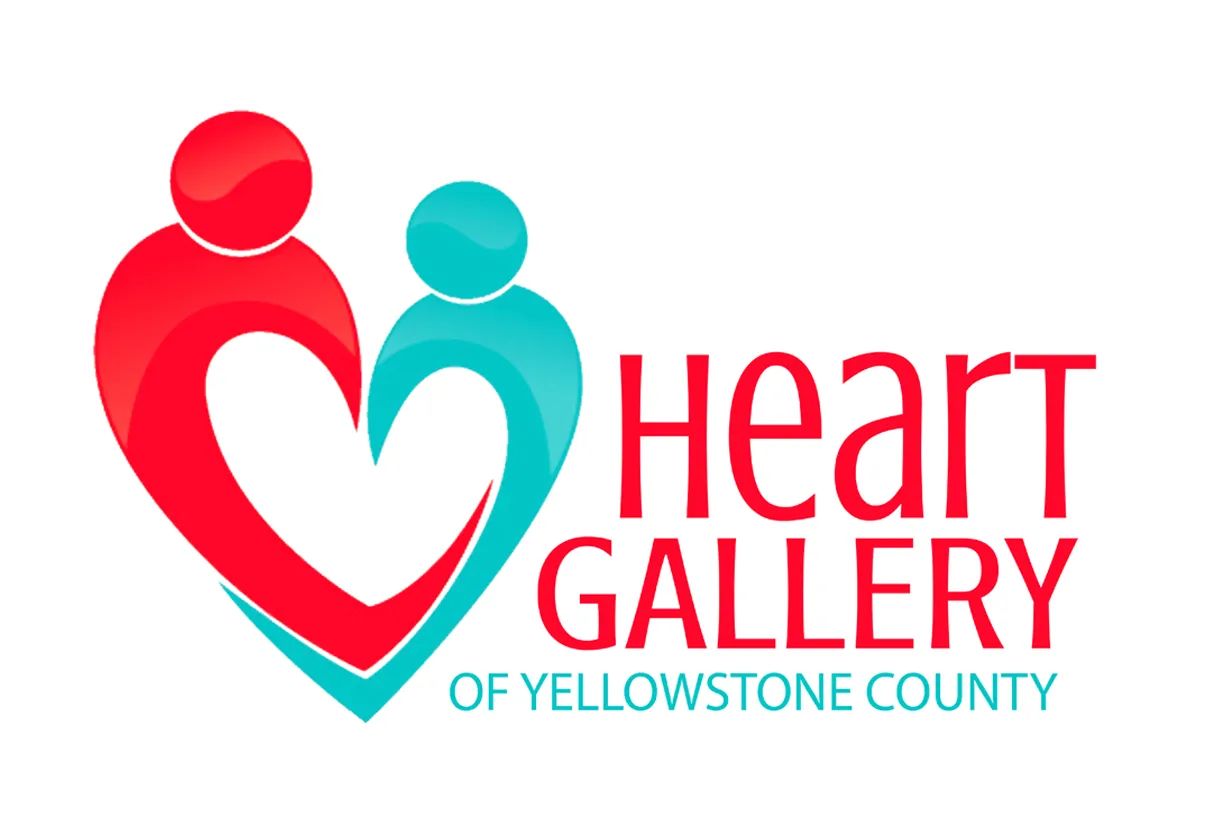 TO LEARN MORE ABOUT KENNY or the foster-adoption system in general, call Danielle Metcalf at 406-657-3120. While Kenny needs an adoptive home, many times the primary goal for children in the system is to have a temporary placement while social workers strive to reunify them with their biological family. Each family wanting to become a licensed foster-adoptive home must undergo 18 hours of mandatory training to learn what it takes to become a successful foster family.