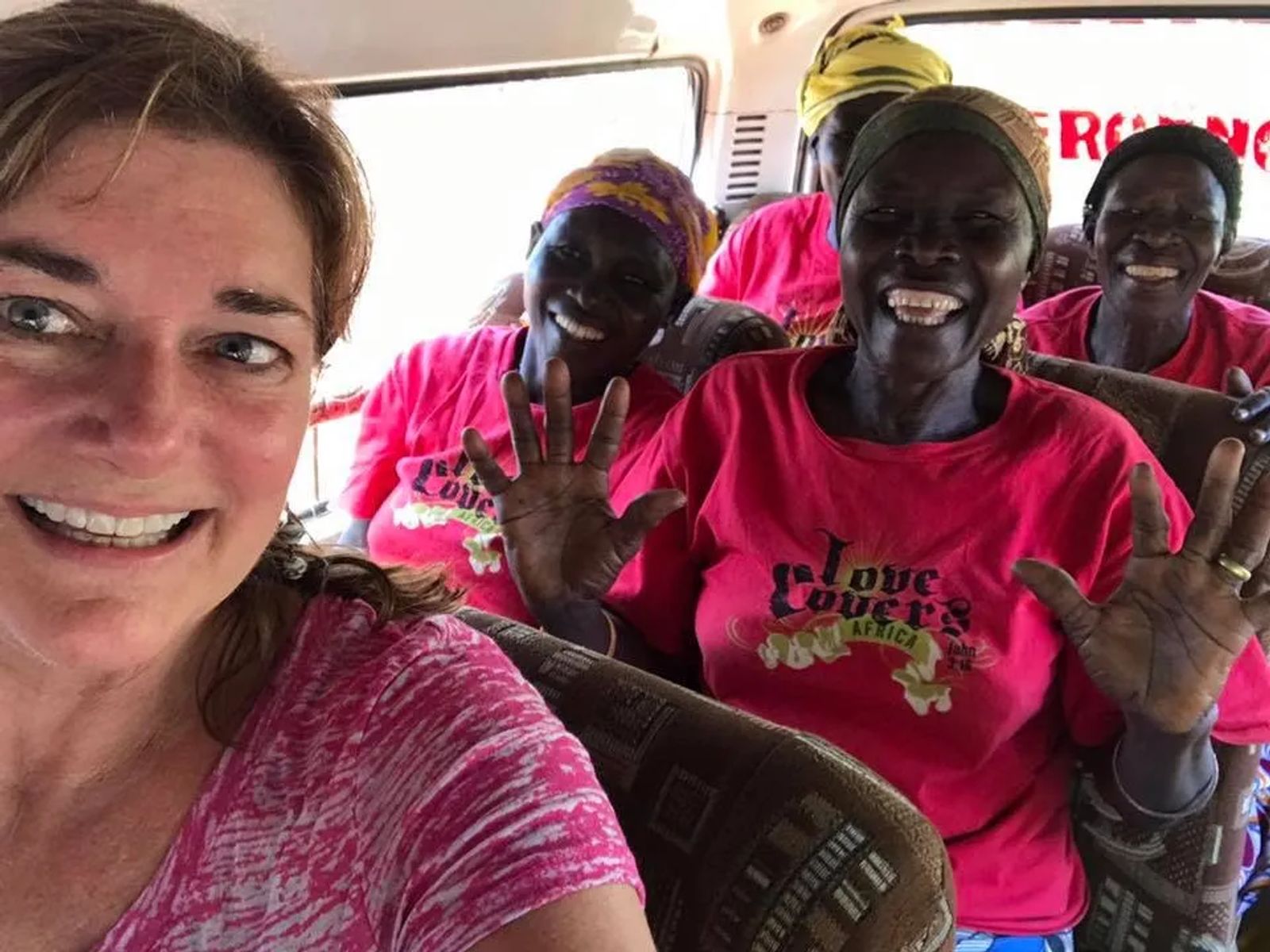 Nadine Hart
Helping others rise out of poverty
UPDATE: YVW Cover Story June 2010
Sometimes the simplest solutions have the most profound effect, and perhaps no one knows this better than Nadine Hart, the founder of Hope 2 One Life, a Billings-based nonprofit that provides clean water, sanitation, basic healthcare and educational resources to impoverished people in underdeveloped countries.
We first met Nadine, a physician assistant at St. Vincent Healthcare, when she was the subject of our June/July 2010 cover story. At the time, Hope 2 One Life was just beginning. Her passion and resolve are as strong today as they were then.
For the past 14 years, Hope 2 One Life has been working in Uganda, where the organization has helped to improve the lives of people living in nine very remote villages. When Nadine and her team begin their work in a community, "Everything starts with clean water," she says, explaining that without clean water no other interventions will have a lasting effect.
Once a well is established, Hope 2 One Life teams teach basic sanitation and bring in healthcare workers to address maternal health and other pressing medical concerns. They teach sustainable farming and gardening techniques, and offer small, short-term loans for basic equipment. Women are taught craft skills to help support their families, and schools are created to educate children.
"We're teaching them to do it themselves and the whole goal is for them to have that legacy to leave for the next generation," Nadine says.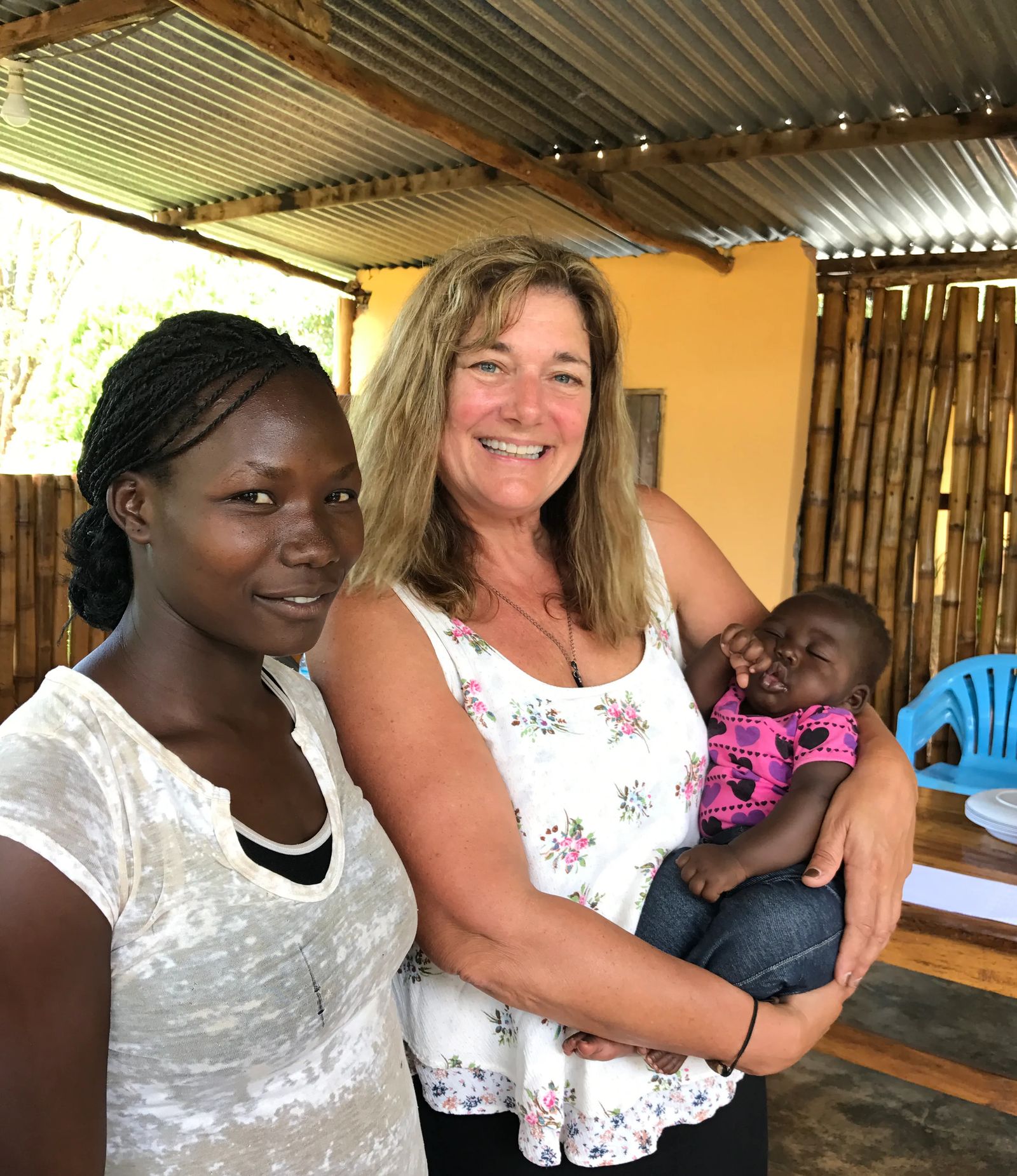 Nadine and her team use a Post-war Recovery Empowerment Sustainability Model, or PRESM, in their work, and based on Uganda's history, it's the right solution at the right time. More than 1.7 million Ugandans were displaced by the Lord's Resistance Army in a conflict that lasted 20 years. Since the war started in the late 1980s, many have died, and even more were pushed into extreme poverty. That crisis has plagued the people of Uganda since. Nadine and her team understand that lifting people out of poverty takes time with years of development.
"We're doing it in community with them and the whole goal is a rise out of poverty, monetarily and spiritually," Nadine says.
Hope 2 One Life is a faith-based organization, and in addition to the aid, Ugandans are given the Gospel of Christ. Many of the volunteers who travel to Uganda from the United States are from Billings-area churches.
"God has led all of this and I've just followed along in his plan," Nadine says. "There's always hope for the future. I'm inspired every day to do more."
Hope 2 One Life has truly transformed the lives of the people in the villages where Nadine and her teams have worked, and the momentum is building. While fundraising remains a challenge, Nadine says she's always surprised at what they accomplish on a shoestring budget.
"I knew I was in it for the long haul, but I wasn't sure how God would lead us," Nadine says.
It's been more than a year since Nadine has set foot in Uganda. The team was set to leave for a trip last March when Covid-19 shut down travel. A scheduled trip for November was also canceled. Undaunted, Nadine says the Ugandan teams on-site have done a great job keeping the programs afloat.
Nadine also had personal setbacks in 2020. She's undergone two brain surgeries, forcing her to take an extended leave from work. Her Ugandan friends, she says, have inspired her recovery.
"They're very resilient people," Nadine says, "and that's taught me a lot."