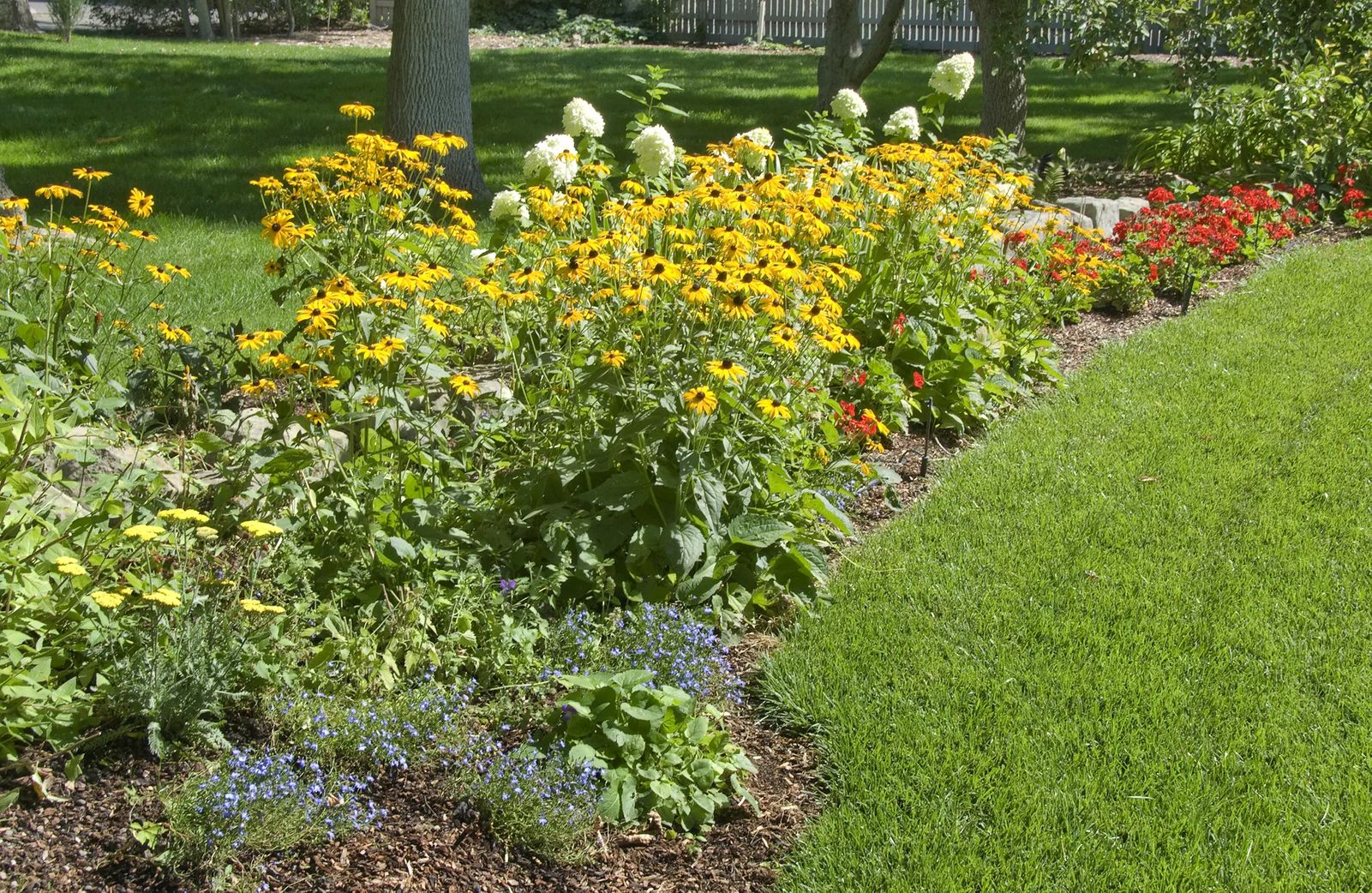 Now's the time to plan for the garden
Nourish your green thumb and dream about design
From the Experts at Gainan's
We all know that spring weather will come to stay. We know it will. We see evidence of spring in trees budding out, bulb plants pushing out of the ground and the lines at the car washes.
As daylight hours increase, the urge to get outside and start working in the yard becomes more powerful every day. For some, the act of gardening is based in science. For others, it's a hobby that fills a seasonal need. Still for others, it's about design and self-expression.
Plants foster an appreciation of growing, living, thriving, reproducing and dying. For me, the outdoor landscape of a home is more than improving "curb appeal." Of course, I appreciate the beauty of a manicured yard and botanic perfection, but what I notice is the passion that people exude when they work on their gardens. Have you ever met a gardener who was not passionate about his garden? As we begin the spring season, it is important that we take the time to really think about what worked and what didn't work in our yards.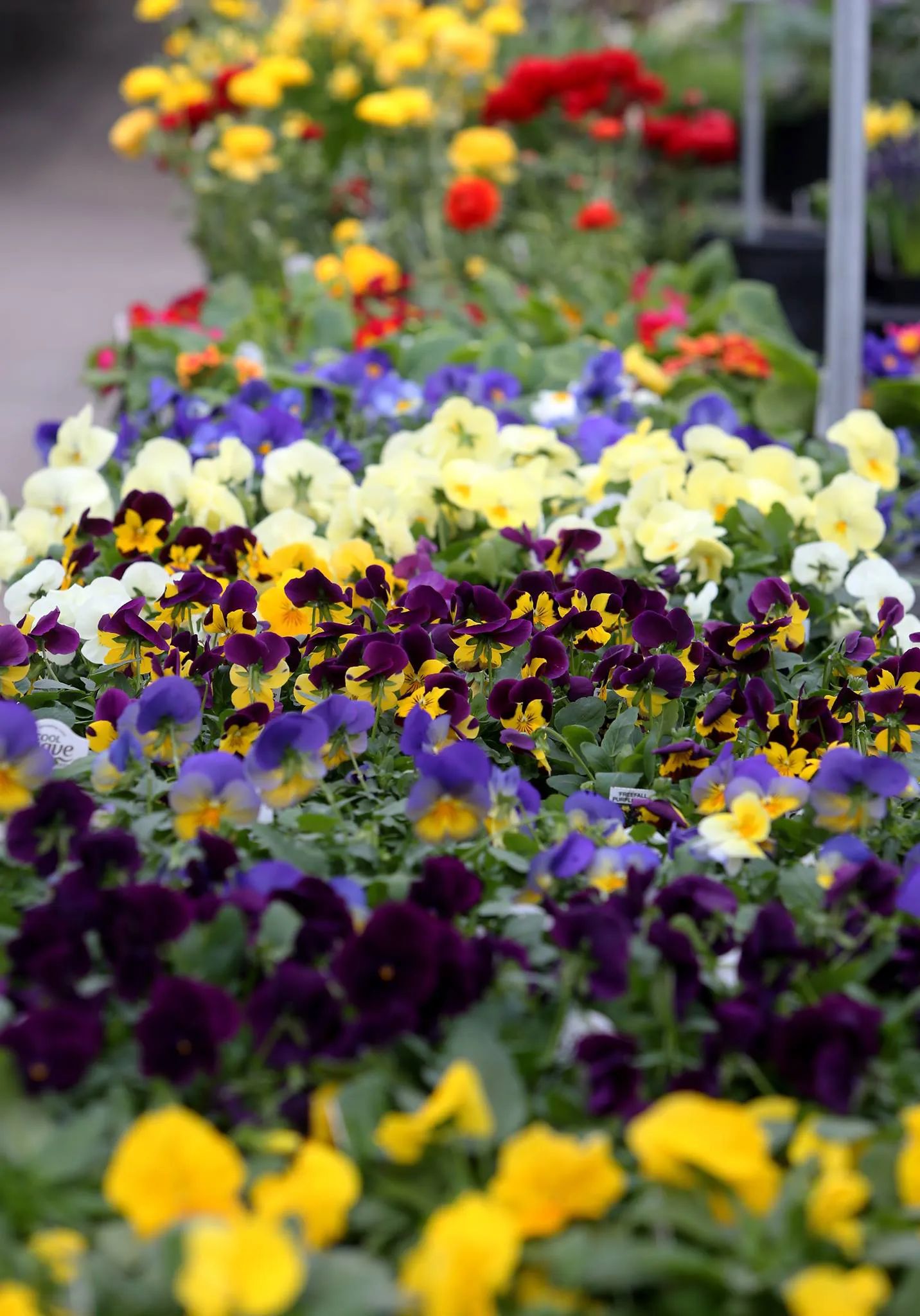 CONSIDER THE FOLLOWING:
Did you like the color of your zonal geraniums?
Did the perennial Johnson's Blue geranium get enough light?
Do you want to add a free form edge to an existing formal planting?
Did you or Mother Nature do some tree trimming this winter? If so, light changes for your beds must be considered. What once thrived in a shady spot will be tortured in an area that is now going to have more sunlight.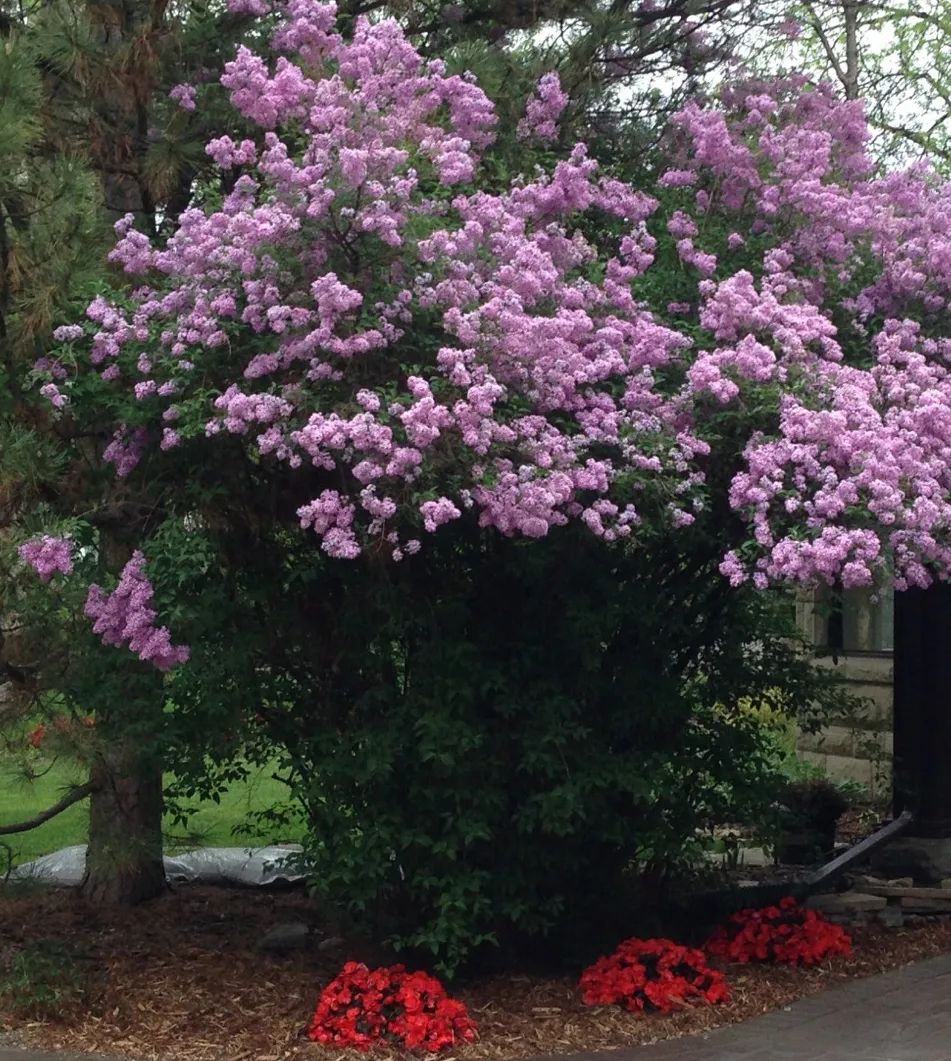 MAKE A PLAN
Now is the time to get out the graph paper, pictures of your yard from past seasons and a current picture of the area and start planning. First, identify the locations of perennials in the bed. Did you like them? Did they do well? Do you want to move them? Consider what colors and textures you would like to incorporate this year and start identifying plants you would like to add. As we try to get value for every dollar spent, we want to ensure that we purchase healthy plants and place them in an area where they will not just survive, but thrive.
Amend your soil, clean away leaves and debris from the winter season and start dreaming. Remove dead annuals from your container gardens and amend that soil, as well. It will be great to get a head start on the prep work!
Check out your gardening tools and assess their viability for the season. Is the handle of your shovel giving you splinters? It's time to either sand the handle or get a new one. How about that leaky hose that always bothers you? Having your lawn mowers and other small engine machines tuned up this time of year is easier because the repair shops aren't as busy as they will be in a couple of weeks.
As the daylight increases in the evening and we prepare for spring – dig in the dirt! It will feel good to get out there and get some good exercise. It will be fun to be in the midst of spring's promise.