signed up for the women's run?
4 tips to help make this your best run yet!
The 41st Montana Women's Run is right around the corner. Whether you signed up with your friends for fun, are just starting your fitness journey, or you're a seasoned pro looking to set a personal record, use these four tips to help you train your body, build confidence, and set yourself up for a fun and successful Montana Women's Run.
TIP #1
Create a well-rounded training routine - Surprisingly, just hitting the pavement or treadmill will only get you so far when it comes to preparing for race day. Cardio exercise, also known as aerobic exercise, will increase and maximize the amount of oxygen in your blood, and delivers it to your muscles and then back to your lungs. The better your aerobic fitness, the more efficiently your heart, lungs, and blood vessels transport oxygen throughout your body, which improves your endurance. To complement your aerobic endurance, remember to add strength training, core exercises, and balance exercises to our training plan. Strength training can help you increase bone strength and muscular fitness, which can help prevent injury by addressing or building up imbalances in weak tissue. Core exercises help train your muscles to brace the spine and enable you to use your upper and lower body muscles more effectively. Balance exercises help you stay stable on your feet which helps prevent falls and injury. Also, remember to start gradually to prevent joint damage or tissue overload. Once you start try increasing mileage by 10% each week to maintain a safe and healthy progression. Incorporating all these pieces into your regular fitness routine will help you tackle your upcoming run and help maintain fitness for life.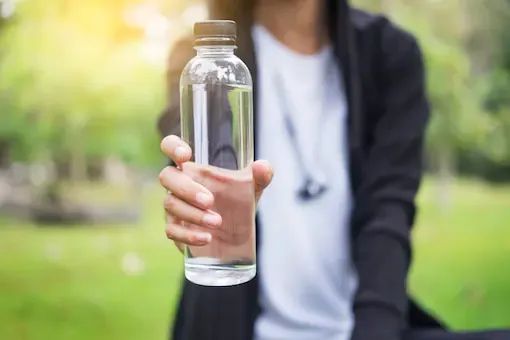 TIP #2
Hydrate - One of the most common mistakes people can make heading into a race is being dehydrated. Drinking several bottles of water right before the race will only lead to more bathroom breaks along the route. Instead, aim to drink at least 11.5 cups for women and 15.5 cups for men, per day. If you're exercising vigorously, listen to your body and drink more water to help replenish lost fluid. and trying to right before the race. Aim for your urine should be clear to light yellow going into the race. Water is an essential component in helping your body recover and stay healthy before, during, and after exercise.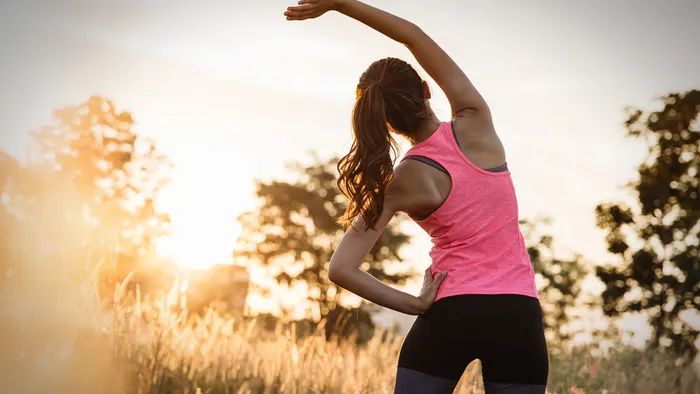 TIP #3
Stretch - Stretching is so important that we almost included it twice. Stretching helps improve the range of motion of your joints and relieves stress and tension. Stretching will help you promote flexibility, even when performing everyday tasks. Remember to stretch after exercise when your muscles are warm and receptive. Stretches for runners should target hamstrings, calves, quads, and hip flexors. Stretching at the start of a workout can also help reduce injury. If you do stretch before your routine, consider walking for five to 10 minutes to help warm up your muscles and promote flexibility.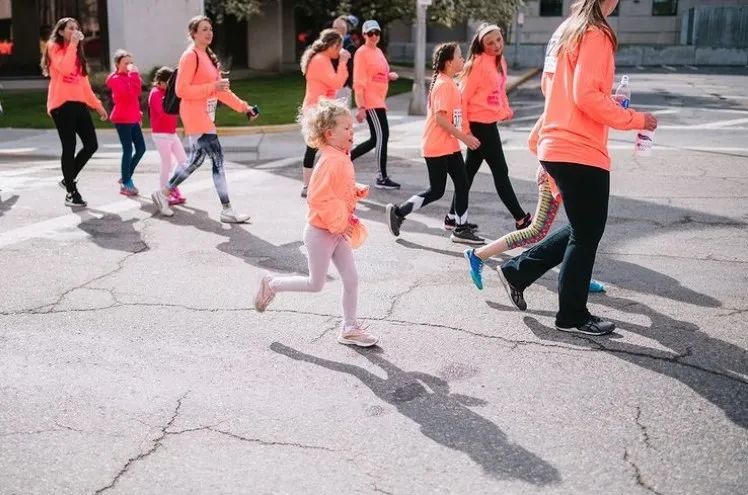 TIP #4
Have Fun! - Don't be afraid. Building self-confidence is crucial to having a successful run on race day. Whether it's creating a special playlist or breaking out your favorite running gear, make race day special. Your body is a finely tuned machine. You've put in the hard work and sweat to earn that.
Remember, exercise doesn't have to be boring or daunting, and you're more likely to stick with a fitness program if you're having fun. If injuries or fear from underlying health conditions are holding you back, reach out to your primary care physician or physical therapist to help connect you with the resources you need to get you over the finish line.
For the latest information on the Women's Run, visit womensrun.org.
DID YOU KNOW?
As of 2021, the Race has donated over $1,540,600 to benefit local women's services including: Billings YWCA, the Billings Clinic Women's Wellness Fund, MSU-B Women's Cross Country Scholarship, Rocky Mountain College Women's Cross Country Scholarship, the Billings Family YMCA, and the Montana Amateur Sports Foundation.