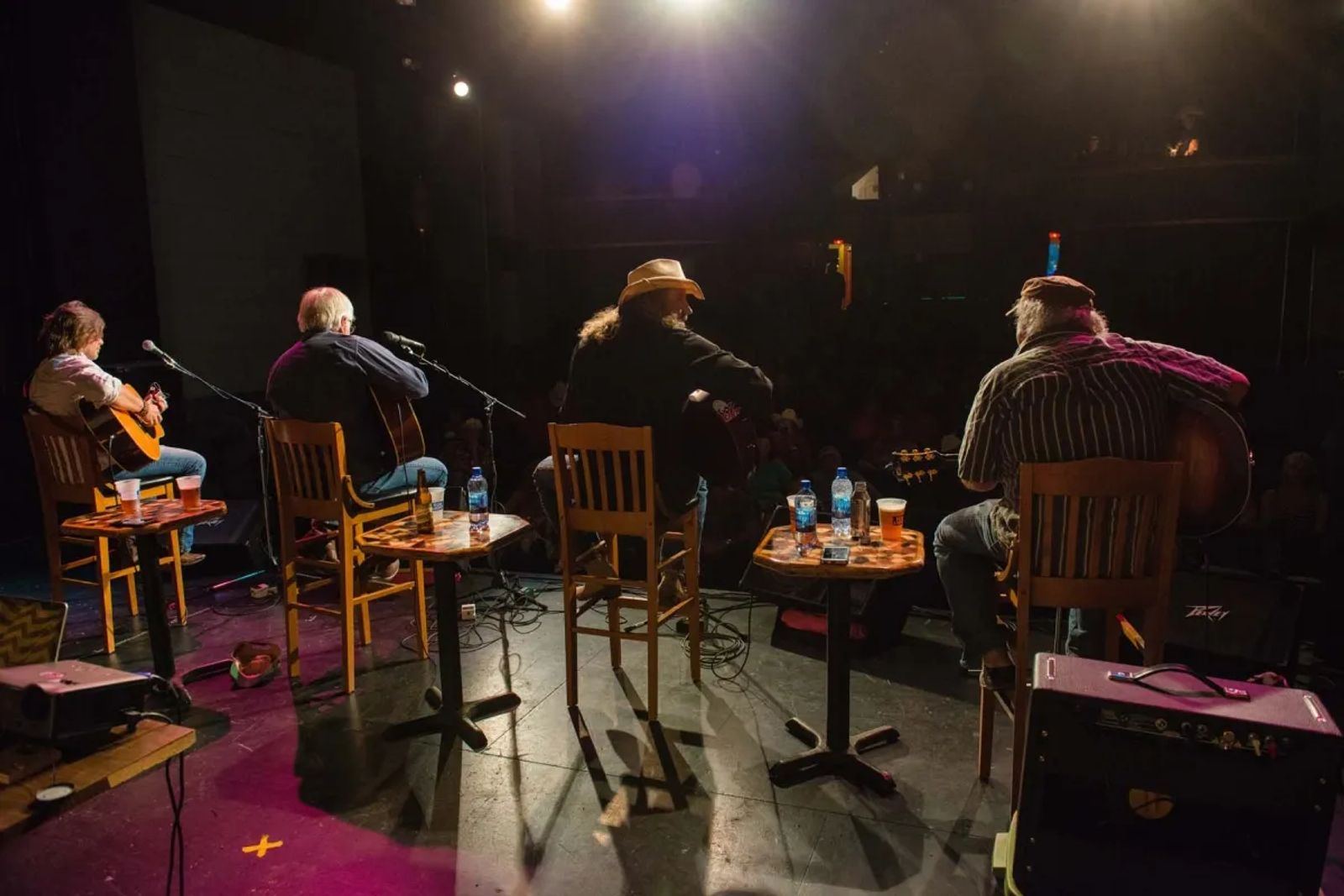 Songwriters in the Spotlight
The streets of Red Lodge come alive with music

In college, Michelle Rivers wrote what she thought was just a silly little love song about that cautious, curious, in-between time in a relationship when it looks like friendship might evolve into romance. She bared her 20-something soul in "Falling for You," with a line that says, "Speak up if you feel something when you hear this song."
She's older and wiser now and dusted that song off and took it for a ride across the state from her home in the Flathead Valley to the 2017 Red Lodge Songwriter Festival. To her surprise, it won the songwriter contest, beating out 100 other songs from songwriters across Montana. That silly little love song also received overwhelming praise from Nashville hit-songwriters, who came to the festival to perform and teach their craft.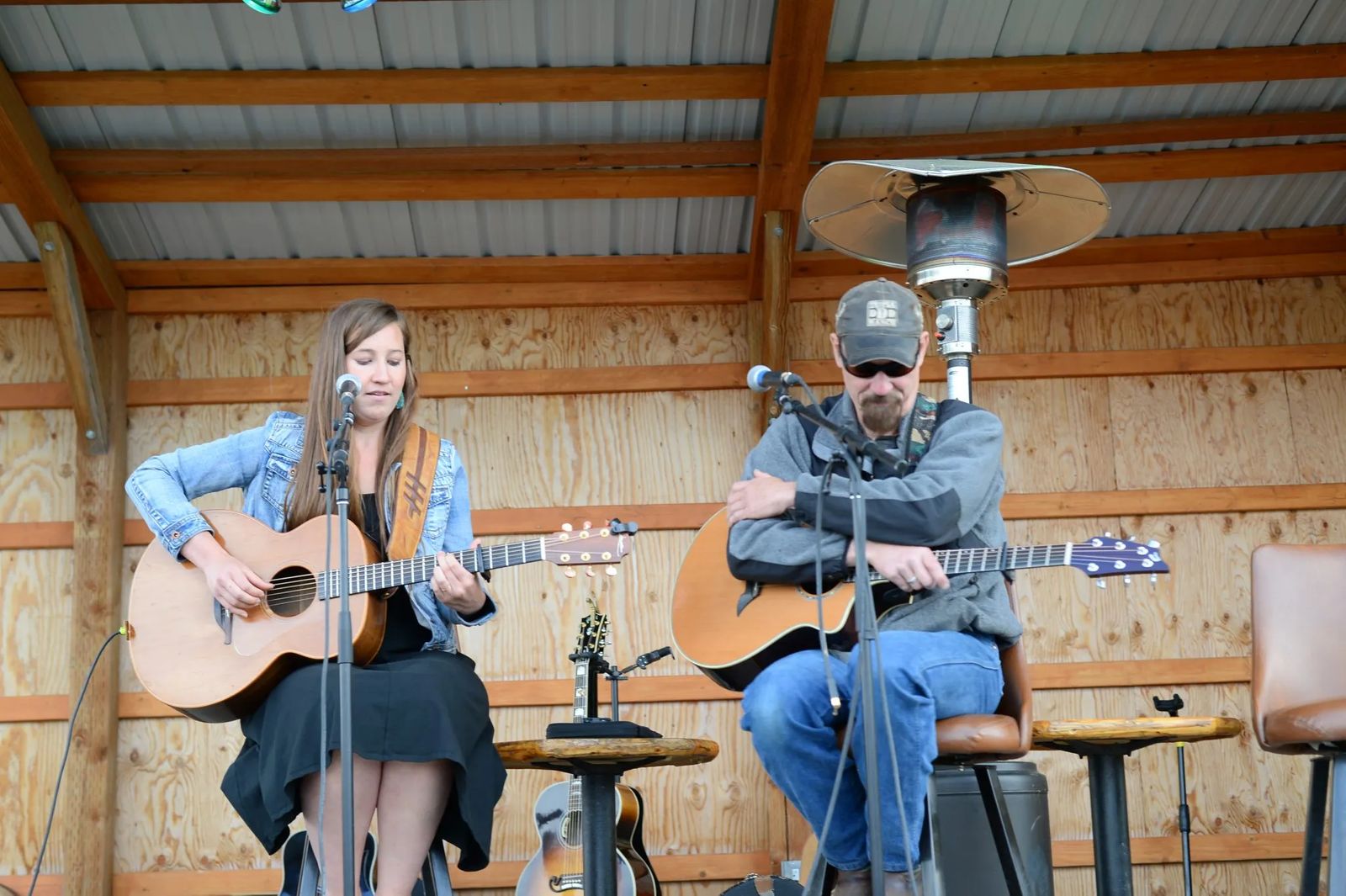 Several of them are returning this year for the 2018 Red Lodge Songwriter Festival, and so is Rivers. As last year's winner, she'll be opening the performance this year. The festival, scheduled for June 21-23, is only in its third year, but it's already making waves among musicians across the region.
For three days, Red Lodge swells with fans and performers. City parks come alive with sound, pubs and taverns rock late into the night, and musicians with guitars can be found picking tunes in coffee shops and diners throughout town.
Mike Booth is one of the promoters behind the Red Lodge Songwriter Festival. The event hosts six Nashville hit songwriters and pairs them with up-and-coming Montana songwriters for 15 shows at eight venues. Eleven of the performances are free, held in parks and at local pubs.
"We're trying to do music all over town," Booth says. "You'll see people pulling out guitars everywhere you go."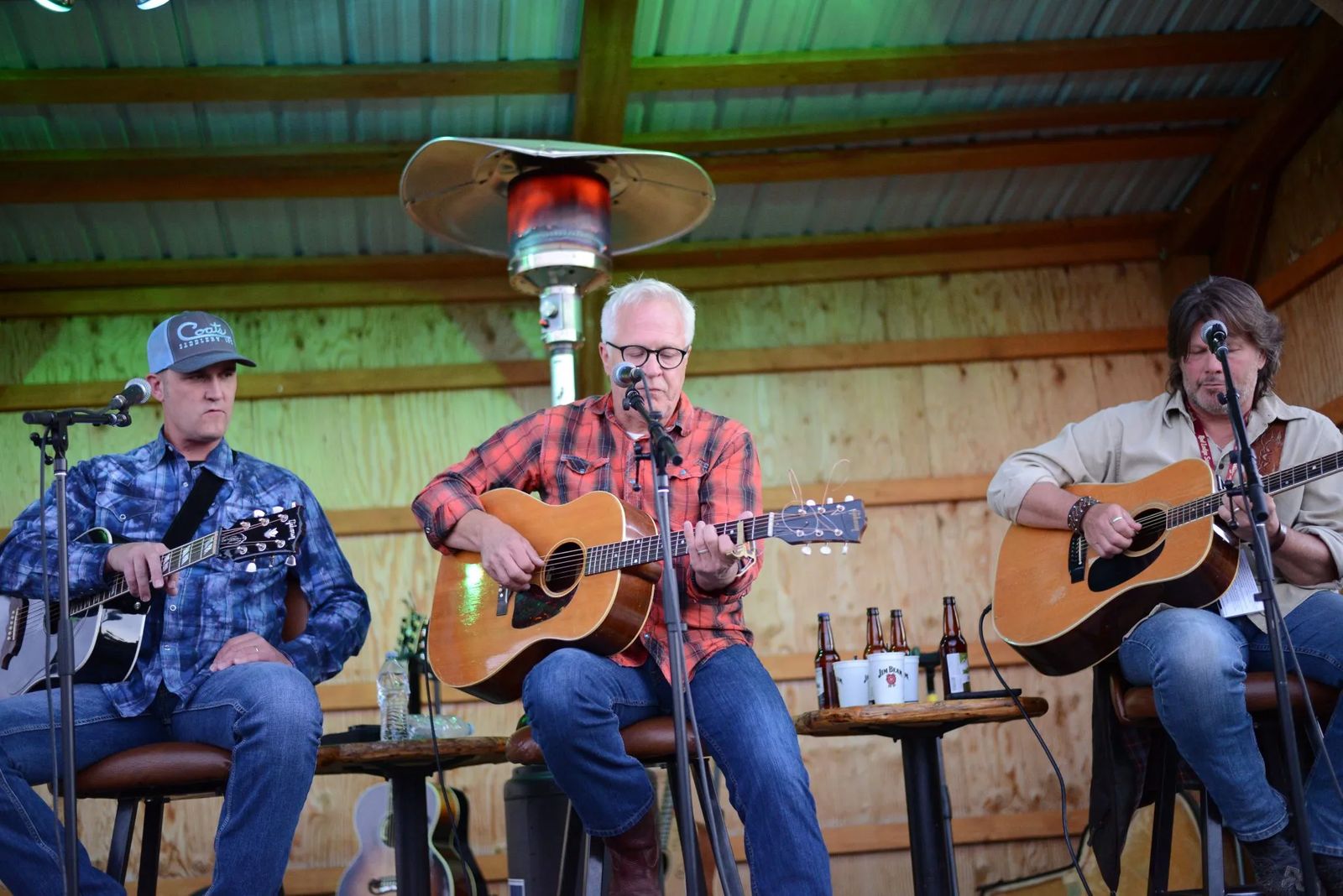 The Nashville songwriters for 2018 are James Dean Hicks, Wynn Varble, Brett Jones, Kostas, Helen Darling and Hugh Prestwood, a recent inductee to the Nashville Songwriters Hall of Fame.
Fans from all over the region come to enjoy the intimate performances, where they'll hear country music hits performed by the artists who wrote the songs. The differences between how the song was originally written and how it was later performed by a recording artist are surprising, Booth says.
"To me, the magic happens when they play one of their hit songs and you hear the connection," he adds.
Hopeful songwriters from throughout Montana make their way to the festival to listen to and learn from the country music industry's most respected hit-makers. They're there to participate in the songwriter's workshop, which includes small group instruction, critique sessions and performances. The final assignment on Friday is called "Three Chords and the Truth" and it challenges the amateur songwriters to pen a song in less than 24 hours for Saturday's final critique session with all six Nashville songwriters.
"We give them a list of venues — coffee shops, cafes and bars — where they can write and play their songs," Booth says.
The recognition at the 2017 festival was especially meaningful for Rivers, who lived in Nashville for a year while pursuing a music career.
"I tried to make a go of it, but it's so big and there's so much talent that I felt like a little fish in a great big sea of songwriters," she says. "To be in front of these Nashville songwriters and open for them in Montana where I can be myself and be a performing songwriter felt like life coming full circle."
Like Michelle, Montana songwriters can also submit an original song for this year's songwriter contest. The contest is limited to 100 submissions, and the top 10 are chosen. Those songwriters have the chance to perform their songs and receive feedback from the Nashville songwriters. The songwriters behind the top two songs will have the opportunity to play their music alongside the Nashville songwriters on the last night of the festival.
"The friendships and networking that's developed have been phenomenal," Booth says.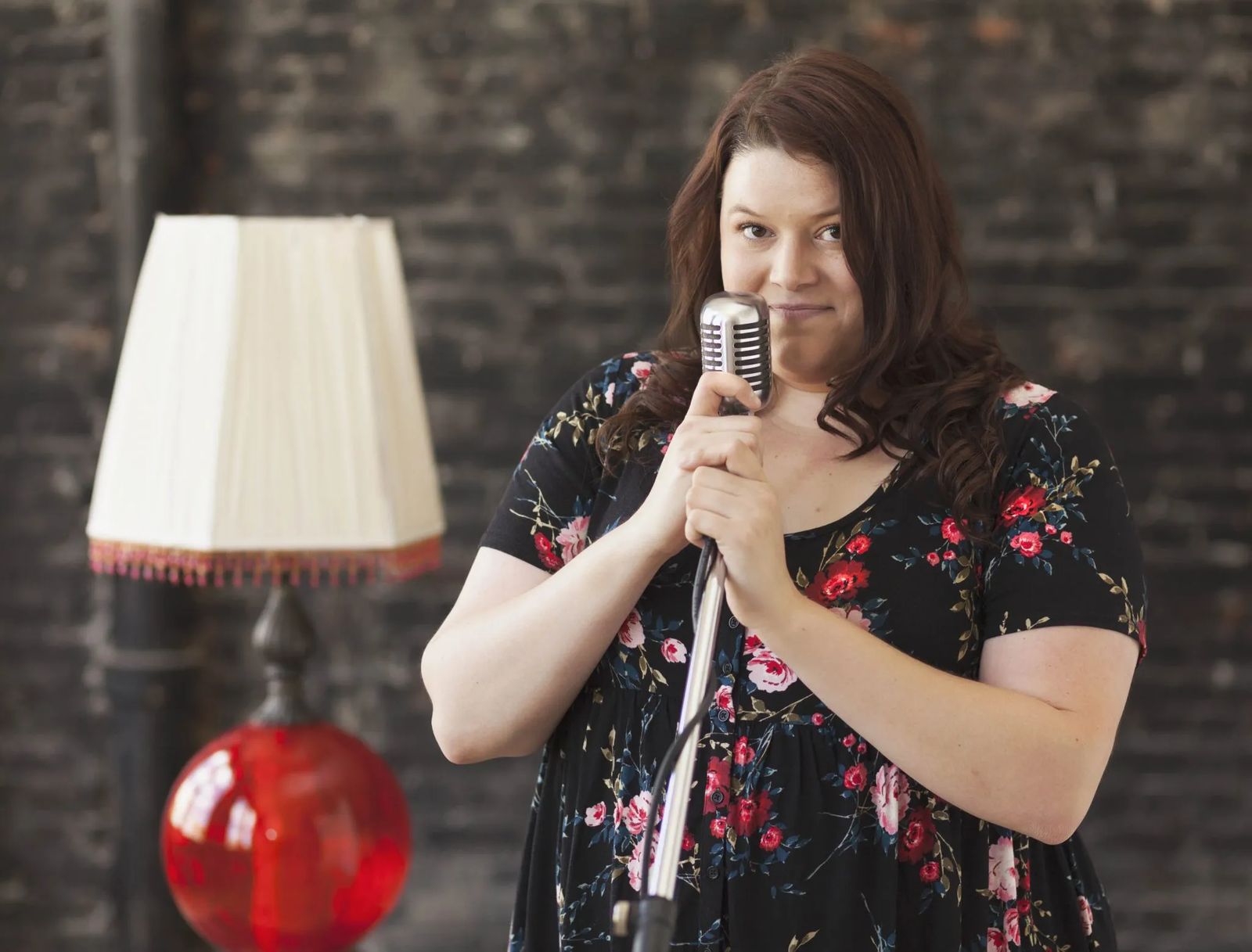 Last year, Billings musician and songwriter Jessica Eve Lechner submitted her song, "Livin' Angel" and was one of the 10 finalists chosen to have their songs critiqued.
"Everyone had something different and encouraging to say," Lechner says. "I learned so much in such a short amount of time."
Lechner recently set off on a solo touring career, and the other Montana musicians she met at the festival have helped her book shows and given her advice. Their support continues, and she's hoping to have a song selected again this year.
Despite their stardom, the Nashville songwriters who come to the festival are remarkably down-to-earth and enjoy playing the small venues and free shows, Booth says.
"They are passionate about what they do," he says. "They just want to hang out and play guitar. Even if they are not performing they just want to play guitar."
The first year, festival organizers arranged hotel rooms for the visiting songwriters, but in the second year, many local fans in the community offered accommodations at their homes. This year, all the songwriters will be staying with families in the community. Last year, after the performances were over, many of the songwriters ended up playing in living rooms and backyards until the early hours of the next day.
"All the songwriters we've had want to come back and bring their wives and families. They've just fallen in love with Red Lodge," Booth says. "Now they're telling their friends and that word of mouth has allowed us to bring in the great talent that we've had."
You might say Red Lodge has fallen in love with them as well. The shows generally sell out — though at press time there were some tickets still available — and the free venues are packed with music lovers from throughout the region. From an economic standpoint, it's the third busiest weekend of the year for the city. However, Booth isn't ready to settle just yet.
"I'd like to see it in the next couple of years become a nationally recognized festival," Booth says.
The Red Lodge Songwriter Festival is an established nonprofit and the event is a fundraiser for local music programs and Operation Second Chance, an organization that serves wounded and or ill combat veterans. Last year, the festival was able to donate $8,500 for Red Lodge Public Schools music programs and $1,500 to Operation Second Chance. This year Booth is hoping they can donate even more.
"The need is there," he says. "Music always keeps getting cut, so this is one way we can keep it going."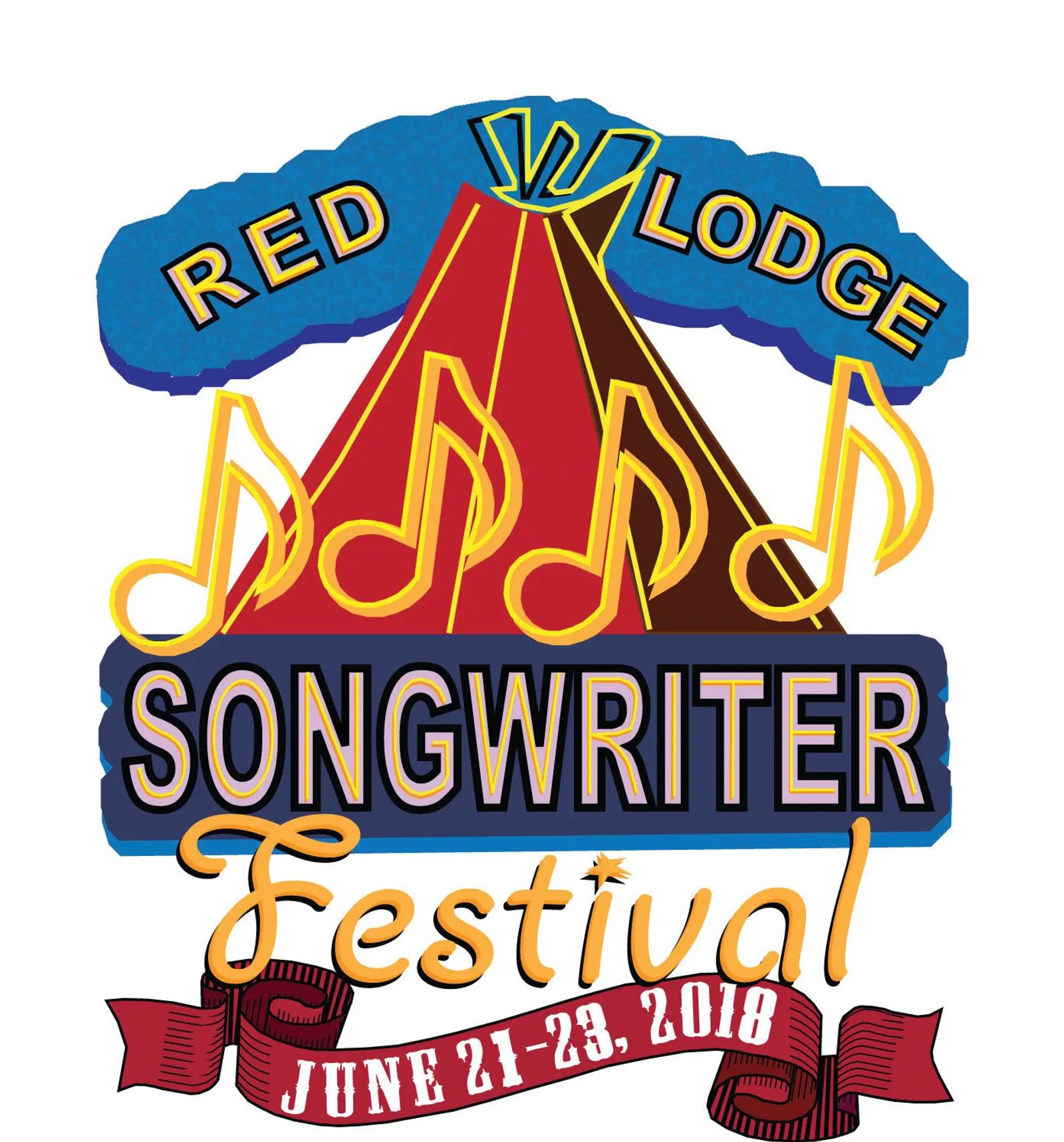 THE THIRD ANNUAL RED LODGE SONGWRITER FESTIVAL is June 21-23. For schedule and ticket information go to redlodgesongwriterfest.org.
INTERESTED IN MORE MUSIC RIGHT AT YOUR BACKDOOR? Check out Let the Girls Play, Songwriters in the Round at the Yellowstone Valley Brewing Company on Sunday, June 24. The show will include performances from Michelle Rivers and Jessica Eve Lechner, who will be joined by festival songwriters Brooke and Dawn from Austin, Texas, Melissa Forette, from Huntley, and Annalisa Rose from Stevensville. The show starts at 5:30 p.m. and cover charge is $5.