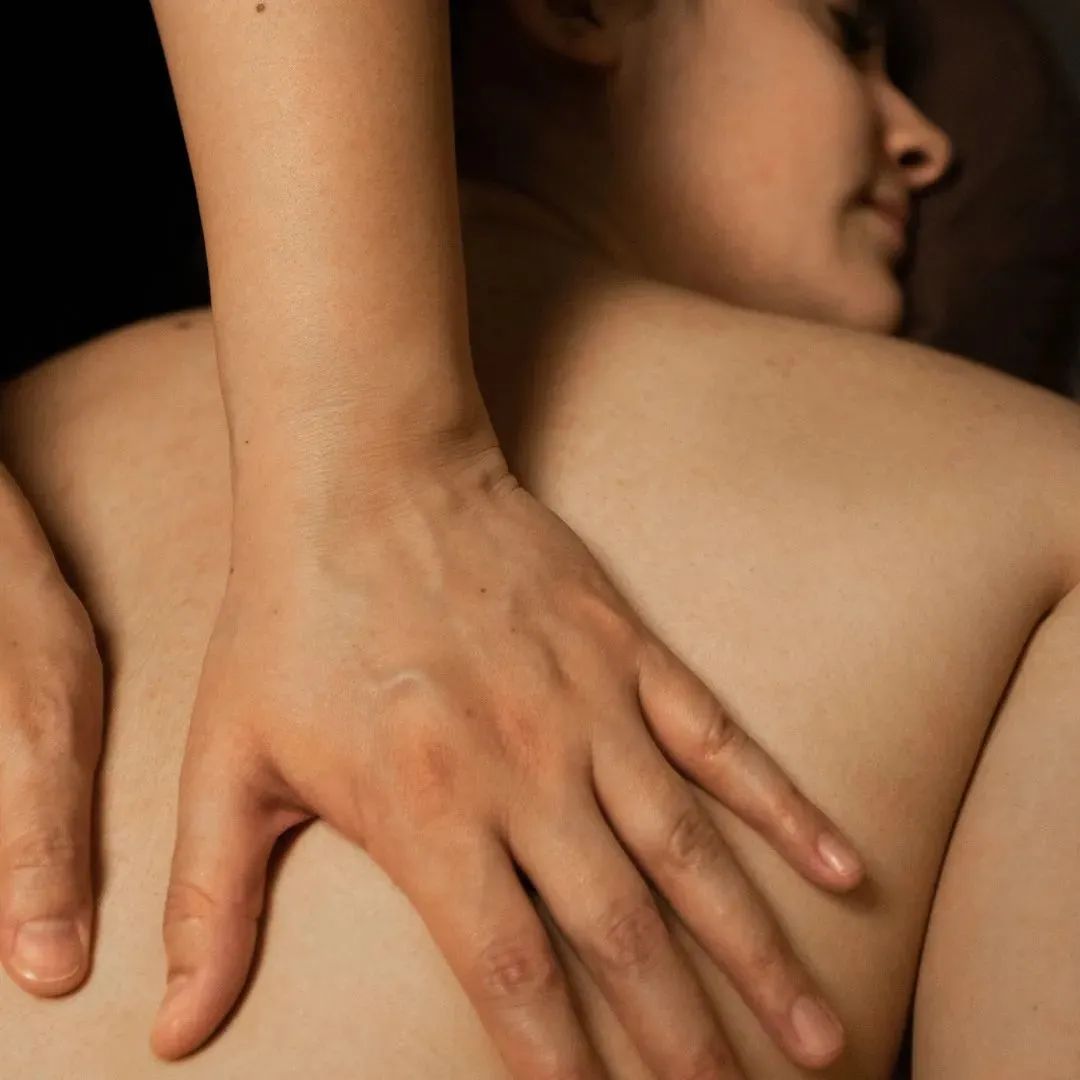 The Good Luck Ritual
Take a sensory journey!
Kris Carpenter | Sanctuary Spa & Salon
From the moment you dip your feet into the foot bath at the start of the Good Luck Ritual, you become connected with four ancient elements: Fire, earth, air and water. Warm stones line the basin, grounding you in an experience that will ignite your five senses and bring you good luck and prosperity.
The Good Luck Ritual is an exclusive massage experience offered only at Sanctuary Spa and Salon, and it's a balm for a tired body and mind – relaxing, refreshing, and rejuvenating.
"This experience is a beautiful indulgence!" says Jessica Luhr, a massage therapist at Sanctuary.
Luhr has been providing the experience for about six months and said that it's starting to catch on among spa clients, especially those who want more than a traditional massage. The Good Luck Ritual includes not only a luxurious full-body massage but also the addition of exfoliation of the hands and feet. The massage finishes with warm oil poured down the meridian lines of the head and massaged into the scalp.
"We end it all with a spritz of our toner, so you're completely refreshed," Jessica says.
The Good Luck Ritual is a 75-minute service uses Eastern and Western massage traditions to heighten the senses and provide a unique balance between relaxing and exhilarating and hot and cool sensations.
"I wasn't sure what the Good Luck Ritual would be like, so I checked my expectations at the door and I'm so glad I did," said Laura, a client new to Sanctuary Spa and Salon. "I wasn't sure I would be able to unplug and fully relax but within a few minutes I was able to lay down all the anxiety and stress from the day and just focus on the changing sensations of the experience."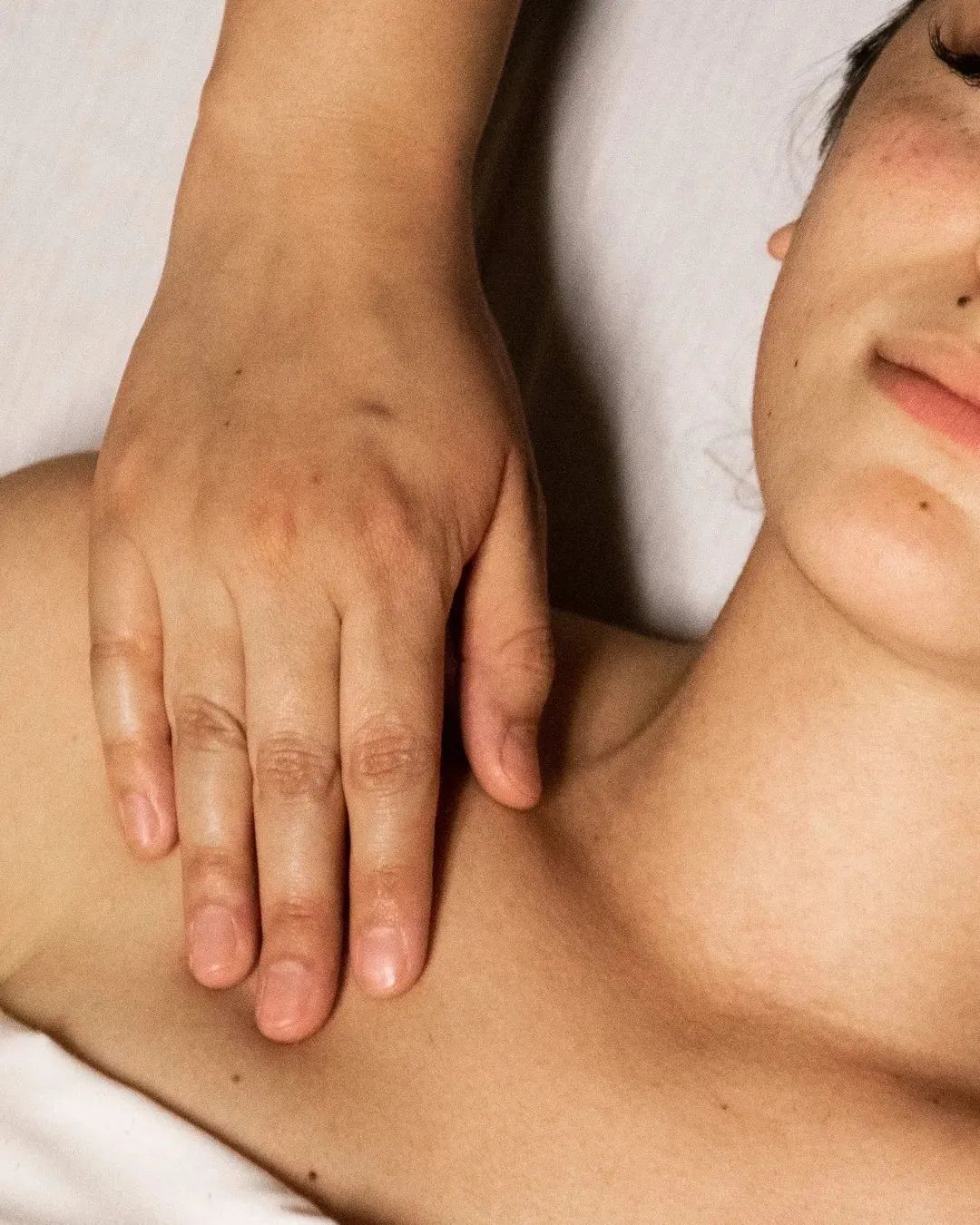 The Good Luck Ritual is just one of a variety of massage experiences at Sanctuary. The spa offers a 60-minute massage and a 90-minute massage that are both customized to individual preferences. They also offer sports massage, hot stone, deep tissue, and Chakra balancing massages as well pregnancy massage. Jessica is also certified in reflexology, which addresses stress and problem areas in the body by applying pressure to various areas on the feet. Each massage starts with a foot soak and an opportunity to choose an aroma for the experience. Guests are also encouraged to start or end their massage in of the spa's steam room.
"It's so important to relax the body and mind, leave the phone behind and just unplug for an hour or more," Jessica says.
Massage isn't just relaxing for your body. It is equally beneficial for your mind. Studies show that massage alters the chemistry in the brain. The stress hormone cortisol is reduced and a rush of endorphins and feel-good hormones including dopamine and serotonin are released. The hormones are at elevated levels for hours and even days after a massage.
"I think people are finally learning that massage isn't just about pampering once in a while, it's one of the ways to do the self-care that we need so much today," Jessica says.
Sanctuary Spa and Salon is the best place to start on a journey of self-care. No matter what your preferences are, or what your experience level is, Sanctuary has a unique massage experience just for you. Call 406-655-1701 to make your appointment today.