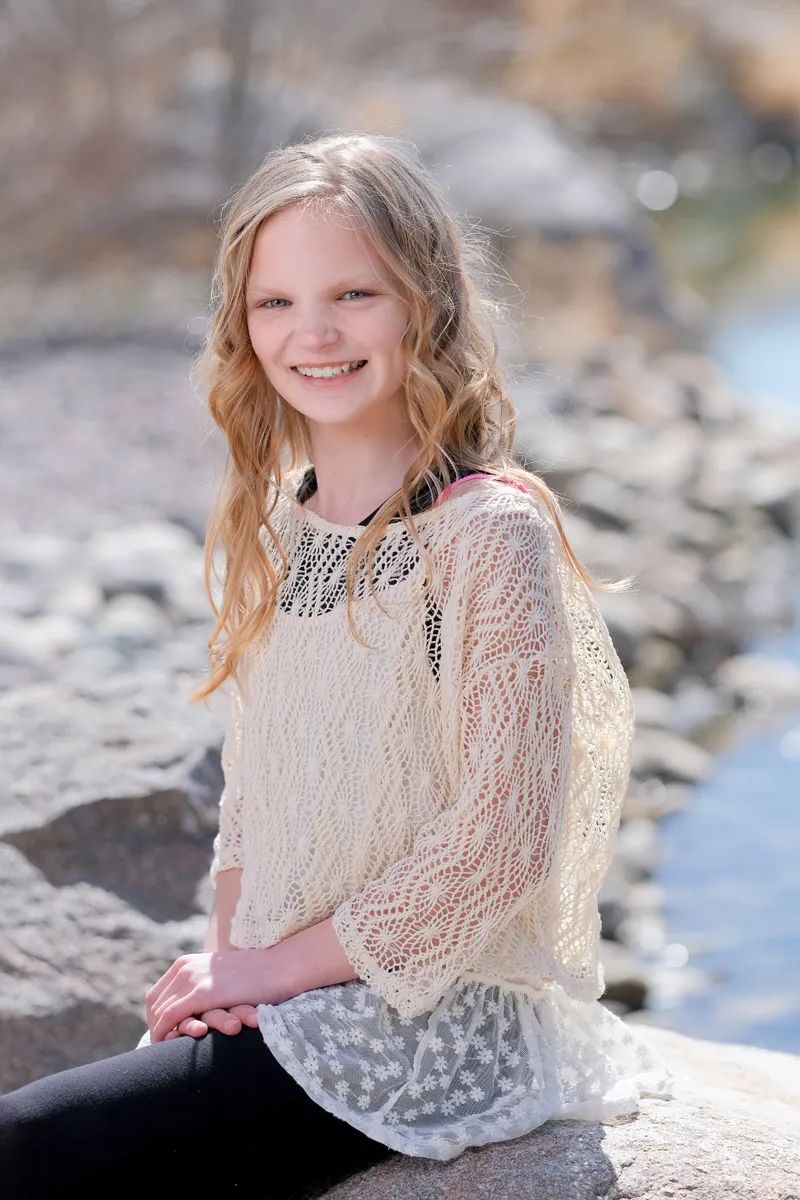 A Girl on the Go
Meet Cheyenne, a soon-to-be teen wishing for a family
Twelve-year-old Cheyenne is on cloud nine. She just wrapped up a bit of pampering after the stylists at Iris Salon gave her hair the perfect curls. She does a little twirl and then stops short, saying, "Oops. I don't' want my hair to get all messy!"
This energetic soon-to-be teen is what her social worker Dawn Boushard calls "a chatty Cathy."
Even Cheyenne admits she is far from shy. "I'm super adorable and cute. I'm a little hyper too," she says with a giggle. Dawn chimes in, "She can get hyper at times but she's working on that. She's really sweet."
If this young lady had an ideal day, it would probably be hanging out around horses. "I like to ride horses. I'm obsessed with unicorns and horses," she says.
While she definitely has a girly side with a love of all things pink and purple, if you spend any time with Cheyenne, you'll see she loves to stay active and dabbles in school sports.
"She's playing volleyball after school and she loves that," Dawn says. "The last time I was with her, we played basketball and then went for a walk. She's fun to be around."
Right now, Cheyenne is living in a group home and thinks often about what she would love in a forever family. "I would like parents who treat me nice and give me attention," she says.
That's exactly what her social worker is hoping for as well. Dawn says Cheyenne has suffered trauma and abandonment. She desperately wants a family who will simply love her and help her heal.
"Ultimately, we would love to be able to get her into a family who will love her and support her through this. It's not her fault all that she has been through. It's not her fault."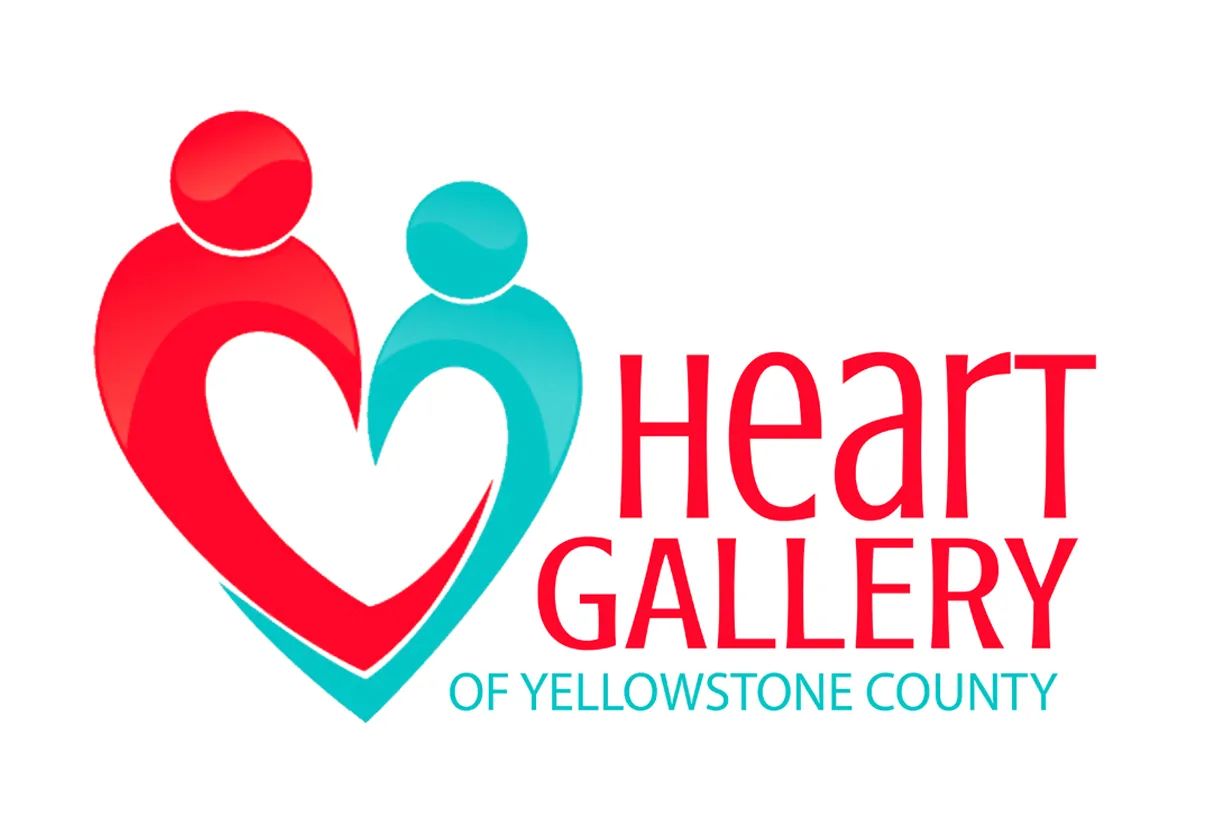 TO LEARN MORE ABOUT CHEYENNE or the foster-adoption system in general, call Danielle Metcalf at 406-657-3120. While Cheyenne needs an adoptive home, many times the primary goal for children in the system is to have a temporary placement while social workers strive to reunify them with their biological family. Each family wanting to become a licensed foster-adoptive home must undergo 18 hours of mandatory training to learn what it takes to become a successful foster family.