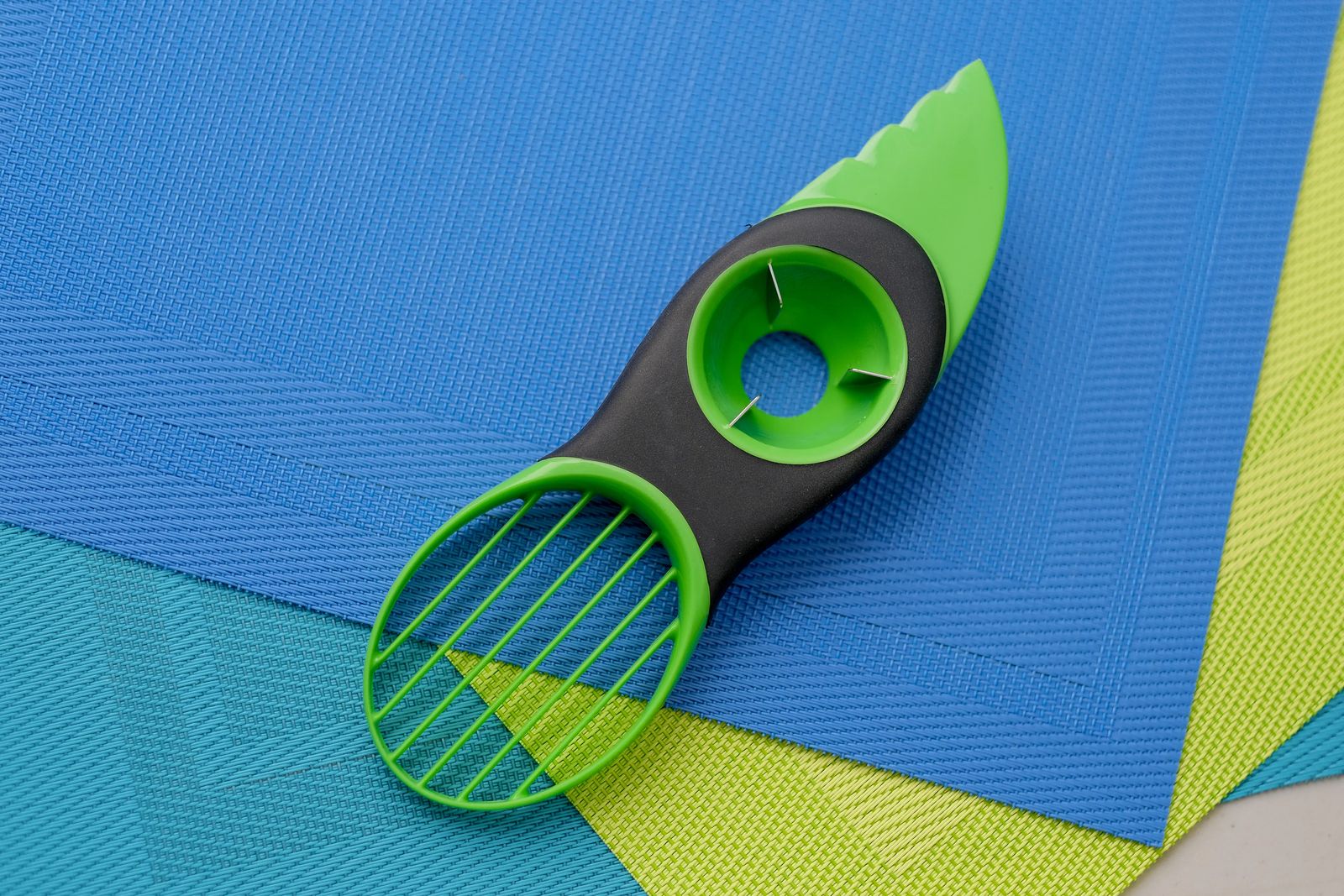 The Right Tools for the Job
What you need to cook up new flavors in the New Year
After holiday feasting and indulging, our bodies welcome foods that renew and refresh. We turn to vegetables, fruits and legumes, embracing more simplicity. Preparing raw ingredients requires more care. There's slicing, chopping and, at times, more cooking time compared to processed or pre-prepared foods.
Marguerite Jodry, owner of Zest, the kitchen and cookware store located downtown, suggests five tools that will help with healthier eating and easier preparation of those deliciously fresh home-cooked meals.
OXO GOOD GRIPS 3-IN-1 AVOCADO SLICER
"No one wants to end up with avocado hands," Marguerite says. "This slices, de-pits and creates perfectly even slices to put on your favorite slice of toast." Oftentimes, trying to remove the seed with a chef knife can be dangerous. The blades in this pitter makes for safe removal of the seed. Use this tool to help make Super Bowl guacamole.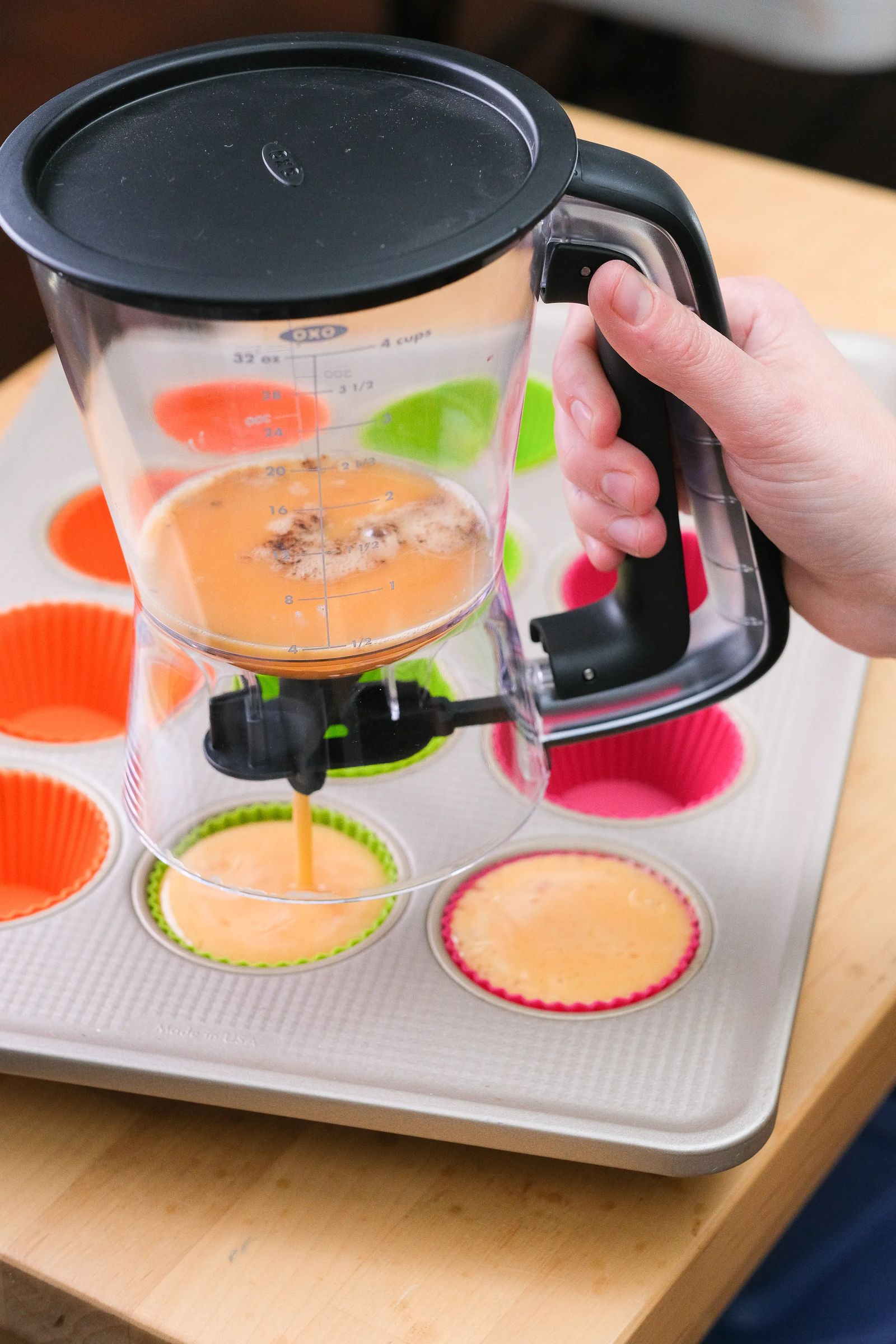 LÉUKÉ SILICON MUFFIN CUPS AND OXO GOOD GRIPS PRECISION BATTER DISPENSER
The silicon cups make for easier release of eggs, cake and other baked goods while the dispenser allows more precise division of the eggs in this recipe. It's also perfect for pancake or cake batter.
"This is perfect for a grab and go breakfast," Marguerite says. "Egg cups have been all the rage. People always want to know how to make the eggs found at the chain coffee shop."
For a batch, Jodry recommends beating up one dozen eggs in the dispenser and seasoning with salt and fresh ground pepper. Line the cups with thinly sliced prosciutto and sprinkle in some crumbled feta cheese. Dispense eggs into cups and bake in oven preheated to 375 degrees for 15 minutes. Marguerite recommends removing the cooled eggs from the cups and wrapping them in plastic wrap to keep in the freezer for up to a month or in the refrigerator for one week. To reheat, cook frozen eggs in the microwave for 50 to 60 seconds and refrigerate eggs for about 15 seconds.
Masontops Complete Starter Kit
This kit comes with two sprouting lids and two sprouting seed packages – Crunch Bean Mix and Sandwich Booster Mix. Mason jars, with their clear walls, let light pass through for optimal growth, and can be sterilized in the dishwasher between sprouting batches.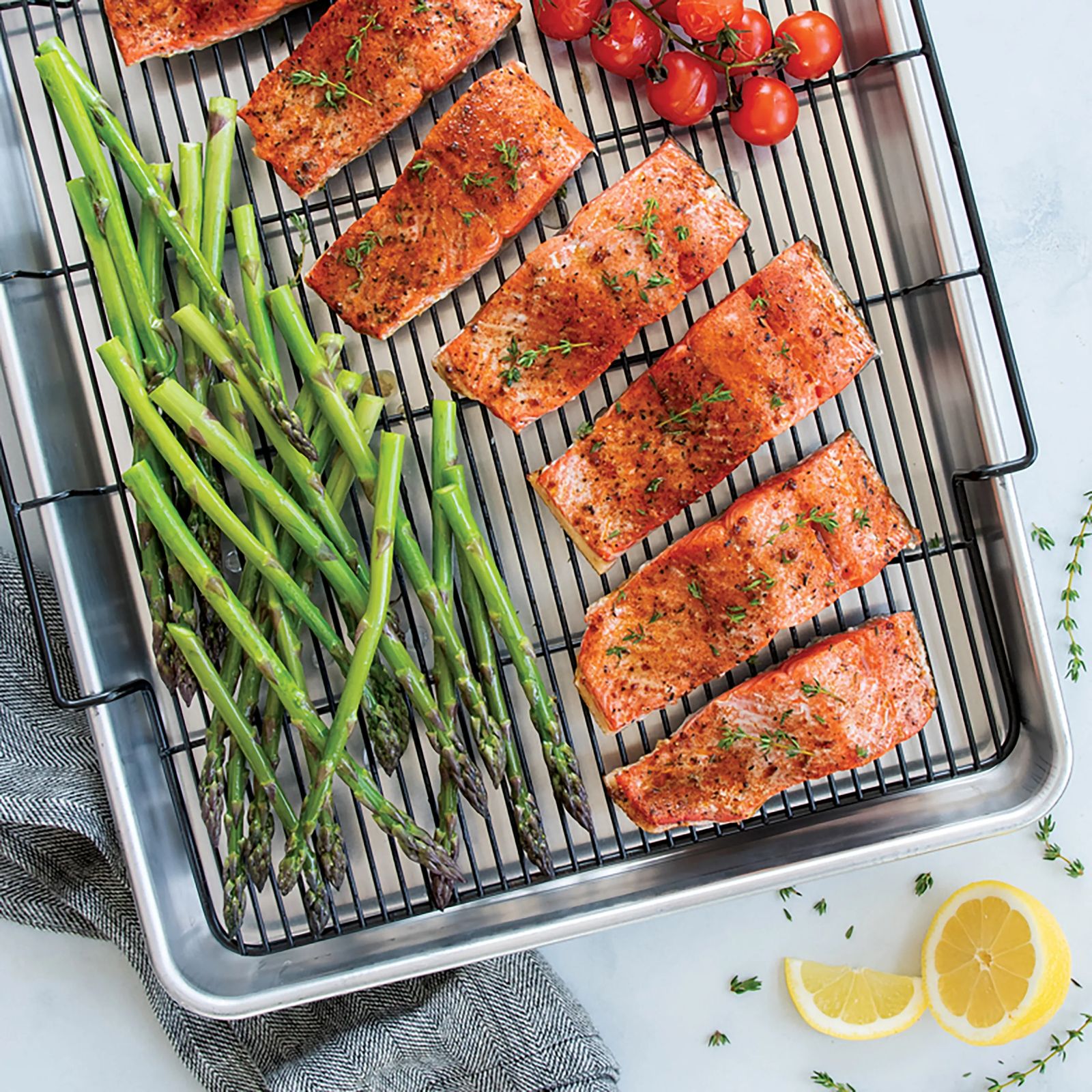 Nordicware Extra Large Oven Crisping Baking Tray
"I love this, especially for big families," Marguerite says. "The tray fits into a standard size oven. This is perfect for a busy family who wants to cook once to feed for several days." For the aluminum tray with a carbon steel rack, Marguerite shared this one pan salmon, green bean and new potato dinner.
Start by preheating the oven to 425 degrees. Toss ½ pound halved new potatoes with olive oil, salt and fresh ground black pepper. Spread potatoes onto the rack and bake for 25 minutes or until brown. Push potatoes onto one side. Toss green beans with olive oil, salt and fresh ground black pepper. Add to rack along with four one-third-pound salmon filets brushed with olive and seasoned with salt and pepper. Bake for 12 to 15 minutes.
Nutribullet
"This is perfect for making morning smoothies," Marguerite says. The compact mini blender also makes smoothies, soups, dips and sauces. "If you are on the healthy band wagon, this is for you. Make dressings, small batches of hummus, pureed soups and pesto."