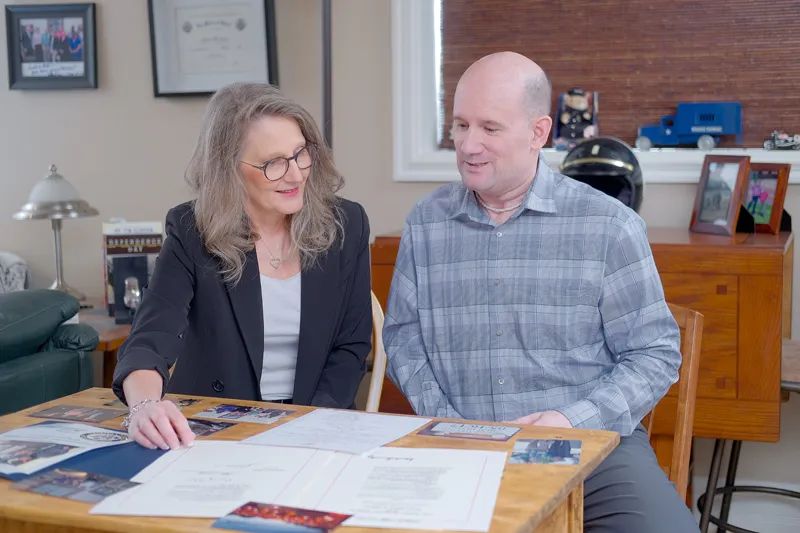 Victorious
After a 20 Year Battle, Heidi Paulson's Work to Help Disabled Officers Celebrates Two Big Wins
Editor's Note: Yellowstone Valley Woman profiled Heidi Paulson and her fight for disabled law enforcement officers as the cover story in our May/June 2019 issue. This story is an update on her successful battle to change the laws of our nation to better protect those who protect us. You can read her cover story by visiting yellowstonevalleywoman.com/backing-the-blue.
Heidi Paulson is a quiet yet strong presence. She's tenacious. And, for the past 20 years she's been in the middle of two battles, one of which put the IRS code and its treatment of first responders in her sights. In the other, she fought the way officers on disability received their benefits. She's put countless hours into this fight.
"It's a labor of love because there are just so many people that need an advocate," Heidi says.
The battles began when her husband, Ladd Paulson, joined the Billings Police Department more than 20 years ago. When she looked at some of his first pay stubs, she noticed he wasn't getting anything withheld for Social Security.
When she questioned this, her accountant told her, "When Social Security was first established, law enforcement agencies and railroads were exempt from withholding because they already had pension plans established. They didn't have to participate. They were allowed to opt out." On top of that, there wasn't any provision within Social Security that an agency had to provide alternative disability coverage if they did opt out.
"I thought, this isn't right, but I had no idea how to address it," Heidi says. She tried to get disability insurance on her own but says, "They wouldn't cover Ladd because of his high-risk profession."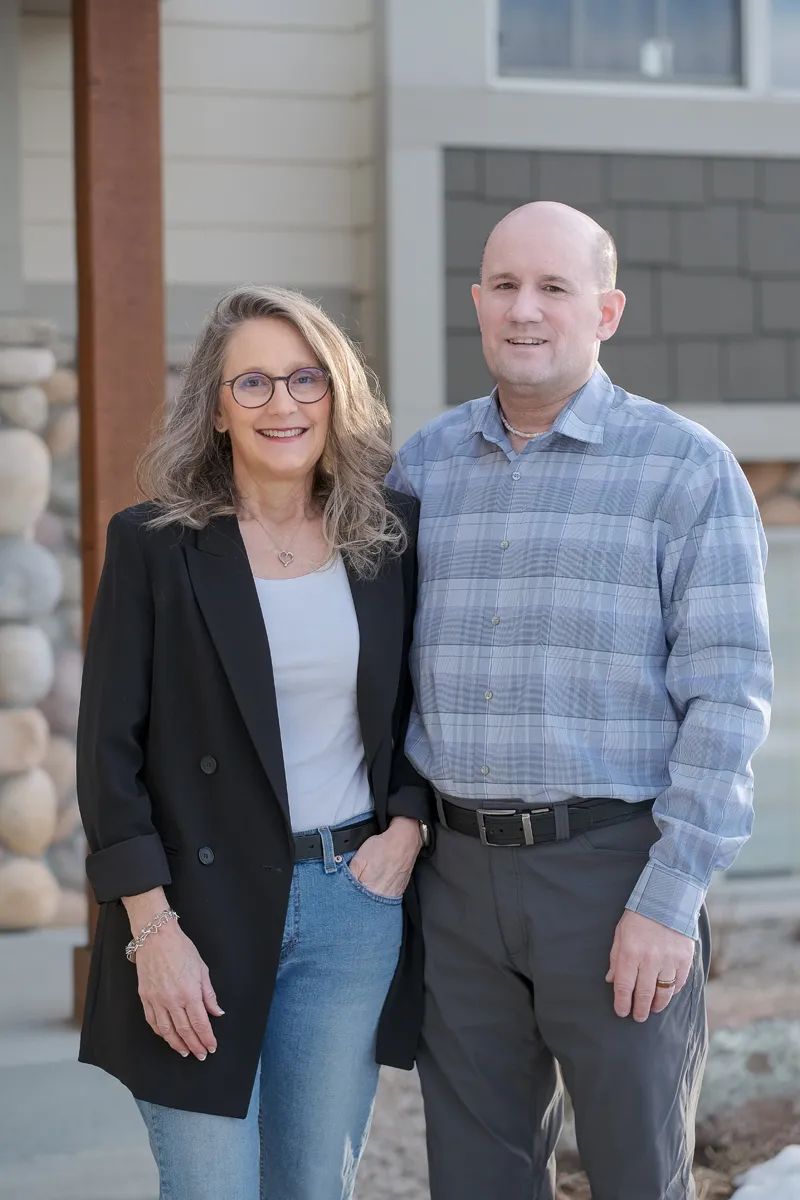 A few years later, Heidi would see firsthand how broken the system was when her husband suffered the first of two near-fatal motorcycle crashes on the job. The first wreck caused multiple injuries, including broken bones, a brain injury and a transected aorta. He never should have lived long enough to make it to the hospital. The second came three years later when his motorcycle collided with a minivan at 60 mph. The nerves that ran down his right arm were pulled from the base of his spinal cord. The injury continues to deliver debilitating nerve pain.
The Paulsons received a small workers' compensation benefit but it wasn't enough to pay off their bills, and it certainly wasn't anything that would help long-term. Because Ladd never qualified for disability insurance, the couple was left to pick up the pieces.
That's when the first battle was waged — to help make sure officers had access to disability coverage.
It took more than 15 years of phone calls, emails, trips to Washington, D.C., and work with national law enforcement advocacy groups to get Congress to fully appreciate the suffering of disabled police officers or the families of those killed on the job. In 2021, U.S. Sen. Chuck Grassley sponsored the Protecting America's First Responders Act. The bill, which passed in November of that year, made sure the backlog of claims could be dealt with so that officers or surviving family members didn't have to wait years to receive compensation.
When Ladd and Heidi talk about this fight, Ladd recalls one disabled officer he met on this journey, a man who is now one of his best friends.
"We were able to get him the benefits that he deserved. He had been fighting for 17 years," Ladd says. "It's comforting to know that this will be a significant help to many, many cops who need it a lot."
At about the same time, another battle was still brewing. Heidi had pushed for legislation called Putting First Responders First. It was introduced in Congress three times in an attempt to make sure disability pensions for first responders would be exempt from federal withholding. Existing tax rules said they were, Heidi says, but since it wasn't tax law there was a lot of confusion resulting in a lot of needless IRS inquiries for disabled officers and firefighters.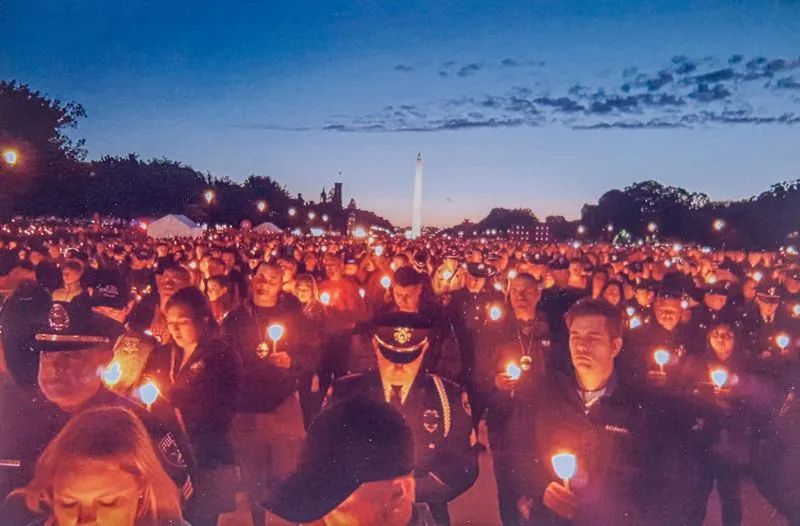 "We've had nine IRS inquiries. They aren't full-blown audits but they are inquiries. The last one was on our 2019 taxes and we actually took that with us to D.C.," Heidi says. The letter showed the couple owed $11,000 in taxes on $20,000 in disability pension payments. "It finally got to the point where, OK, it's going to take something like this showing our personal information and putting numbers to it to really get Congress to see how ridiculous this is," Heidi says.
Montana Sens. Steve Daines and John Tester co-sponsored the Putting First Responders First bill for the third time. The third time was a charm. Congress approved it last December, clarifying the tax code and ensuring that injured first responders don't have to pay taxes on injury-related compensation.
It was a sweet victory for Heidi, knowing that it affected not only her and her husband but thousands of other first responders all over the nation.
During this last congressional vote, Heidi had to take a backseat in the fight. She and Ladd were fighting their own health battles that prevented her from taking a leading role. In December of 2020, Heidi got Covid and shortly after developed a seizure disorder that delivered Grand Mal seizure after seizure.
"They put me on all kinds of seizure drugs, but it wasn't enough," she says.
At the same time, Ladd was working to get insurance to approve what's called a spinal cord stimulator, a small device implanted on the spinal cord that releases small electrical bursts to help keep pain at bay.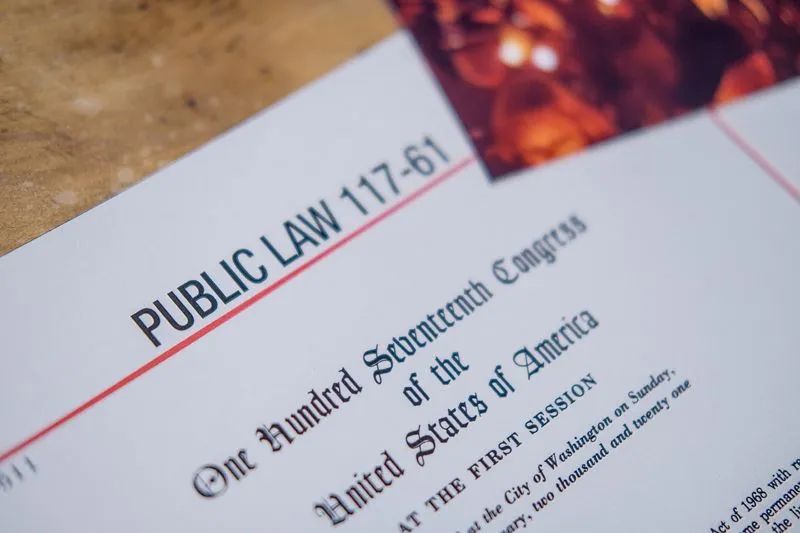 With Heidi's seizures, the surgery would be difficult to endure, but the two found a way to make it to Denver.
"Everything was coming together," Heidi says. "We ended up going to get the surgery, but Ladd ended up with meningitis. He had a spinal fluid leak. By the time we got back, here he was in the ER and we knew something was really, really wrong." Heidi says they admitted him into the intensive care unit. The stimulator, which doctors previously couldn't even ignite, had to be removed. It was infected with meningitis.
"It was super discouraging because he was in so much pain from the surgery," Heidi says, adding the surgery was a one-time shot. Doctors couldn't try again because of the scar tissue all along Ladd's spinal cord.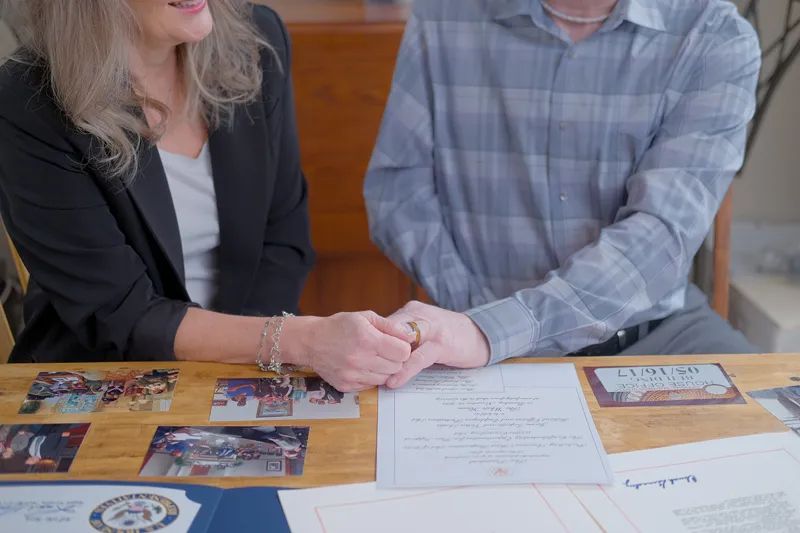 After Ladd's surgery, Heidi had one of her own to implant what's called a Vagus Nerve Stimulator. It's a device that delivers electric micro-pulses to help keep her seizures under control. The surgery was a success.
"It was a rough year," she says. "I had to let go. I have been working really hard on all of this for a long time and the last couple years I had to let go." She says knowing that this legislation passed, "It feels like a miracle."
With her and Ladd facing so much in such a short time, she knows there are so many other issues to fight for when it comes to our first responders. But for now, she's going to take the wins and pass the torch to the other advocates she's met on this road.
"All of the amazing people God has put us in contact with – disabled officers from all across the country – the battles they fight," Heidi says, "Every one of them is such a warrior."