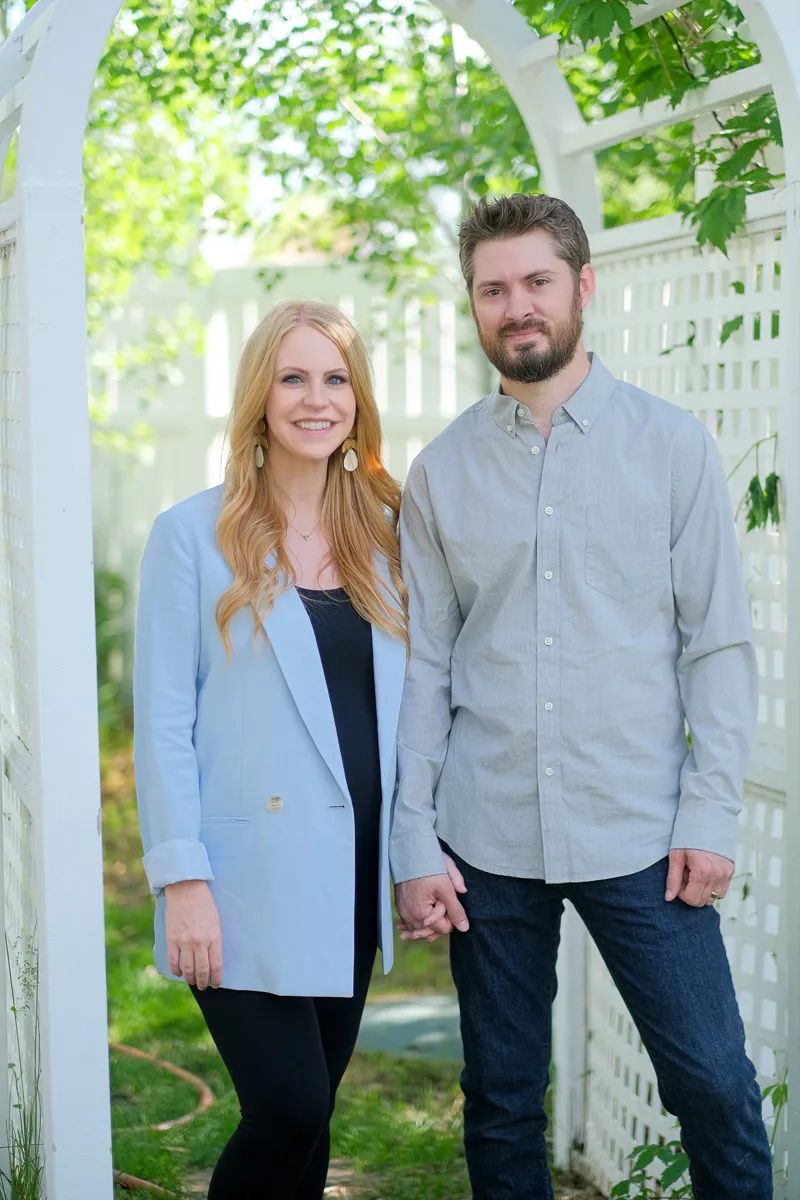 Walking Through Darkness to Light
Sammy & Britney Higgs ramp up their efforts to reach human trafficking survivors
One in three teens who end up on the streets will be lured into prostitution within 48 hours of running away from home.
That's the statistic that Sammy and Britney Higgs fight to change on a daily basis with their non-profit, the Her Campaign. They fight, working to rescue women from a life of being trafficked. Then, they help put them on the road to find healing and purpose.
A little more than three years ago, the couple began the fight by opening up their family home to human trafficking survivors. The family — which includes Britney and Sammy's three kids, now aged 2, 8 and 10, with a fourth baby on the way — wrapped survivors not only in love and helped provide for their physical needs but created a network of professionals and mentors to help each one heal.
"Here's the problem," Britney begins: "There are not enough beds across the country. There's a huge gap in survivor care. How do we do this and how do we do this well?"
The answer came last June as the couple were helping three women transition out of their home. Both Sammy and Britney felt pulled in a new direction.
"We now want to raise up other families to do what we are doing to create a safe place for survivors," Britney says.
In the coming months, they'll unveil the Family Alliance, a program that pairs human trafficking survivors with families willing and able to host them. The families will be thoroughly vetted and undergo a year of training to learn how to walk the healing journey with a survivor before accepting one into their homes. By the end of 2021, the couple hopes to have 20 families in training.
"All the clinical things are super helpful," Britney says, "but if the client hasn't learned what family looks like, you are missing a big piece."
They saw firsthand how survivors thrived in a family setting.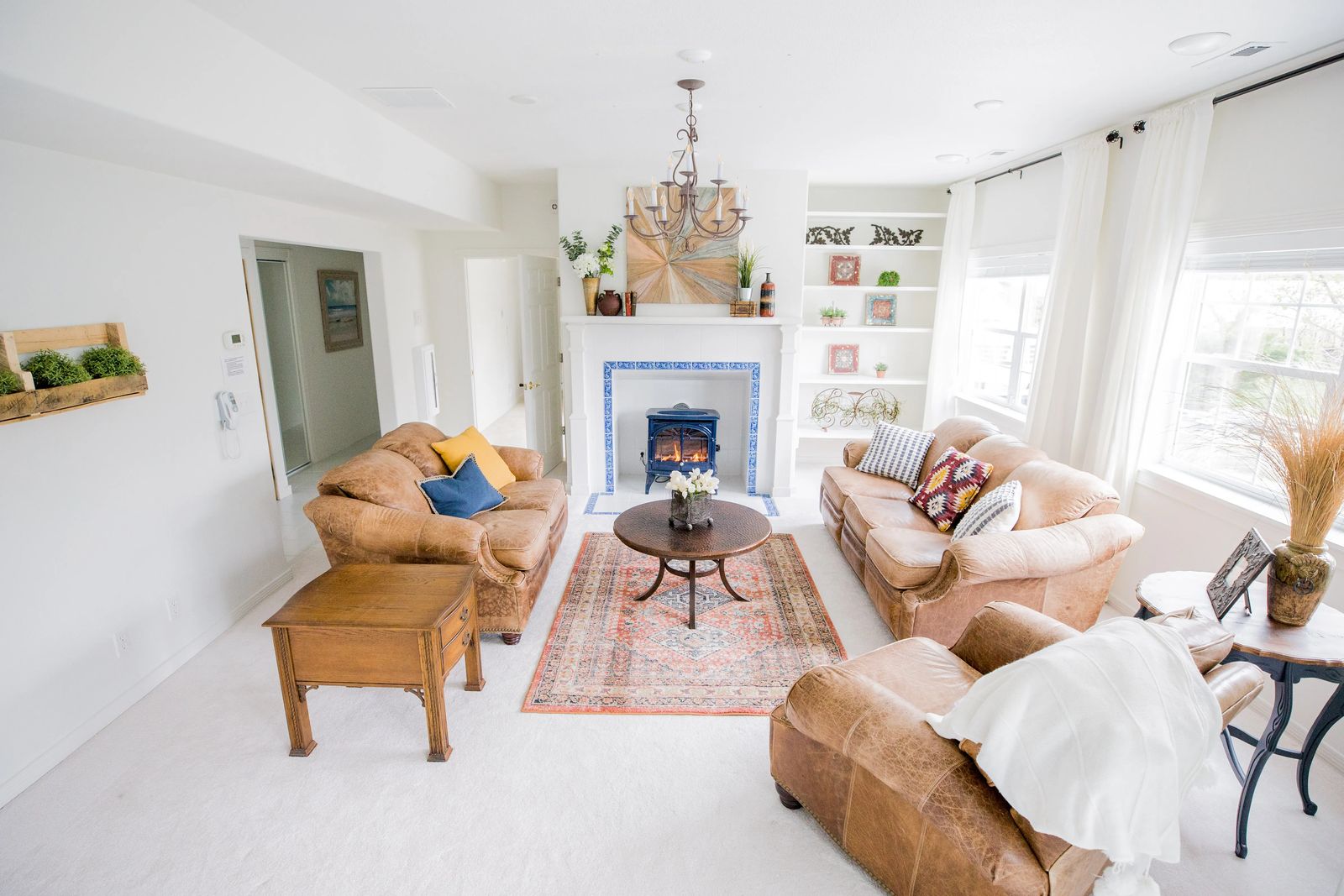 "The women we served, 100 percent of them stayed with us longer than any other shelter program that they'd been in," Britney says. "They got to experience what a loving family looks like, and that changed things for them."
Instead of reaching three or four women at a time in their own home, roughly 20 survivors will soon be served by individual families.
It's just one piece in creating what Britney and Sammy call a "survivor ecosystem of care." This system includes a 24/7 hotline to help women escape human trafficking, an emergency shelter to house those recently rescued, a year of family support and recovery through the Family Alliance and a transitional living home, helping women move toward greater independence.
"We both felt like it was time," Sammy says.
"We felt like there is a gap here in our region for emergency shelter, specifically for sex trafficking victims," Britney says. "The level of trauma and mental illness that these trafficking victims are coming in with is so deep, they need an extra space."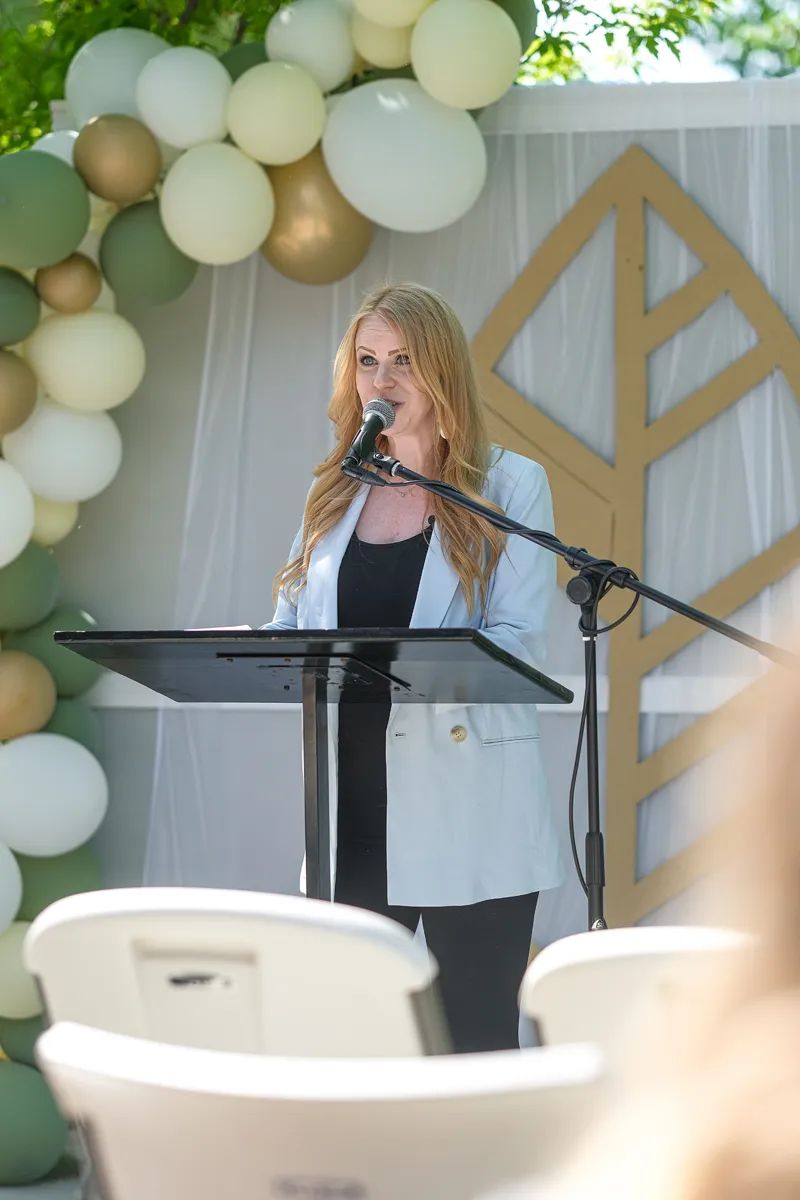 As we speak, Sammy and Britney are networking with other agencies to start an emergency shelter in the Billings area that will open this coming fall. The shelter will house up to eight women for 30 days or up to 96 women a year, helping them get medical and psychological evaluations. Since so many arrive without a Social Security card, driver's license or even a birth certificate, the shelter will also help them get set up with an ID so they can start to put their lives back together.
"When a survivor is rescued out of trafficking, either by her own will or with the help of law enforcement, a rescue hotline or other frontline worker, the journey has just begun," Britney says.
An emergency shelter will go a long way toward giving women a safe haven. Talking of the need, Sammy shares the chilling story of a 22-year-old woman who was on the run from her trafficker. After taking a call from a law enforcement officer trying to help the woman seek safety, the officer told the the couple that had they not stepped in, the woman probably wouldn't have lived to see another day. Britney and Sammy helped set the woman up in a hotel while they found a safe house out of state.
"Her trafficker had killed another girl that day and was out looking for her," Sammy says. "There are so many phone calls that we get where women are on the run or trying to get out and we help them to navigate those waters."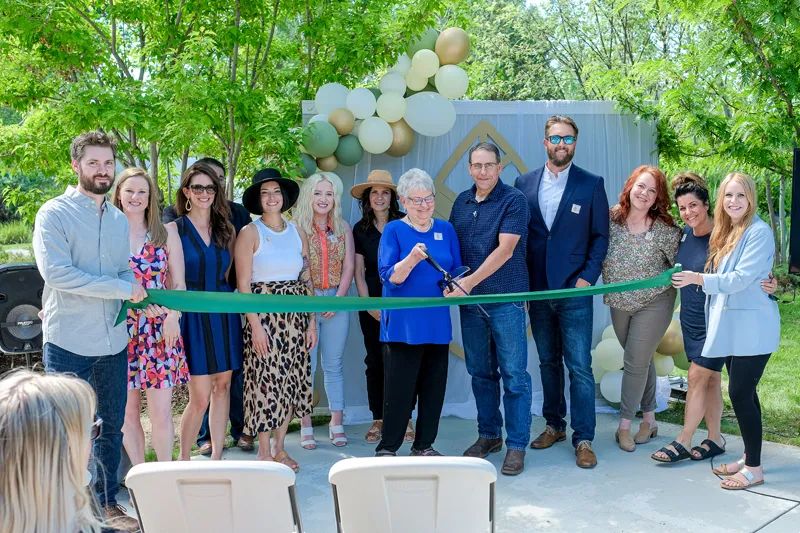 The first week of June brought another major milestone for the Her Campaign. In front of friends, family and supporters, the Higgses cut the ribbon on the Marly House, a transitional living home that will shelter up to seven women and their children for up to two years. It's a place survivors can go after they've undergone the one-year recovery program that the Family Alliance offers. The Marly House is community living with an eye on creating personal and economic independence. Advisers will help the women budget and save so they can work toward one day having a home of their own.
"According to the Samaritan Women's National Landscape Map, there are only 47 shelter programs across the country that will take in women specifically sex trafficking victims and their children for a long-term program," Britney says. "We said, 'That's a gap. Let's help fill that.'"
The Marly House is named after Marilyn a.k.a. Marly Haidle, Britney's grandmother, who has been key in helping Britney and Sammy financially get their anti-trafficking efforts off the ground.
"I'm so humbled by what God has done," Sammy says as he thinks about the new projects and just how far his family has come throughout the nonprofit's evolution.
"When you are walking through some of the darkest places with these women, it just does something within you," Britney says. "It grows you and grows your capacity to see the world around you differently and lets you love more deeply."
TO READ the original story YVW did showcasing the beginning of the Her Campaign, visit yellowstonevalleywoman.com/a-refuge-for-her
TO LEARN MORE ABOUT THE HER CAMPAIGN, and how you can help, visit hercampaign.org. That's where you'll find information on the Family Alliance and fostering human trafficking survivors.
A WAY OUT
24/7 Hotline
Her Campaign partners with Rescue America to provide a 24/7 hotline working to facilitate the safe and secure exit from a life of human trafficking. If you or someone you know needs information about leaving the life, call (713) 322-8000.