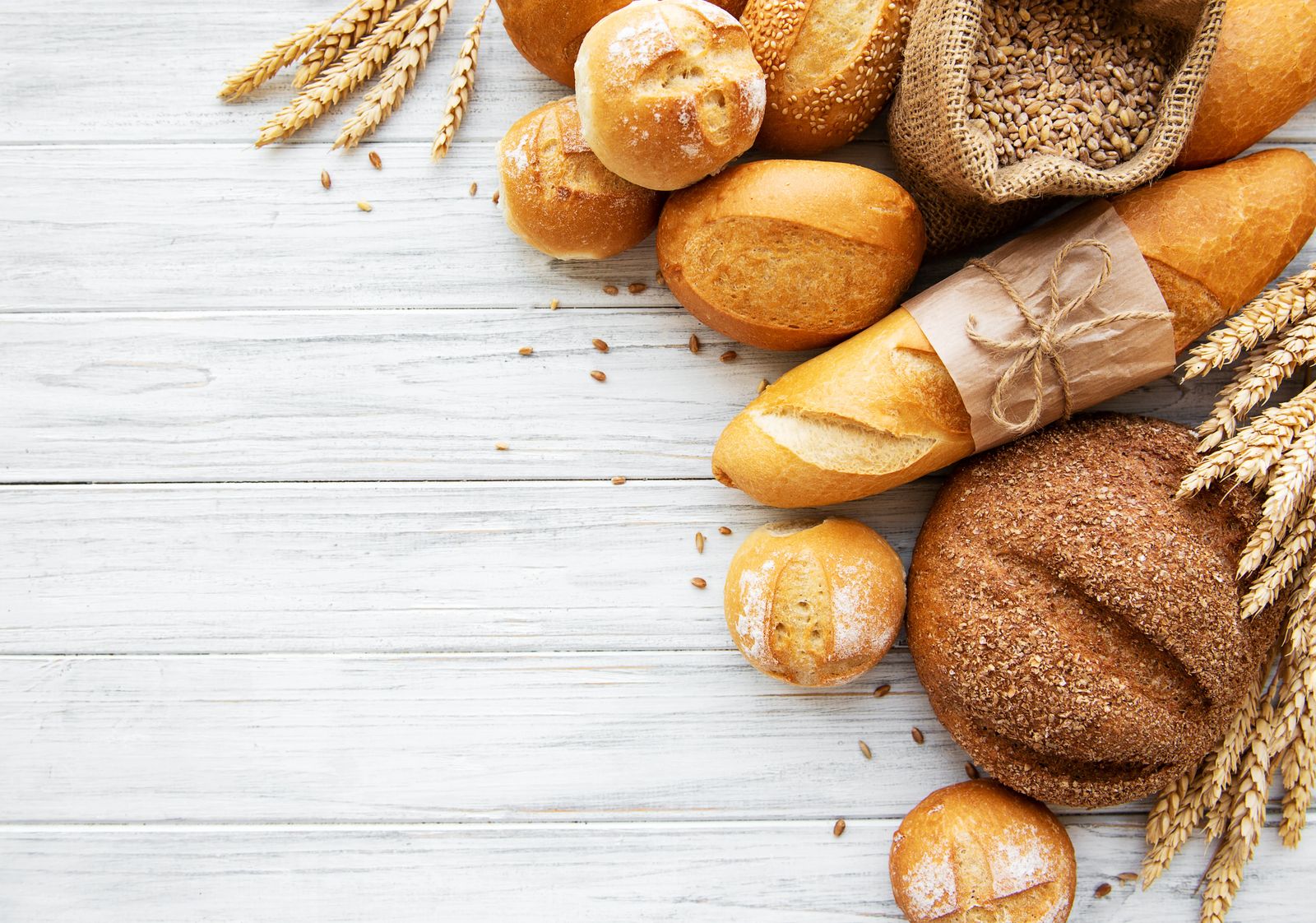 Waste Not
Making use of those old loaves of bread
Have you ever been inspired by your freezer?
I was deep in my deep freeze, moving around packages of homemade breads in search of frozen meat sauce, when it occurred to me that I needed to do something with this excellent pandemic bread. Remember our fixation with baking bread? It was time to have those loaves vacate the freezer.
Move over butter and jam. There are other ways to use those leftover loaves.
Leftover or stale bread (or bagels or English muffins) get popped into the food processor for breadcrumbs. I haven't purchased breadcrumbs in years. To use my breadcrumbs beyond the occasional breading, I make Herbed Breadcrumbs and flavorful croutons with basic pantry ingredients that I can pronounce. Have you read the ingredients on the package of manufactured croutons? I also like to use homemade bread when making dressing for that extra "zhush."
Of course, bread pudding uses up a lot of bread and is a satisfying finale to dinner. And with homemade and super easy apricot sauce, it almost inspires me to bake more bread.
Enjoy!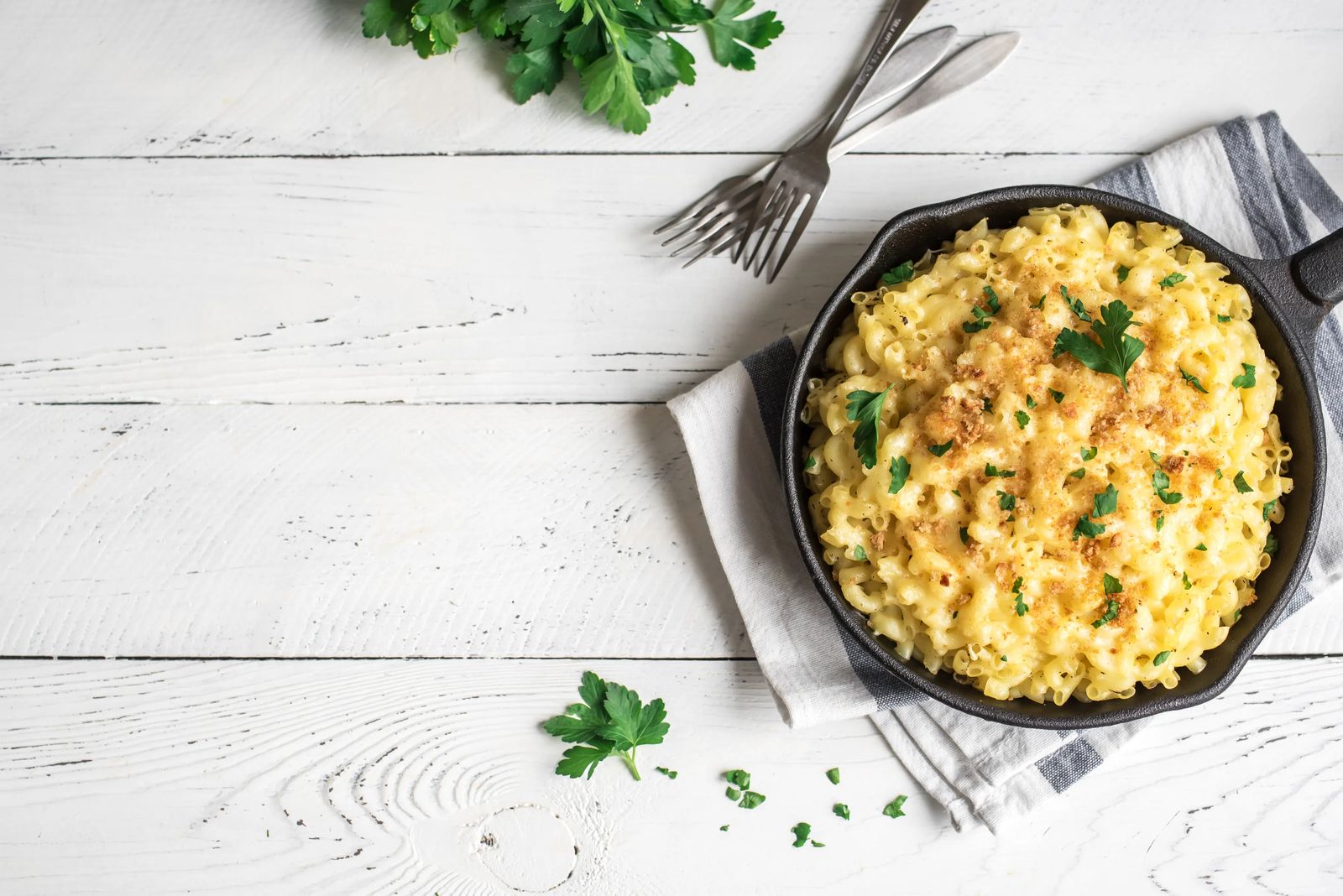 HERBED BREADCRUMBS
8 c. stale bread cut into 1-inch cubes
6 T. unsalted butter
1 T. Extra virgin olive oil
3 to 4 sprigs of rosemary
3 to 4 sprigs of thyme
Pulse the bread cubes in a food processor until it achieves a course texture. Heat the butter and oil in a large skillet over medium heat until the butter is melted. Add the rosemary and thyme sprigs and stir until fragrant, about a minute. Add the breadcrumbs and stir until lightly toasted, about 4 minutes. Remove, placing on paper towels to drain. Season lightly with salt. Remove herbs and cool. Keep in an airtight container in the refrigerator for up to a week.
NOTE: I use these breadcrumbs on steamed or oven-roasted vegies (sprinkle with grated Parmesan cheese for extra kick of flavor) or use it as a topping for mac and cheese. This oil butter mixture with the herb also works for making croutons with 4 to 5 slices of stale white bread cut into ½-inch cubes.
BREAD PUDDING
4 c. light bread (brioche or challah) buttered and cubed
1½ c. warm milk
½ c. heavy cream
2 large eggs, slightly beaten
¼ to ½ c. honey or agave
½ c. raisins or sweetened dried cranberries
1/3 c. slivered almonds
Preheat oven to 325 degrees. Spray sides and bottom of a 9-inch-square baking dish with non-stick cooking spray. Put the bread cubes in the dish and sprinkle with raisins or cranberries and slivered almonds. Whisk together the eggs, milk, cream and honey or agave until blended. Pour over the bread cubes and let sit for 15 minutes. Place the dish on a rimmed baking sheet and bake at 325 degrees for about an hour or until brown. Serve with apricot sauce, sweetened whipped cream or ice cream
NOTE: You can replace the raisins with chopped apricots or chopped dates.
TRY A SAVORY VERSION: To create a hearty meal, eliminate the raisins, cranberries or fruit and add about a ½ pound of browned and well drained mild or spicy sausage.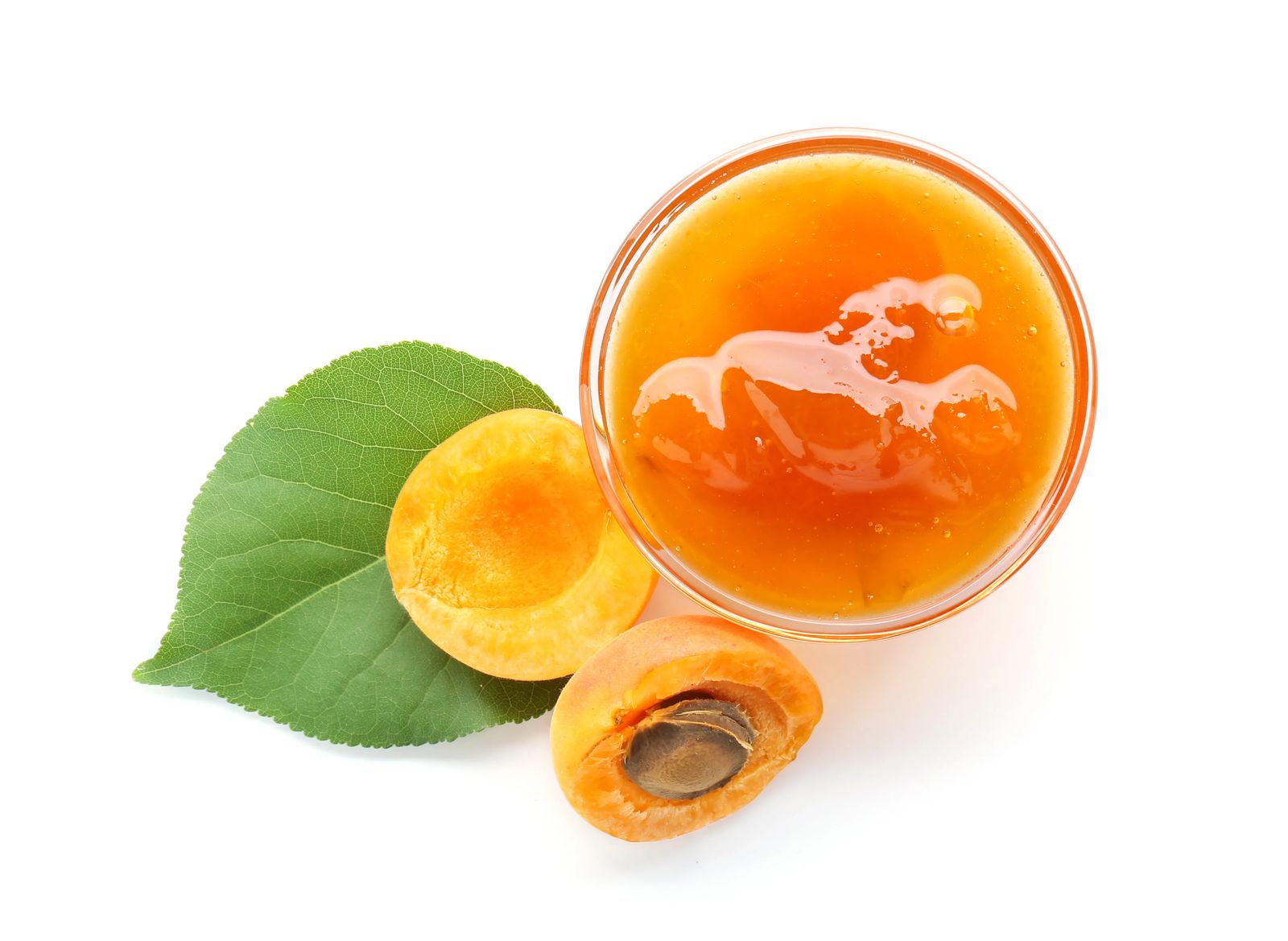 APRICOT SAUCE
1 c. apricot preserves
1 to 2 T. water
Heat the preserves and water in small saucepan until over low heat, stirring until preserves melt. Serve warm.