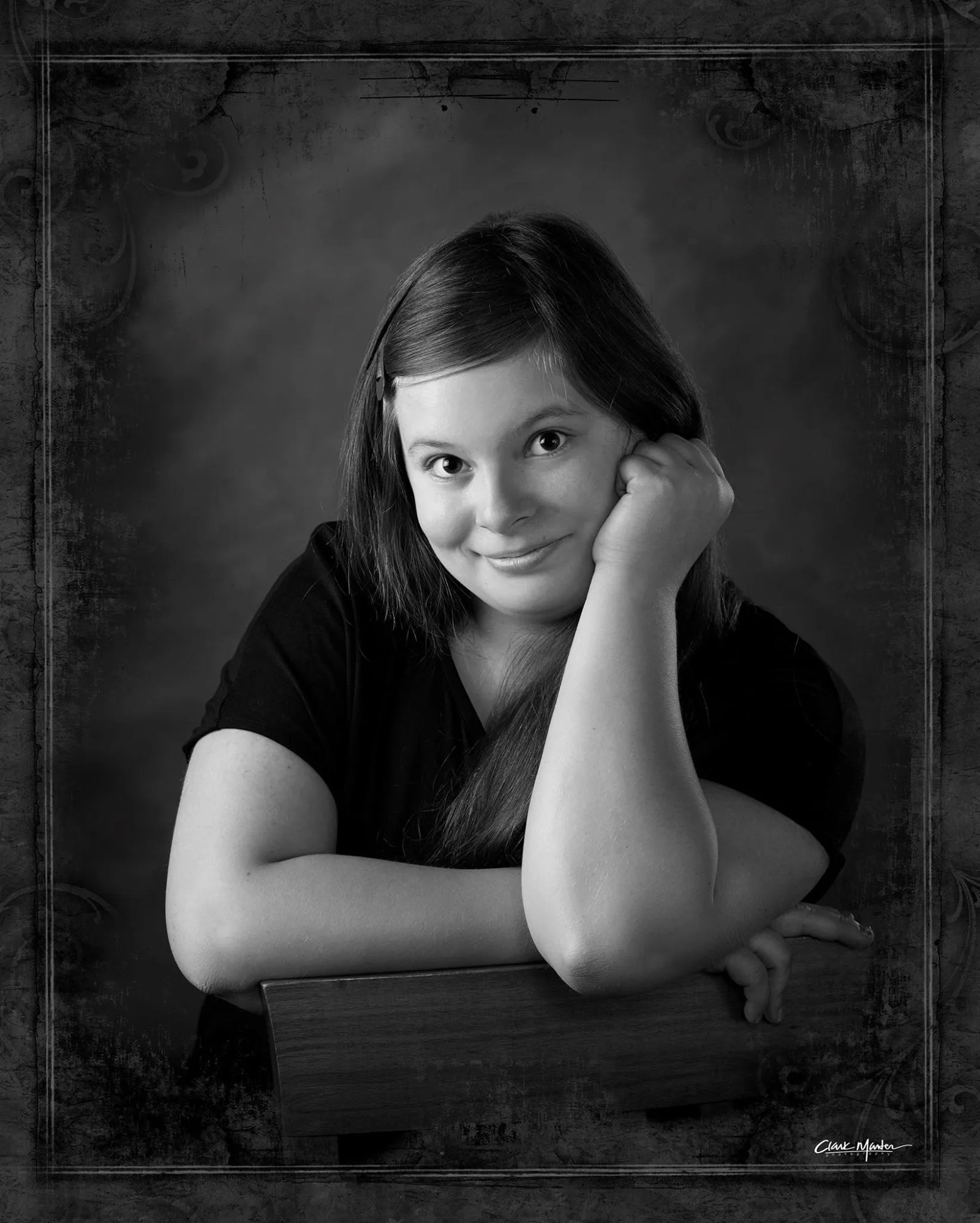 16-year-old Louann longs for 'Forever Family'
The Heart Gallery Profile

You could call Louann an old soul trapped in a 16-year-old's body. This  teen is one that values the beauty of art, loves to bake and takes her time soaking in her surroundings.
"I love painting. I also love to do origami," Louann says. A few years ago, she picked up the skill at school. "They taught me how to make a crane at first and my teacher gave me some papers to see if I could do other origami figures. I like doing it and I kept on doing it ever since." Over the years, her great-grandmother who lives in Arizona has been the beneficiary of some of her paper-folding handiwork. Louann smiles as she says, "She keeps them on her little shelf in the nursing home."
Louann would have kept living with her great-grandma if she could. "I sometimes call her my mom because she has always been there for me —even though she is elderly and sick." The two share a special bond. But after her great-grandma's health continued to fail and living alone became an impossibility, her great-grandma moved into a nursing home leaving Louann without any stable family to help care for her.
Louann is a little quiet at first but as soon as you start talking about things she's passionate about, the flood gates open. As she reflects on her future, she already has a career path in mind. "When I graduate from high school, I would love to get a job in a nursing home. I enjoy the elderly because they have had a lot to deal with in their life, just like I have. They have their ups and downs. They should be respected and loved no matter what. Just because they are old and have wrinkles doesn't mean they are not beautiful on the inside."
When it comes to other interests, Louann enjoys school and takes particular interest in science and "sometimes algebra." She enjoys playing volleyball and when she's not in school, she loves to cook, bake and crochet. She claims to make a mean cherry cheesecake.
When it comes to the recipe for love, Louann is looking forward to a fresh start with a new forever family. What Louann is looking forward to the most is, "being able to be loved by someone and not being abused." And, she says, she's hoping for siblings too. "I look forward to having a little brother or sister that I have never had before because of my family situation —because of drugs and alcohol abuse with my dad and my mom."
Louann poses for her Heart Gallery profile portrait with master photographer Clark Marten[/caption]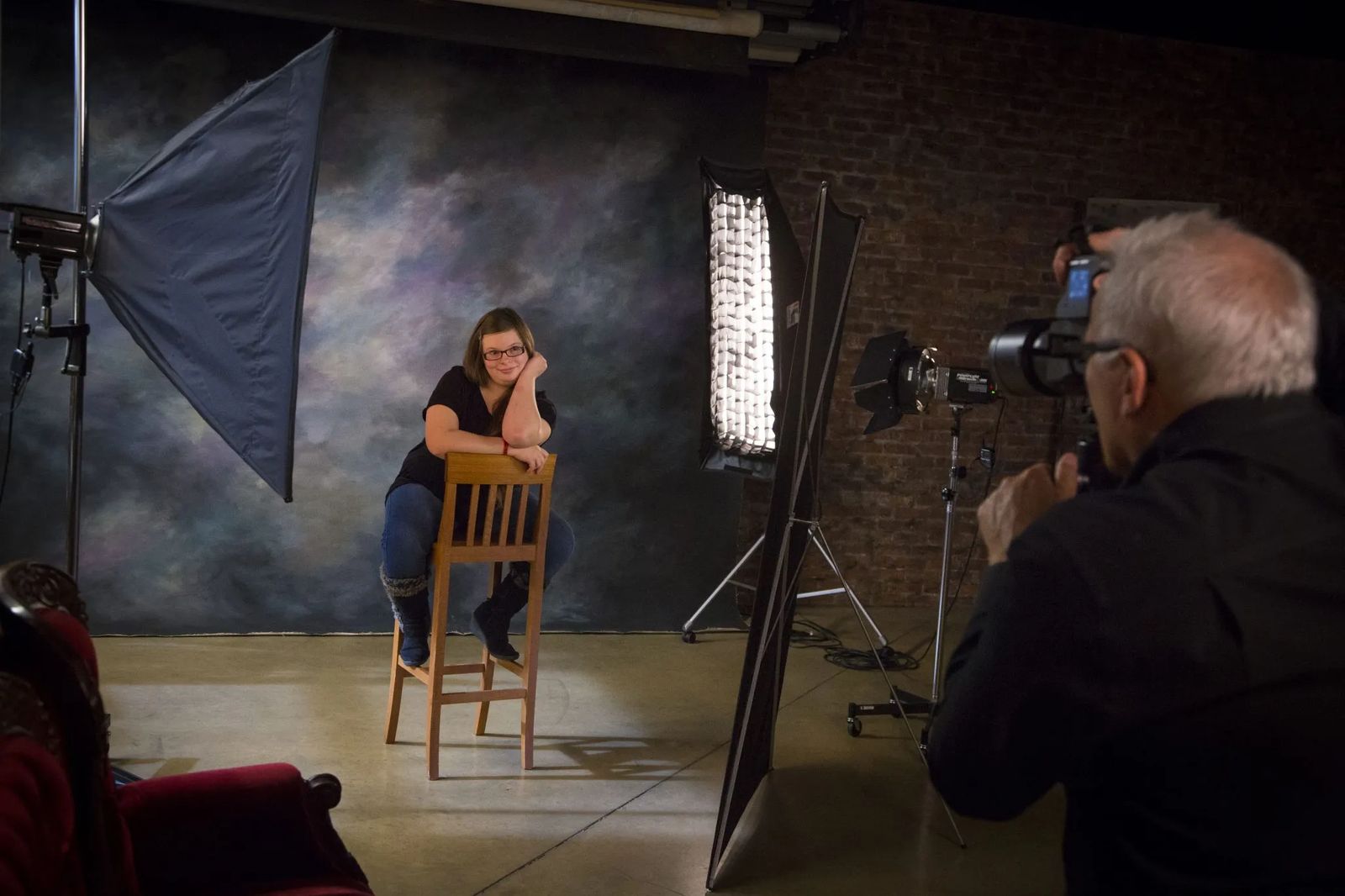 TO LEARN MORE ABOUT LOUANN OR ABOUT THE FOSTER-ADOPTIVE PROCESS, please call Lori Ketchum at 657-3144. While Louann is in need of an adoptive home, many times the primary goal for children in the system is to have a temporary placement while social workers strive to reunify them with their biological family. Each family wanting to become a licensed foster/adoptive home must undergo 18 hours of mandatory training to learn the tools needed to become a successful foster family.