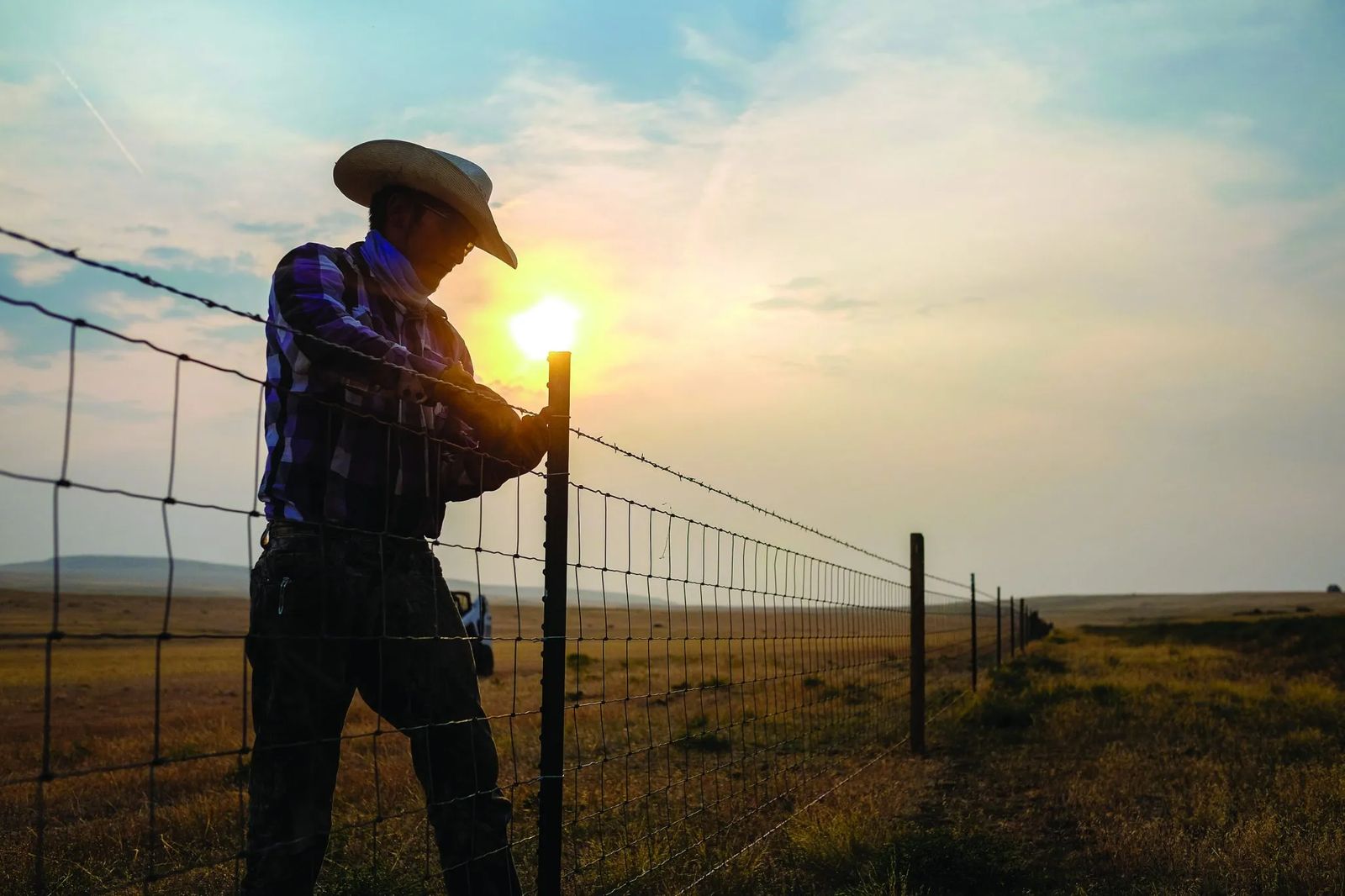 A Foreign Affair
The rise of the H-2A Program on Montana Farms & Ranches
All over farm and ranch country, it's getting harder and harder to find workers — whether to herd sheep, process potatoes, pick cherries or milk cows.
"It's hard work and it's long work and it's hard to find people to do that," says John Youngberg, executive vice president of the Montana Farm Bureau Federation. "The need is growing and I think it will continue to grow."
In an editorial that appeared on the Montana Farm Bureau website in October, Zippy Duvall, president of the American Farm Bureau, laid out some grim numbers.
According to a study by the group New American Economy, Duvall said, the shortage of agricultural labor cost $3.3 billion in GDP growth in 2012 alone. The same study showed that there would have been more than 89,000 additional jobs in 2012 if farmers had been able to hire all the workers they needed.
"As I've said many a time," Duvall wrote, "we're coming to a point where America will have to decide if we're going to import workers or import our food."
Of course, the United States is already importing workers — nonimmigrant, short-term agricultural laborers who can be hired when the supply of domestic workers is not keeping up with demand. The H-2A visa, specifically for temporary agricultural workers, was established under the Immigration Reform and Control Act of 1986.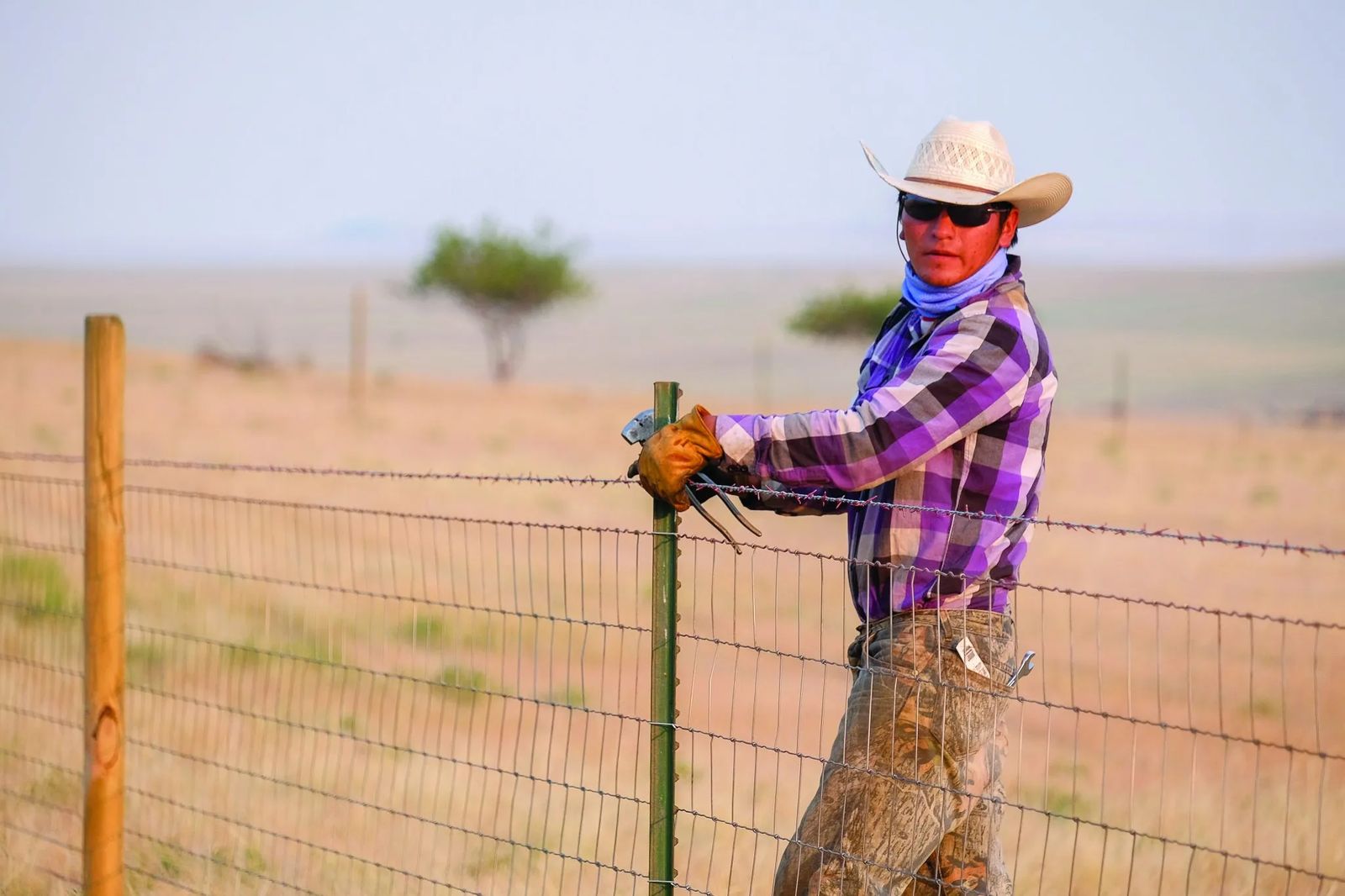 In Montana, there has been a steadily increasing reliance on foreign agricultural workers in recent years. According to the Office of Foreign Labor Certification in the federal Department of Labor, 480 positions were certified under the H-2A program in Montana in 2012, and the same number of positions was certified in 2013. Then, in 2014, the number jumped to 575. It rose again in 2015, to 614, to 630 in 2016 and to 740 last year.
The top five agricultural occupations filled by H-2A workers in Montana in 2017 were, in descending order, livestock handling, hay and straw labor, grain work, ag equipment operation and nursery and greenhouse work. The top three towns for the number of certified positions were Dillon, Wisdom, and Polson.
Going through the H-2A program can be difficult, cumbersome and time-consuming. Employers have to pay for travel to and from the workers' home country and provide housing for them. Farmers and ranchers participating in the program have to deal with mountains of paperwork, and they are among the most heavily regulated of all American employers.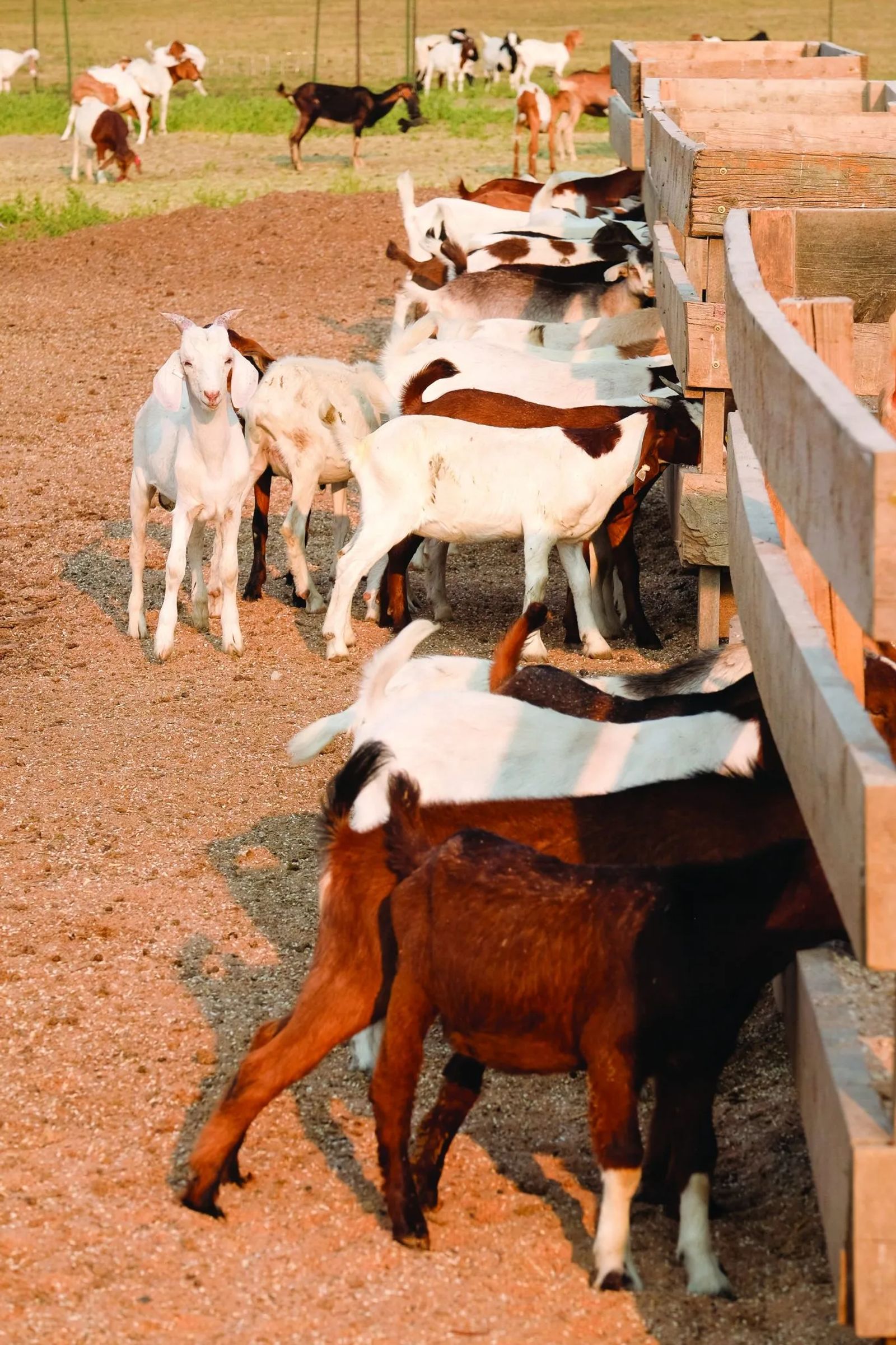 Yet the program remains popular — or, more accurately, indispensable, given the chronic shortage of people willing to work on farms and ranches. Fortunately, a lot of help is available to people wanting to bring in foreign workers under the H-2A visa.
Diane Thibeault, the owner of Peak Season Labor in Lewistown, is one who offers that help. She solicits and recruits workers on behalf of farmers and ranchers in Montana and eight other Western states. In an average year, she says, Peak Season Labor will bring in roughly 150 foreign workers for 75 to 80 different employers. One of her specialties is providing sheepherders, mostly from Peru, but also general farm hands from Mexico and several other countries.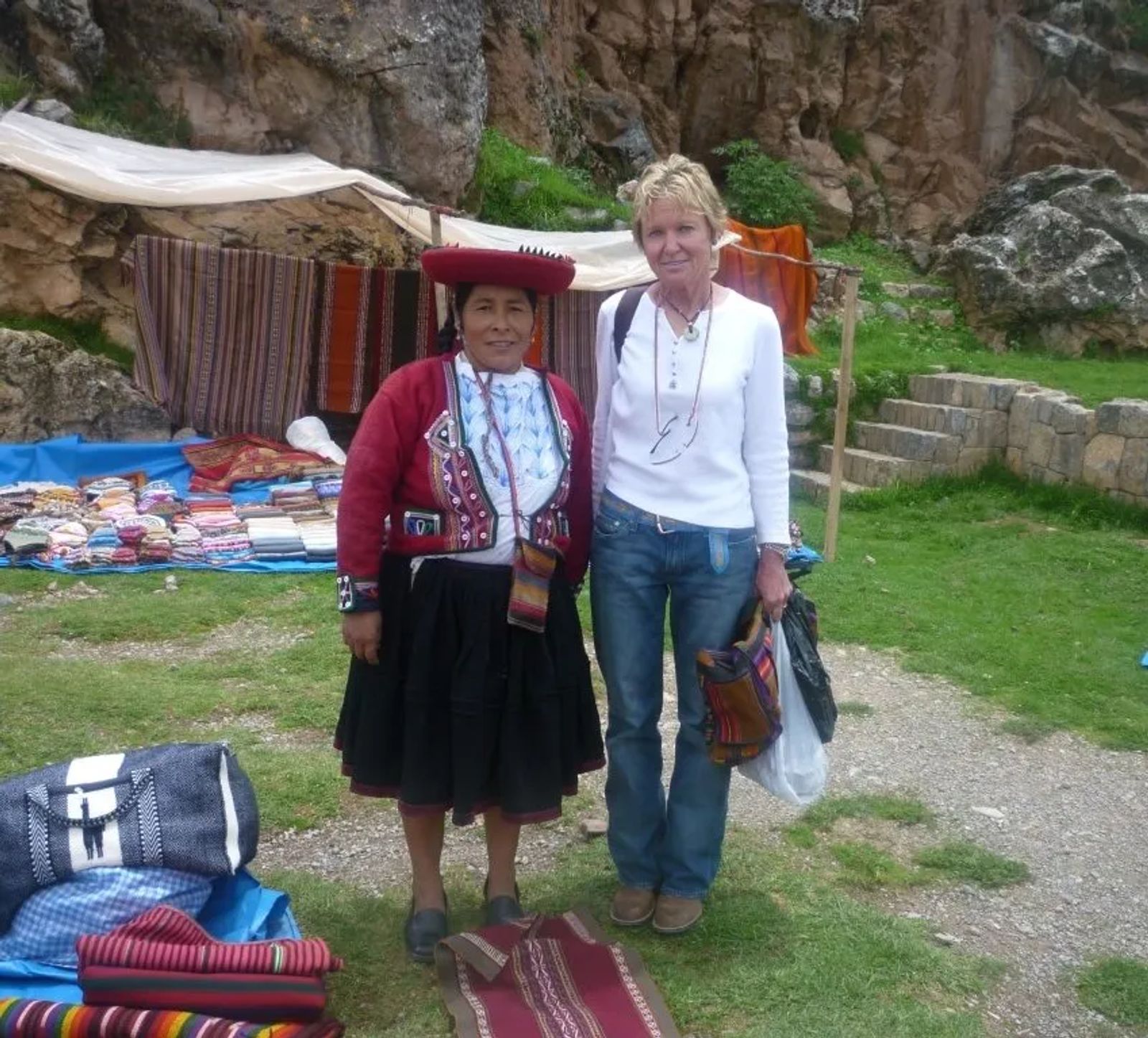 One of the best parts of her job is traveling abroad every year or two, where she works directly with U.S. and foreign officials to smooth the process of hiring workers, a process that involves "pretty stringent interviews" at the U.S. consulate.
Thibeault also helps with advertising, because employers wanting to hire foreign workers have to try hiring American workers first. There are numerous other requirements and expenses. The Job Service has to inspect the housing provided to foreign workers, and the water is tested. Employers have to provide workers' compensation insurance and pay for all the paperwork and things like interviews at the U.S. consulate.
Few farmers and ranchers complain about the expense, Thibeault says, adding, "I think from their standpoint they don't feel they have much choice, and it must be working or they wouldn't continue to keep on doing it."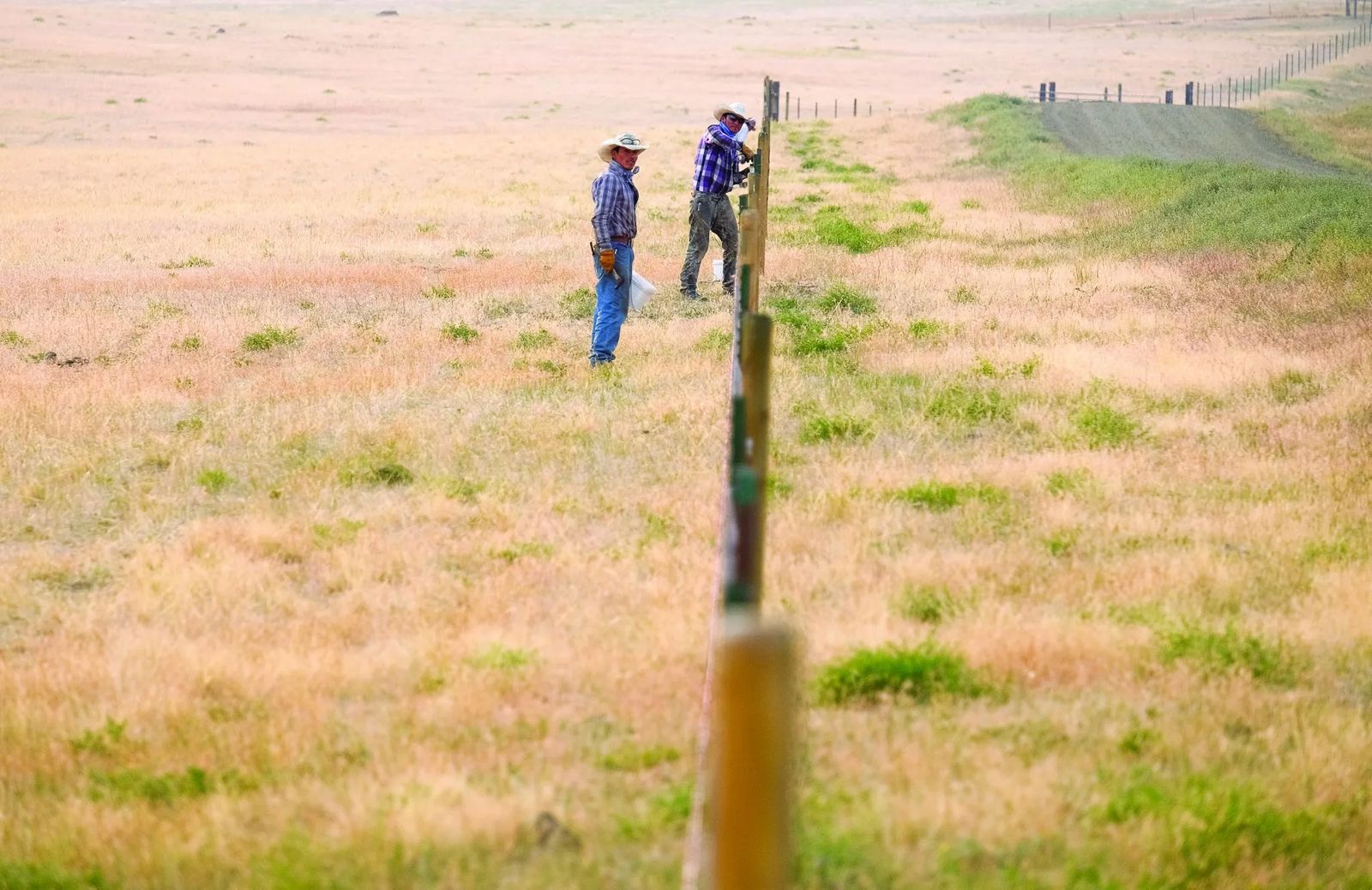 One of the really problematic aspects of hiring foreign workers, Thibeault says, is that "for employers, most of the risk is on their shoulders." If, after going through all the trouble and expense of bringing a worker in, that worker absconds for any reason, "the employer is required to report them to Homeland, but otherwise there's nothing an employer can do. They have no recourse."
Temporary workers are sometimes drawn to dairy operations, where workers are needed year-round and hence are not covered by the H-2A program. In recent years, according to Chris Flann, some of the workers who disappeared ended up in the oil fields of North Dakota, where wages were sky-high and workers, as in agriculture, were sometimes hard to come by.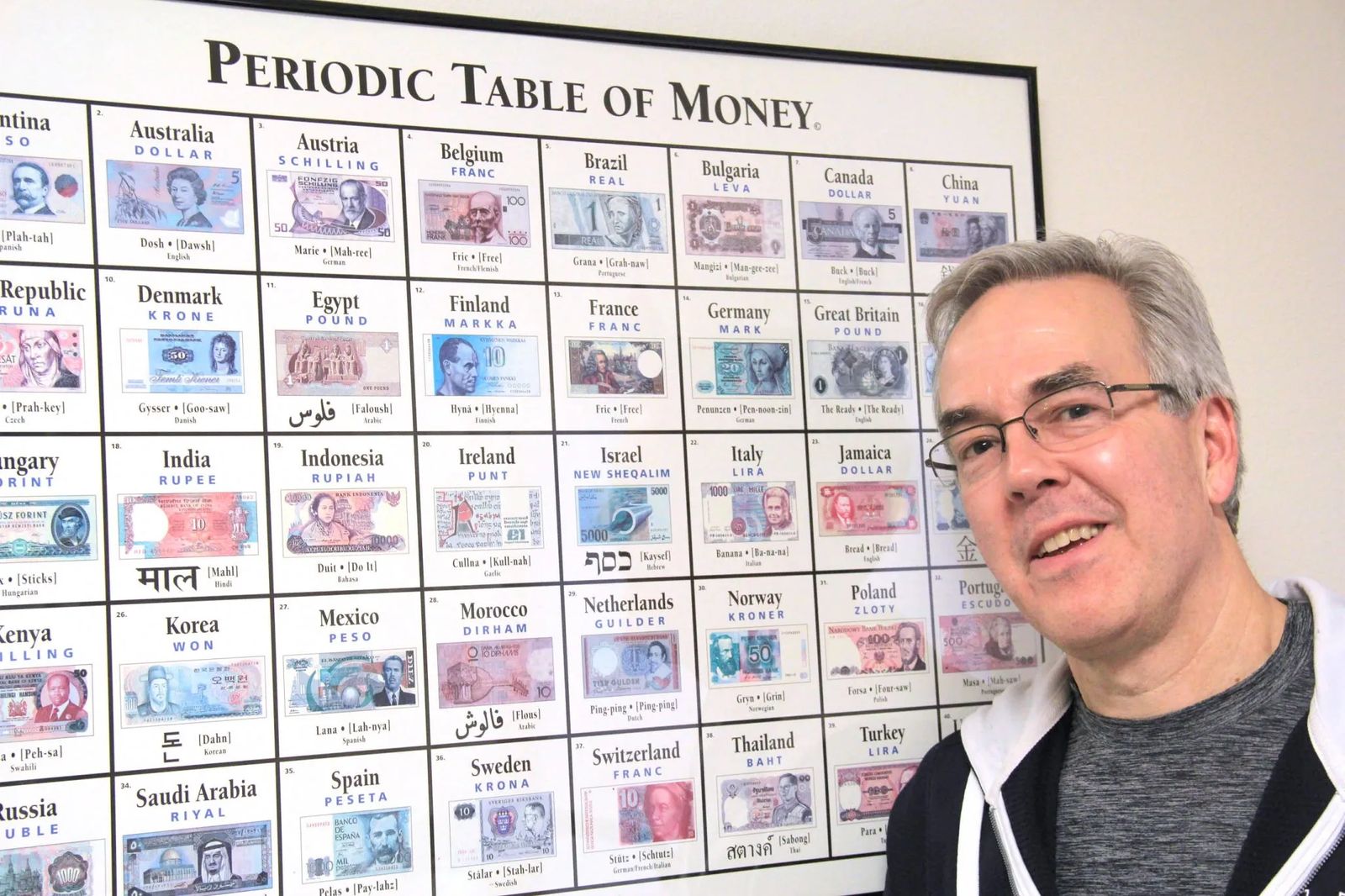 Flann is a lawyer who runs Immigration Law of Montana out of his home near Shepherd. He says he might help 10 employers a year navigate the H-2A program. More satisfying still is helping employers obtain green cards, conferring lawful, permanent residency status on a foreign national.
Flann says he has done eight or nine green cards in the past couple of years.
"A lot of ranchers will tell me these are the best employees they've ever had," Flann says. "These are the type of workers that ranchers might come to me and say, 'Can you get me a green card for this guy?'" Flann says he enjoys helping make that happen because it gets the rancher and the worker "off the hamster wheel" of the H-2A process.
He also enjoys it because he once went through the citizenship himself. Born in England but possessing a lifelong fascination with the American West, Flann taught chemistry at several colleges, including the University of Montana in Missoula, before switching gears and earning a law degree in 1993.
He had gotten his green card — "Green cards are actually white, and they've been white for a long time," he noted — in 1988 and full citizenship in 1993. He says there's still nothing like the thrill of coming back to the United States from overseas and hearing "Welcome home" at the airport.
For one specific segment of agriculture, open-range livestock, the Mountain Plains Agricultural Services in Casper, Wyoming, plays a large role. It is not a recruitment agency, but rather an association of about 250 members in 17 states, on whose behalf the MPAS does all the paperwork involved in the H-2A process.
Kelli Griffith, executive director of the association, says that in each of the past three years, there has been a 20 percent growth in the number of foreign workers employed by open-range livestock producers who belong to the MPAS, "and we're on track to do that again this year."
She says her members bring in about 800 herders a year, mostly to tend sheep but also to take care of cattle and goats. She said open-range herding is unique because it "can be a very singular, solitary type of existence" in remote, isolated areas of the West.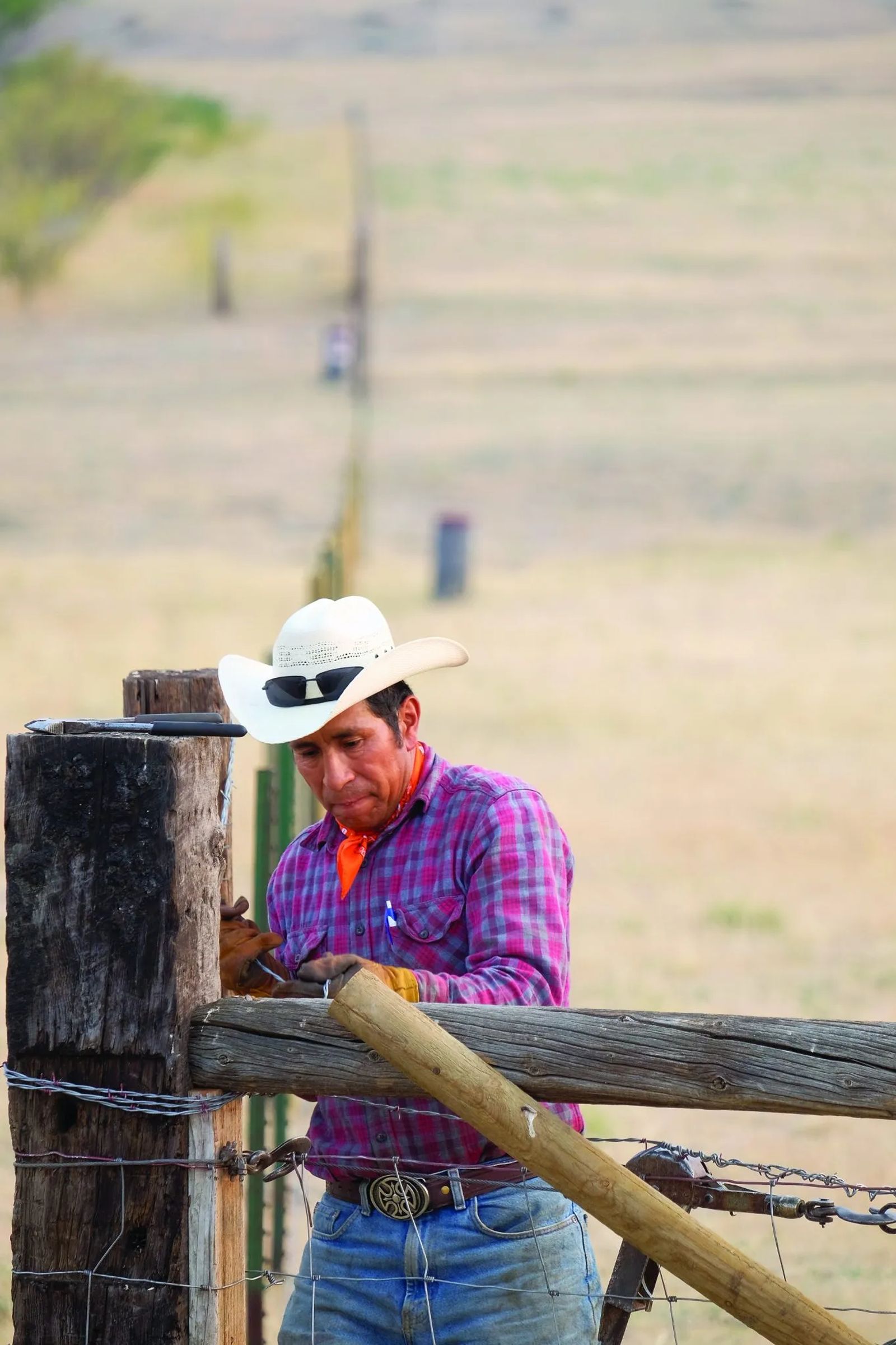 "Our young people aren't willing to go into the field, I guess, to take on those manual job duties," she says. "It's certainly a function of our culture."
Like most people in the ag industry, Griffith says there are good things about the H-2A program and other things that could stand some improvement. And like everyone in agriculture, Kelli and members of the association are keeping a close eye on legislation proposed by U.S. Rep Bob Goodlatte, whose Agricultural Guestworker Act would create a new visa, the H-2C for foreign ag workers.
In an article on the Farm Futures website in October, Goodlatte, a Virginia Republican, said the current program "is unworkable for farmers, buries them in red tape and excessive costs, and must be replaced."
The H-2C program would give farmers and ranchers more flexibility in regard to housing, transportation and "touchback" periods, or the amount of time and the frequency with which foreign workers would be required to go back home before coming in under a renewed visa. Goodlatte's bill would also allow currently undocumented farm workers to apply for an H-2C visa.
Griffith says the Mountain Plains Agricultural Services has been working closely with Goodlatte "on those things that are important to our industry," including the use of portable housing and the authority to pay monthly wages rather than hourly wages.
Youngberg, with the Montana Farm Bureau Federation, says Goodlatte's bill needs some more changes but is looking pretty good right now. One thing the Farm Bureau likes about the H-2C program is that it would allow workers who have to return to their home countries to be pre-certified to return to the United States. Under the current system, it can be time-consuming and sometimes impossible to get those trained workers back into the country.
Another big change is that the H-2C program would be applicable to virtually all ag workers, including those in dairy, year-round workers generally, and livestock and processing workers. The new program would have no requirements for housing or transportation and would make it easier and less expensive to advertise for American workers before turning to foreign labor.
One concerning aspect of the new legislation is that it would establish a cap on the number of workers allowed into the country annually, as opposed to no cap now. Goodlatte's bill would allow 450,000 workers a year. But, as Youngberg points out, the legislation would extend the visa term to 24 months, so the effect would be to allow as many as 900,000 foreign workers in at any one time. In 2017, slightly more than 200,000 H-2A positions were certified nationwide.
"My sense is that we will support it," Youngberg says of Goodlatte's bill. "It moves the ball closer to what we're looking for."